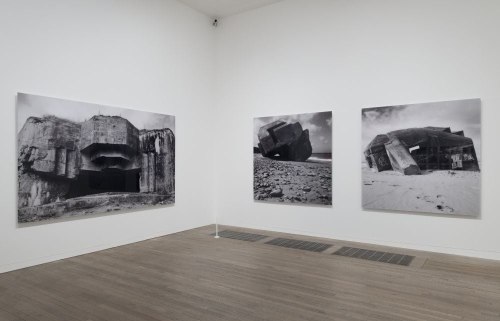 From the seconds after a bomb is detonated to a former scene of battle years after a war has ended, this moving exhibition focuses on the passing of time, tracing a diverse and poignant journey through over 150 years of conflict around the world, since the invention of photography.
In an innovative move, the works are ordered according to how long after the event they were created from moments, days and weeks to decades later. Photographs taken seven months after the fire bombing of Dresden are shown alongside those taken seven months after the end of the First Gulf War. Images made in Vietnam 25 years after the fall of Saigon are shown alongside those made in Nakasaki 25 years after the atomic bomb. The result is the chance to make never-before-made connections while viewing the legacy of war as artists and photographers have captured it in retrospect.
The exhibition is staged to coincide with the 2014 centenary and concludes with new and recent projects by British, German, Polish and Syrian photographers which reflect on the First World War a century after it began.