"We are living in a new era, one of complete connectivity, where screen space has become seemingly equal to the physical landscape. This surreal shift in evolution brings us into uncharted waters, a new frontier, one for which we are not fully prepared. My artworks question how we navigate a world of increasing speed and transition, the direction of where we can go and how we can confront the future."
– Doug Aitken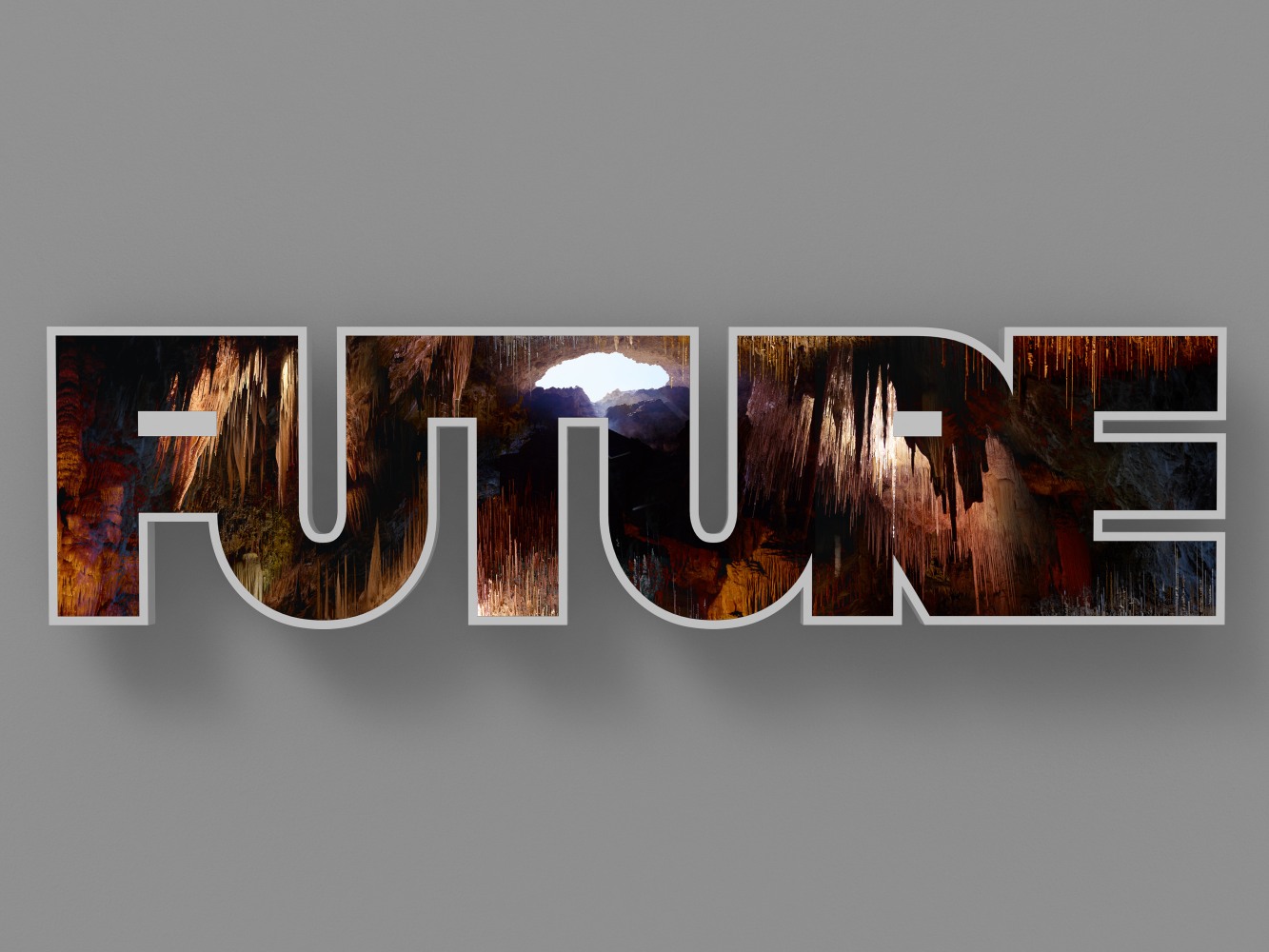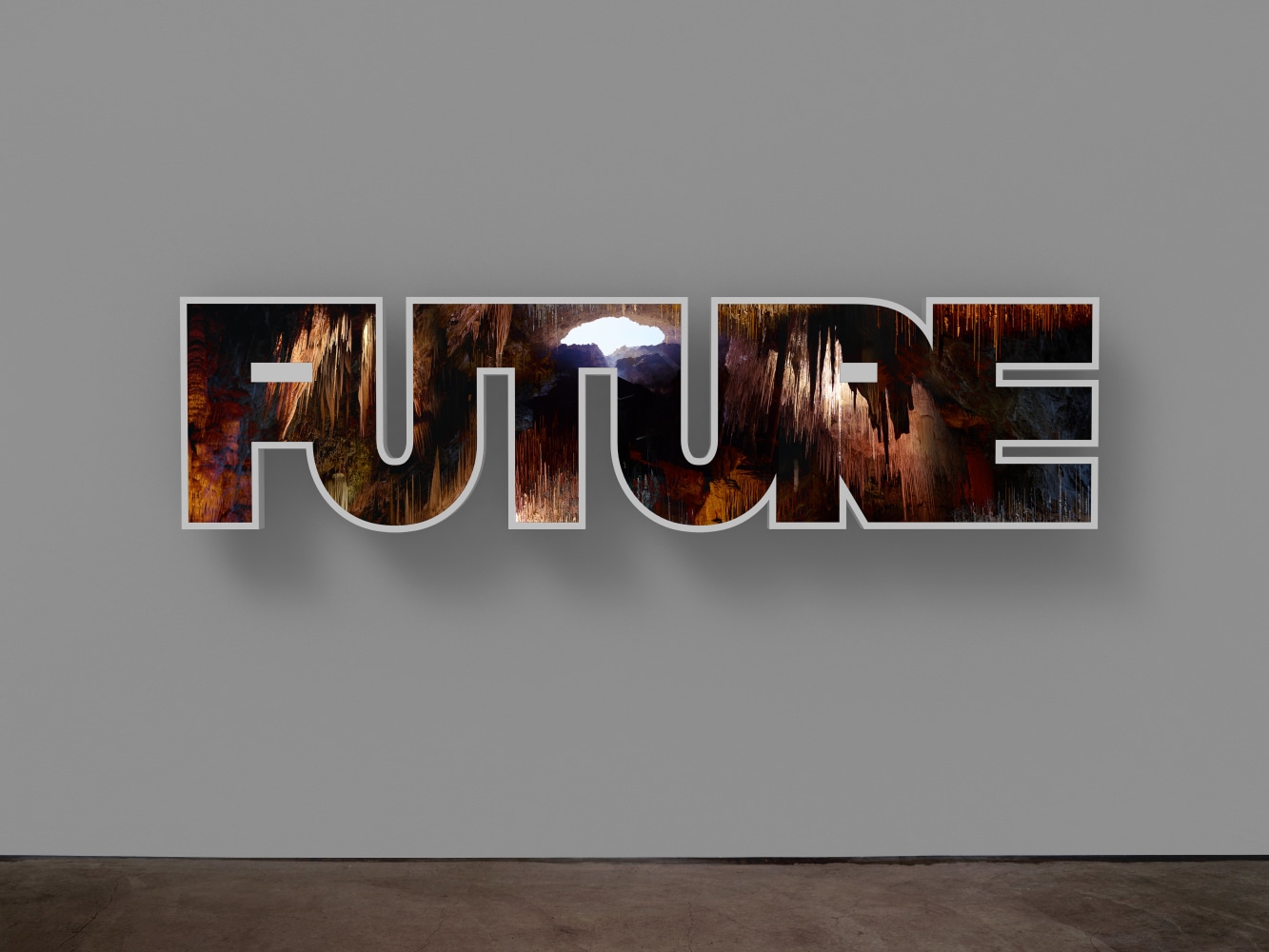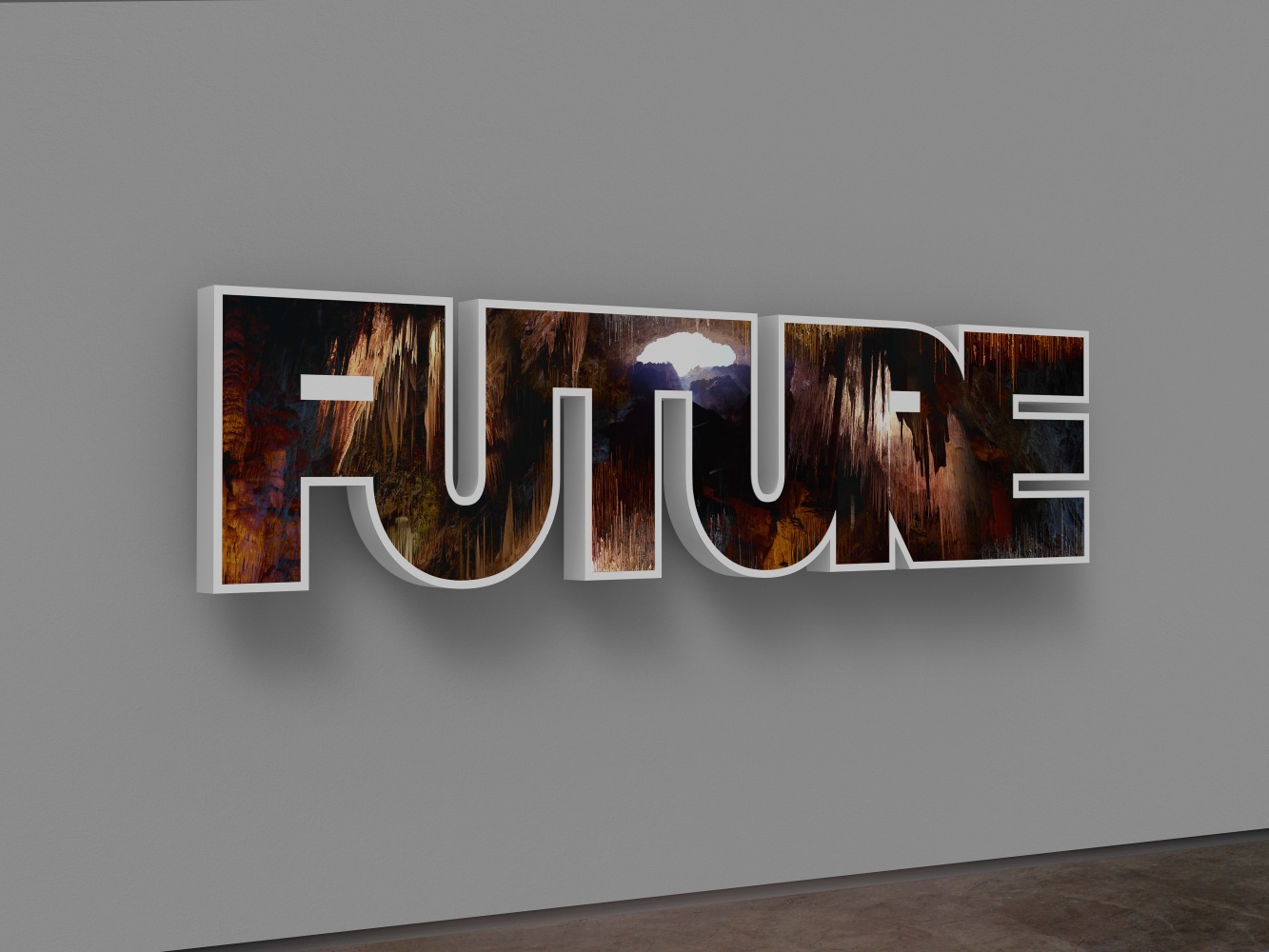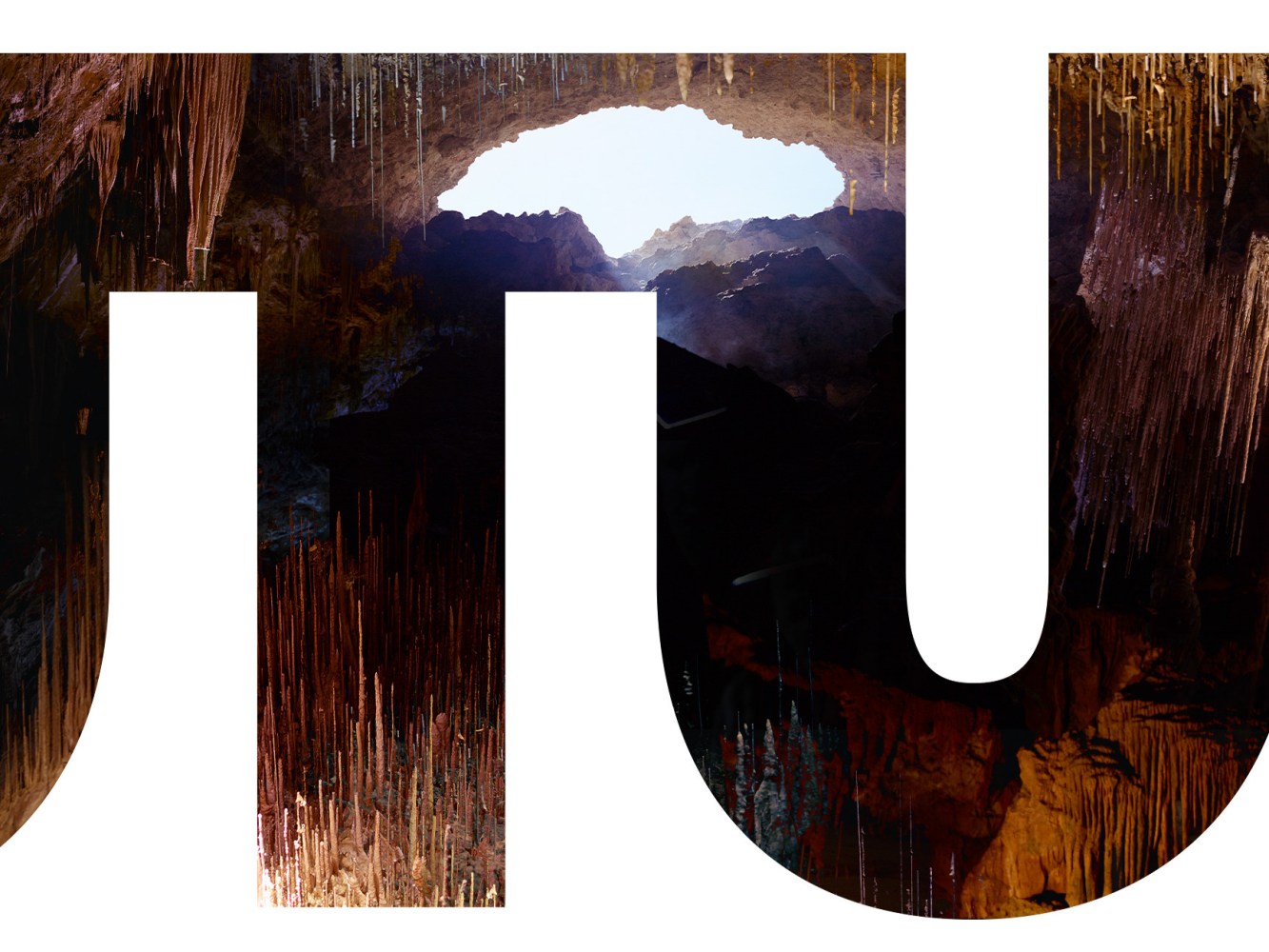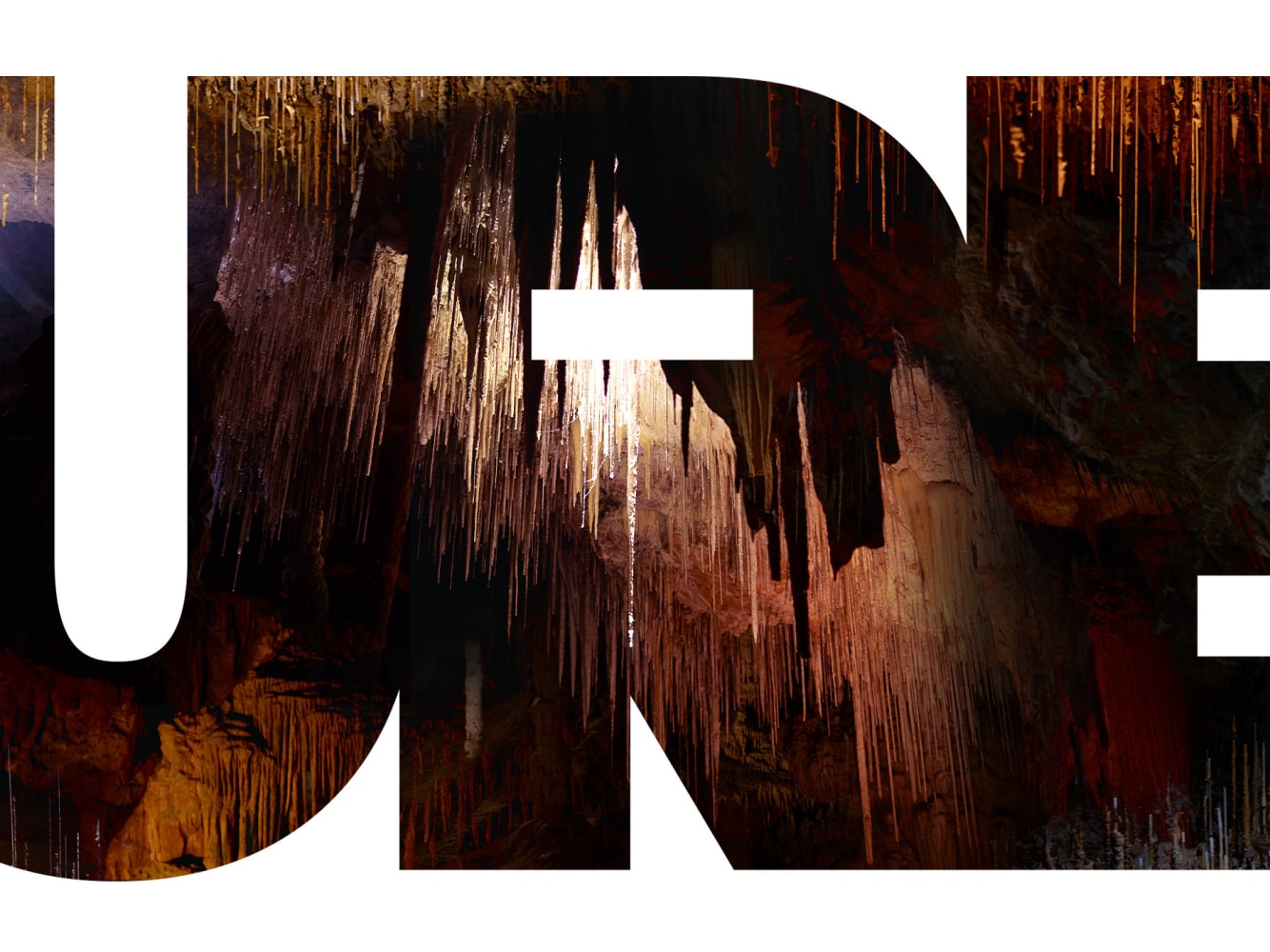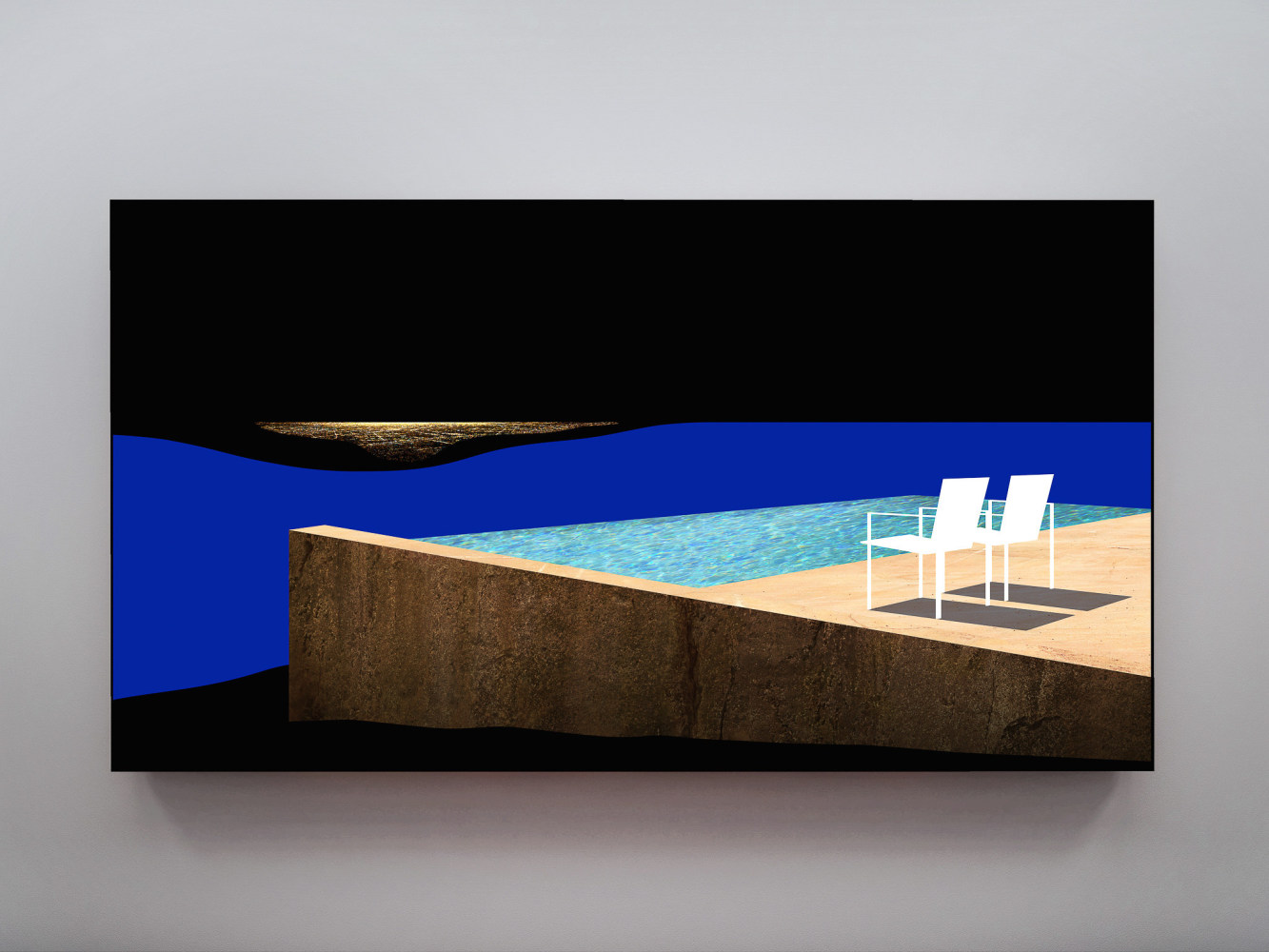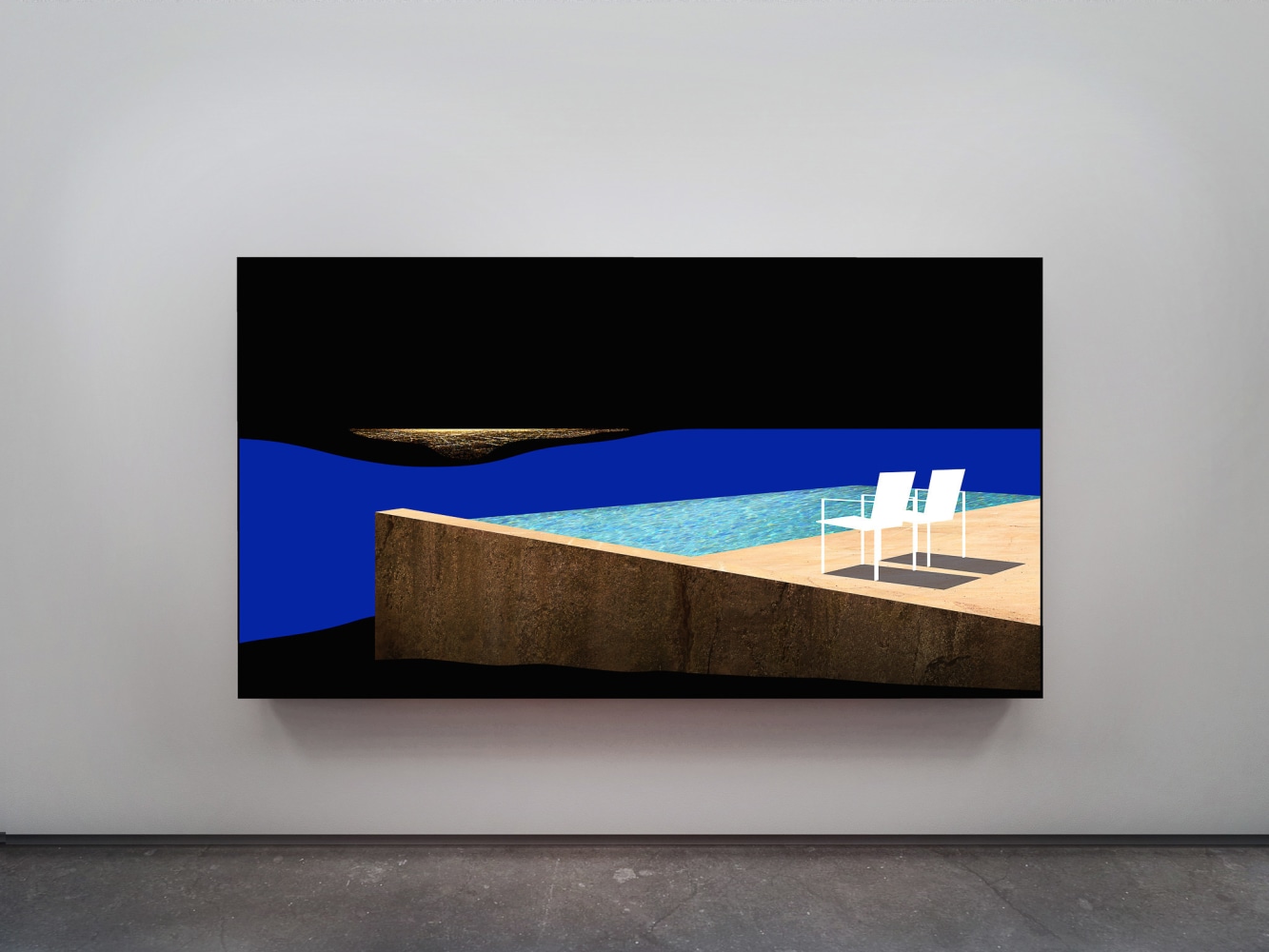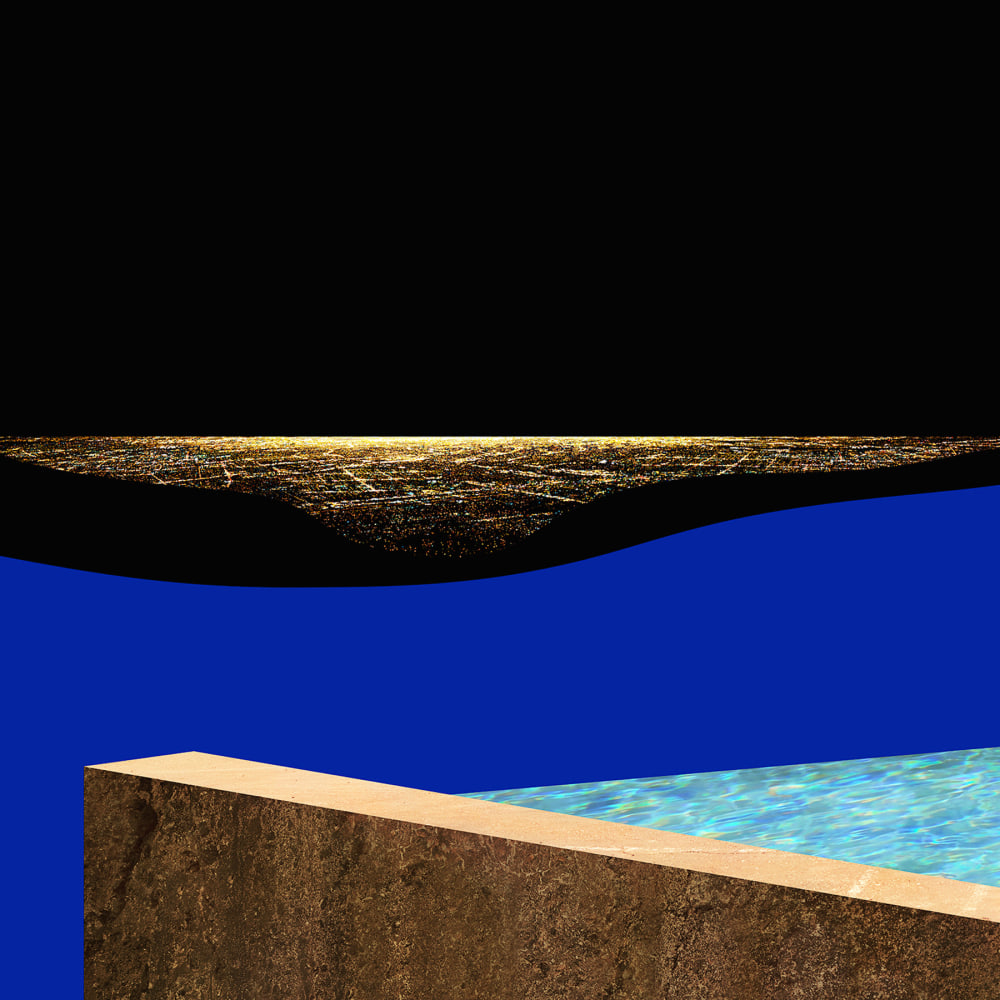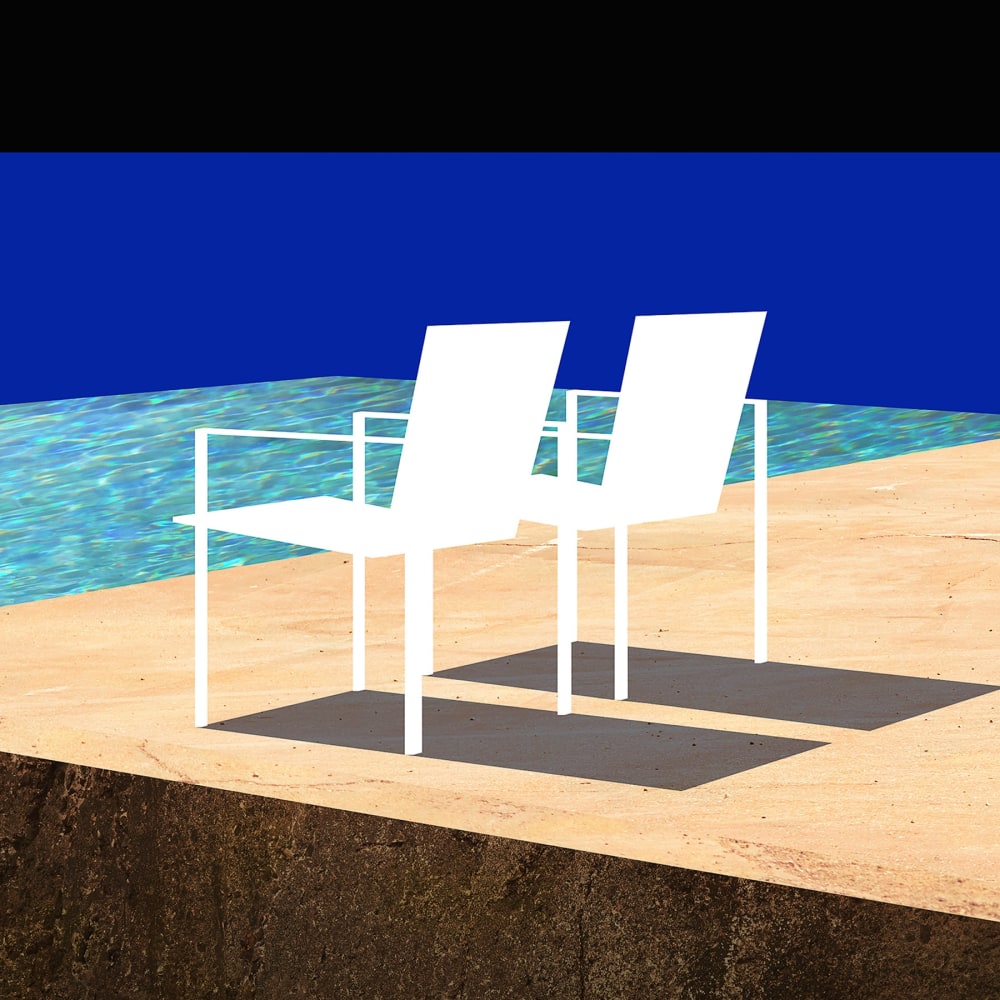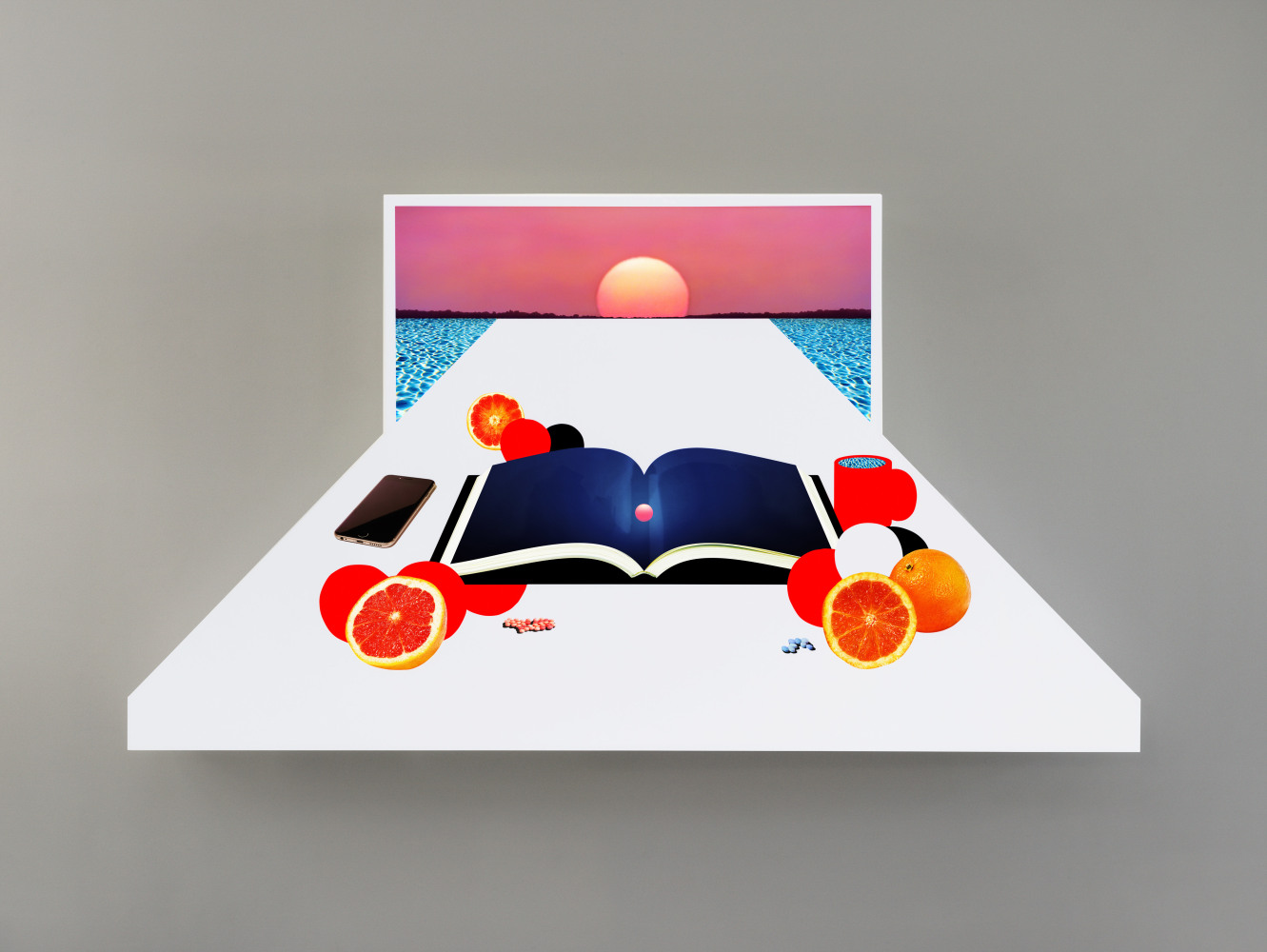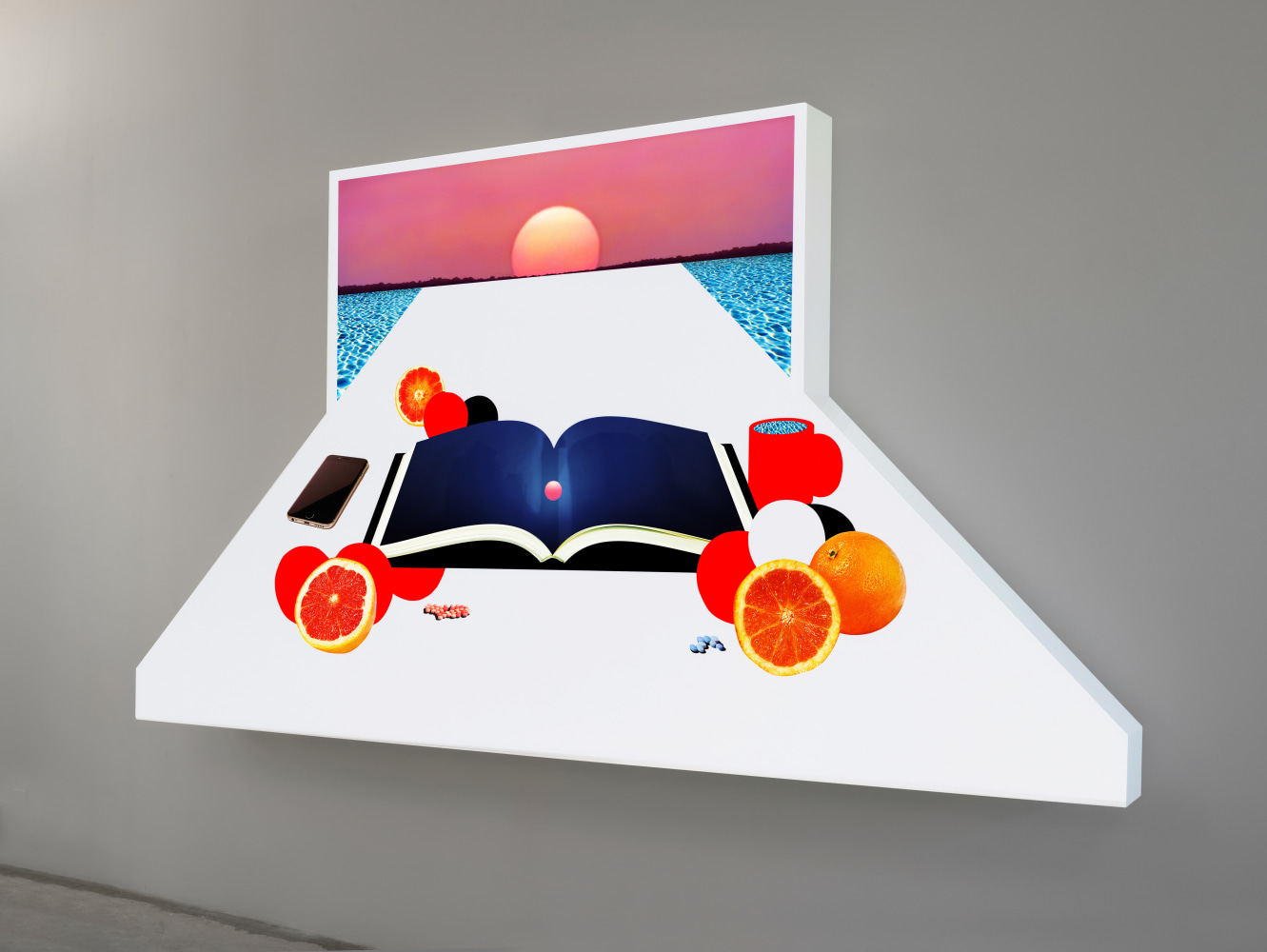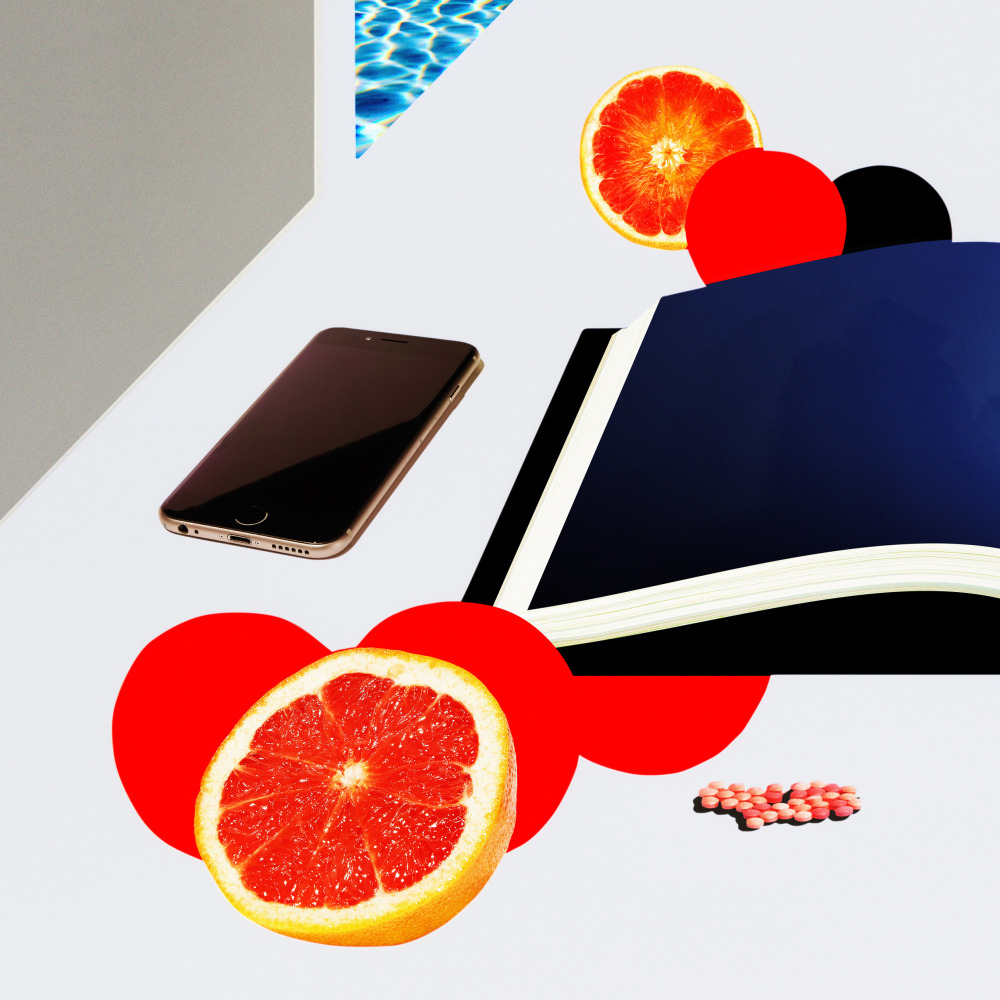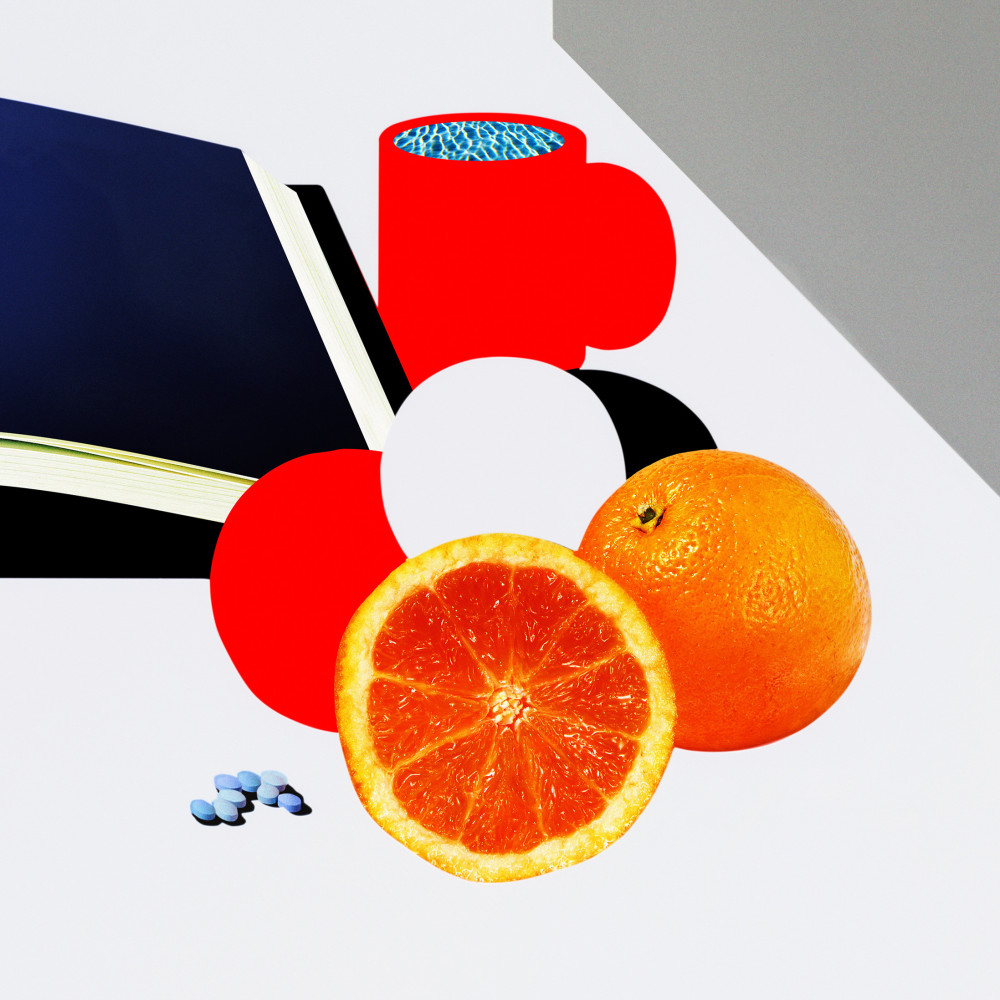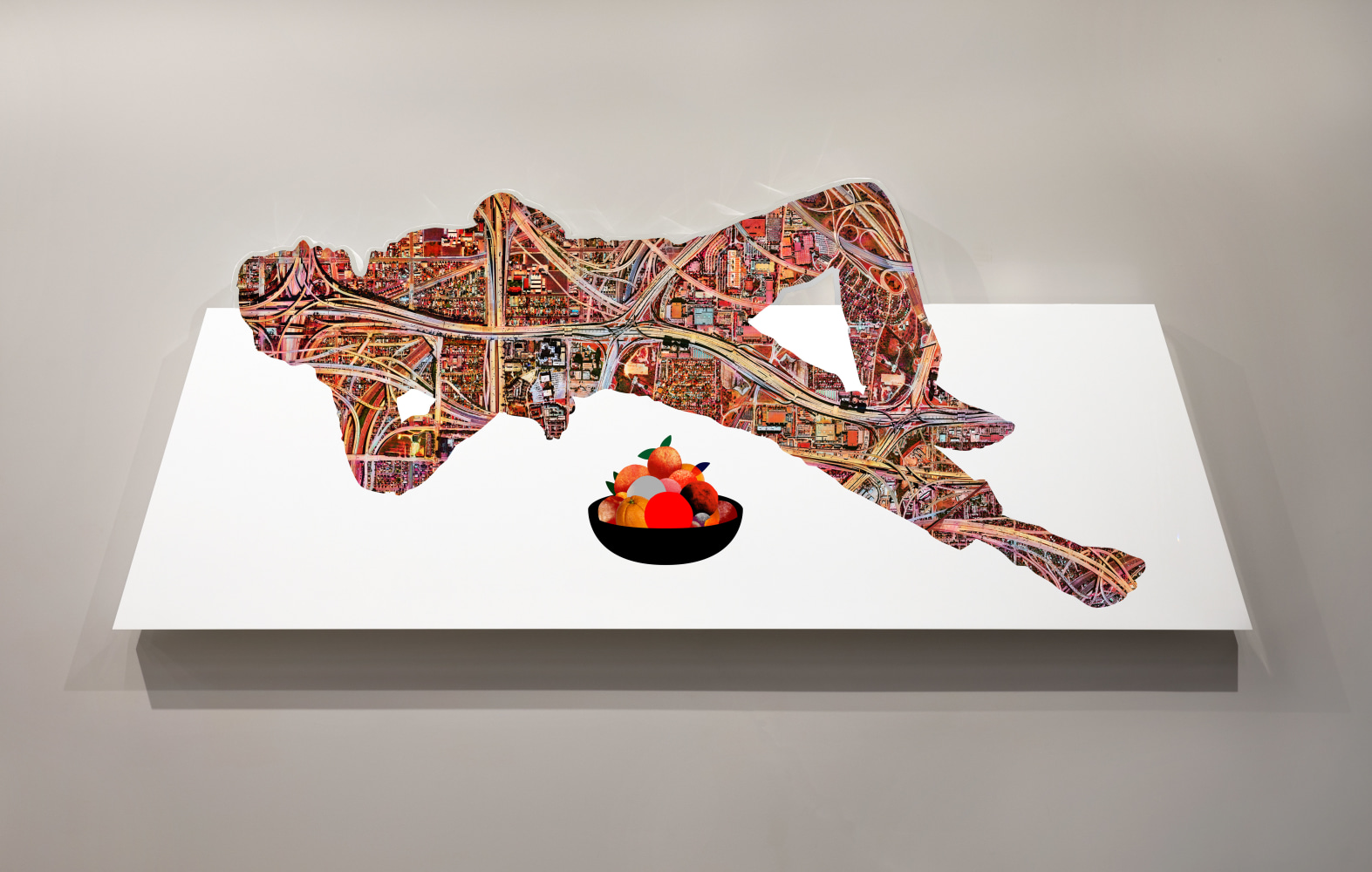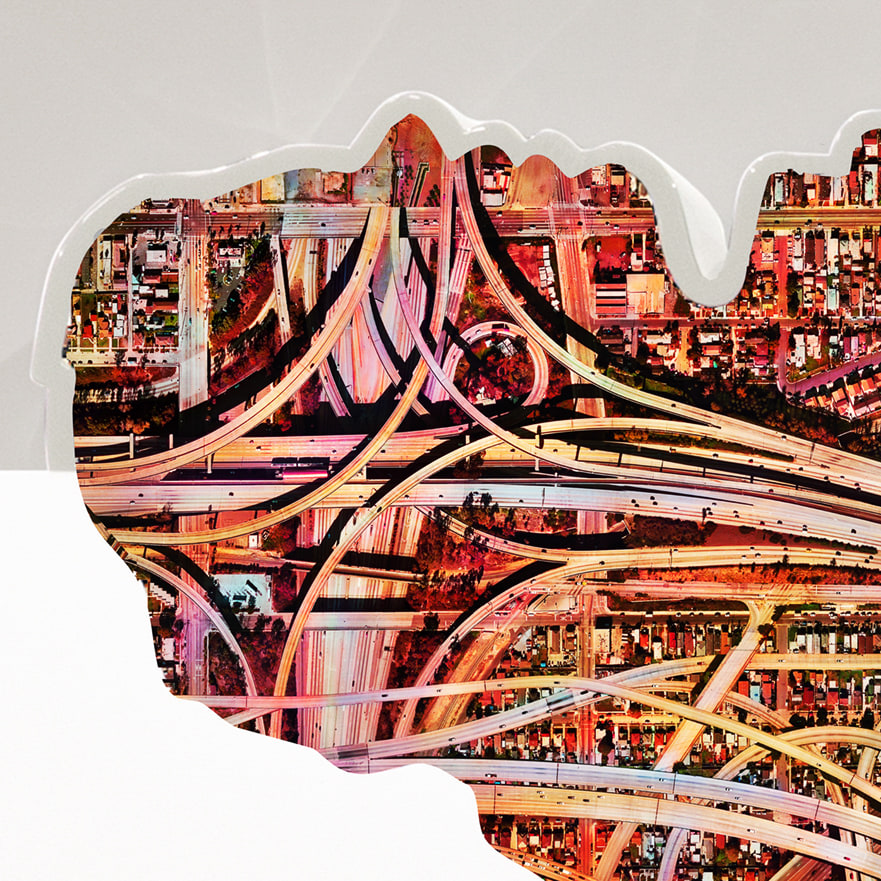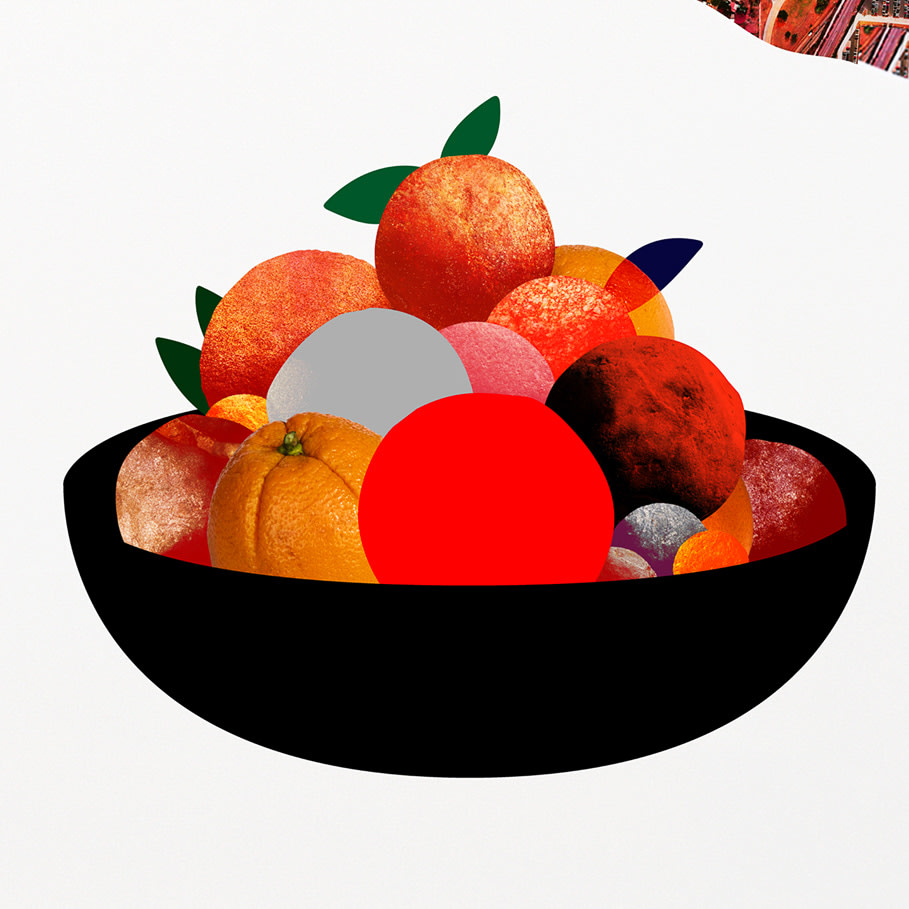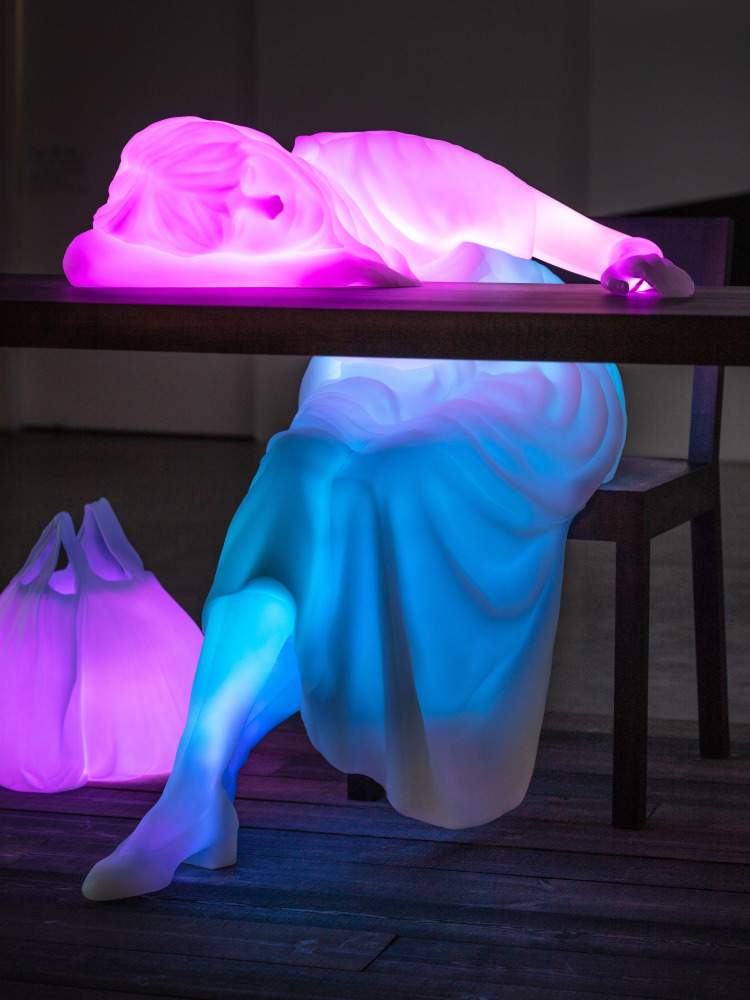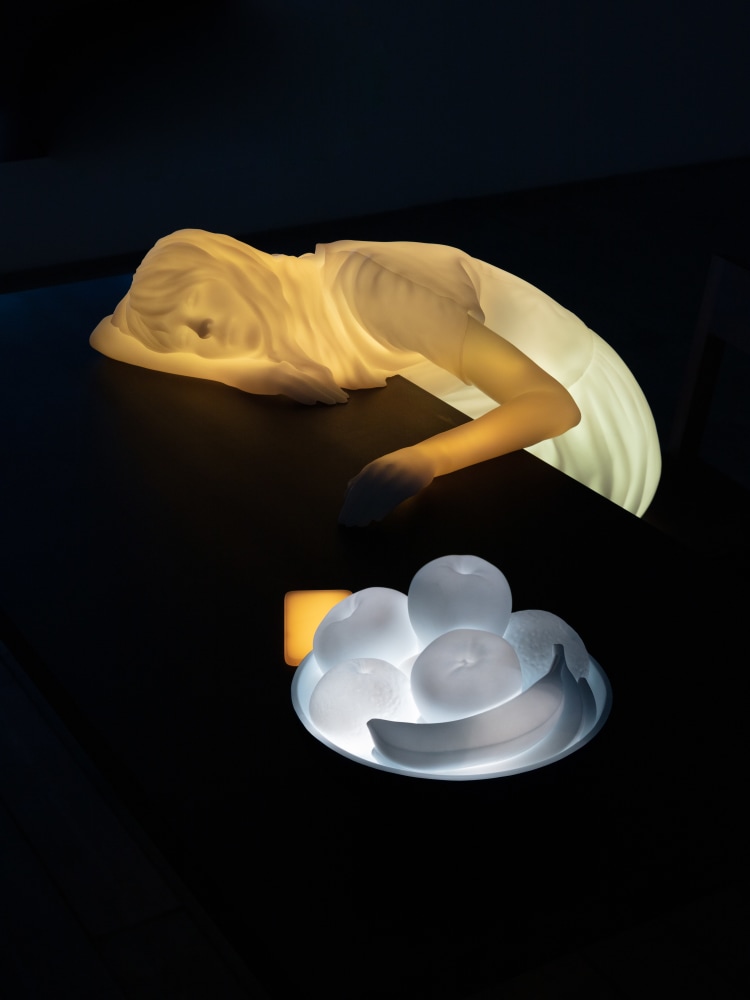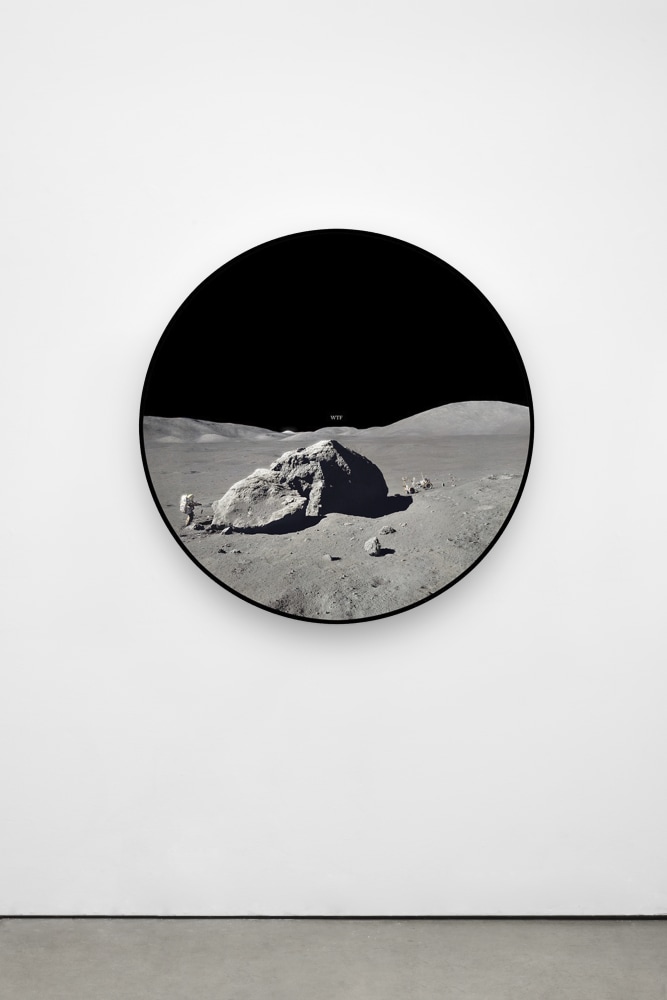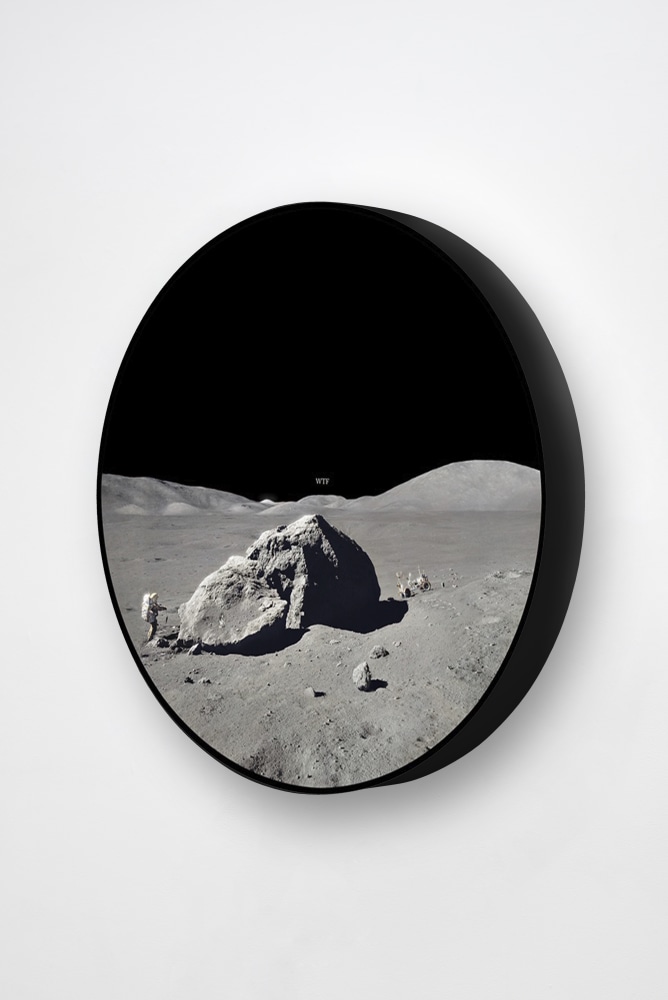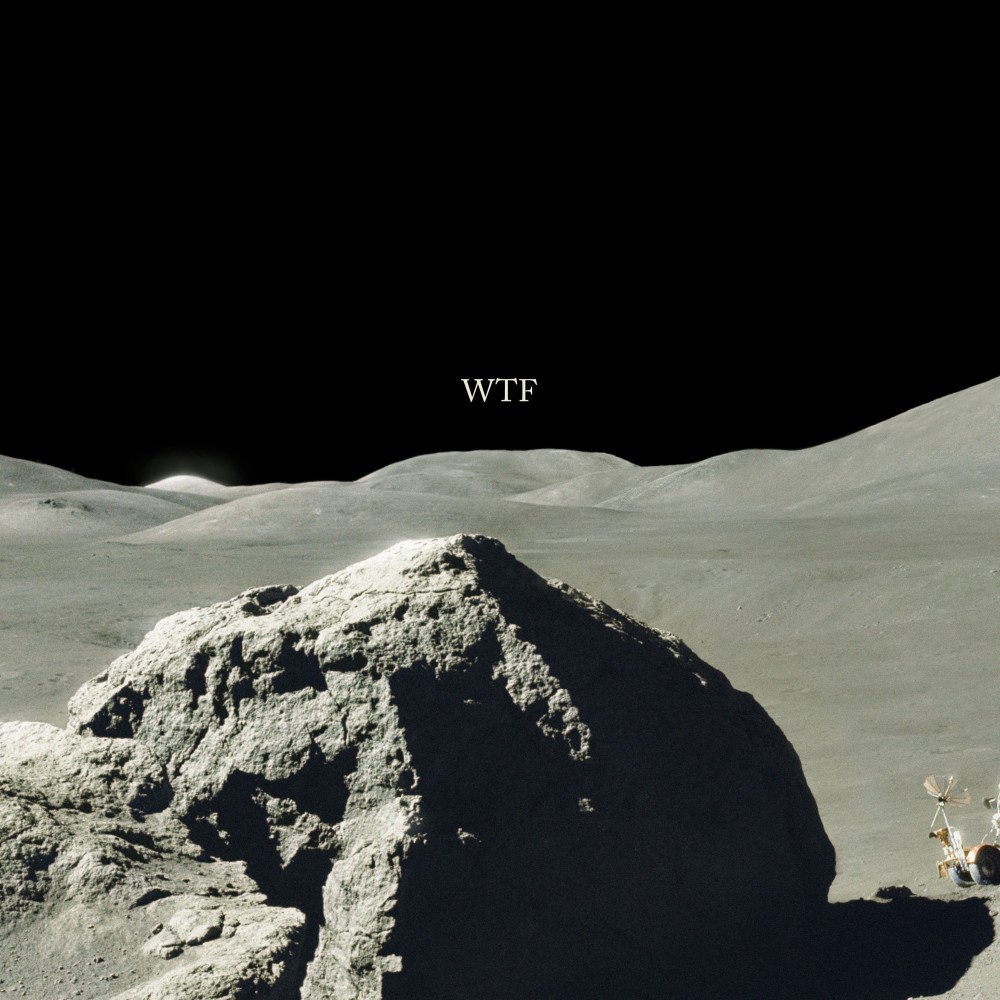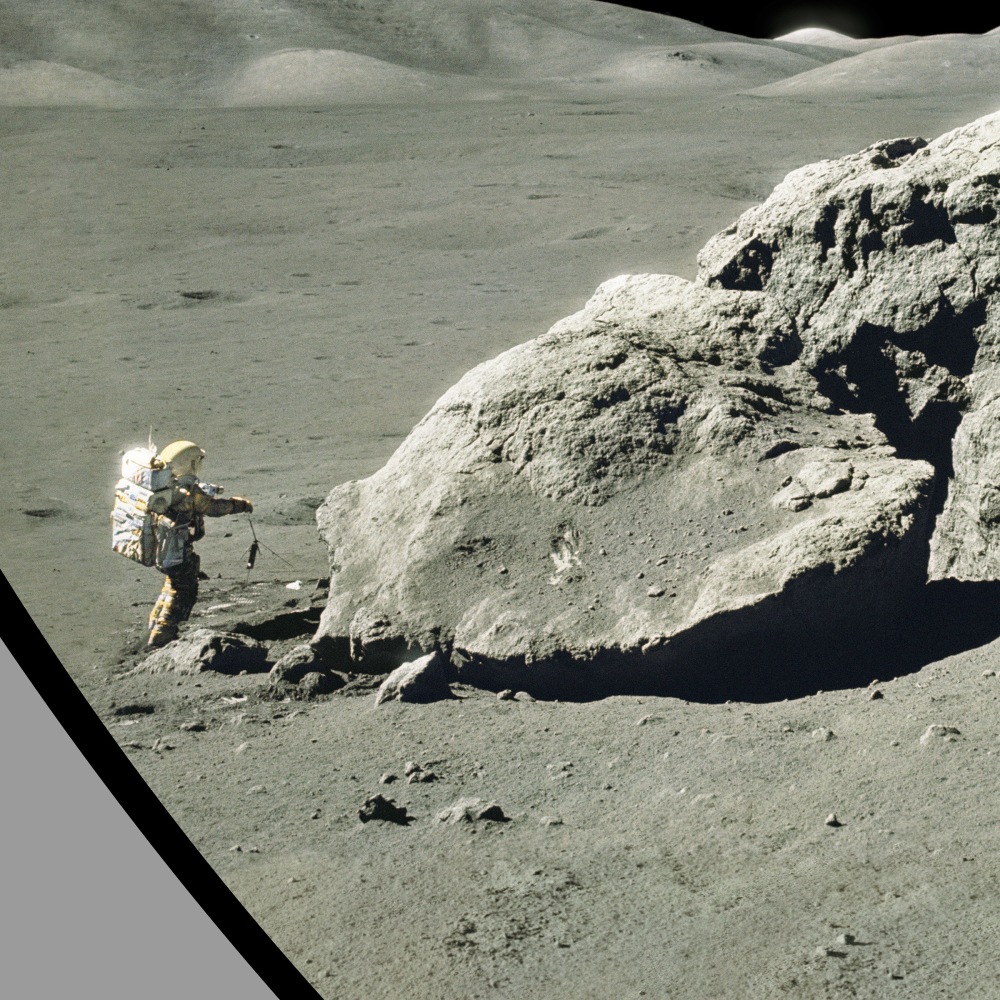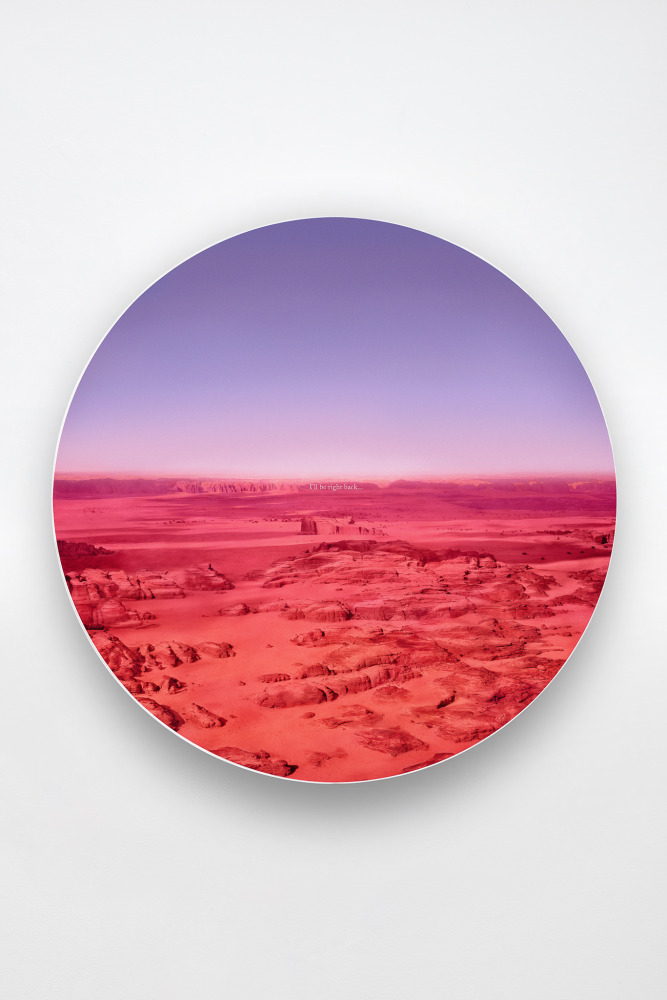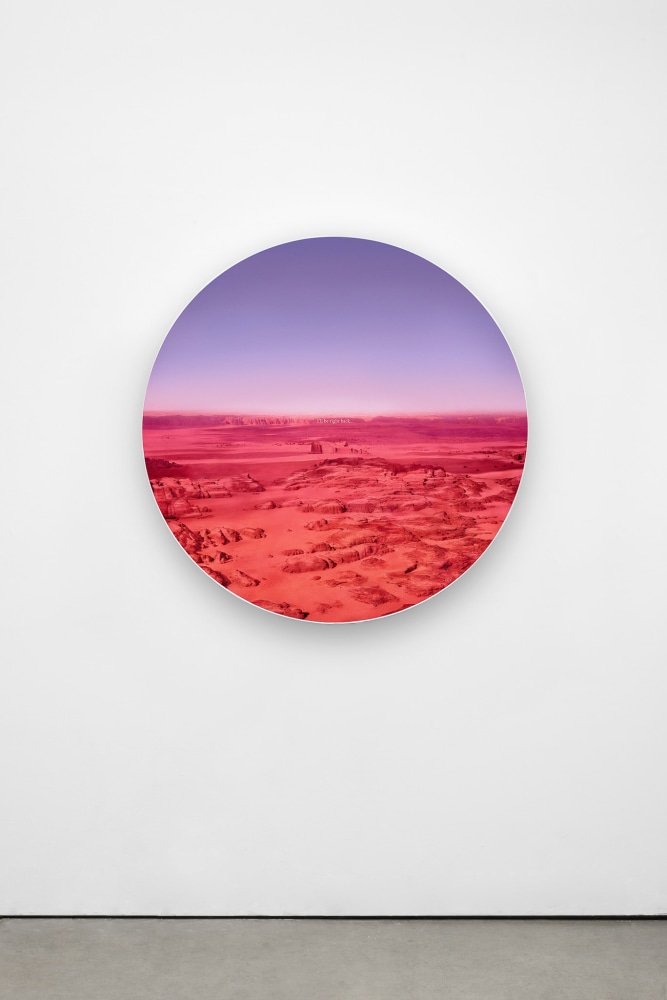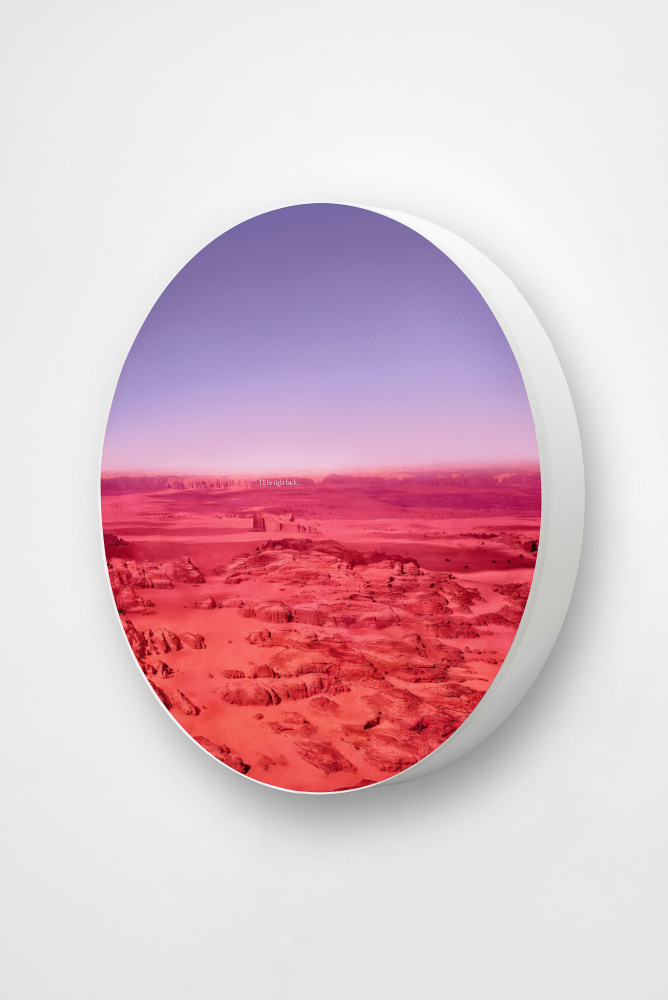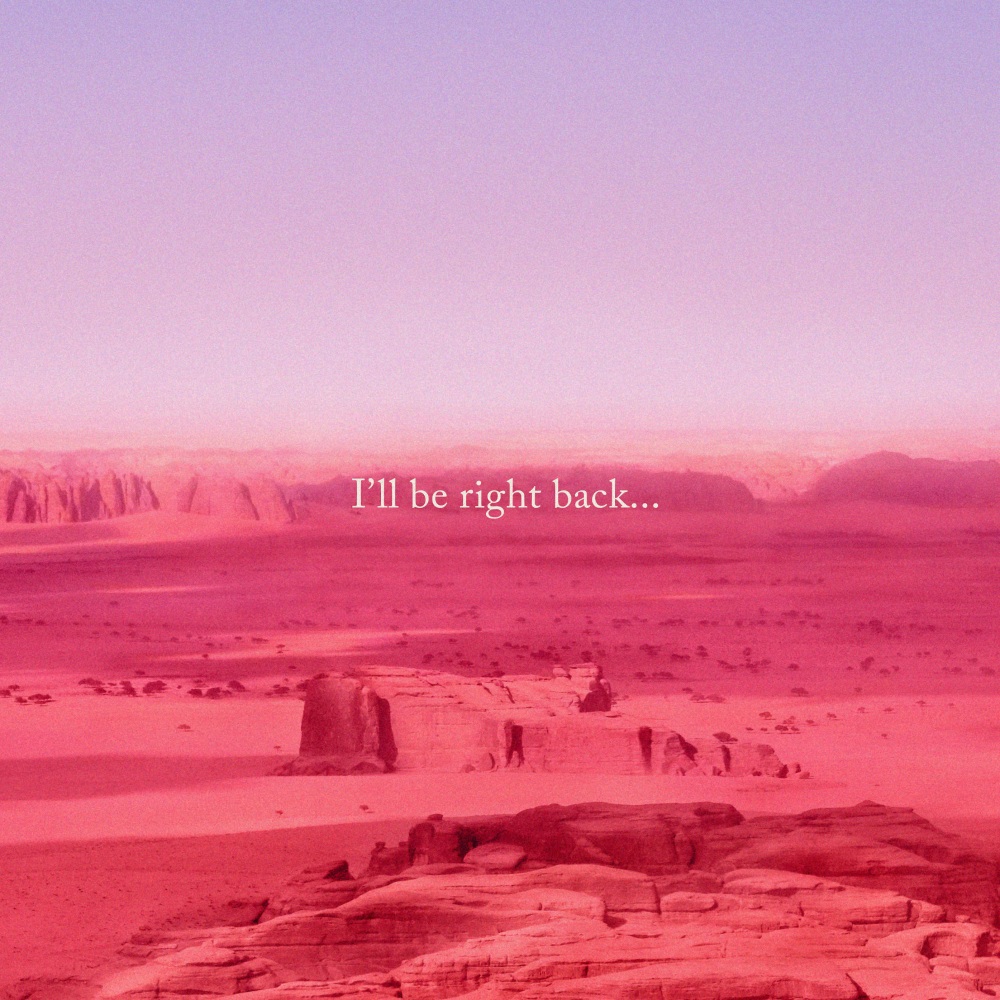 "The future is the great unknown - the future is the horizon. Where are we going and how can we open up larger discussions and how can we talk about it so we can actually share and create a roadmap that has some vision to it."
- Doug Aitken, quoted in Sara Roffino's article, "Floating into the Future with Doug Aitken," Cultured, July 24, 2019.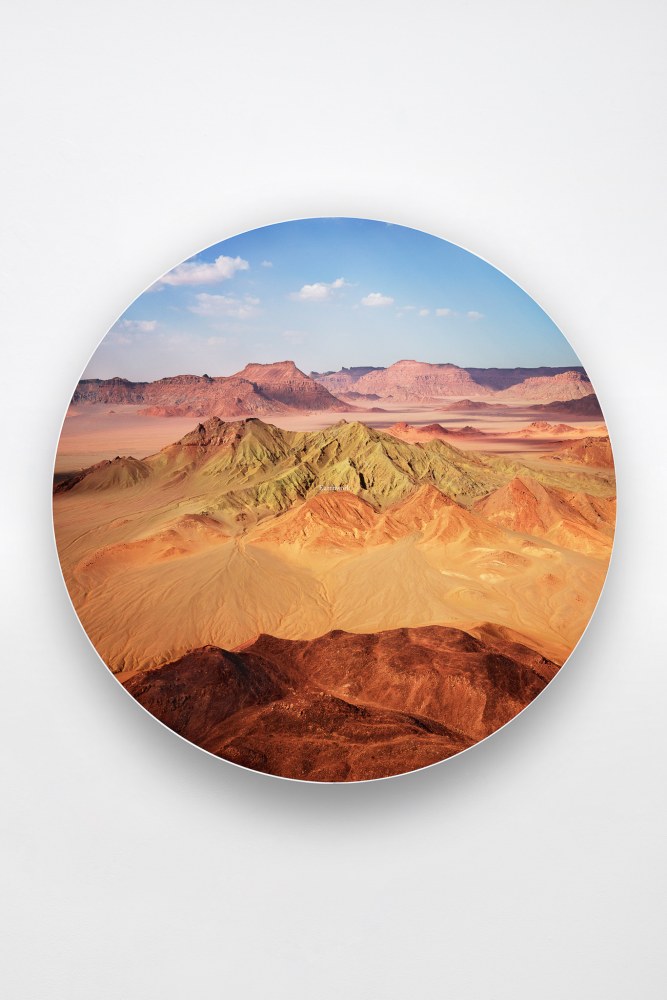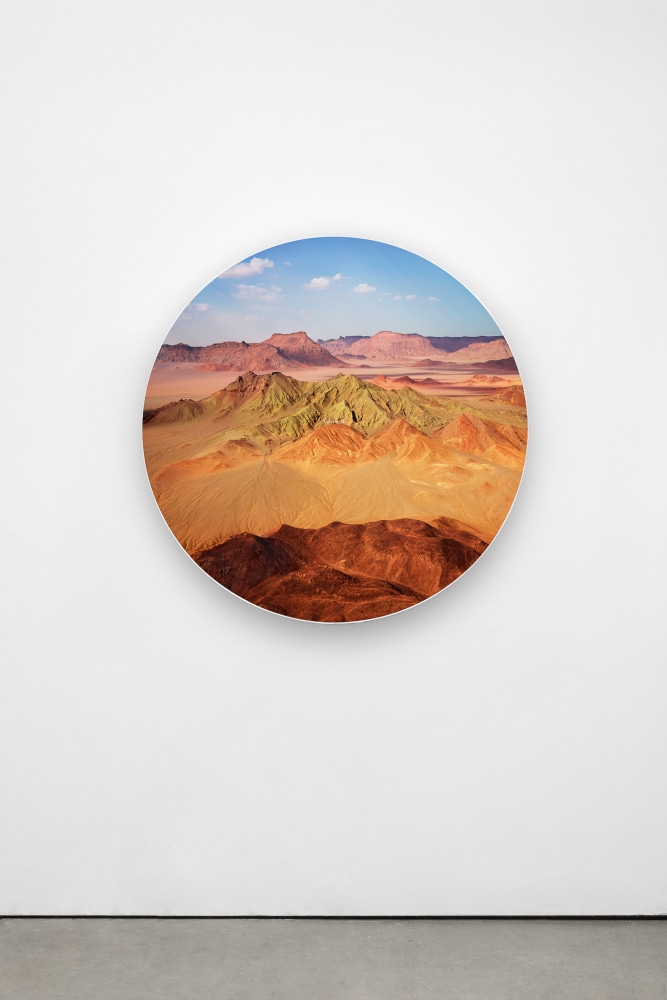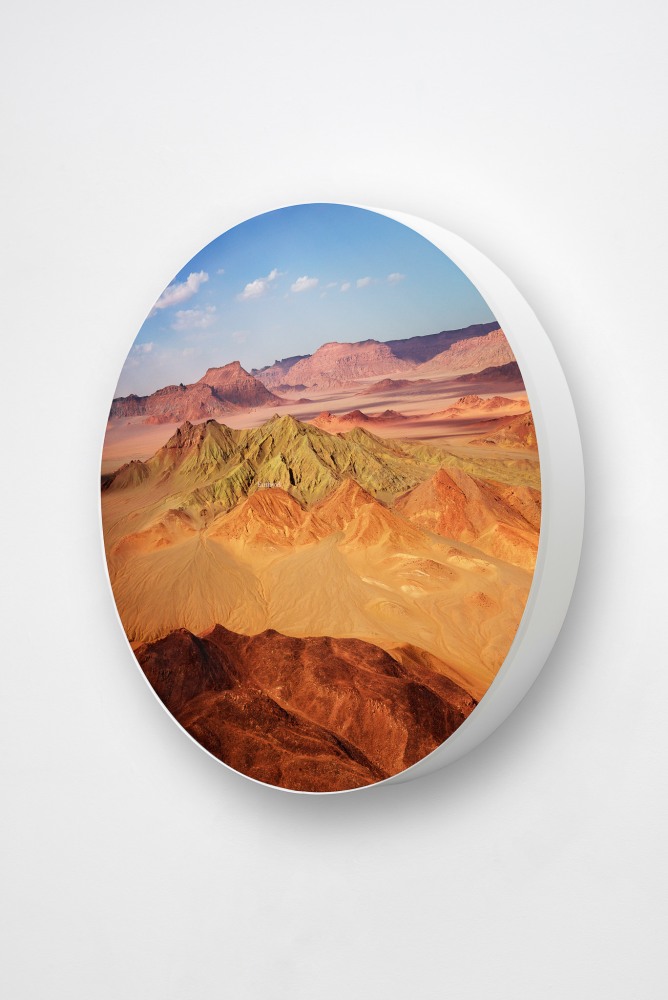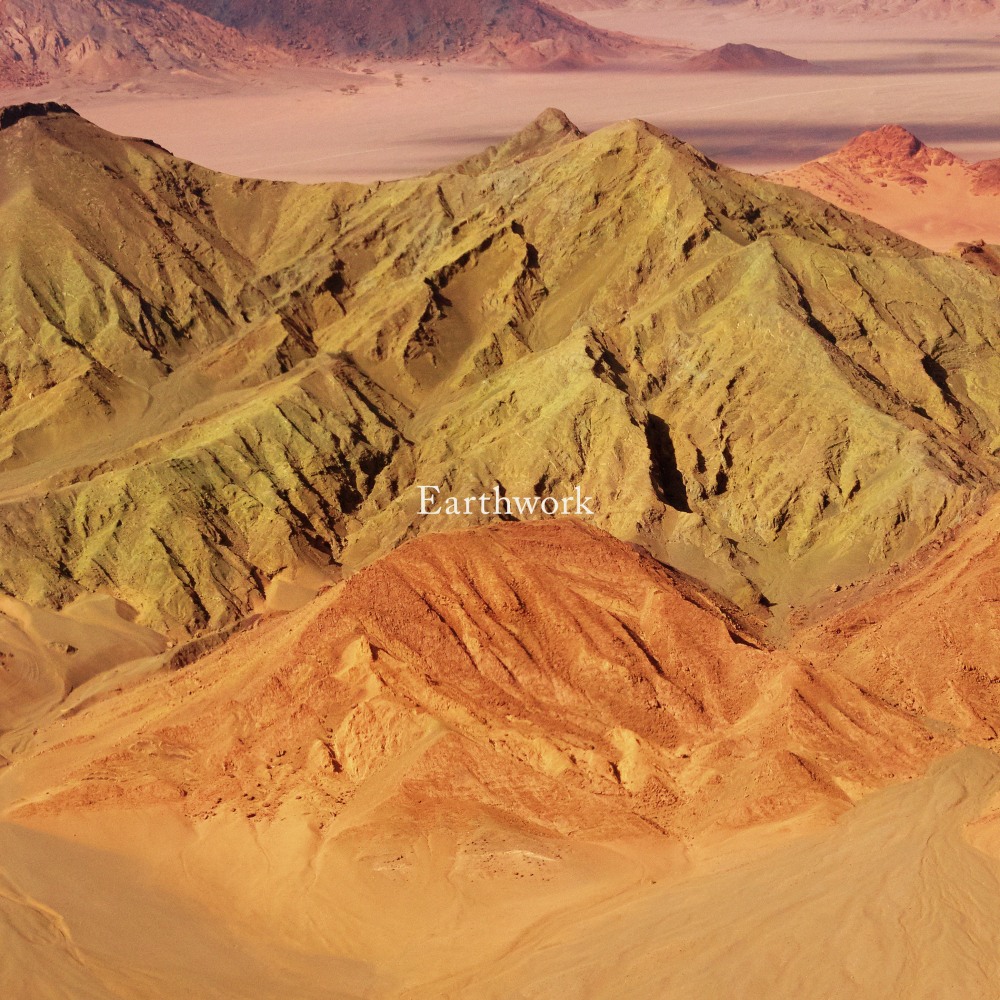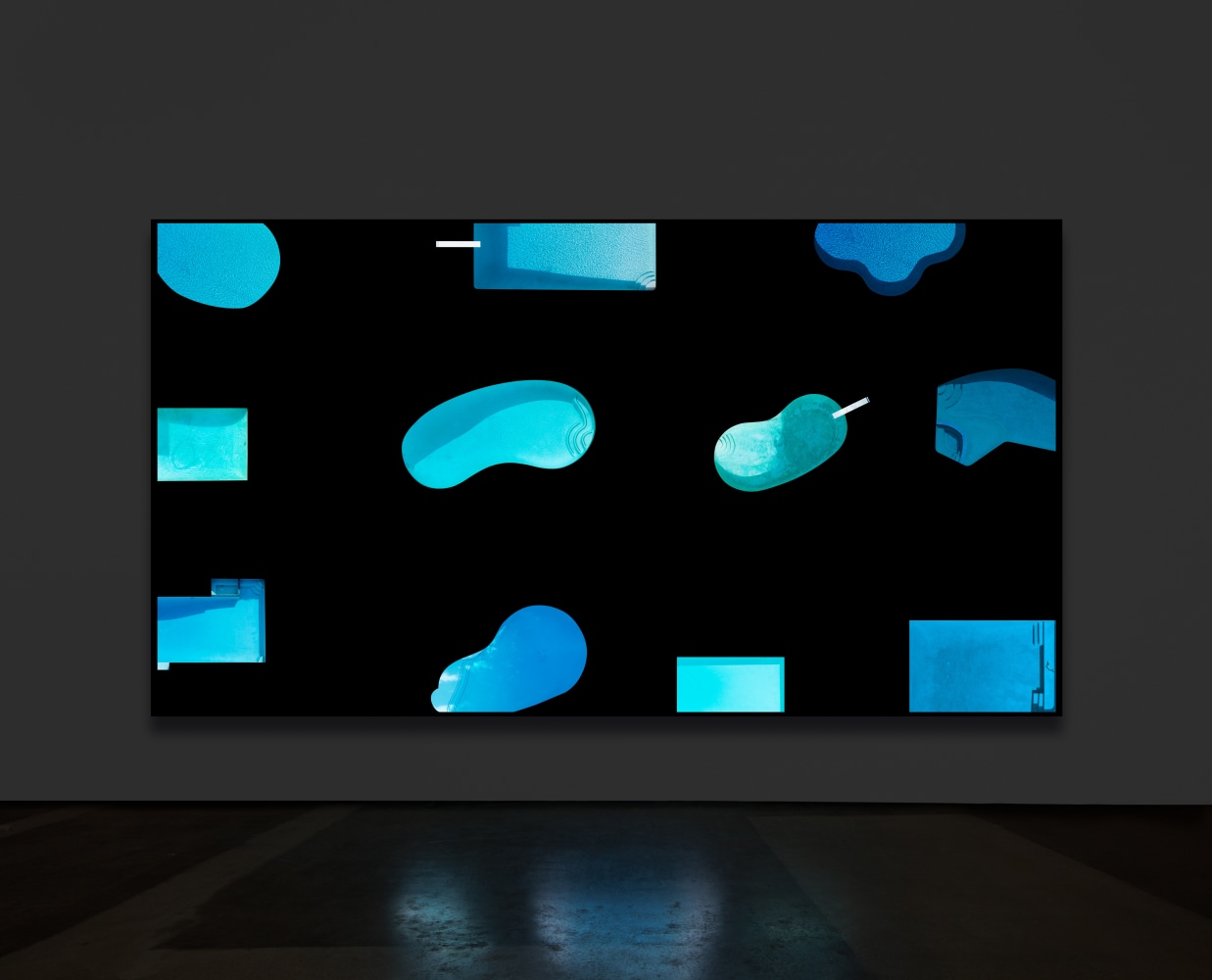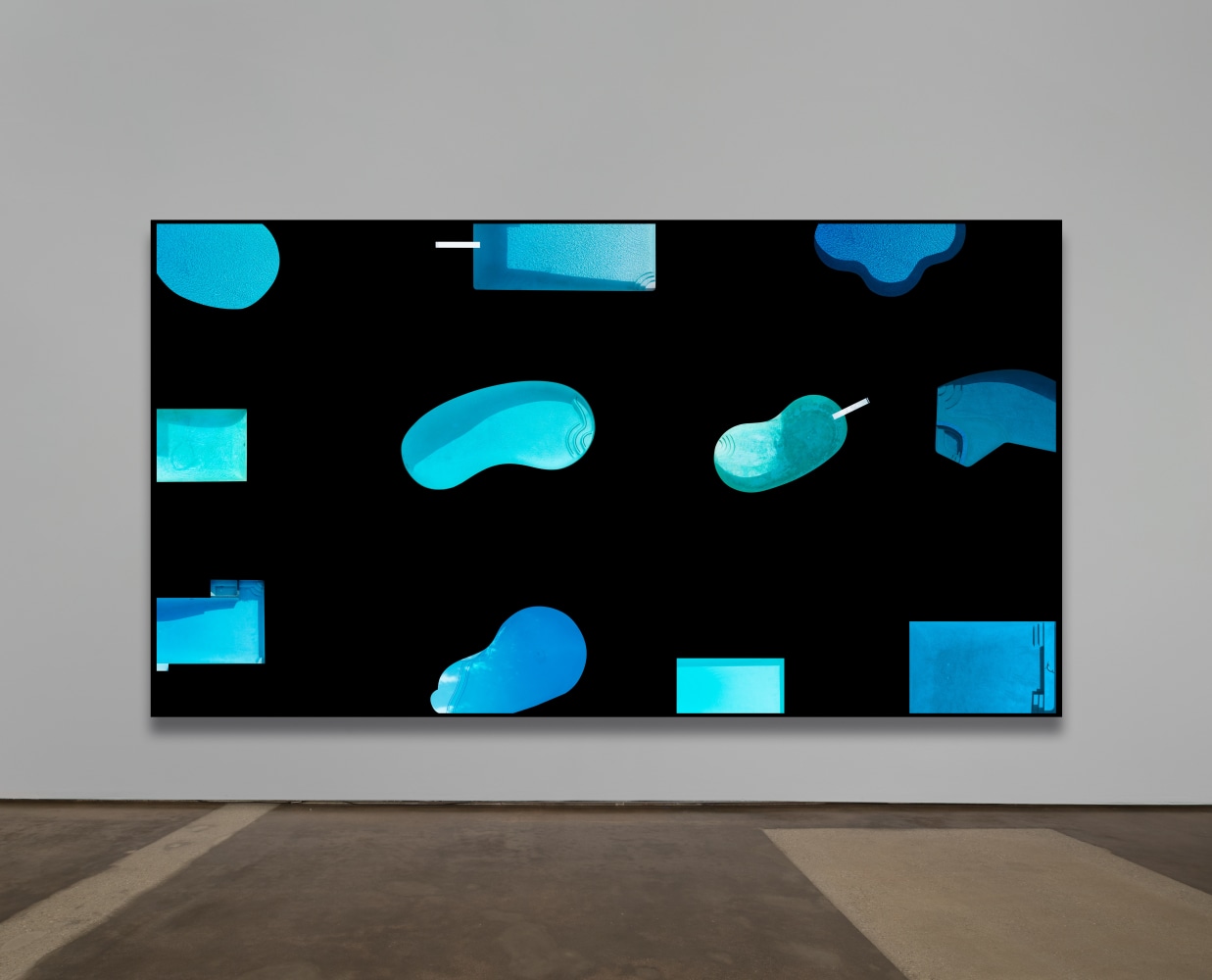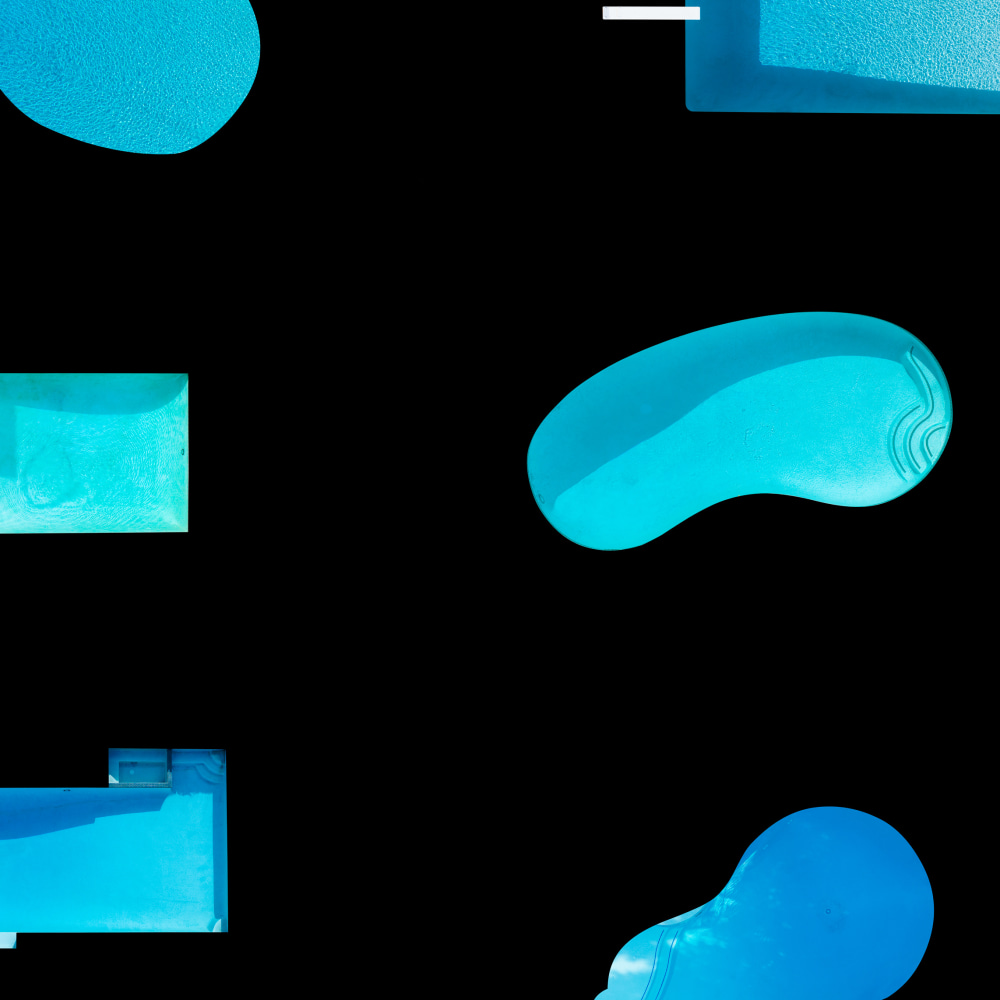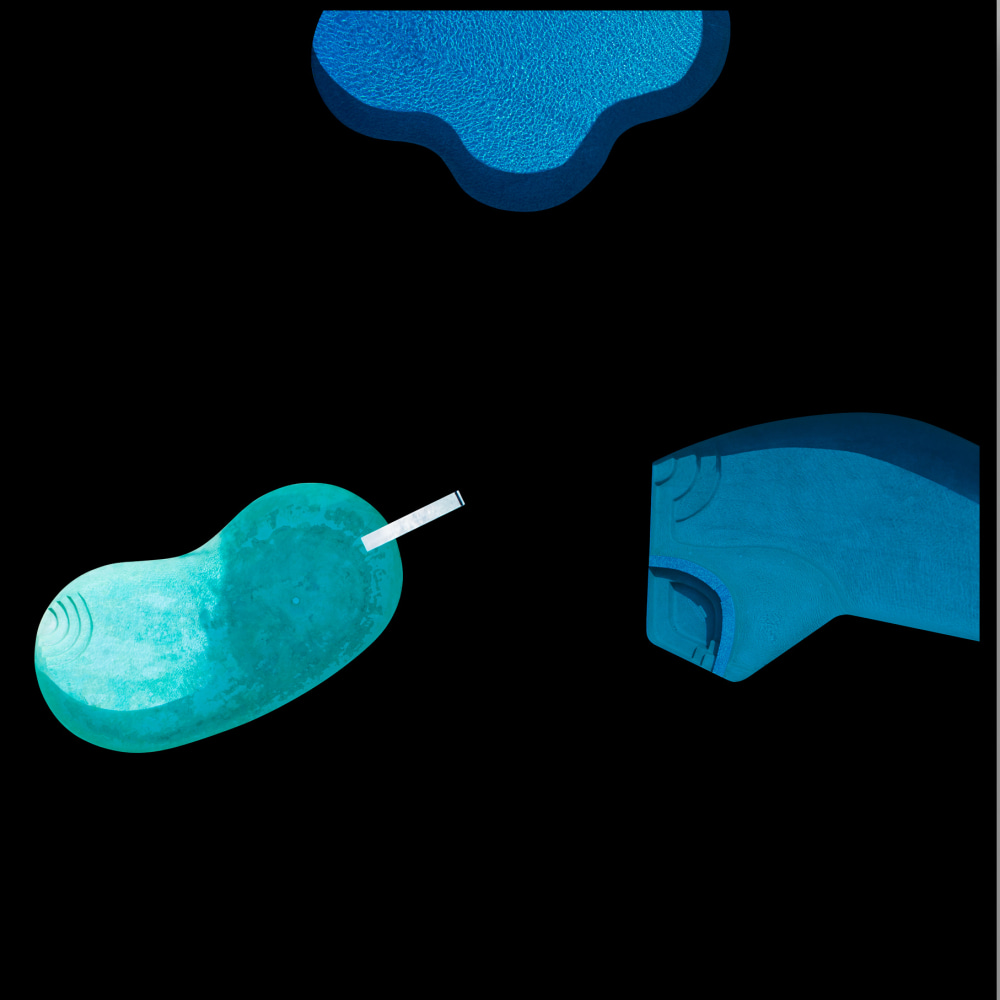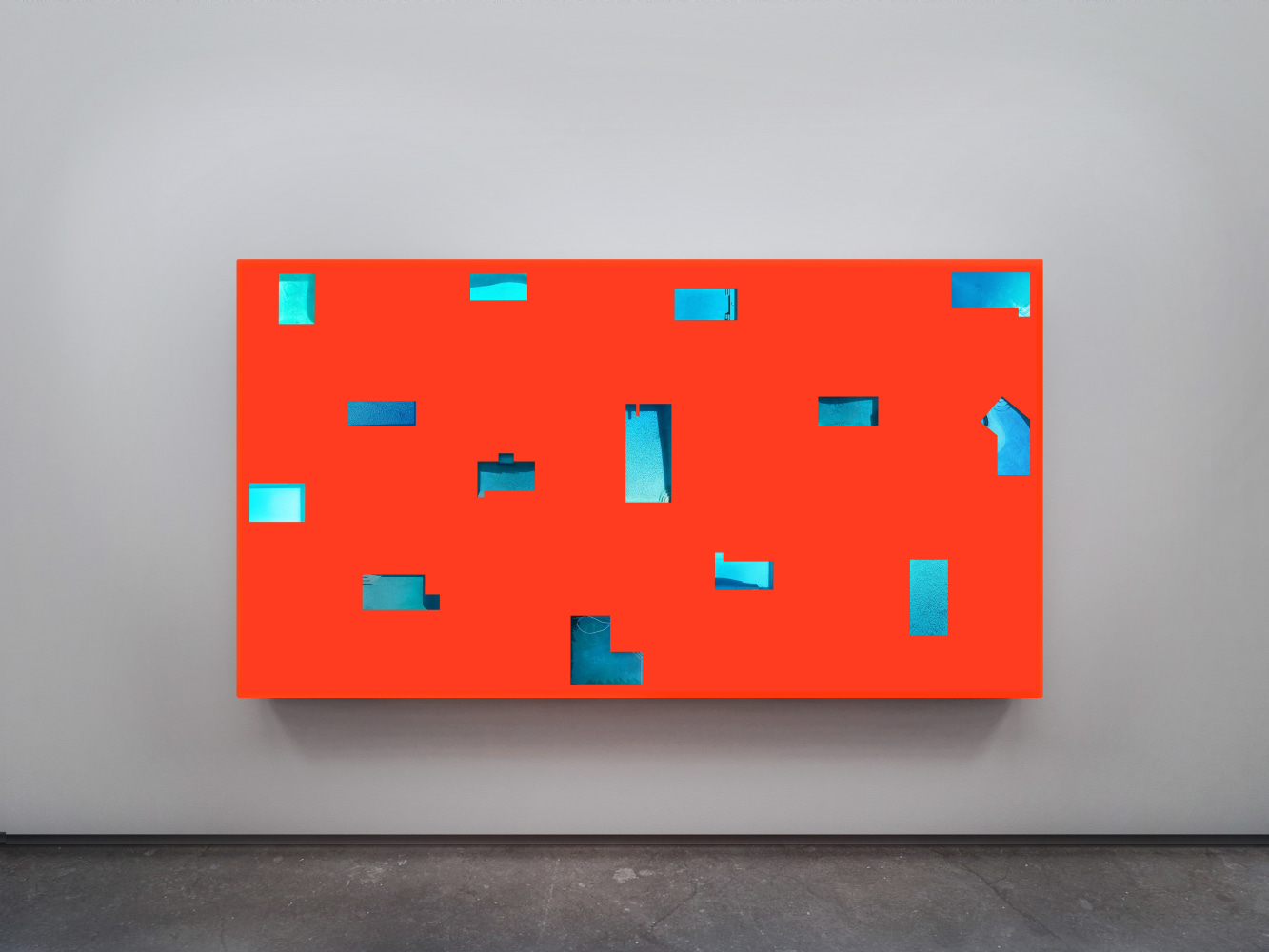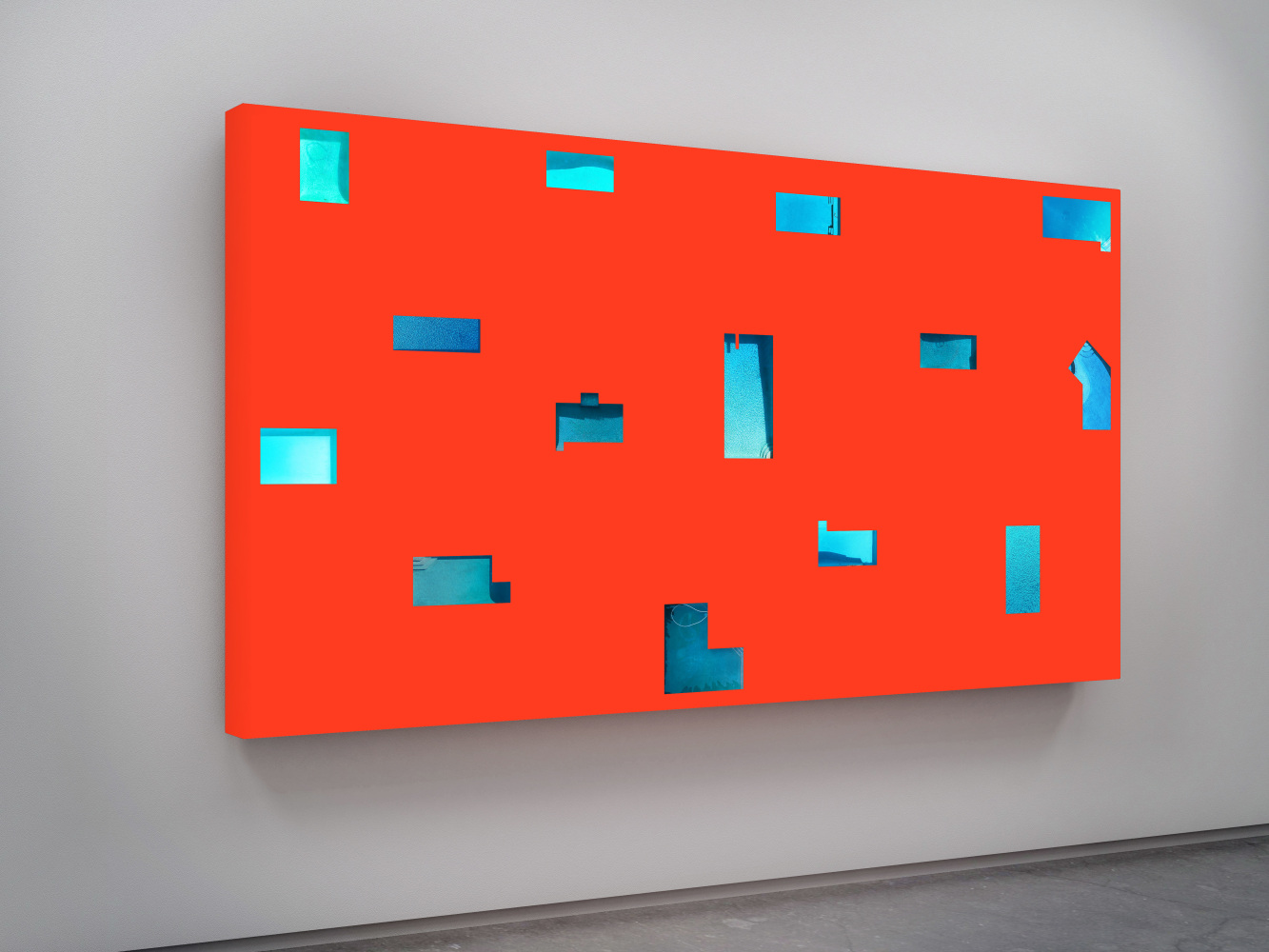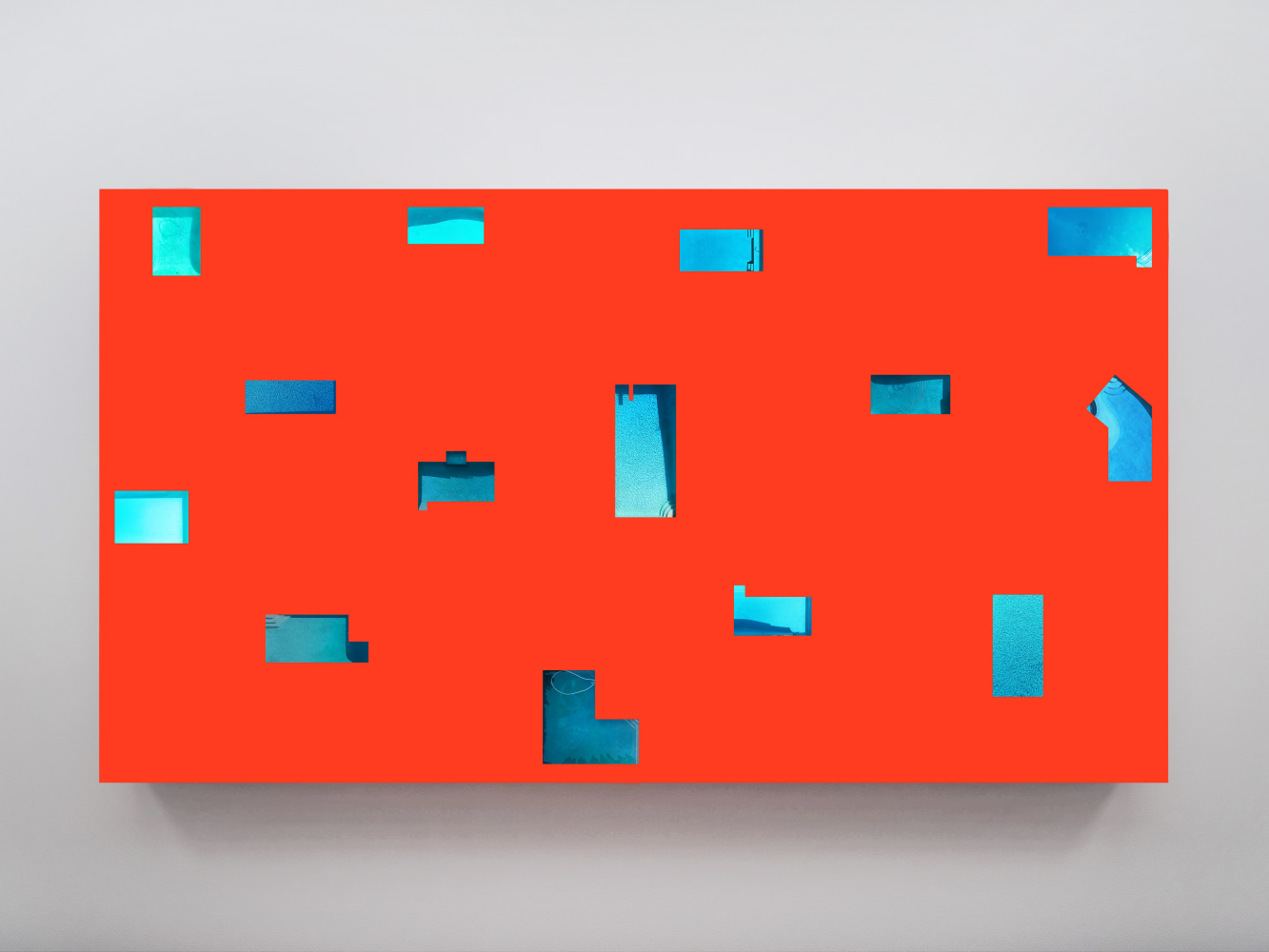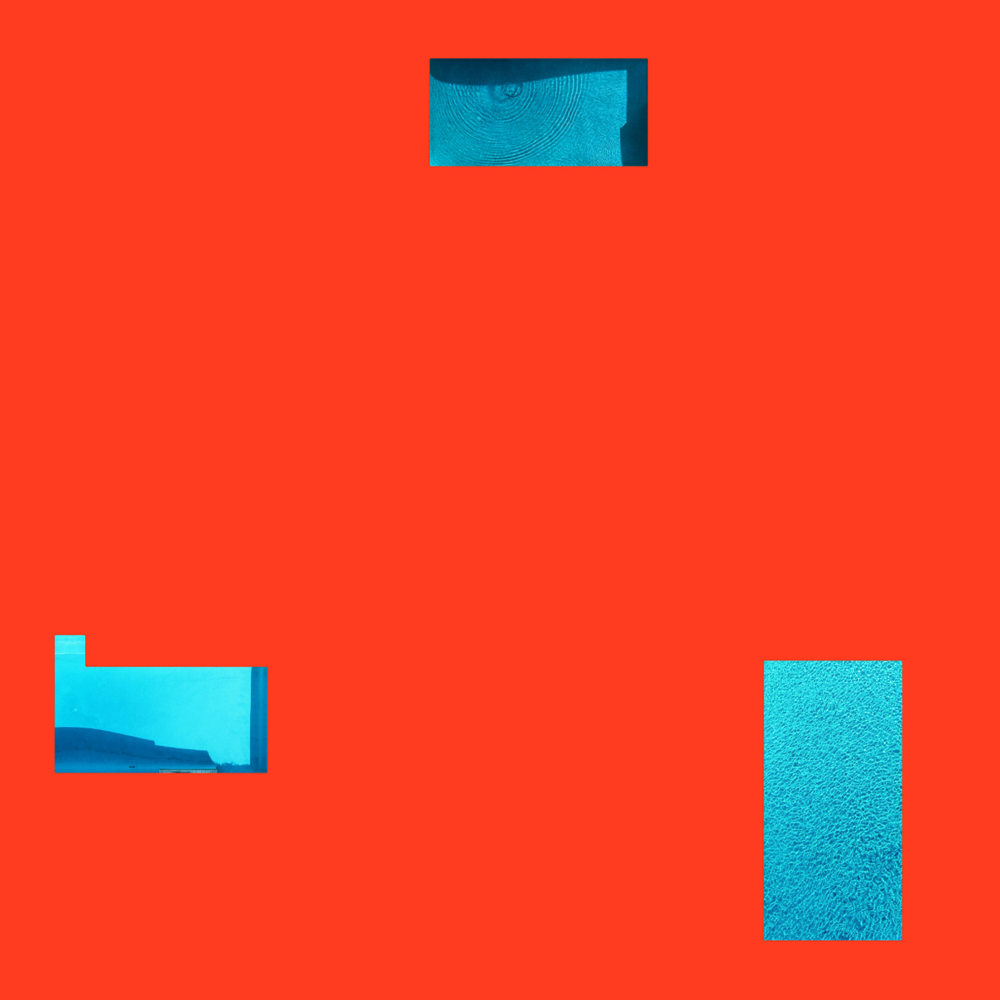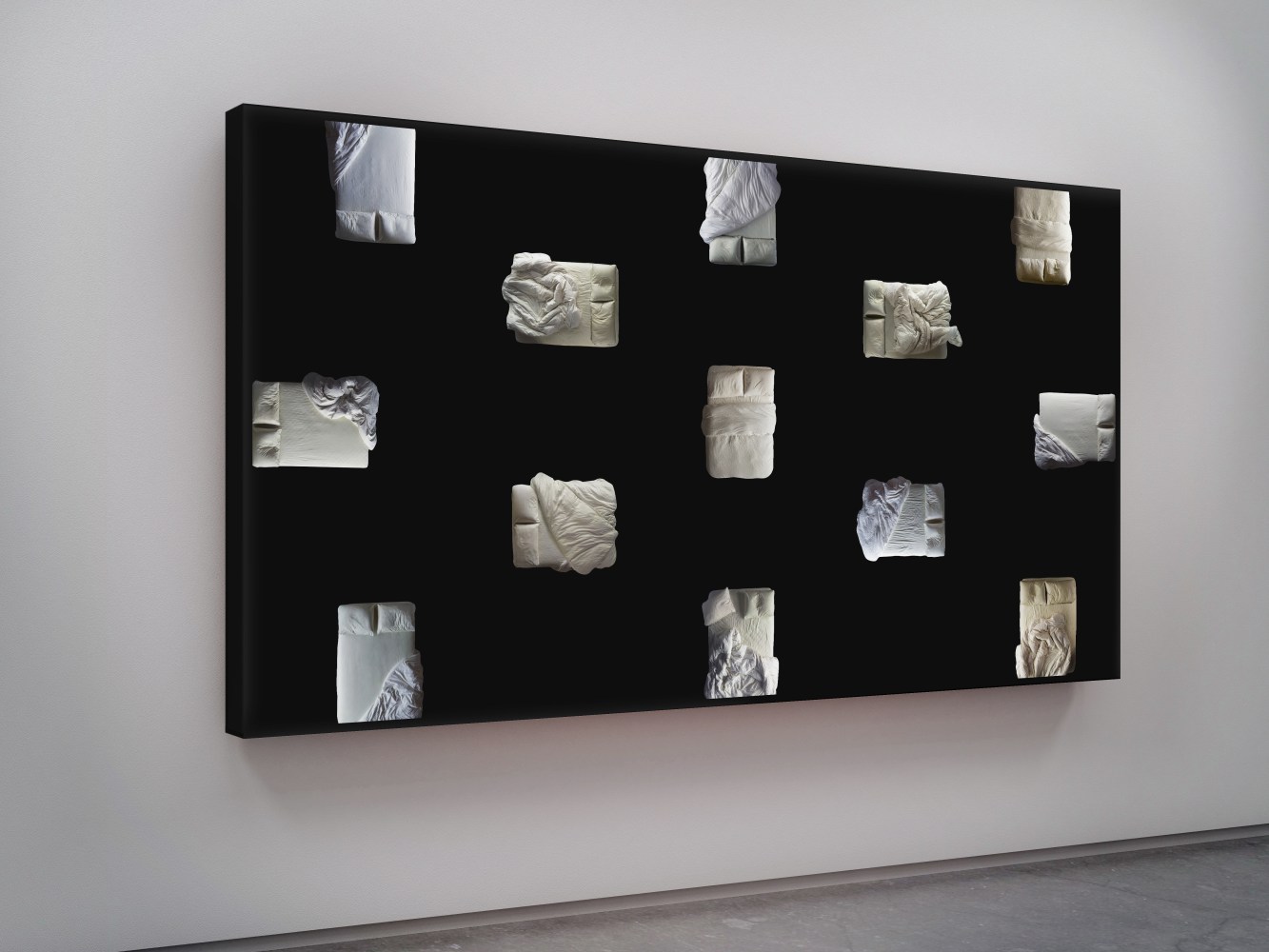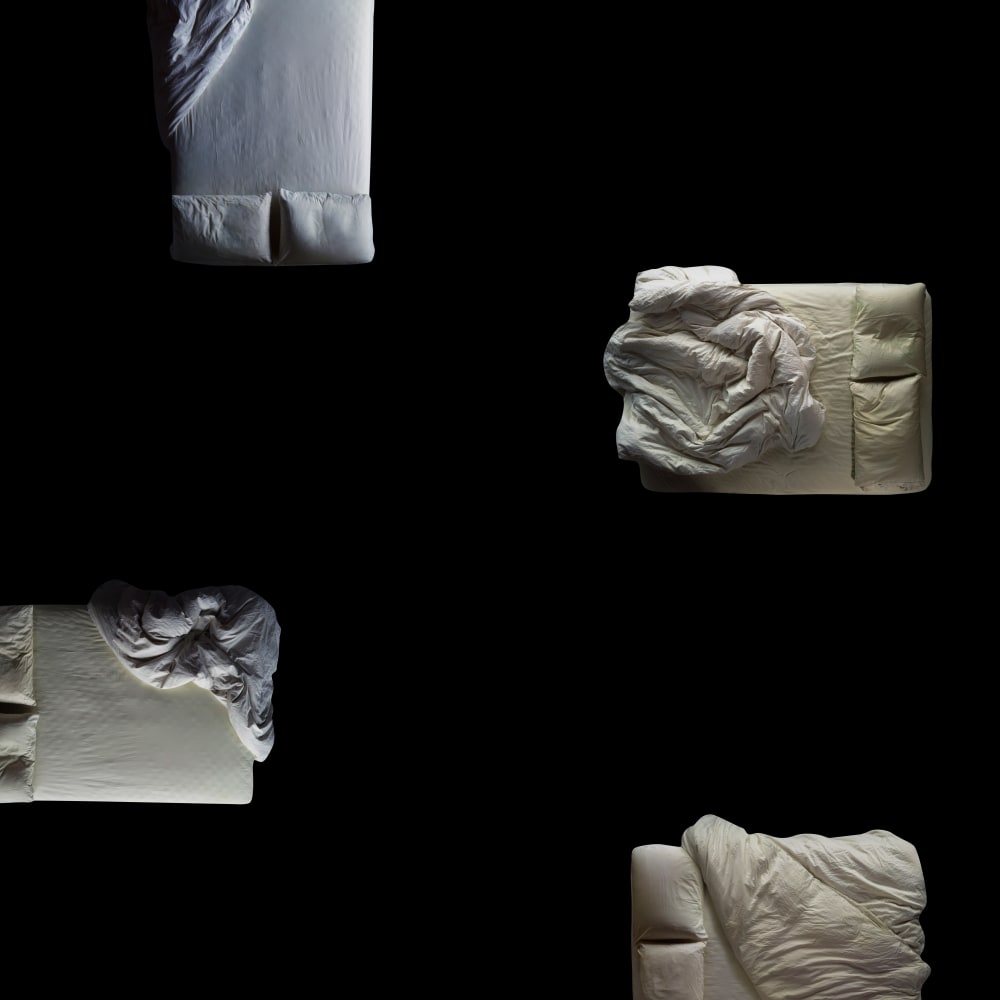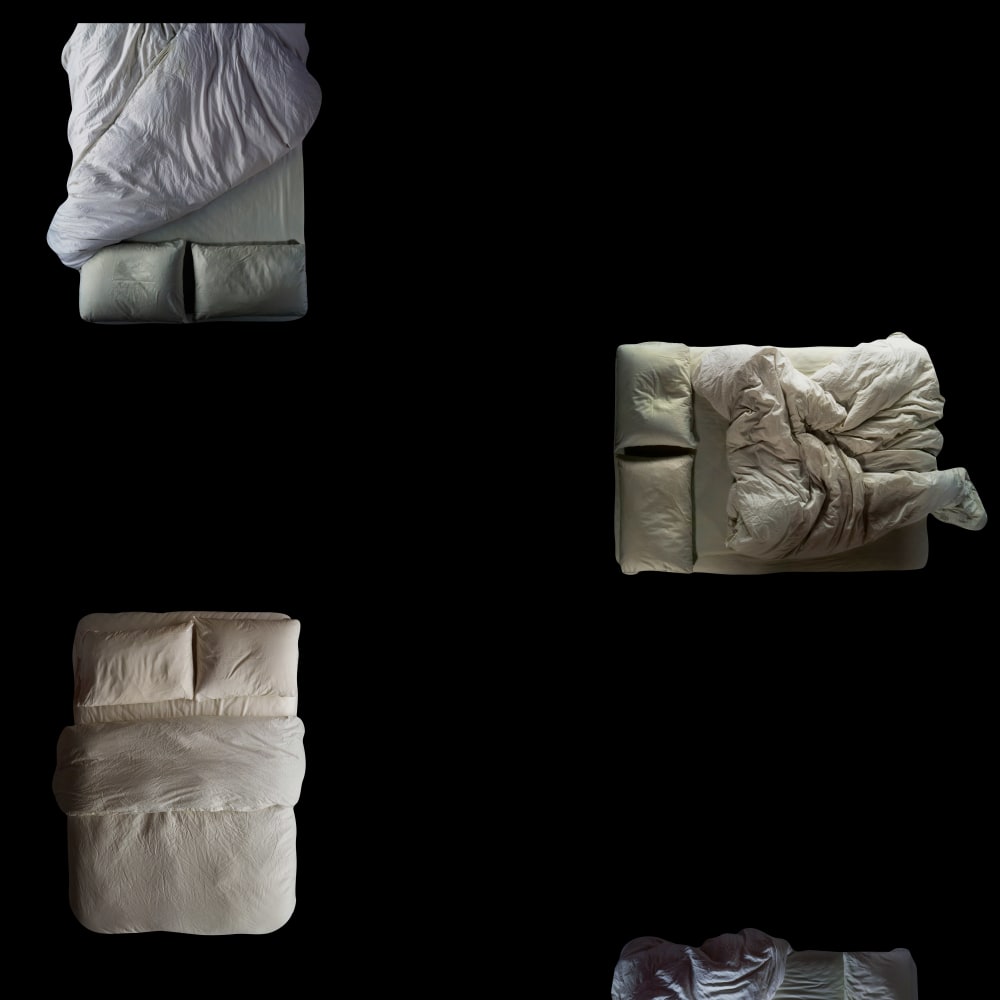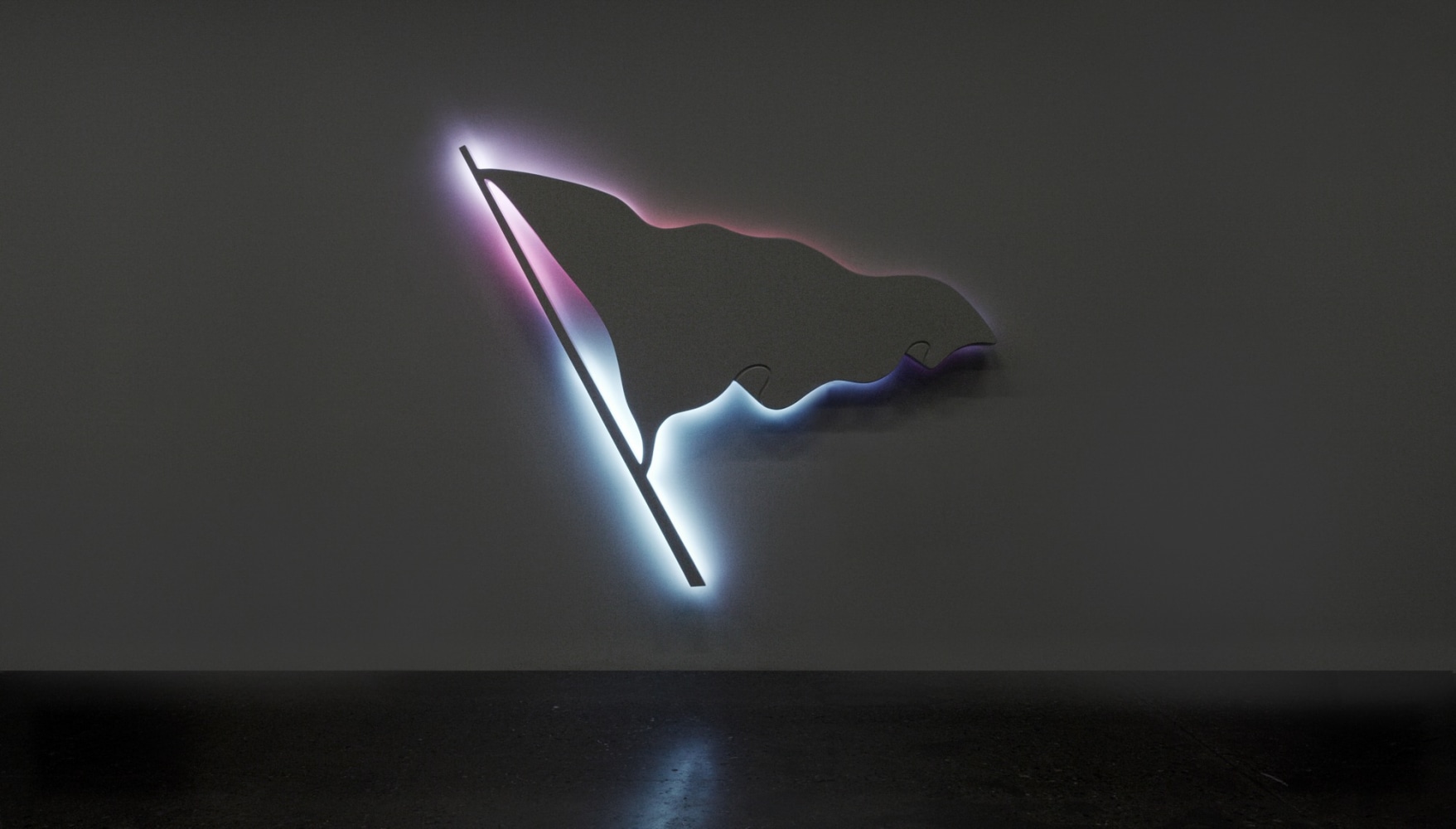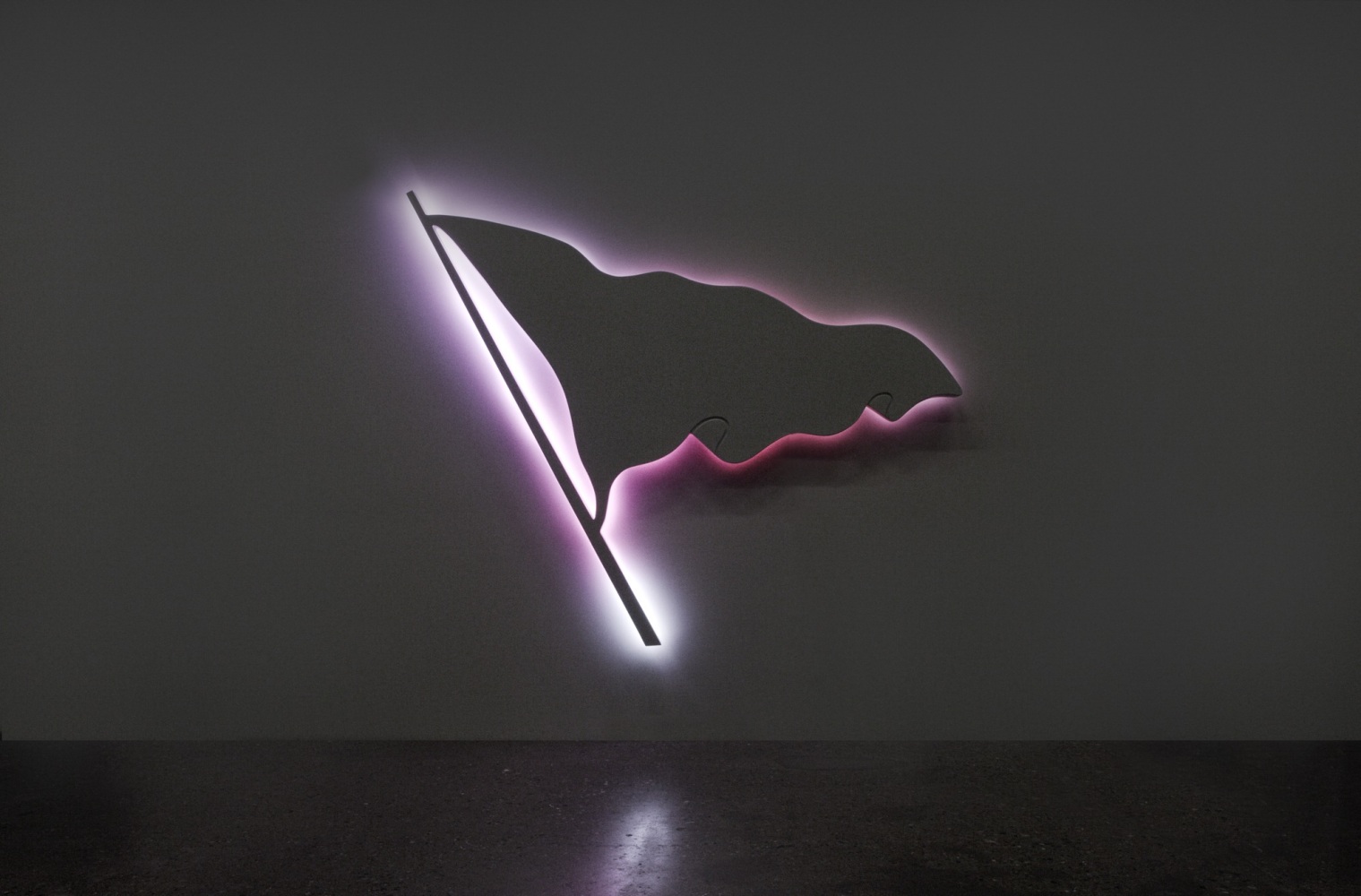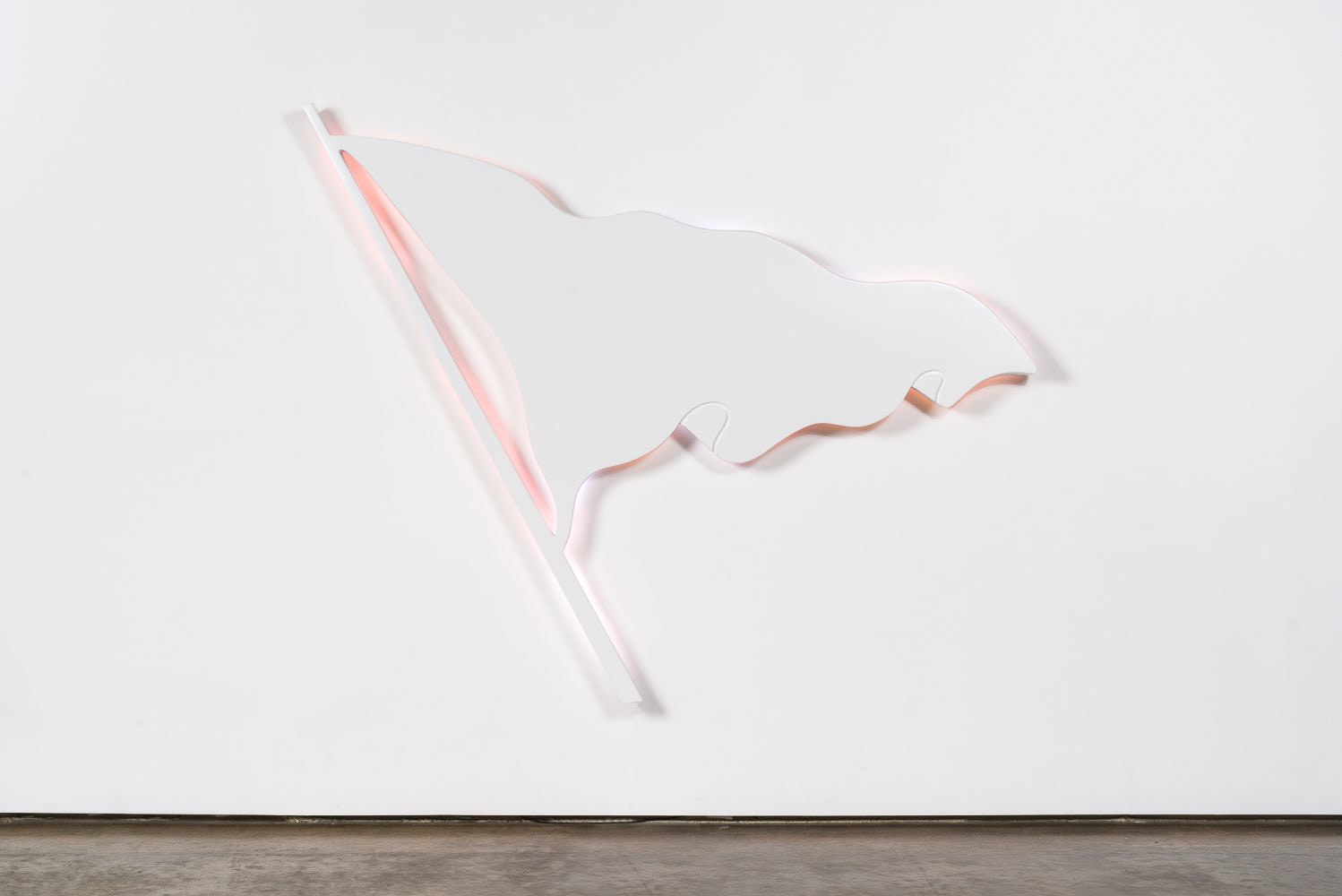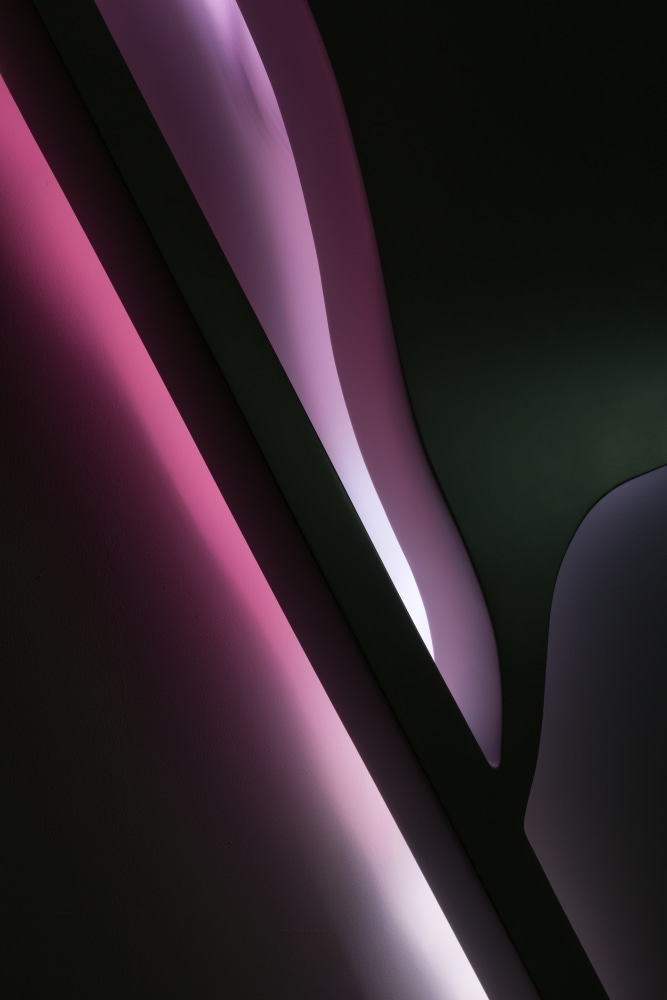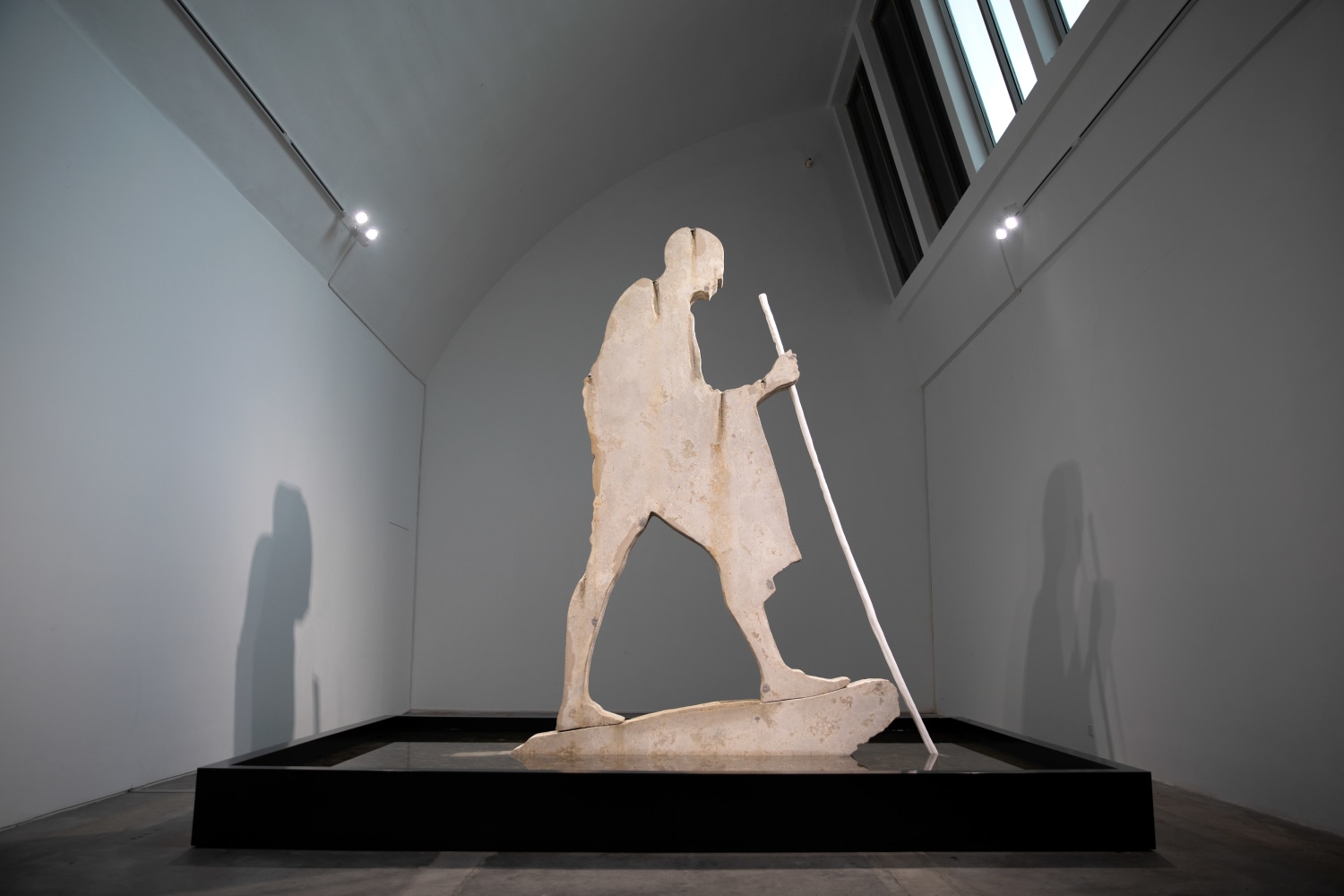 "One of the most profound things that any kind of act of creation can give you is to engage you in the present, to suddenly bring you into the present. Those moments are so fleeting and rare, but when you do find them, it is the rarest drug; it's a private nirvana. It's something that is inexplicable."
- Doug Aitken, quoted in Hunter Drohojowska-Philp's article, "Doug Aitken's epic art finds a new home in a transformed auto repair shop in California," Wallpaper, October 10, 2019.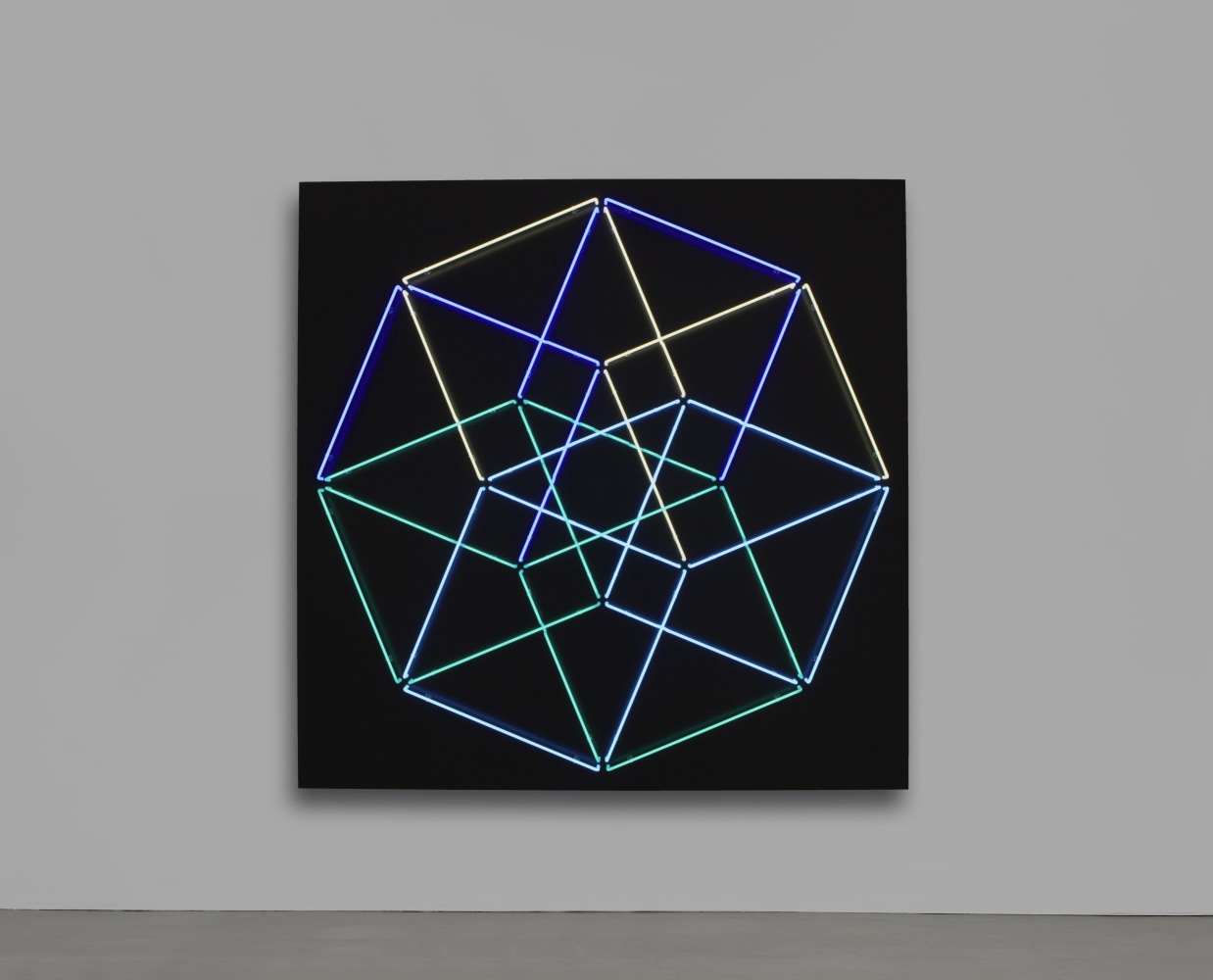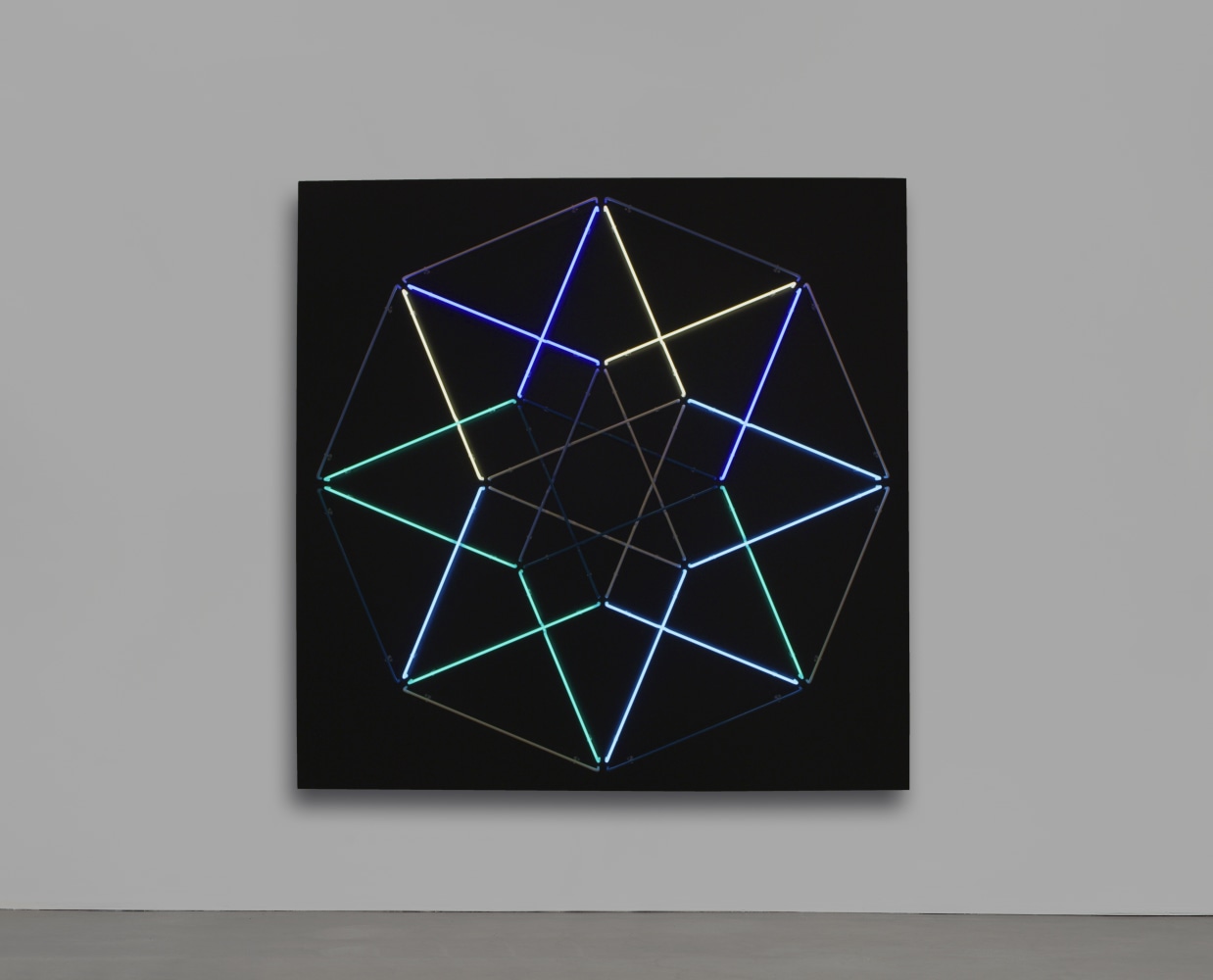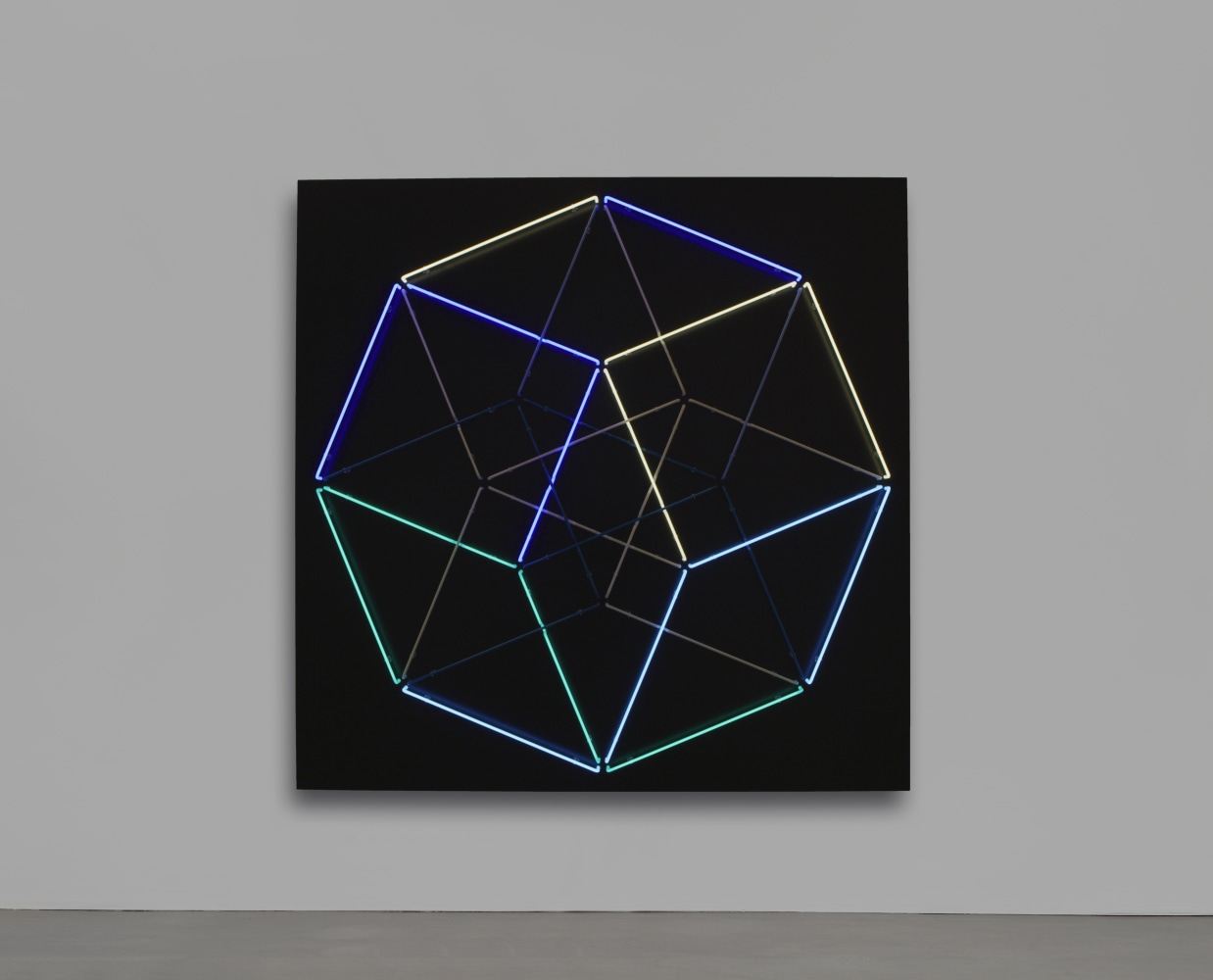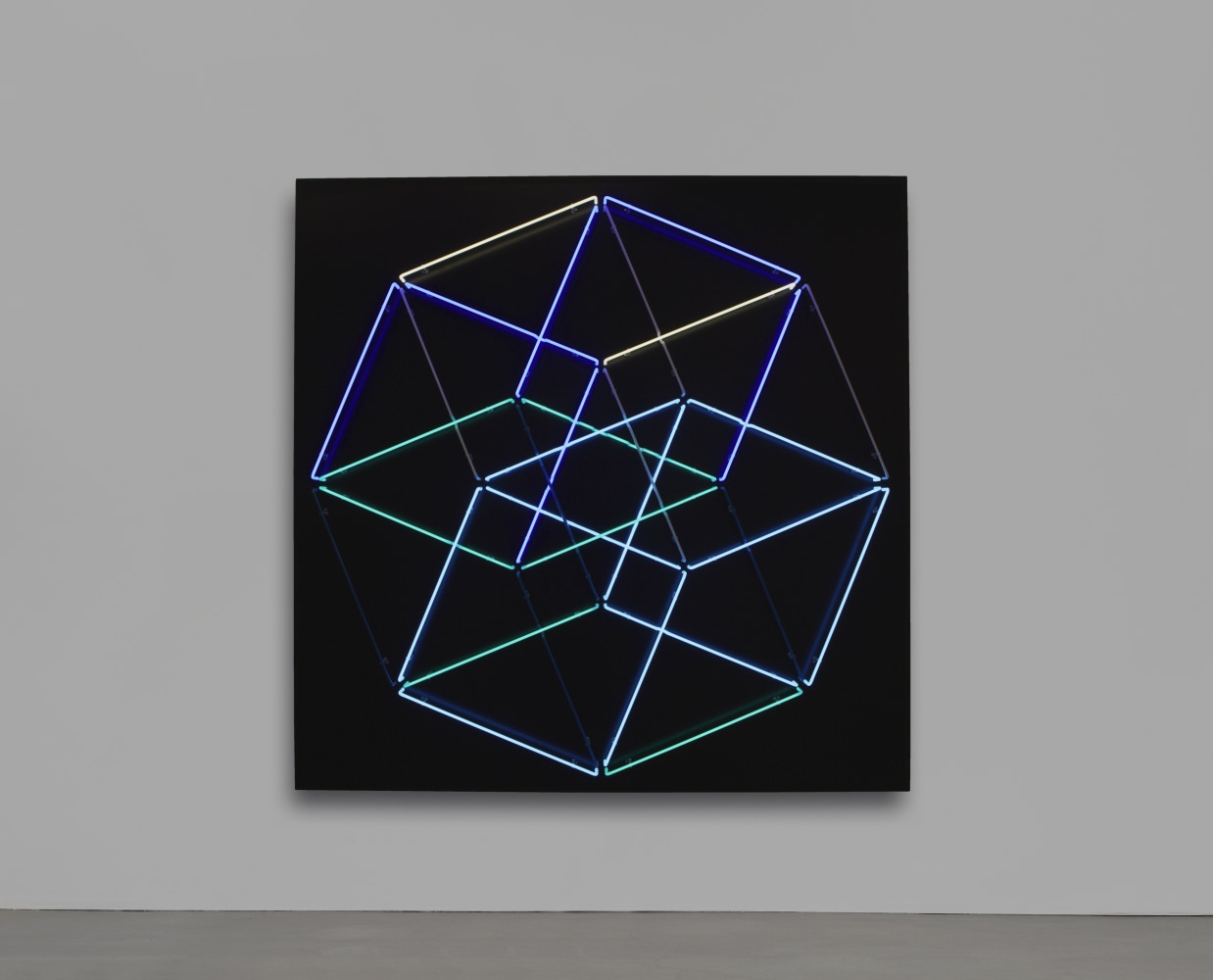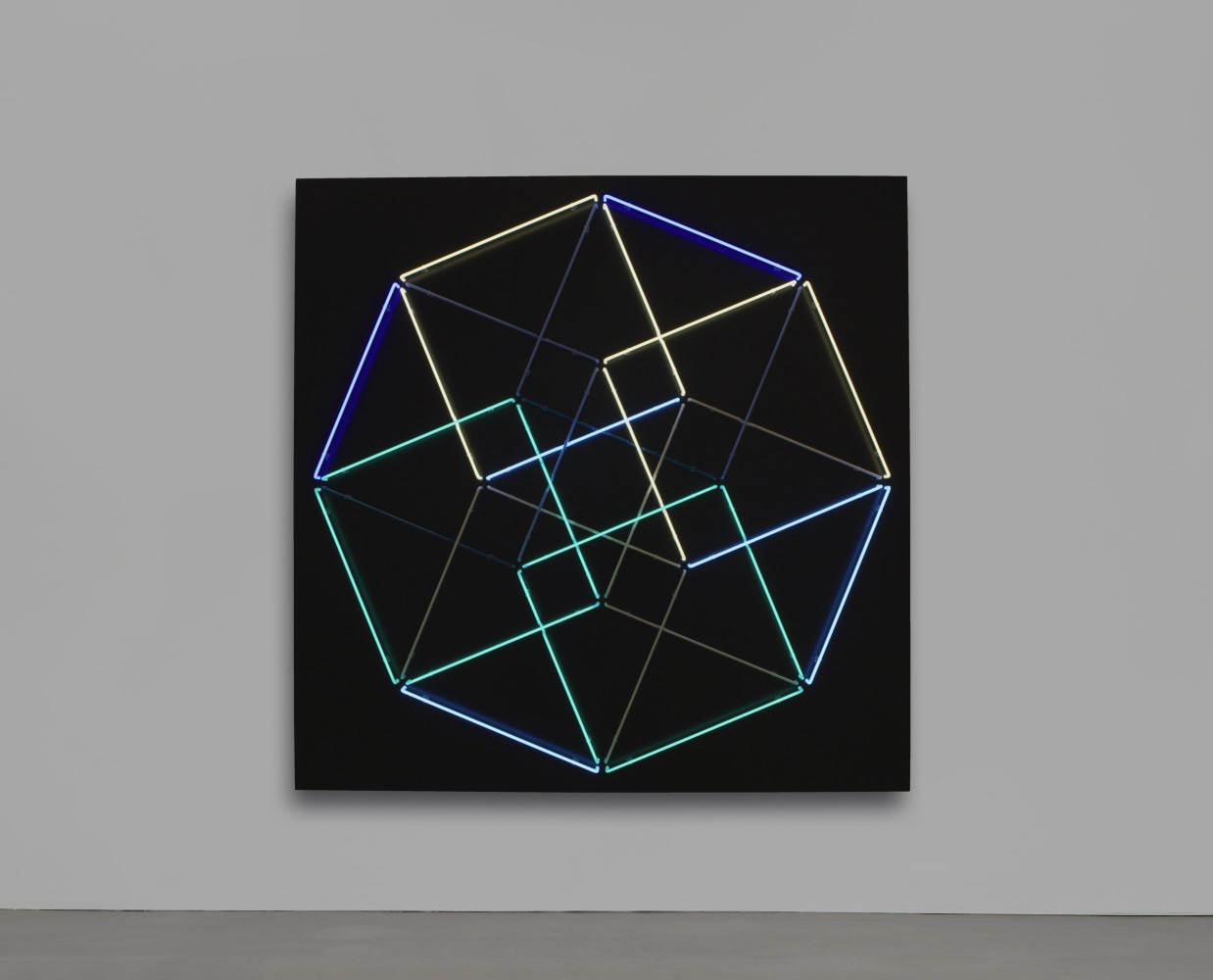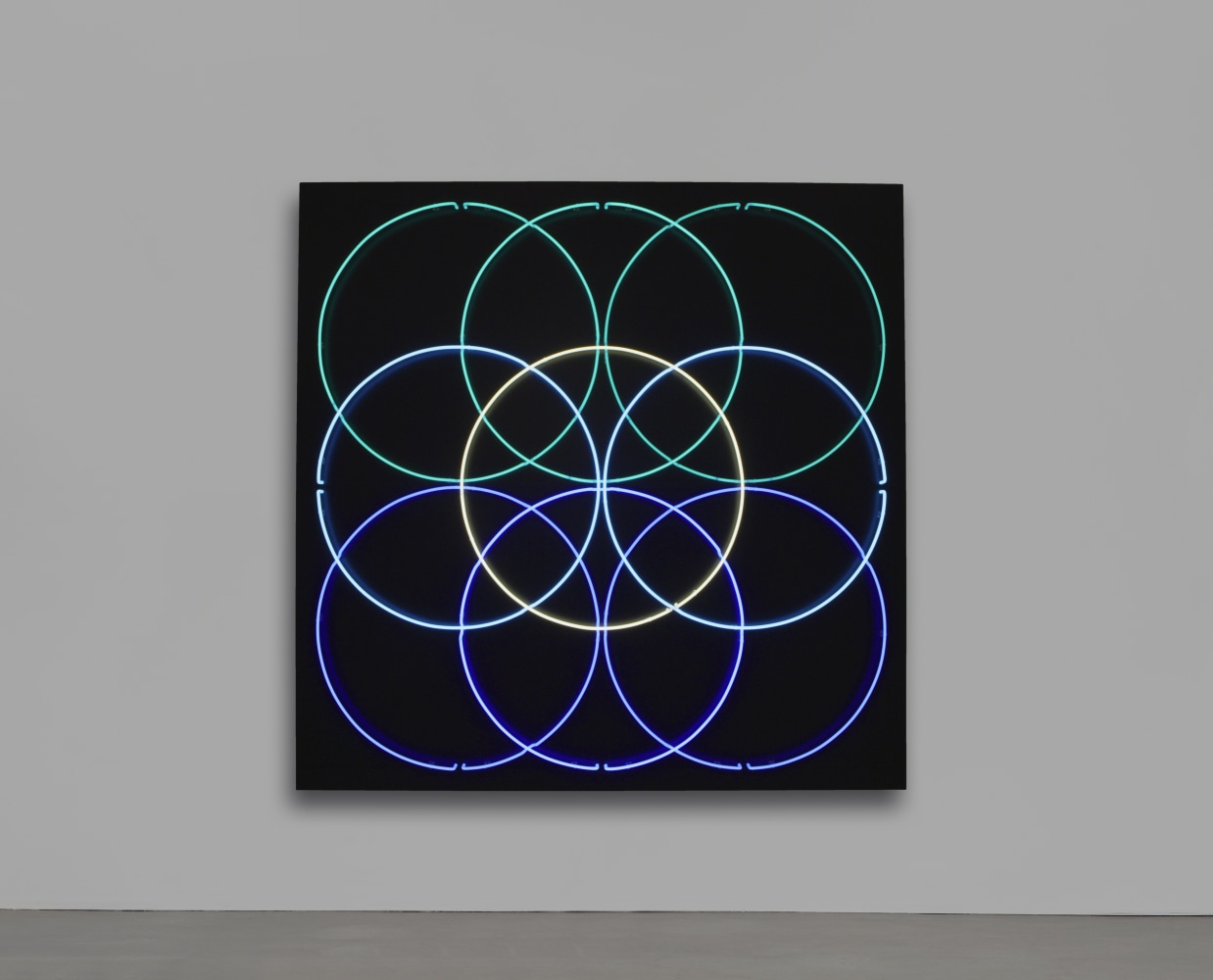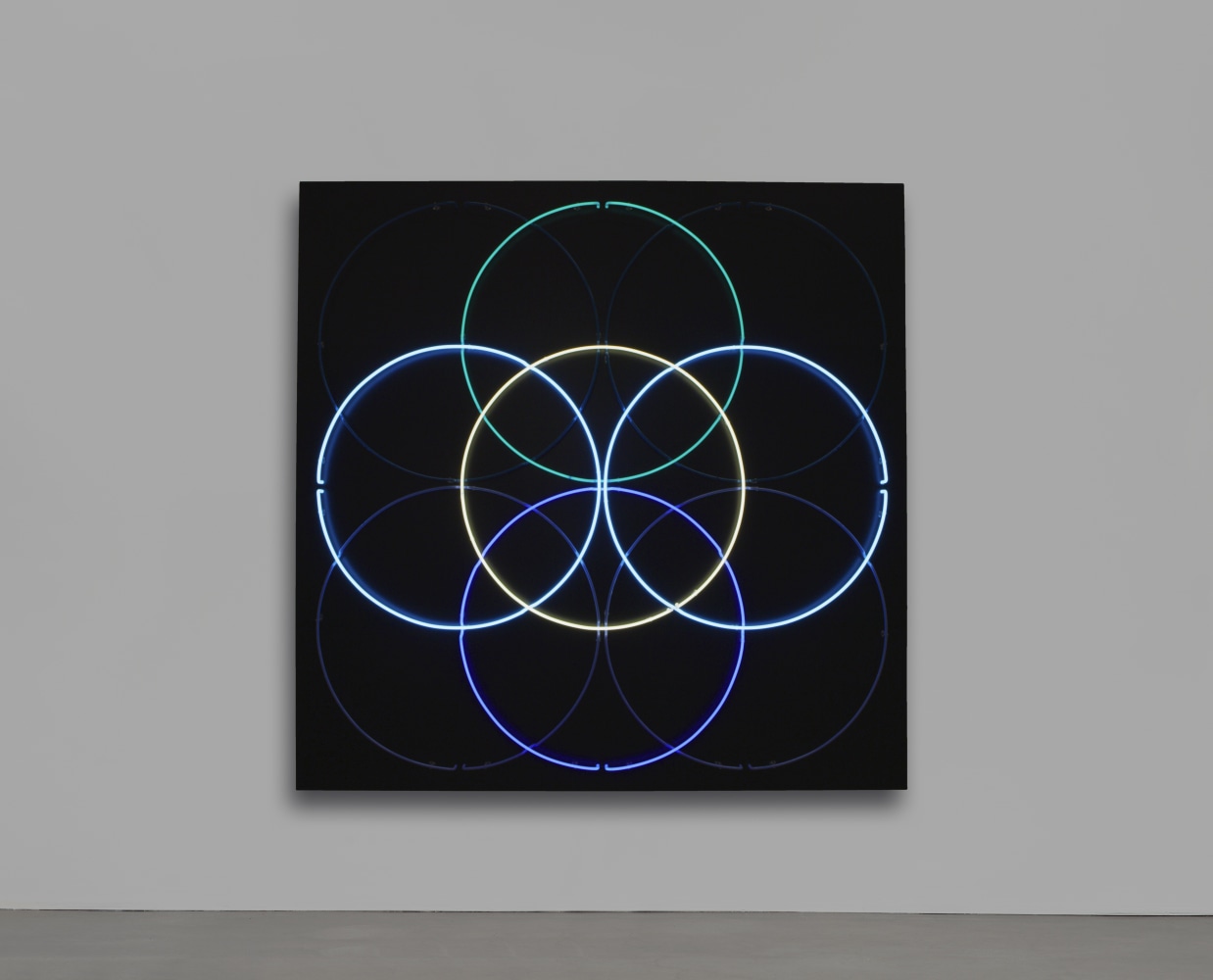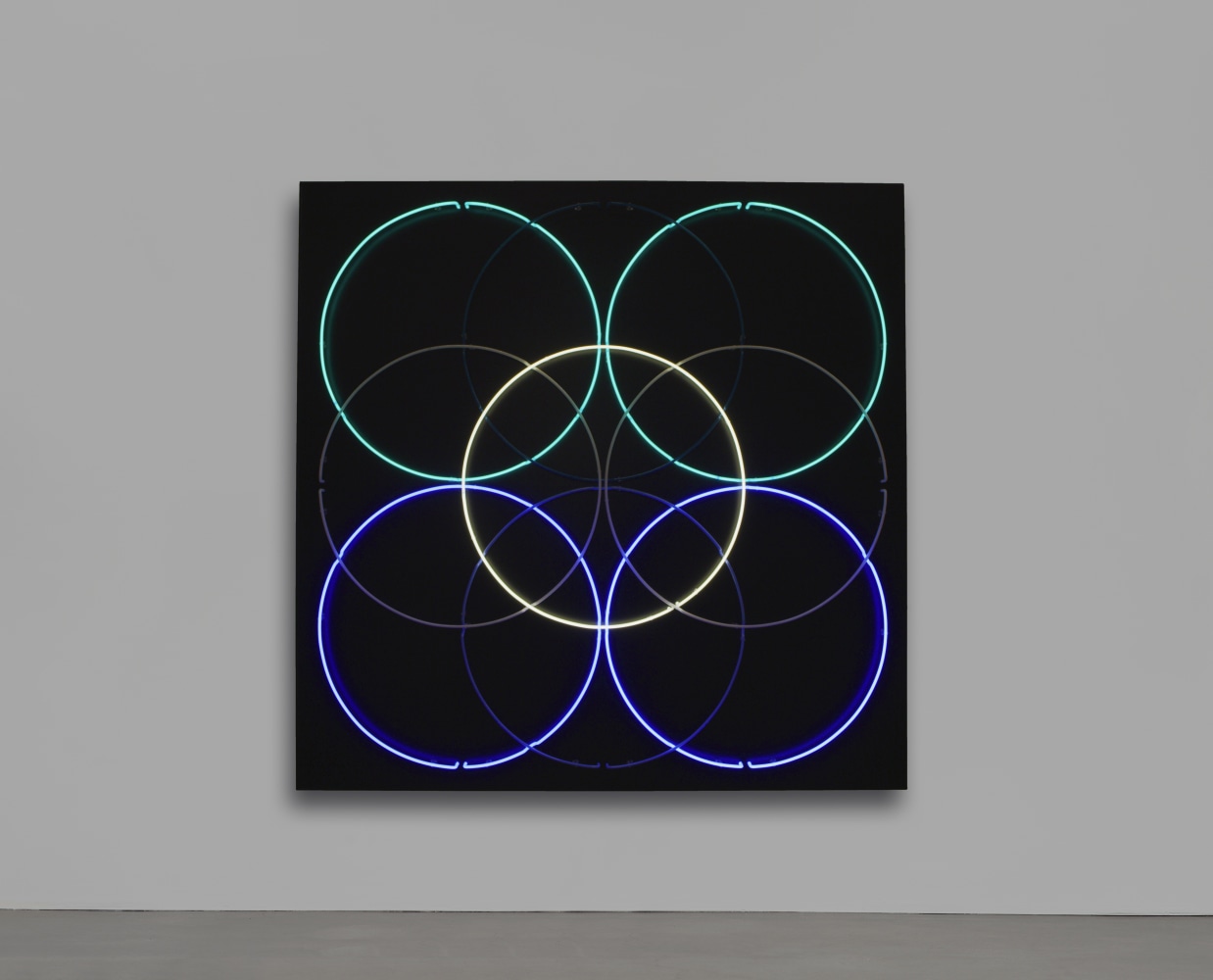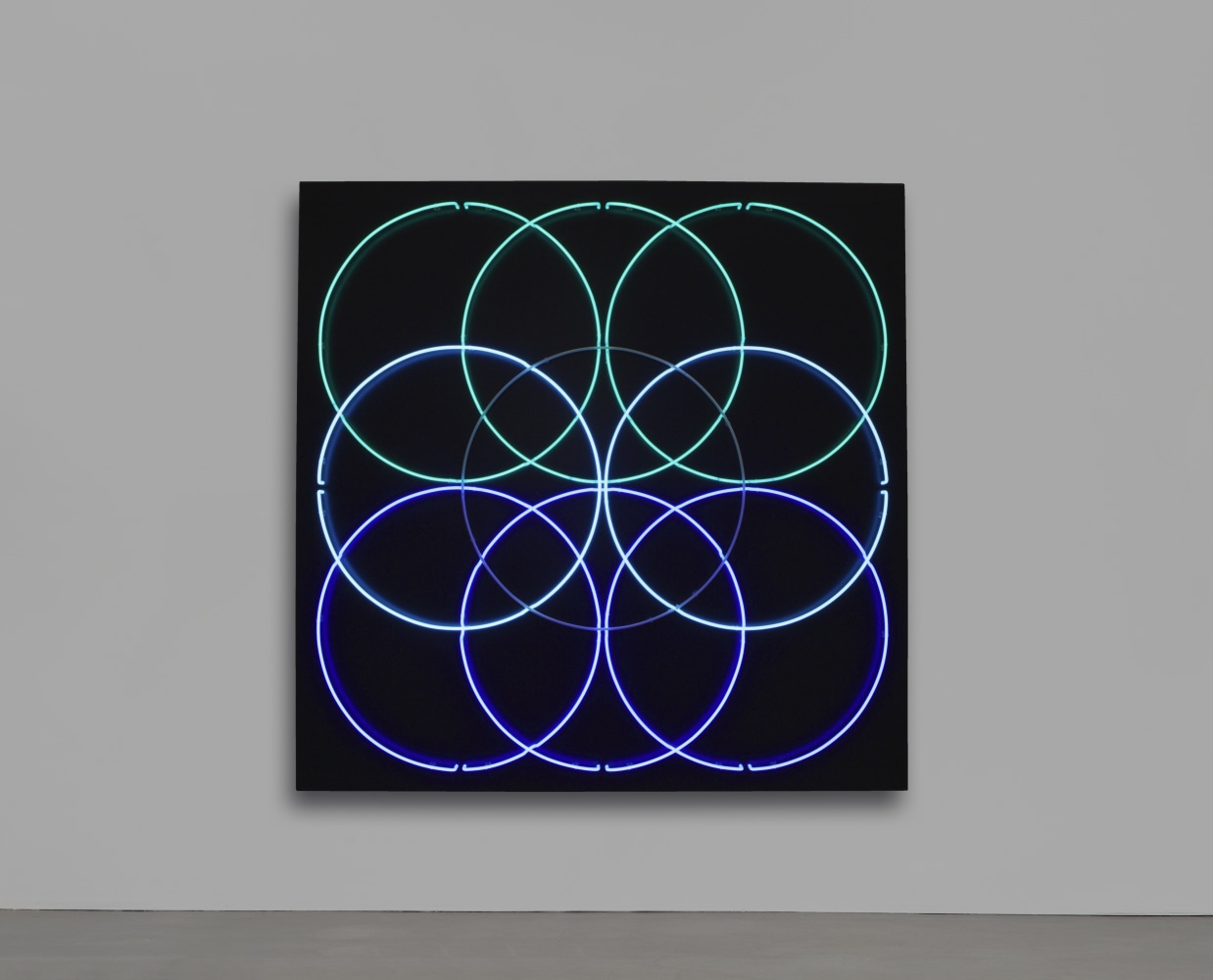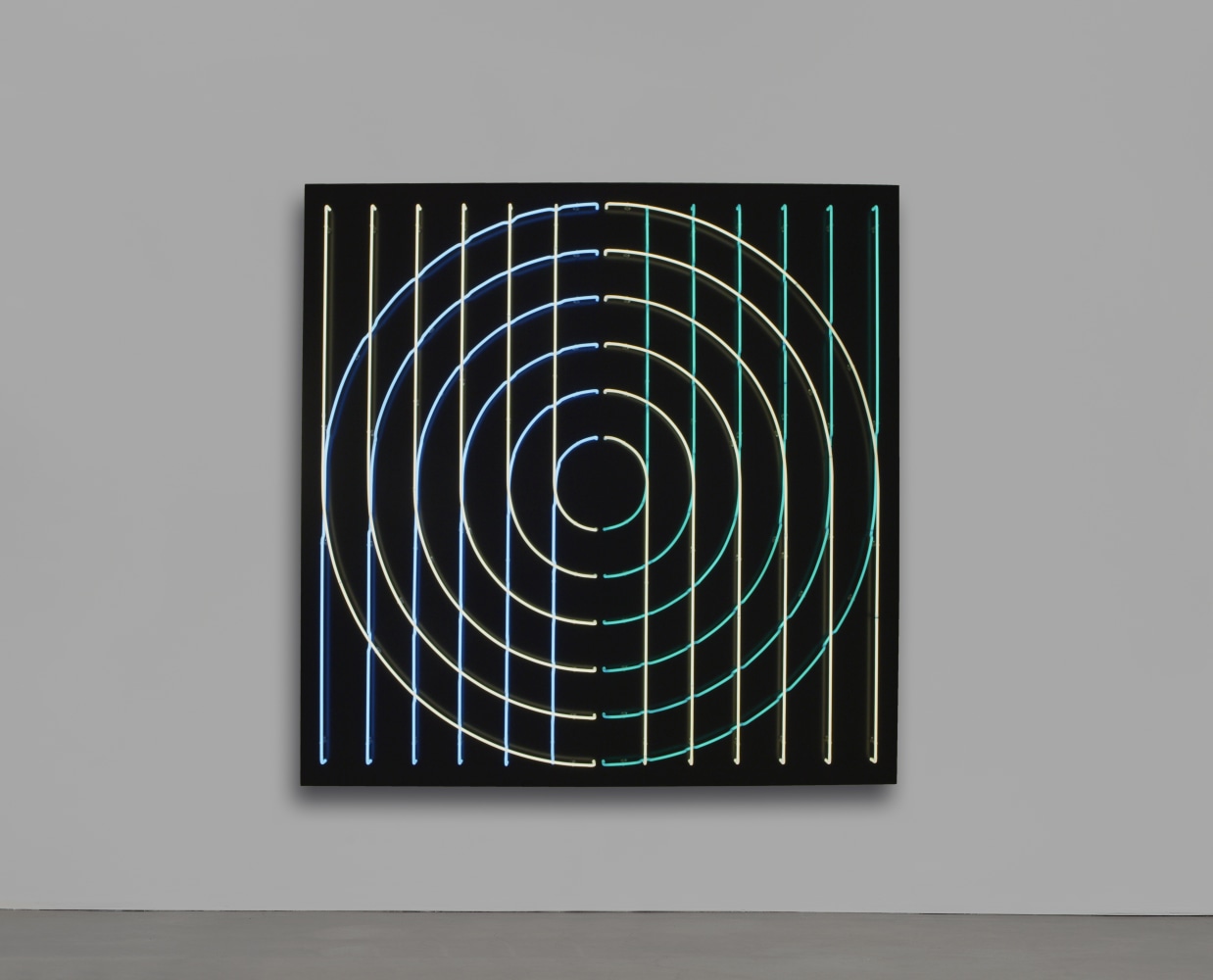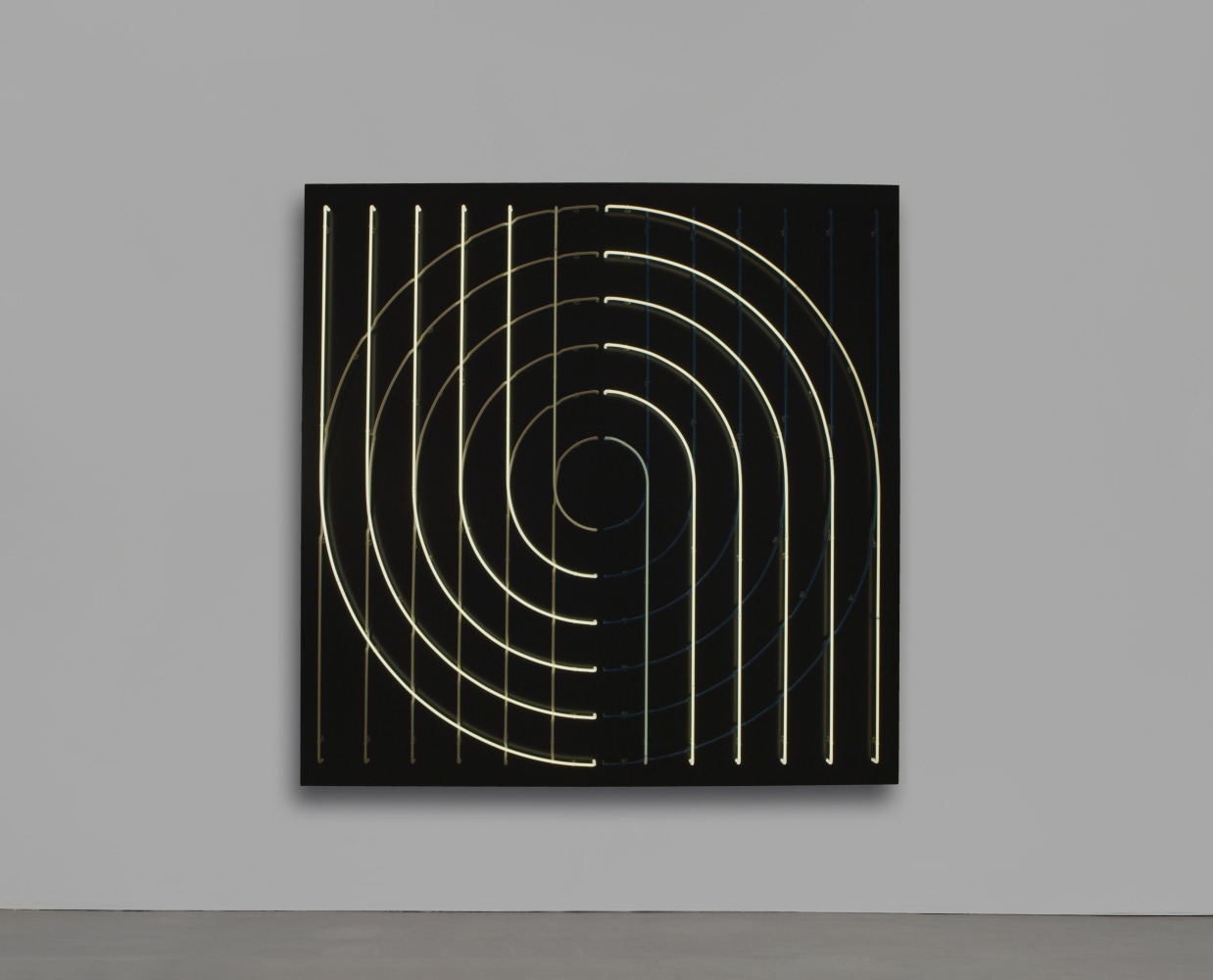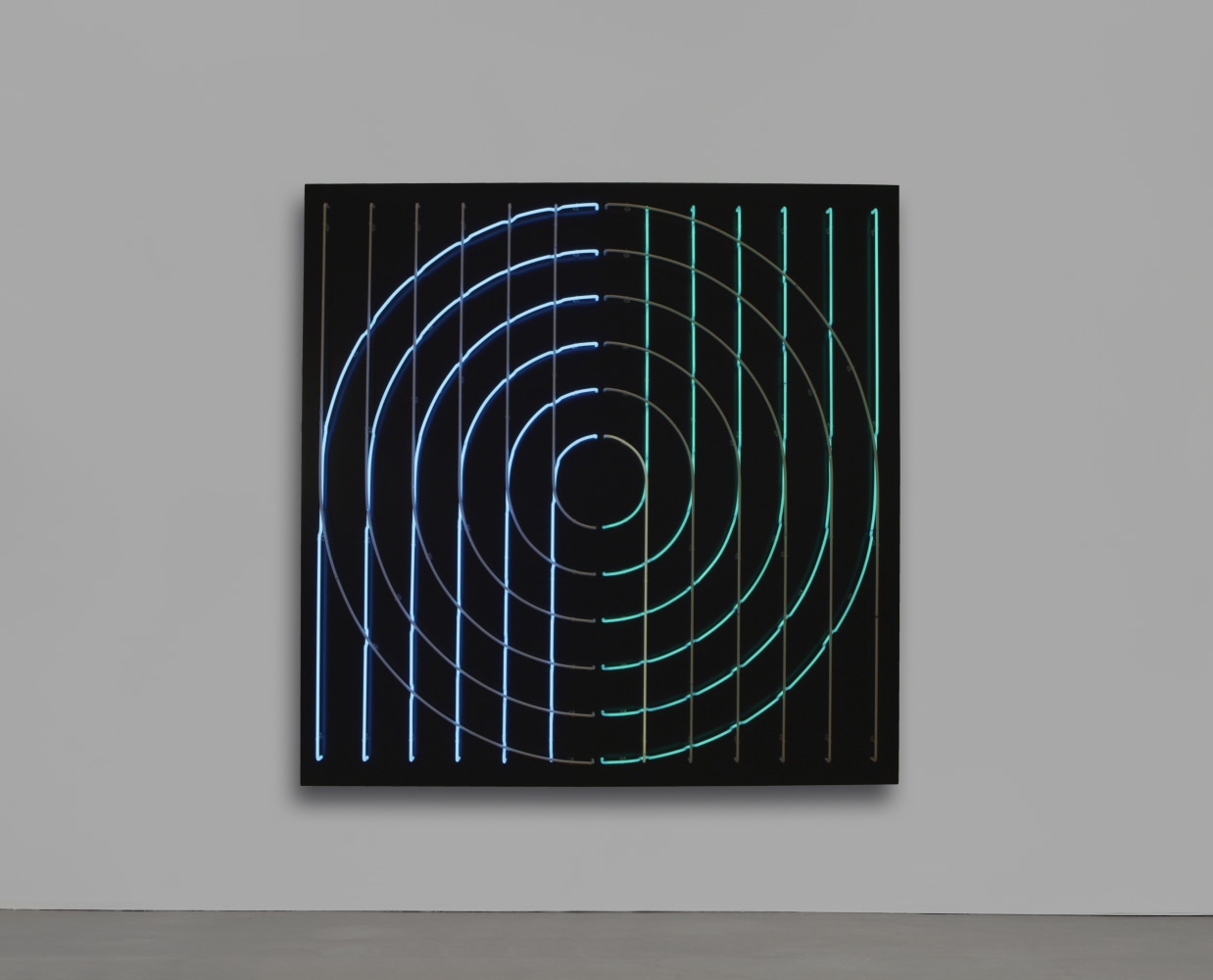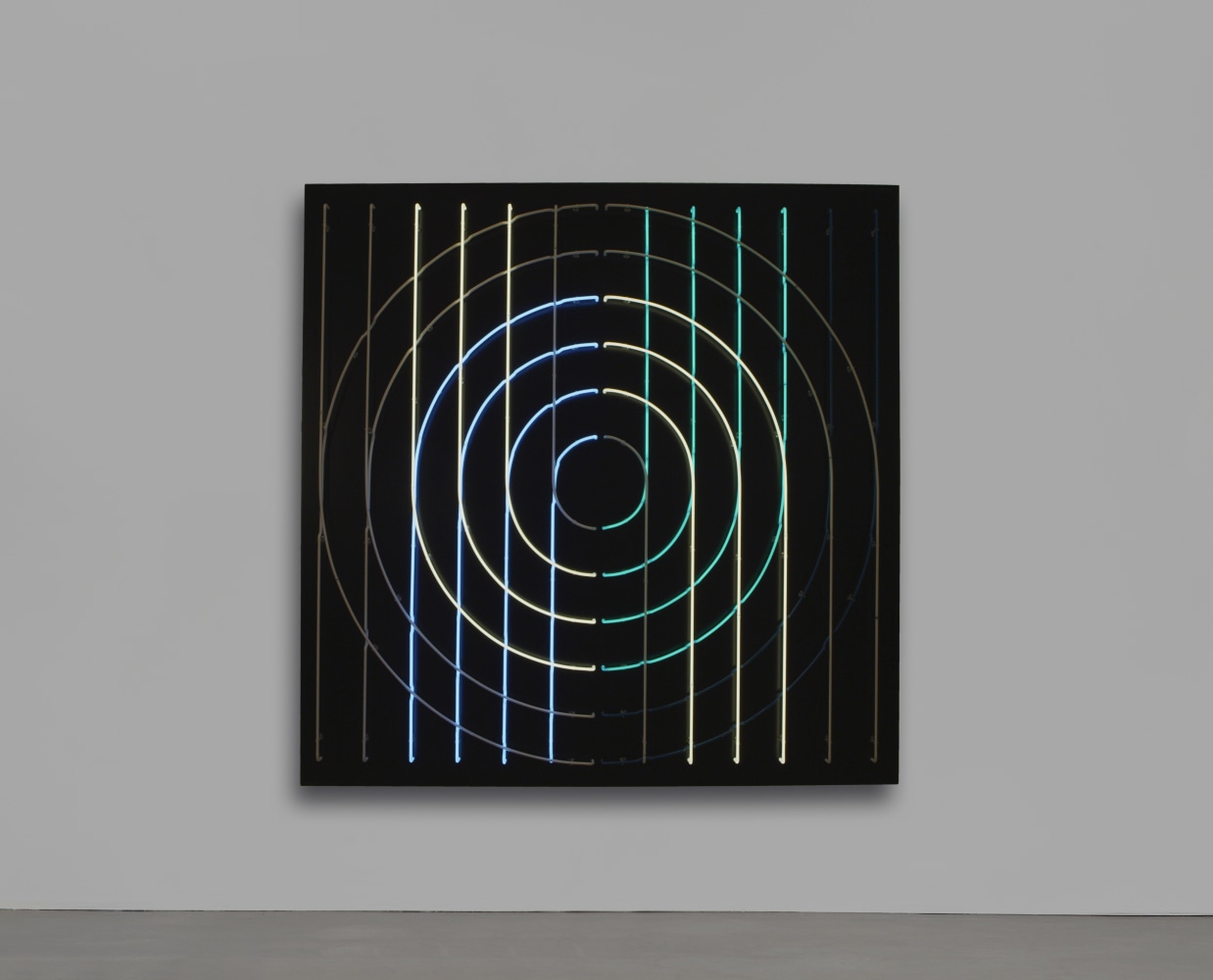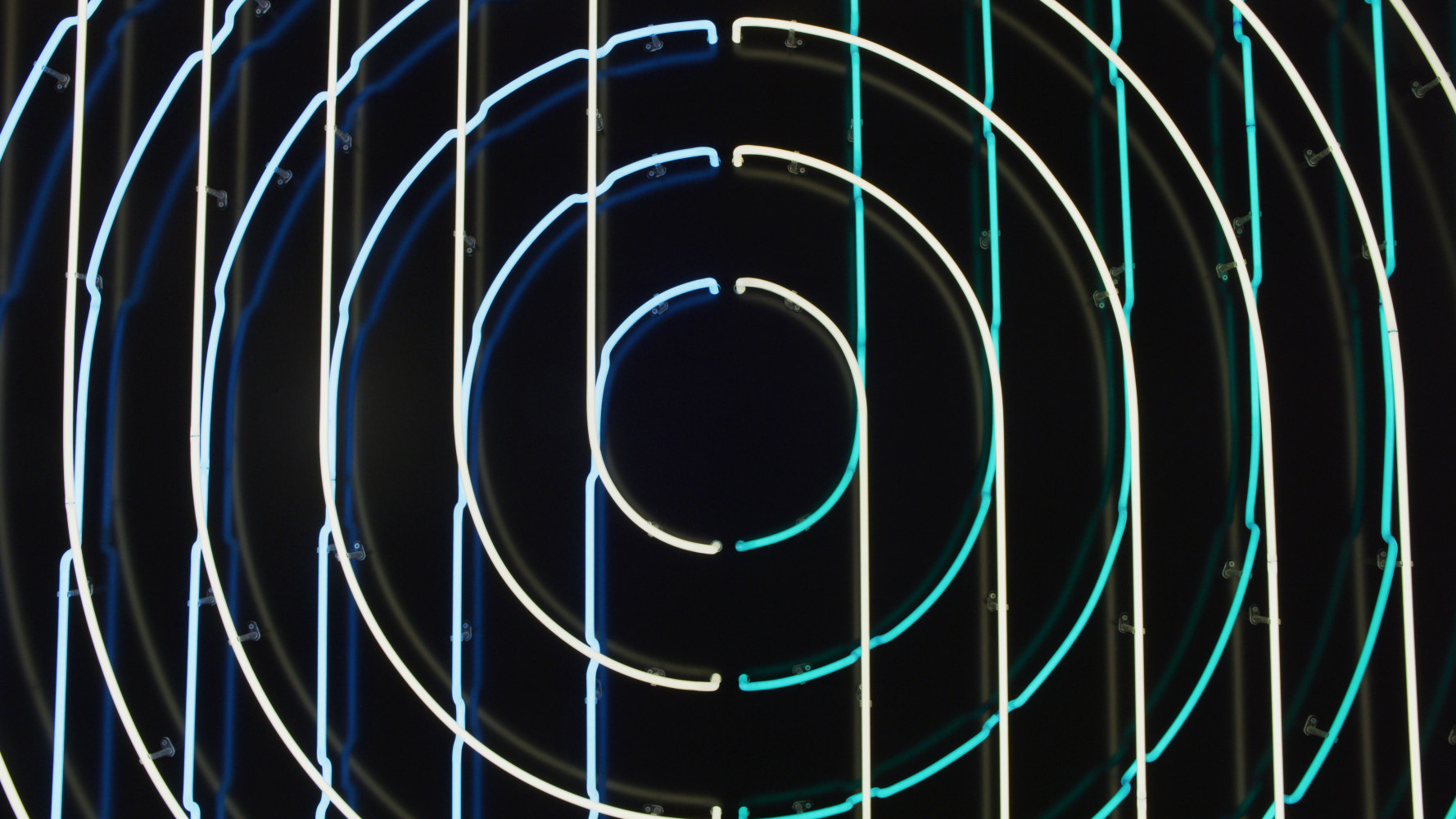 "There is little room for apathy in Doug Aitken's world. With a practice that spans the spectrum of artistic media and genres assiduously enough to defy them all together, the acclaimed contemporary artist has a knack for activating the viewer's perception. Aitken is able to generate nothing short of complete visual and sensory immersion into one's kaleidoscopic surroundings through work that is ambitious, imposing, stratospheric – figuratively, and sometimes, literally."

- Irina Baconsky, excerpted from "Doug Aitken searches for humanity in the digital age," Dazed, June 15, 2018.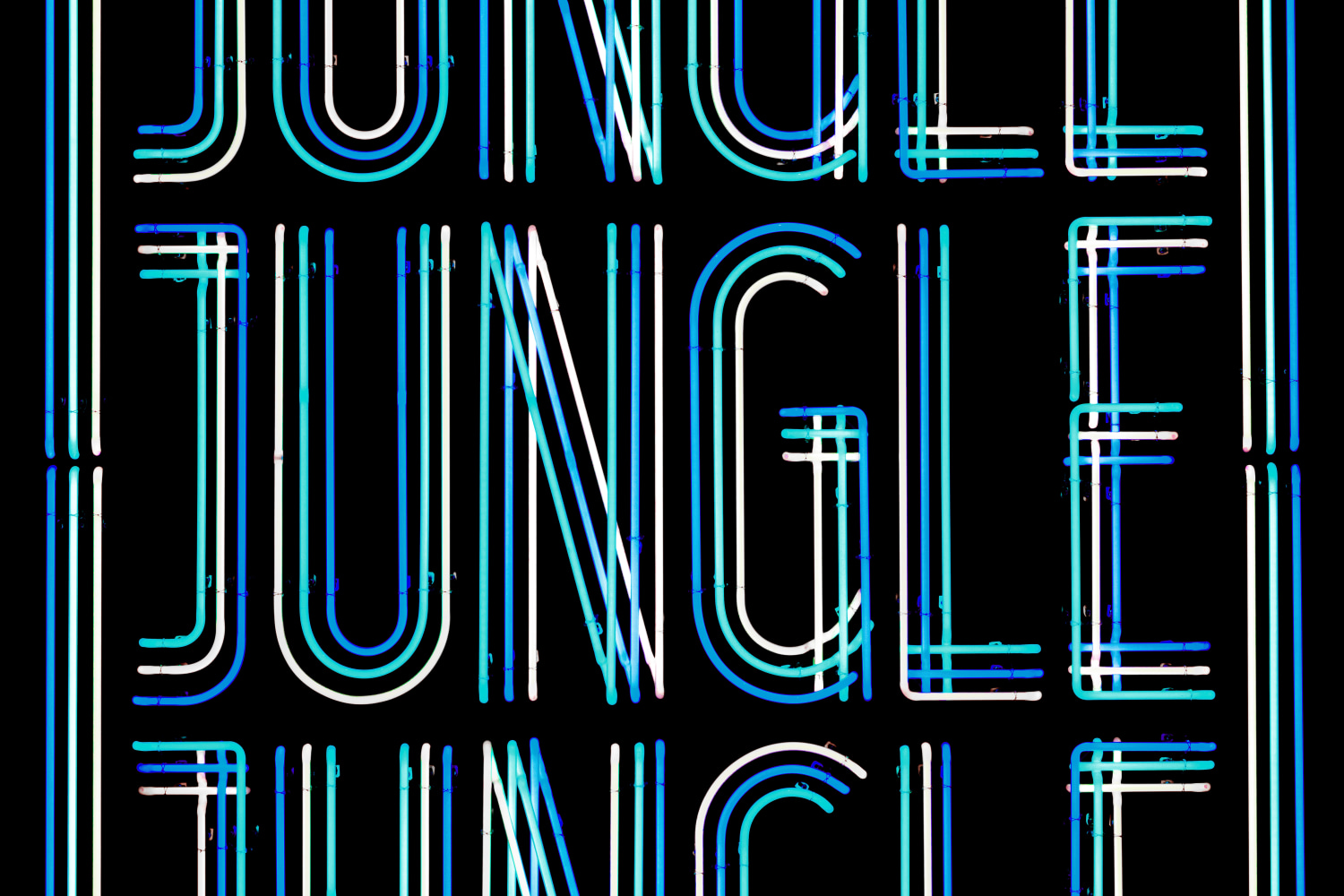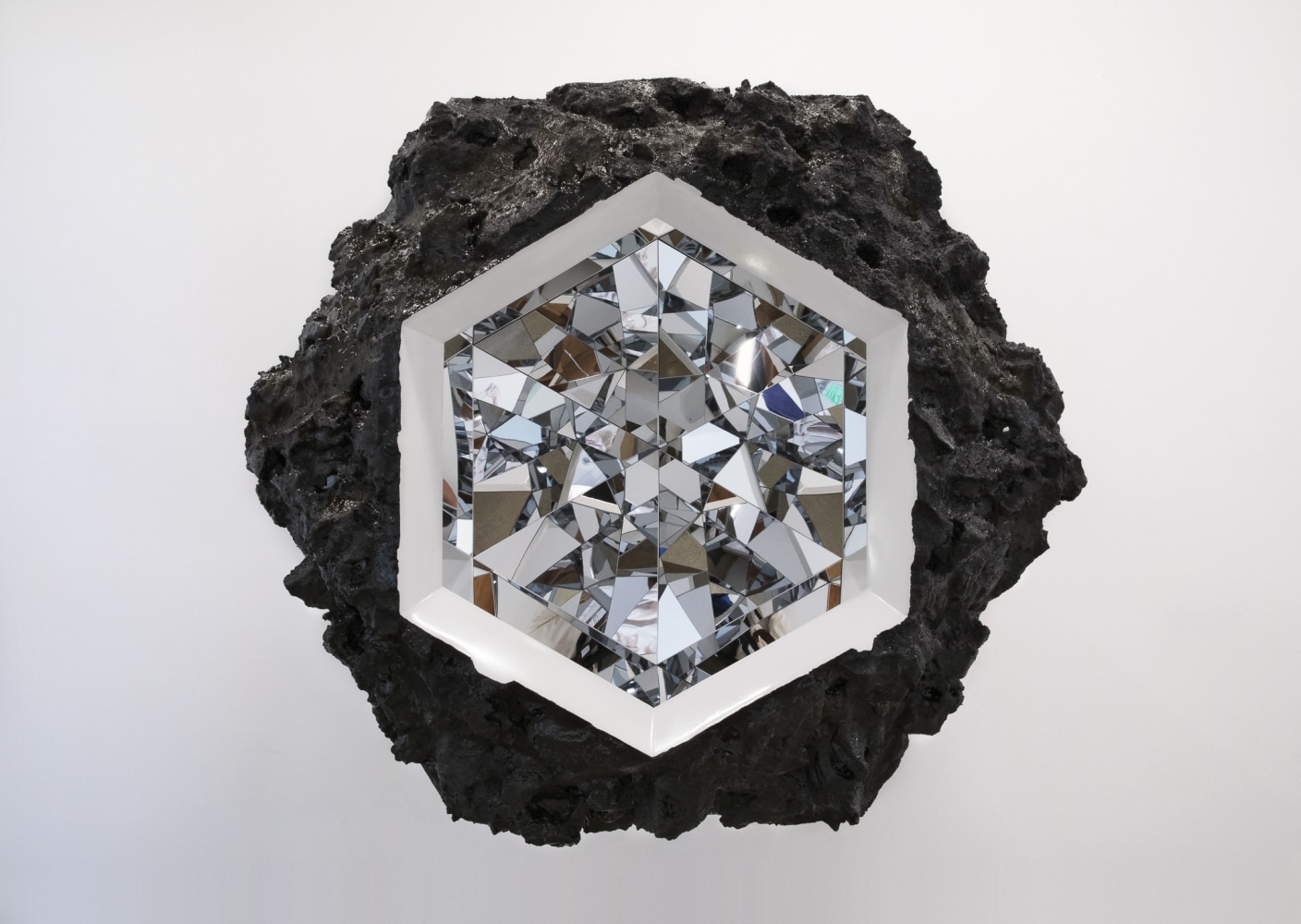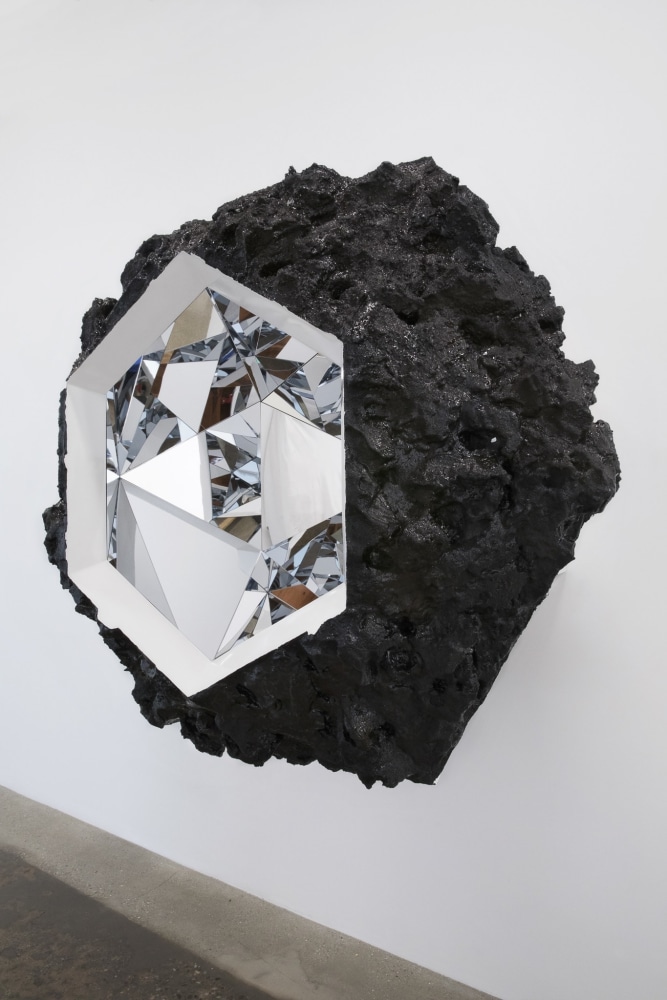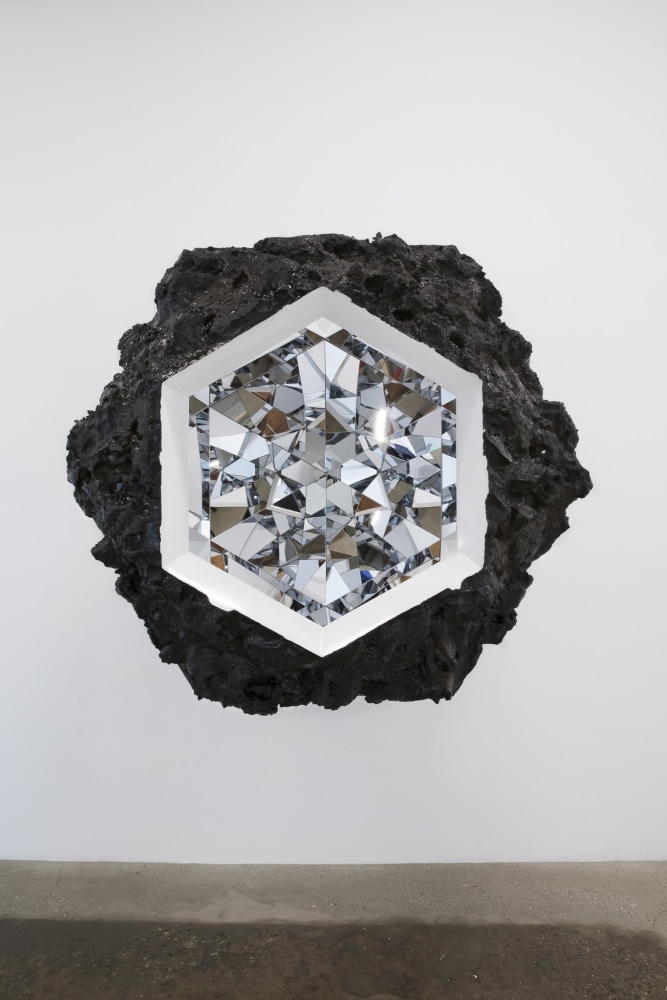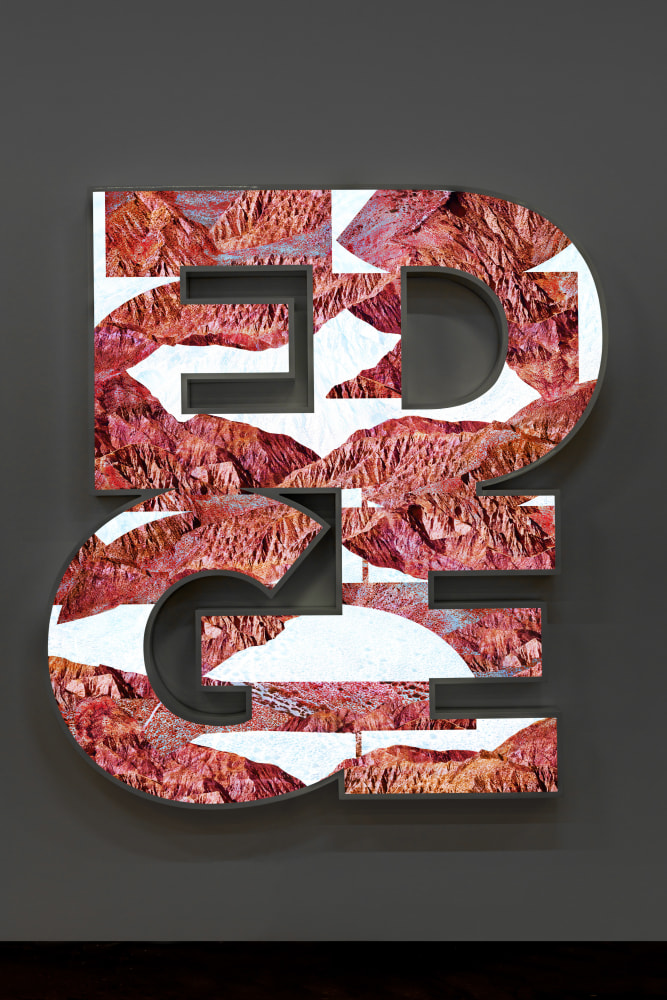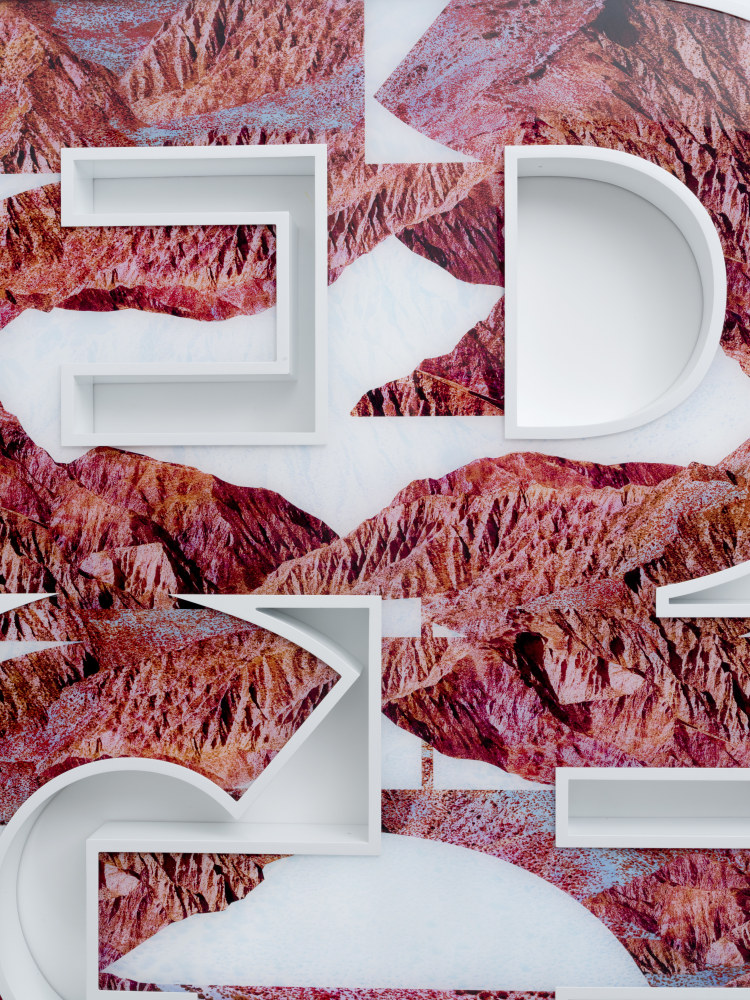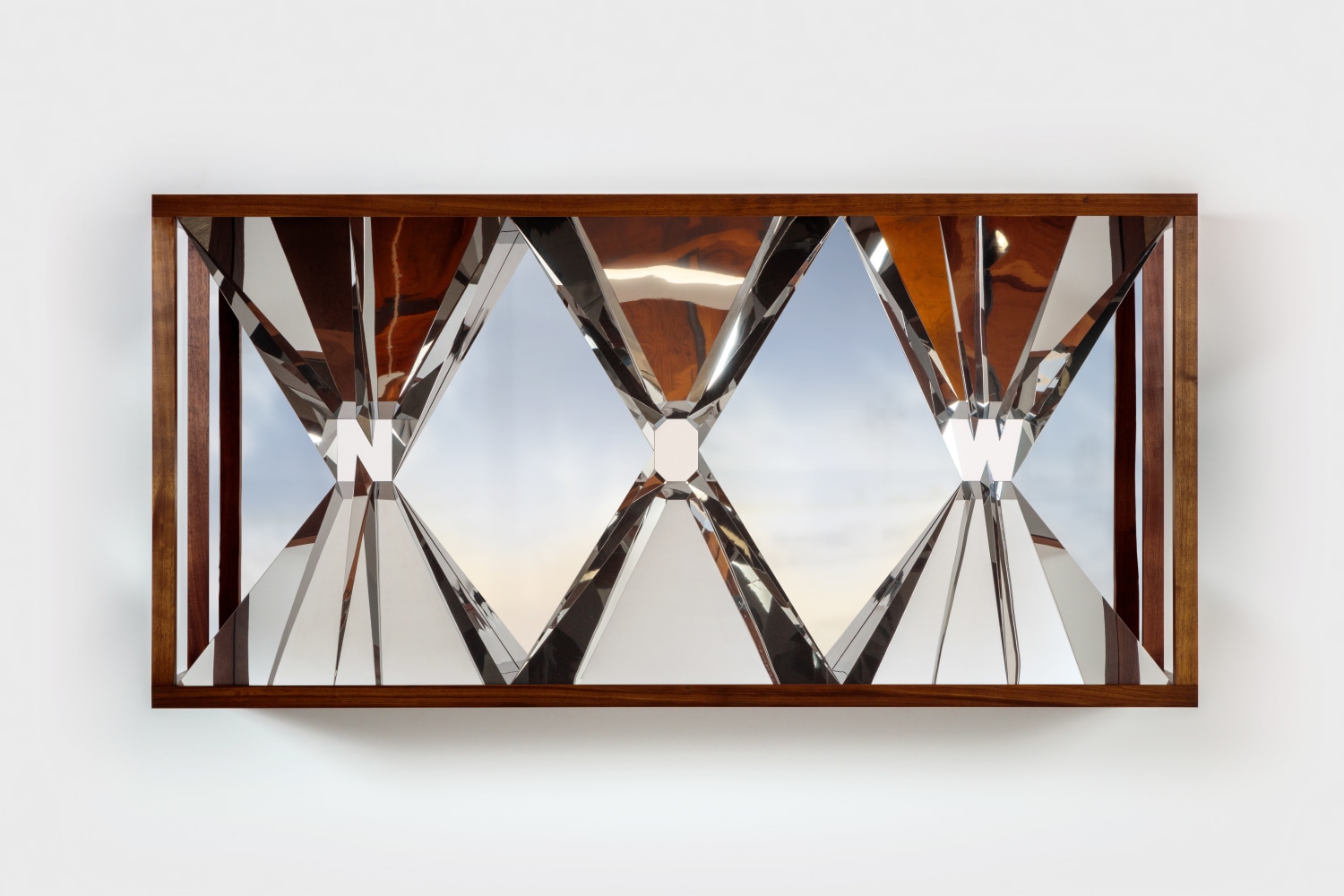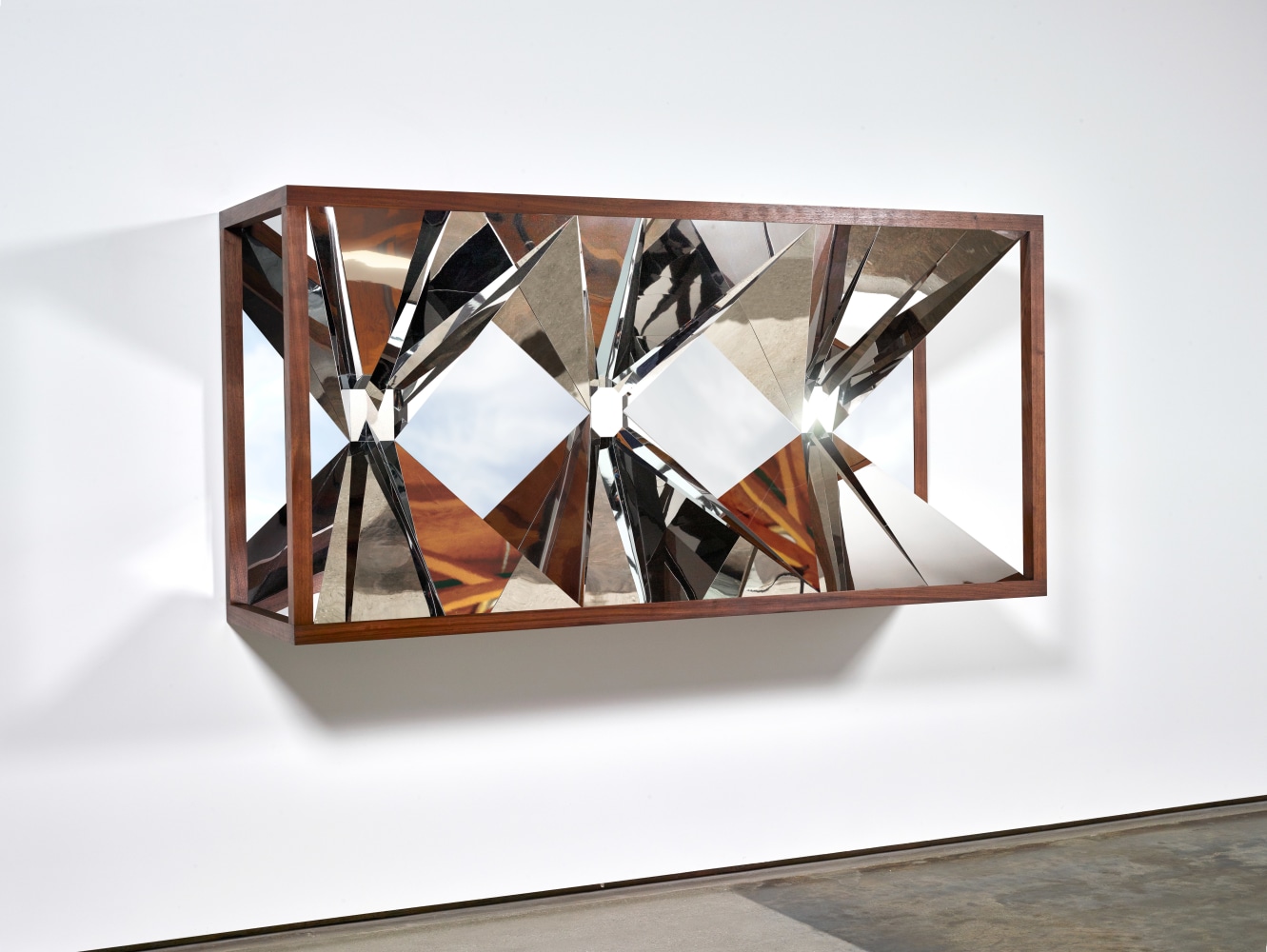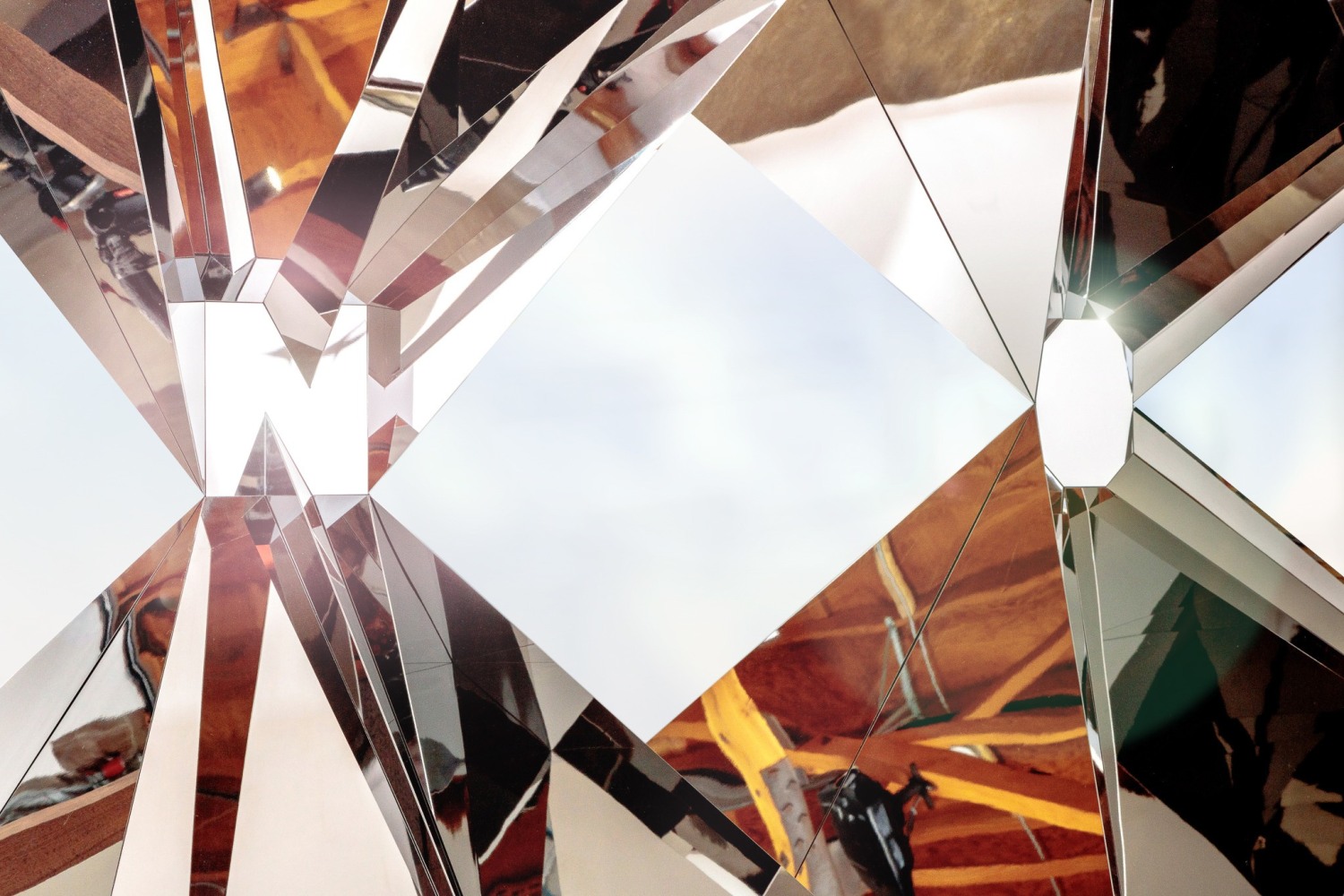 "What do you think the future of creativity is?

Doug Aitken: That's a very good question but I don't think that there is one answer. We're coming into a time where things are becoming increasingly dematerial. A place where there is a sense of light-speed connectivity. For example, when looking back at art in the 1960s/70s with the birth of conceptual art, many of those artists were trying to develop art forms that could be using as little form and mass as possible. We as a society now have come closer to that than ever, and we've created new tools to show these ideas but without the physical bulk. And these tools will be very relevant as we move forward."
- Doug Aitken, excerpted from his interview with Thomas Gorton, "A Future World: Doug Aitken on his psychedelic trip through the skies of Massachusetts," Dazed, July 17, 2019.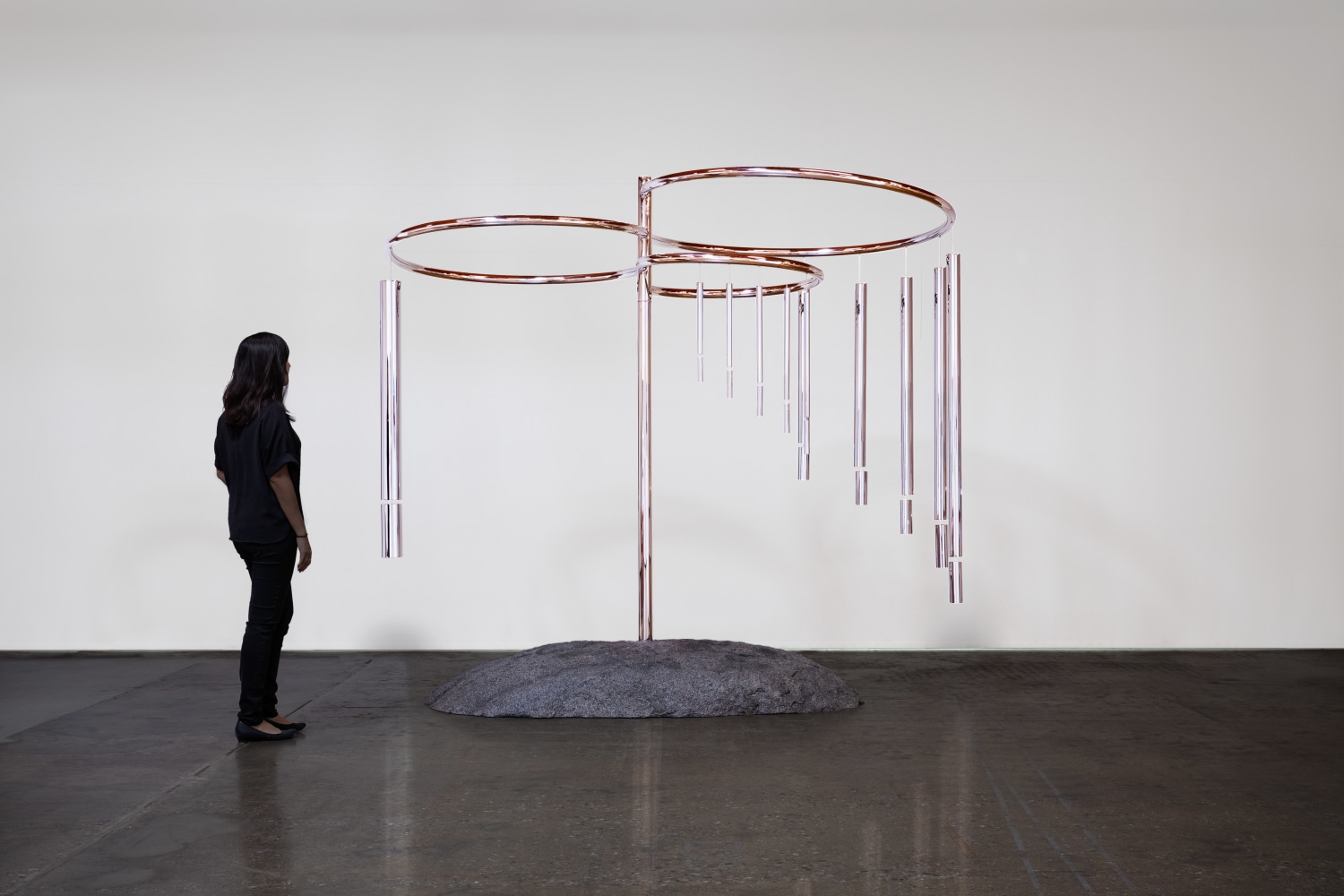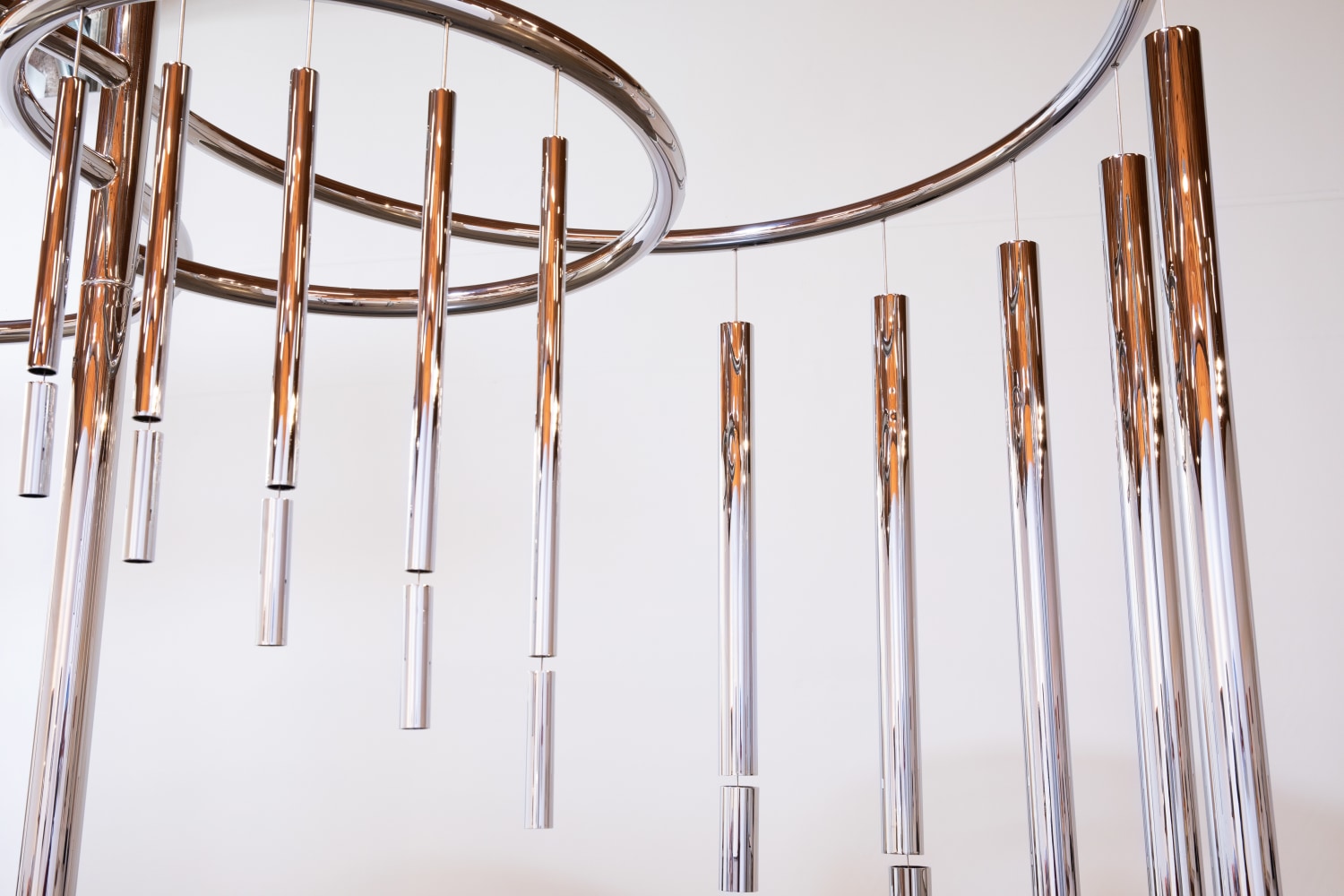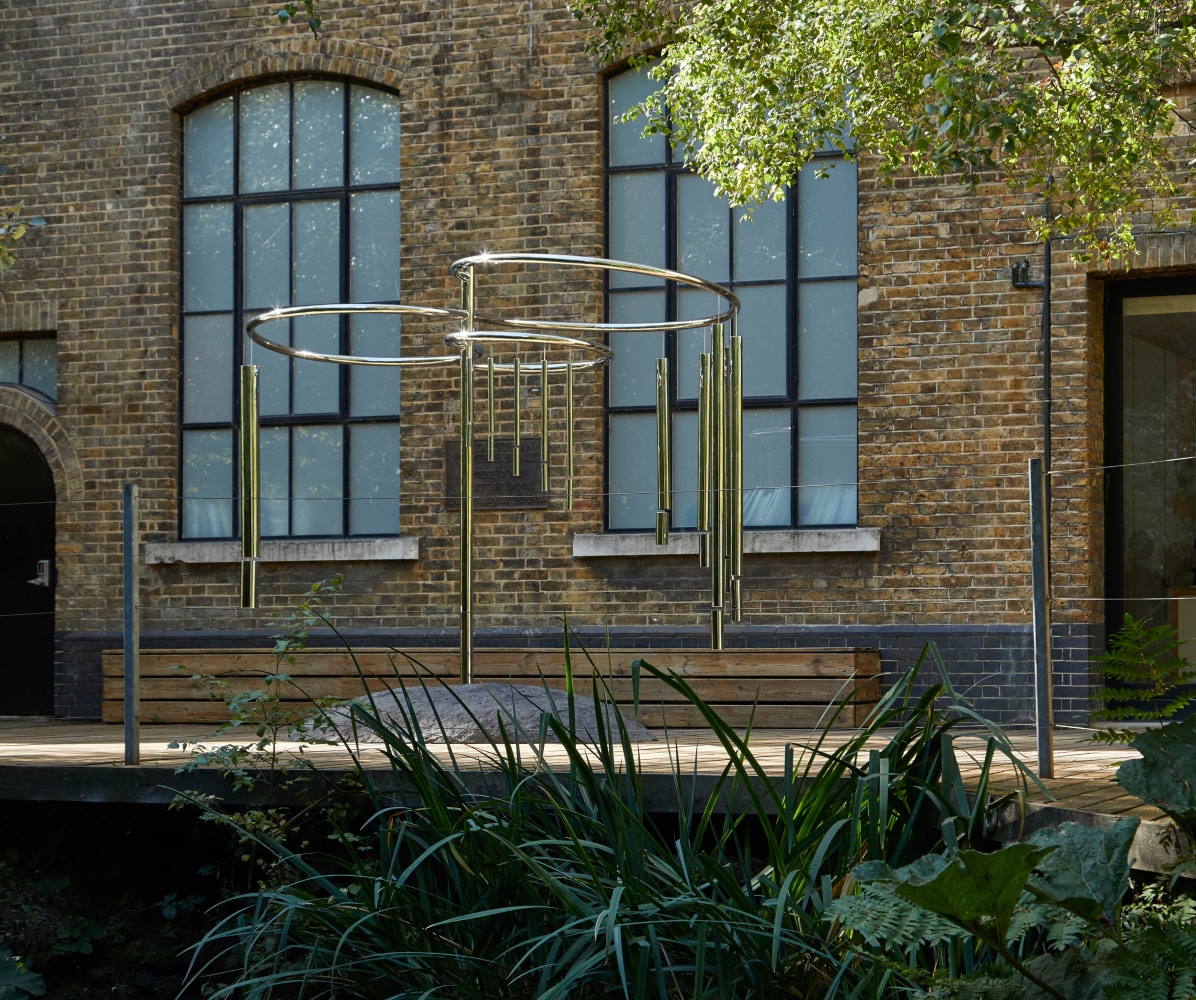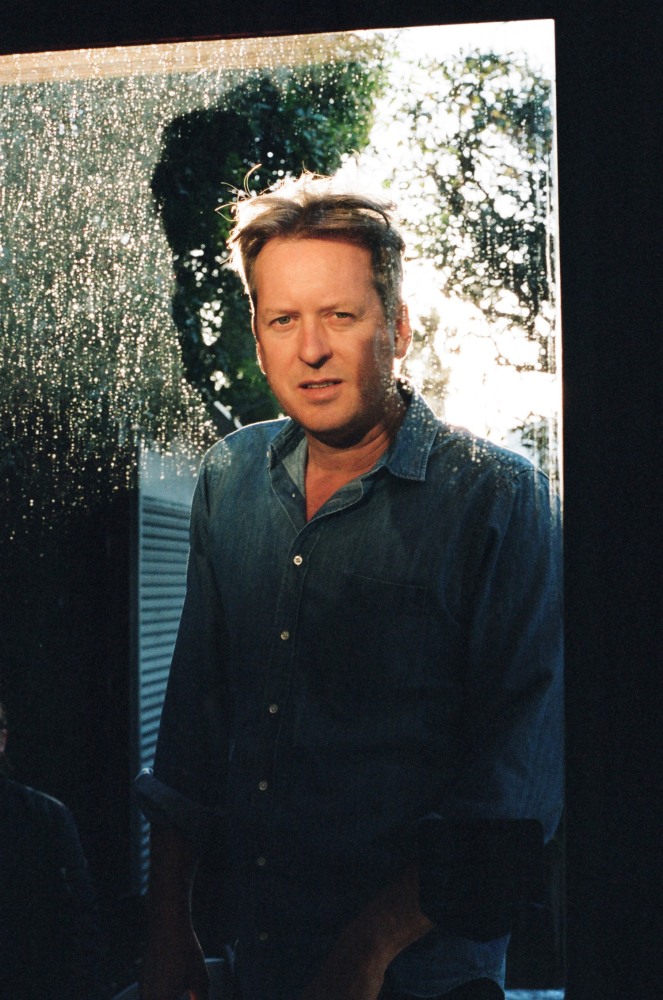 Doug Aitken is an artist who defies definitions of genre. He explores every medium, from film and installations to architectural interventions. His artwork has been featured in numerous exhibitions around the world, in such institutions as the Whitney Museum of American Art, The Museum of Modern Art, the Vienna Secession, the Serpentine Gallery, and the Centre Georges Pompidou. He earned the International Prize at the Venice Biennale in 1999 for the installation electric earth. Aitken's awards include the 2012 Nam June Paik Art Center Prize, the 2013 Smithsonian Magazine American Ingenuity Award: Visual Arts, the 2017 inaugural Frontier Art Prize and the 2019 ArtCenter College of Design Lifetime Achievement Award.
For more information on Doug Aitken please click here.