Through playfully interactive sculptures and installations, Jeppe Hein encourages his audience to focus on the act of perception itself. Reflective surfaces compress the viewer's own image with that of their surroundings, creating a perpetually shifting experience of the exhibition space, as well as a heightened awareness of one's physical and mental being.
A selection of these works are currently on display in the Project Room at 303 Gallery
For more information on Jeppe Hein please visit his artist page here or contact Erika Weiss at erika@303gallery.com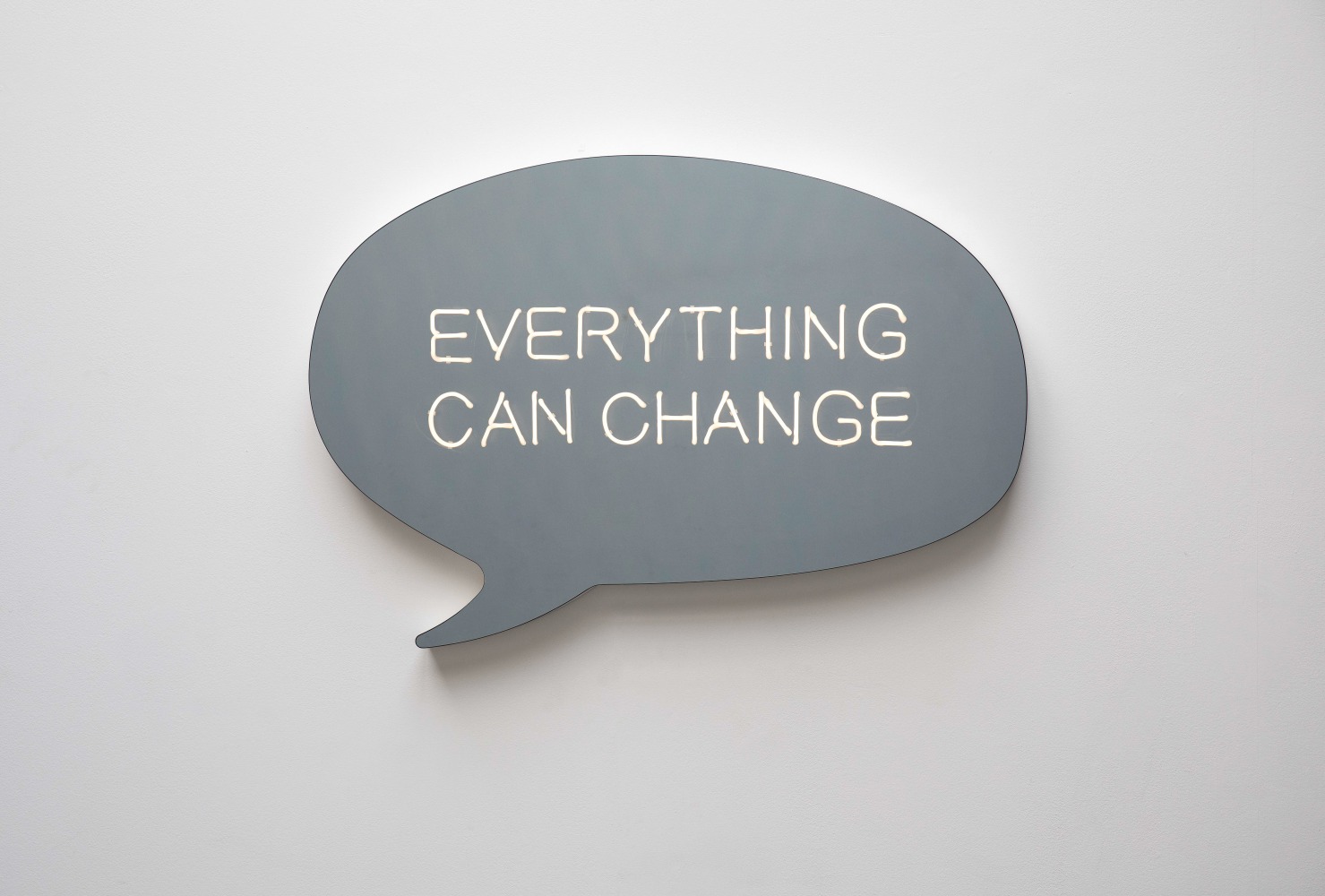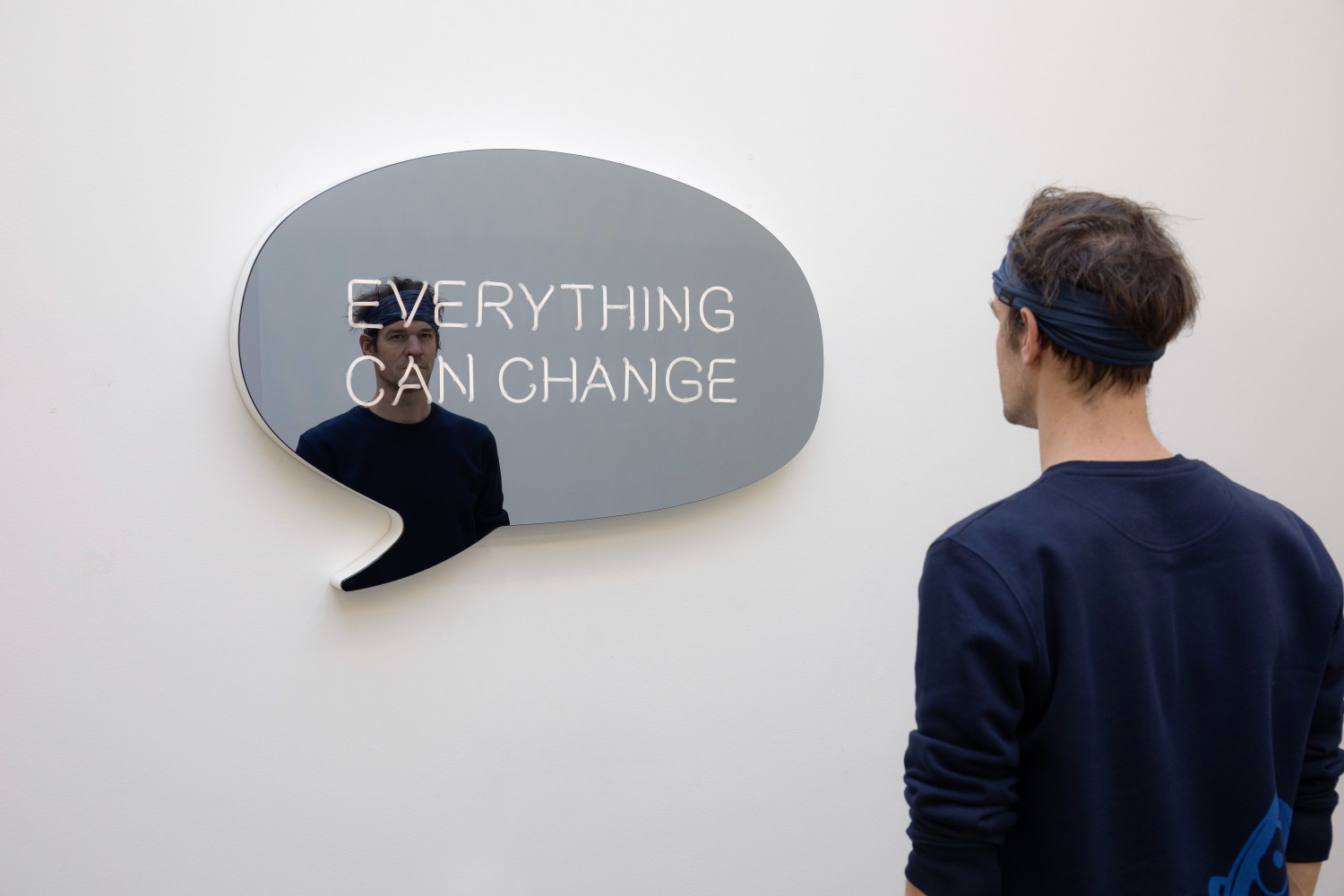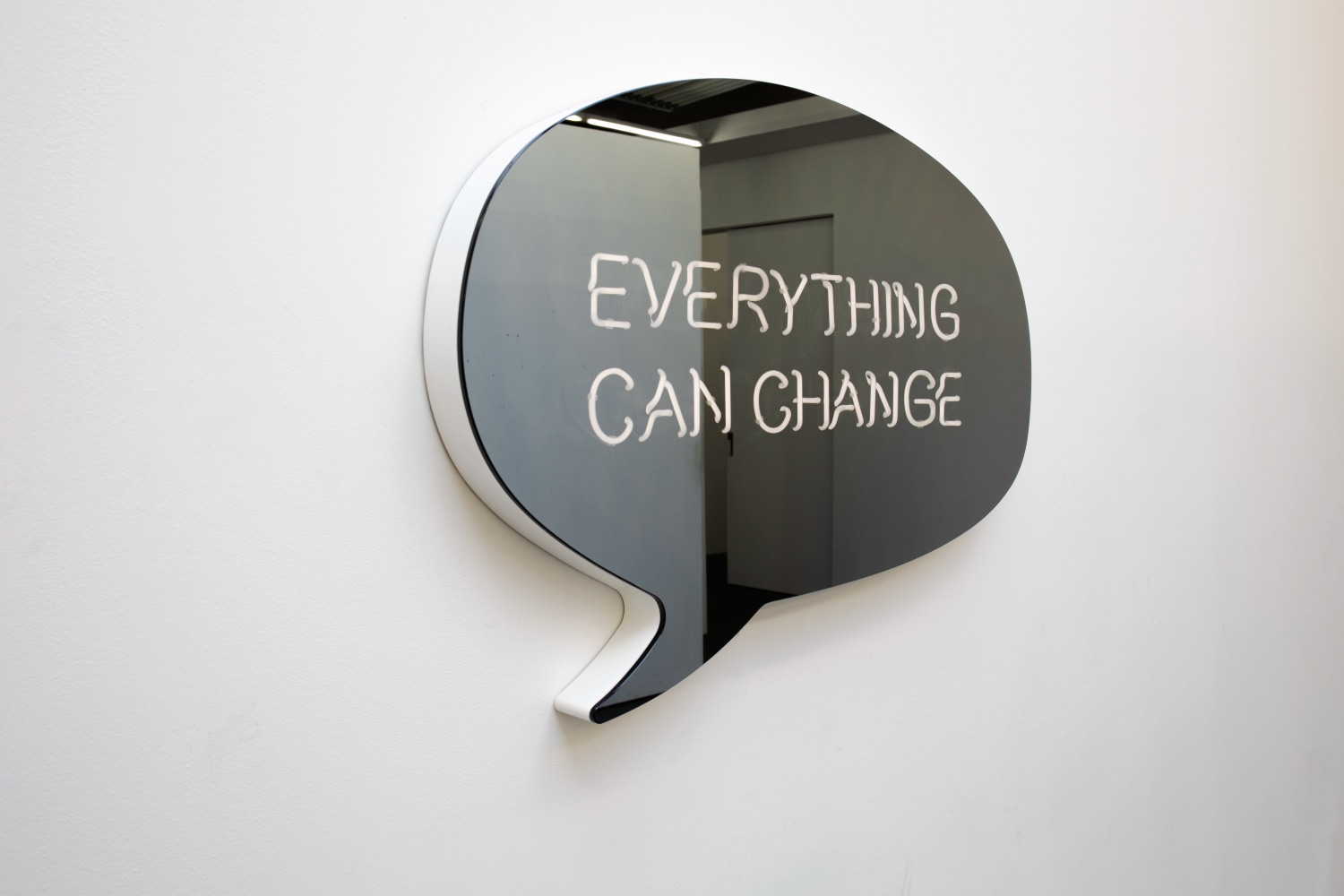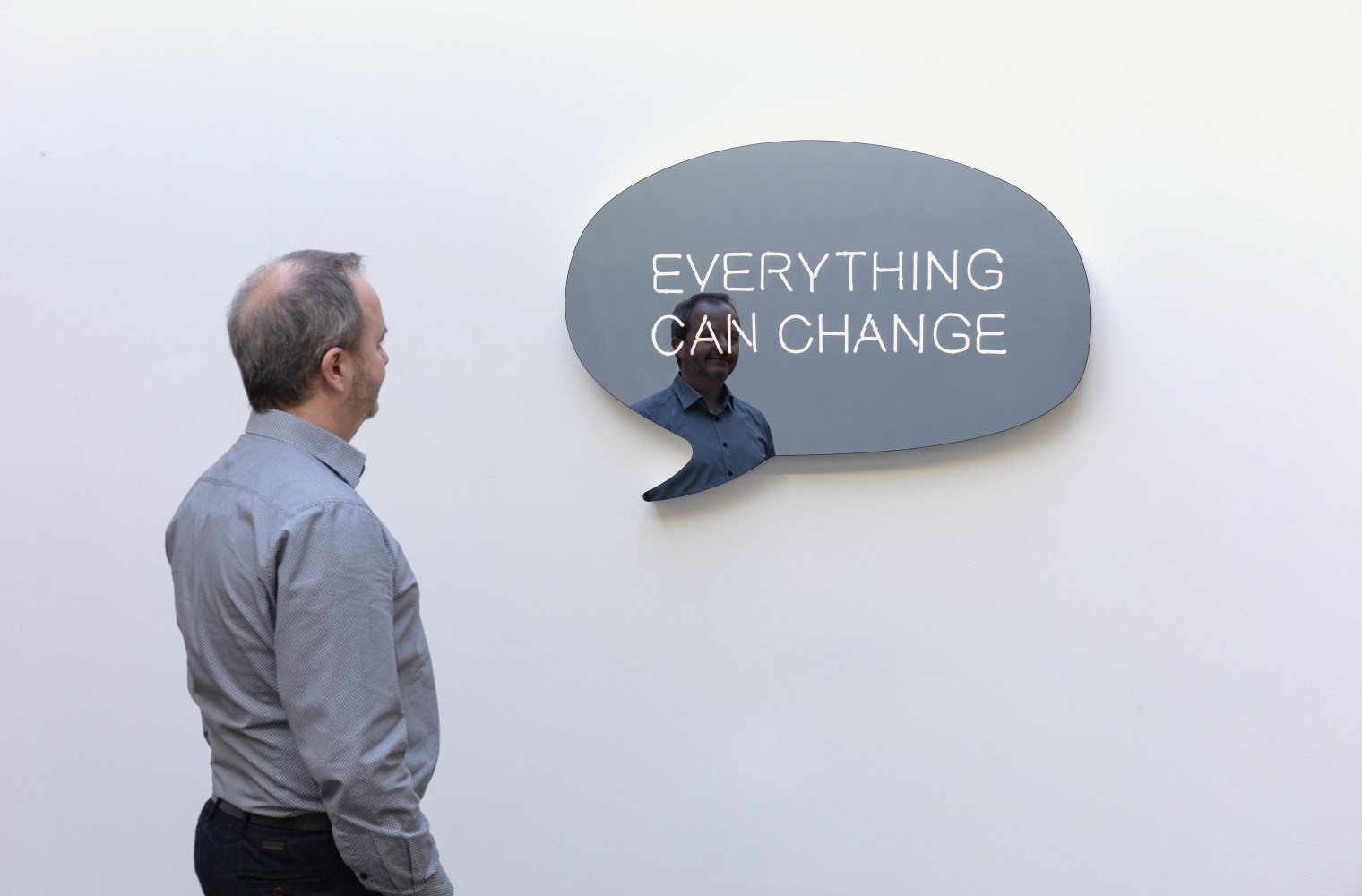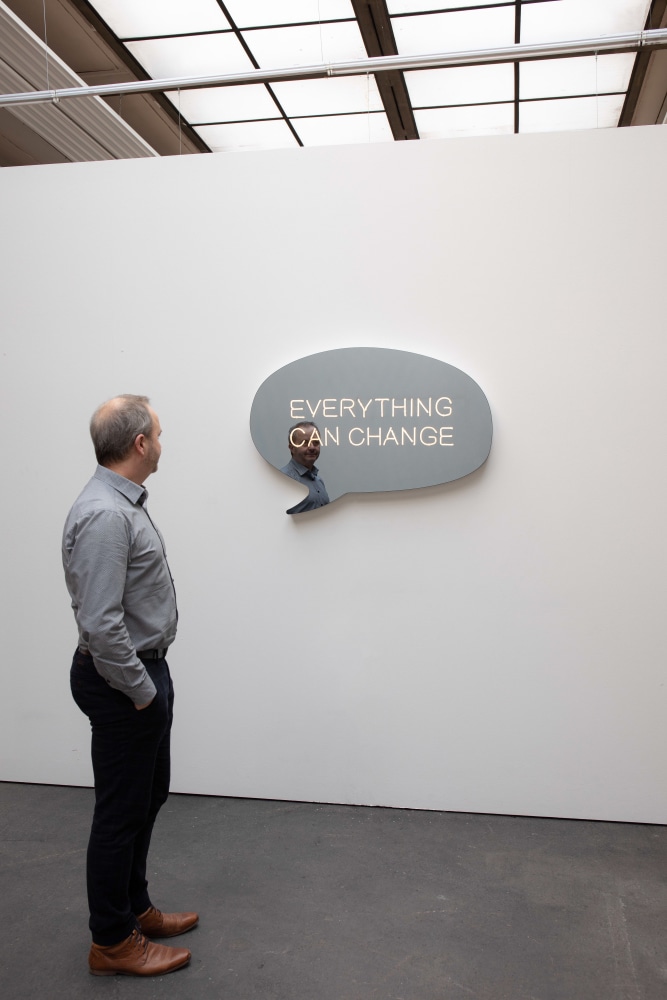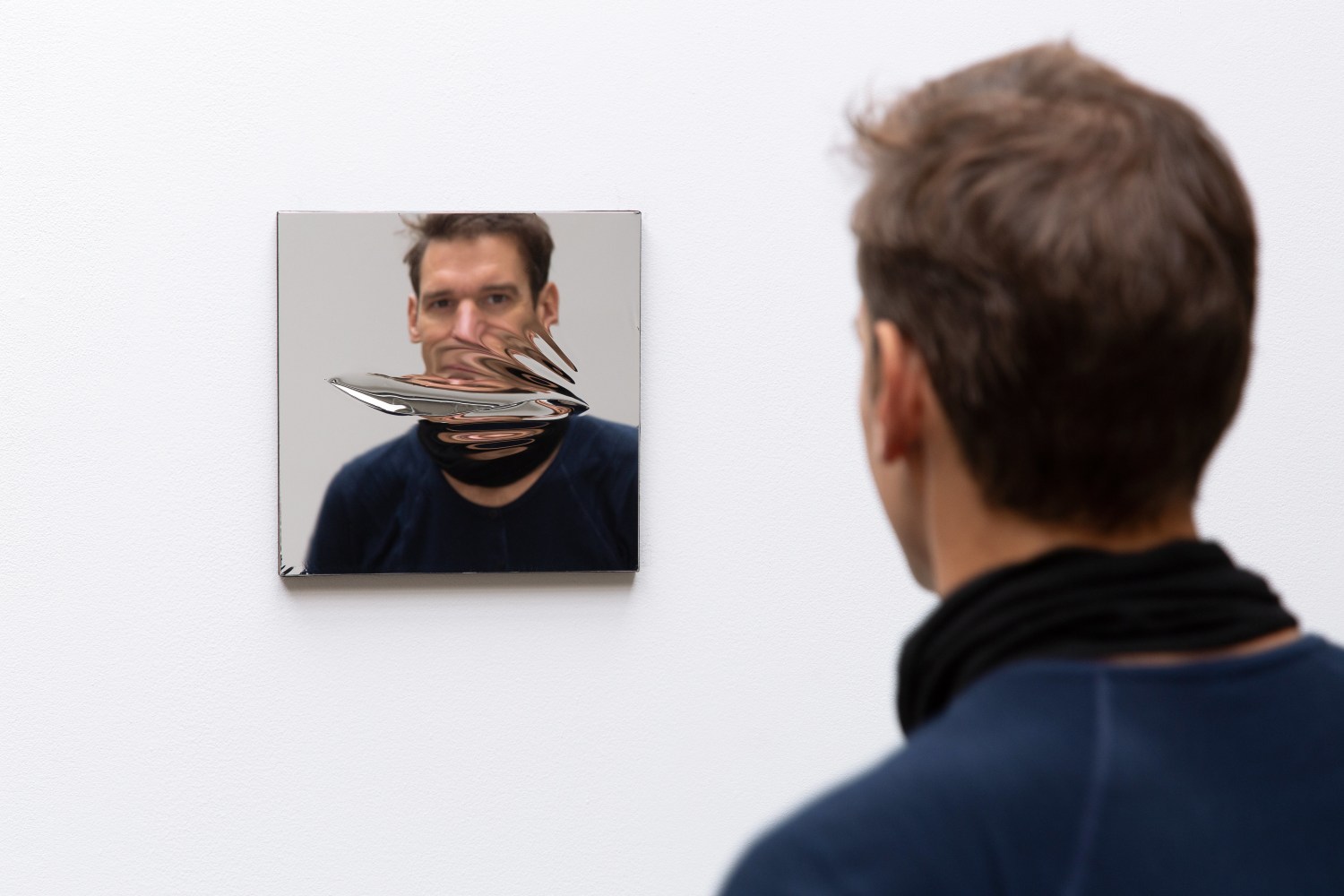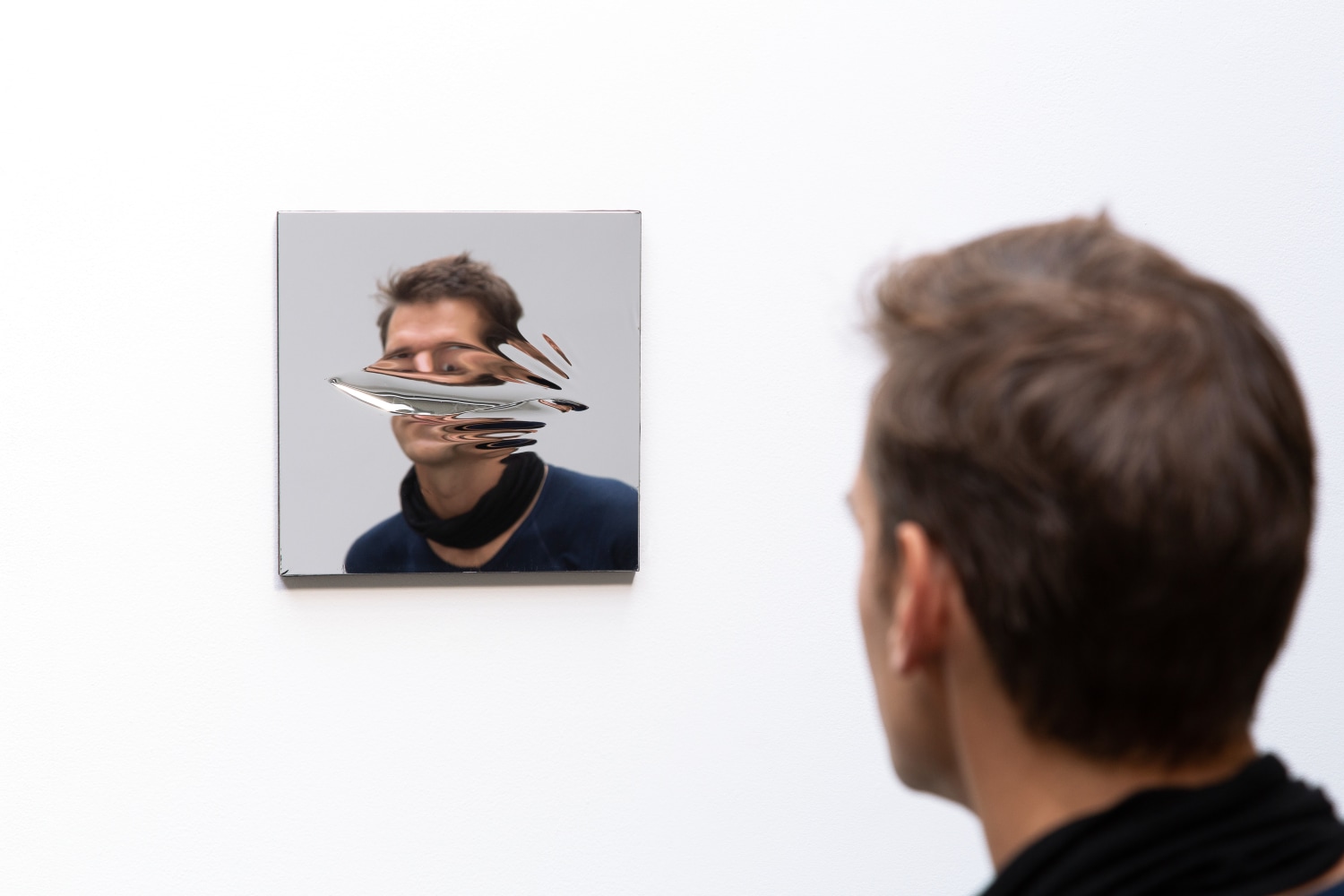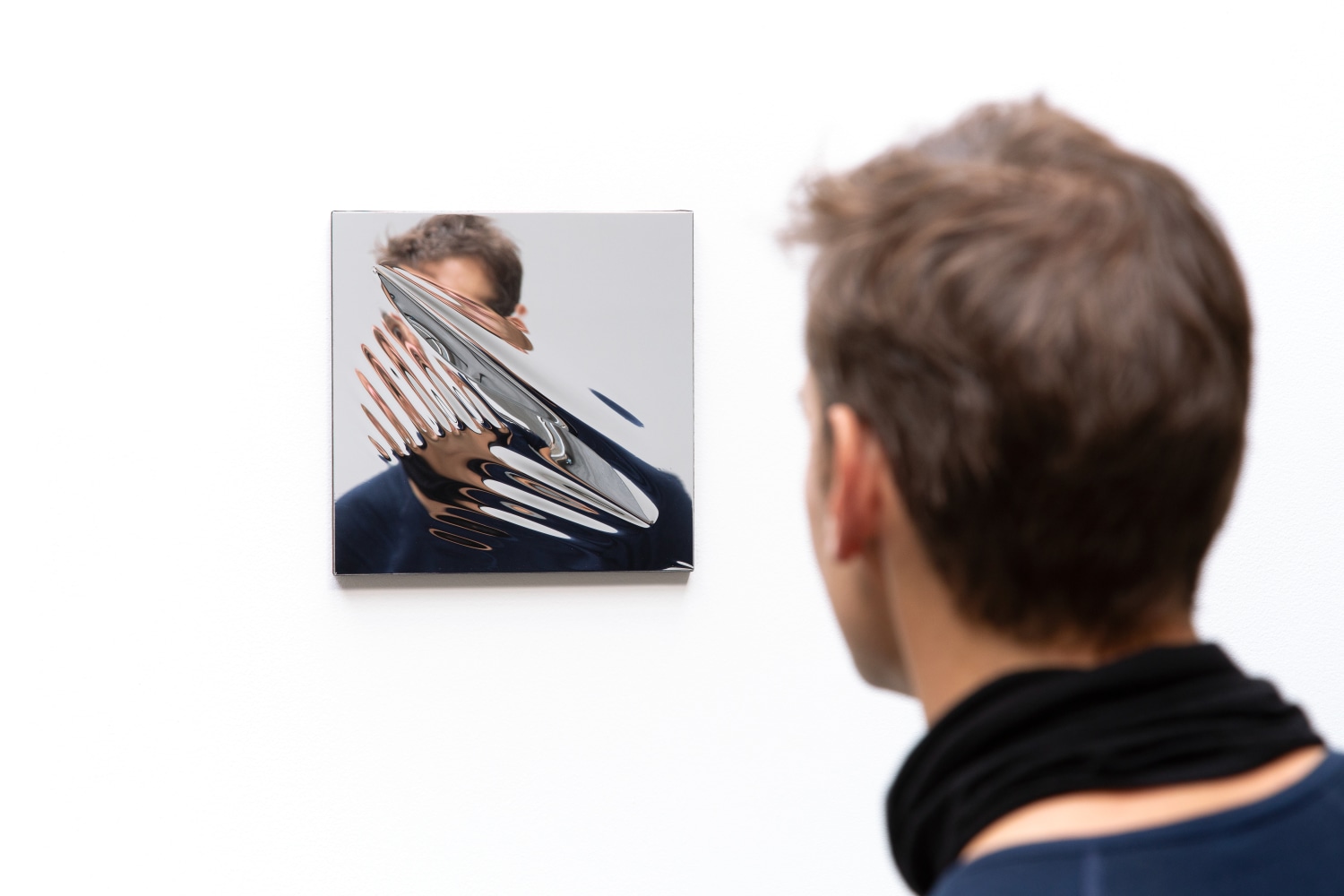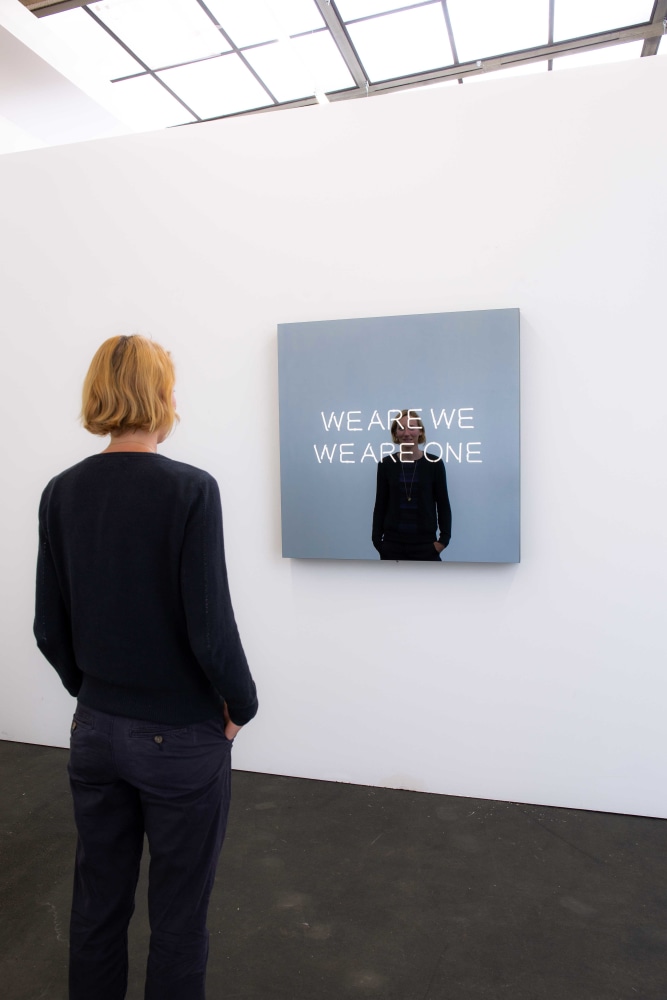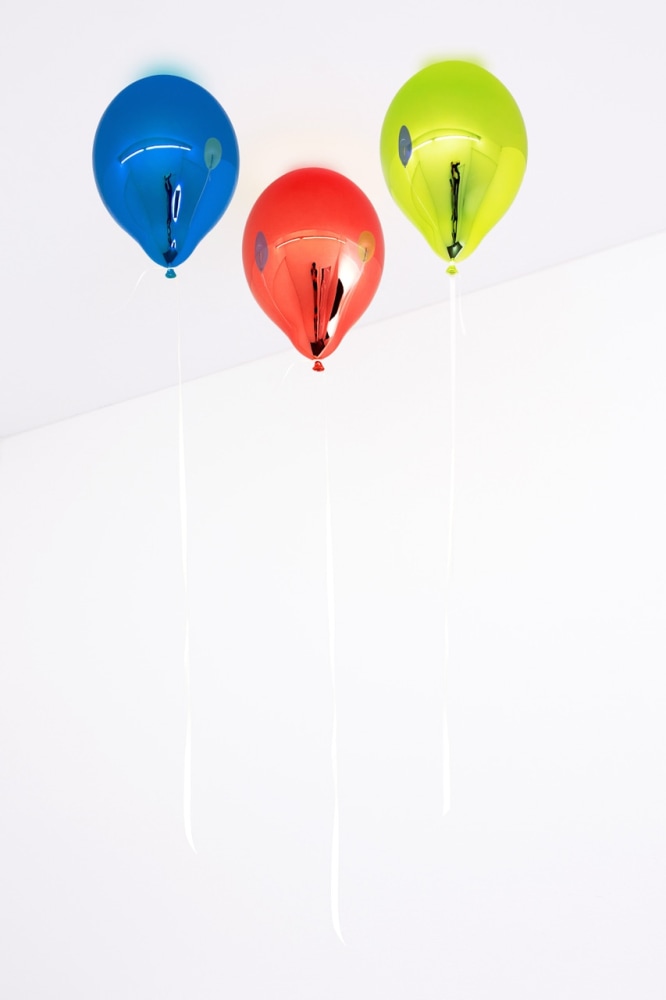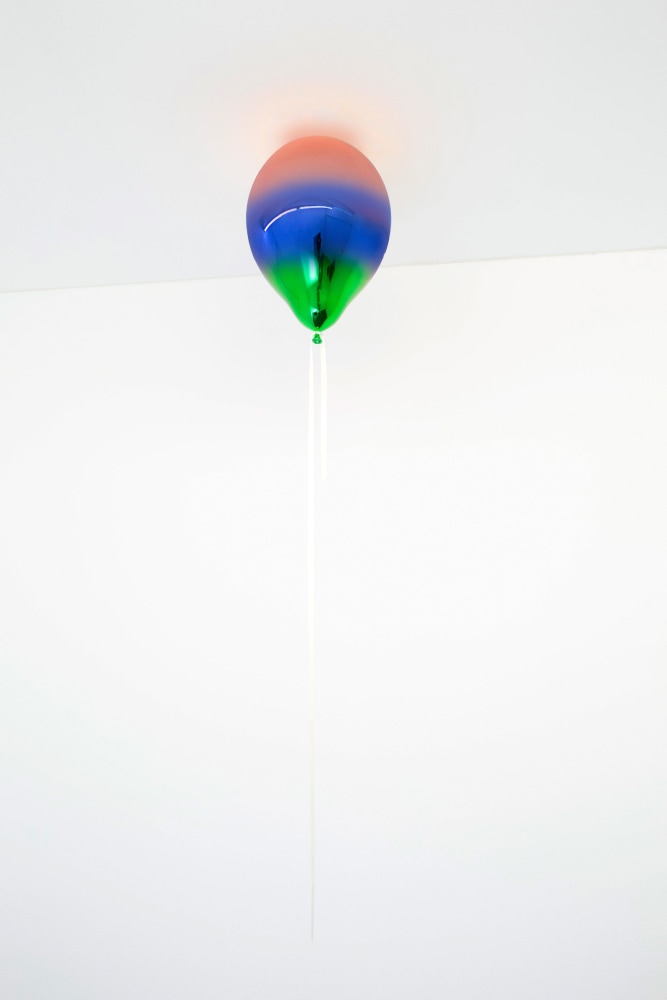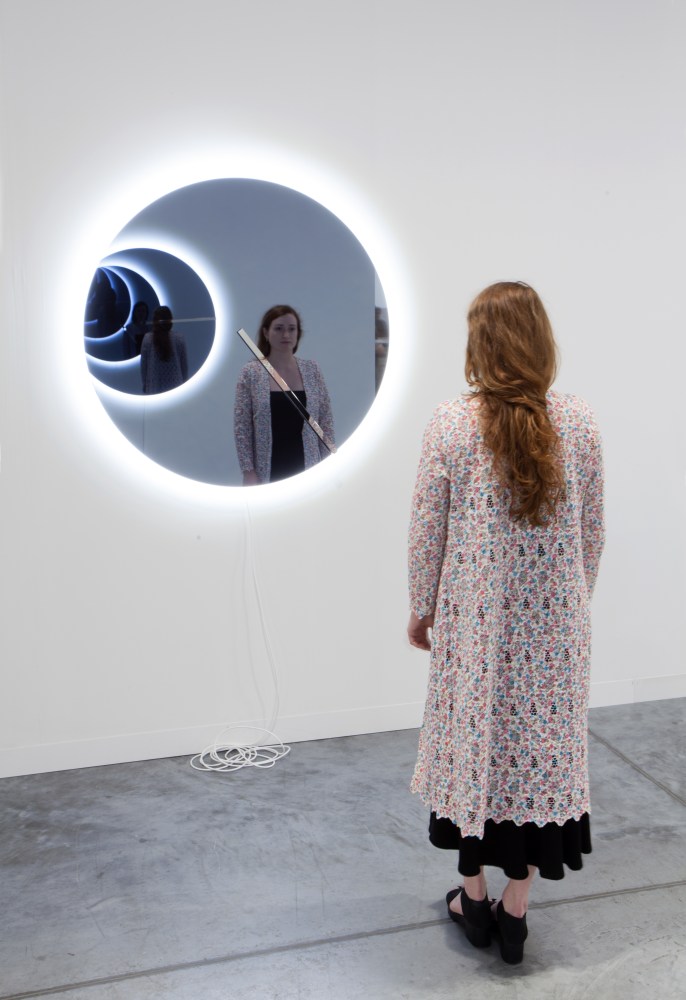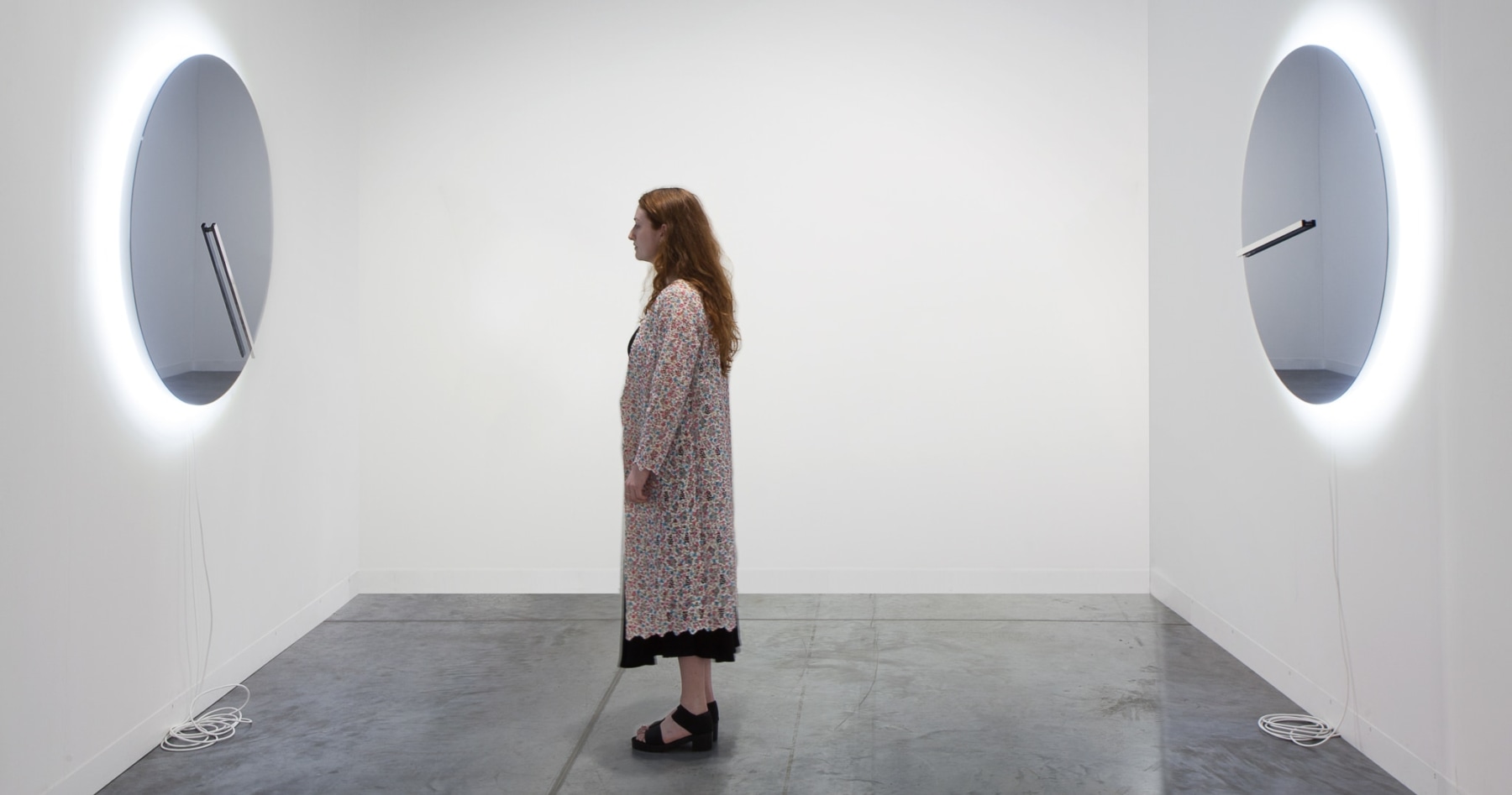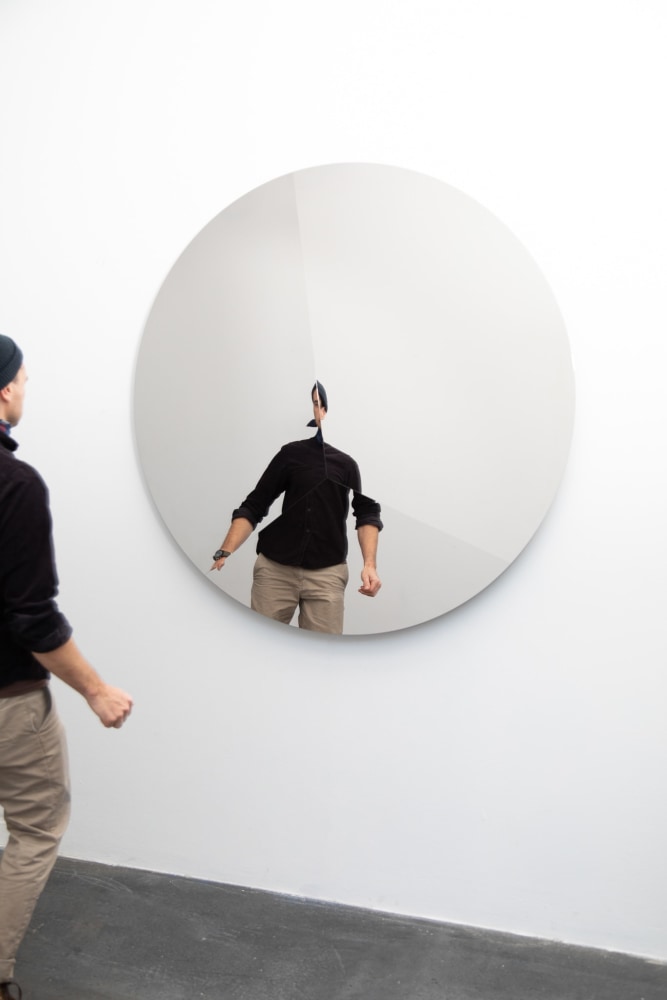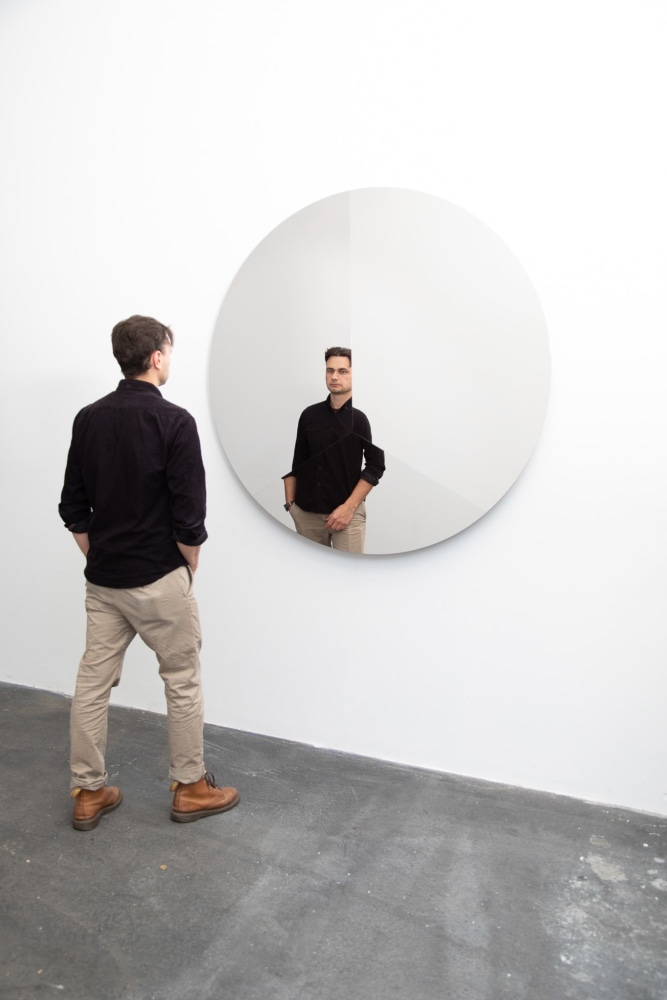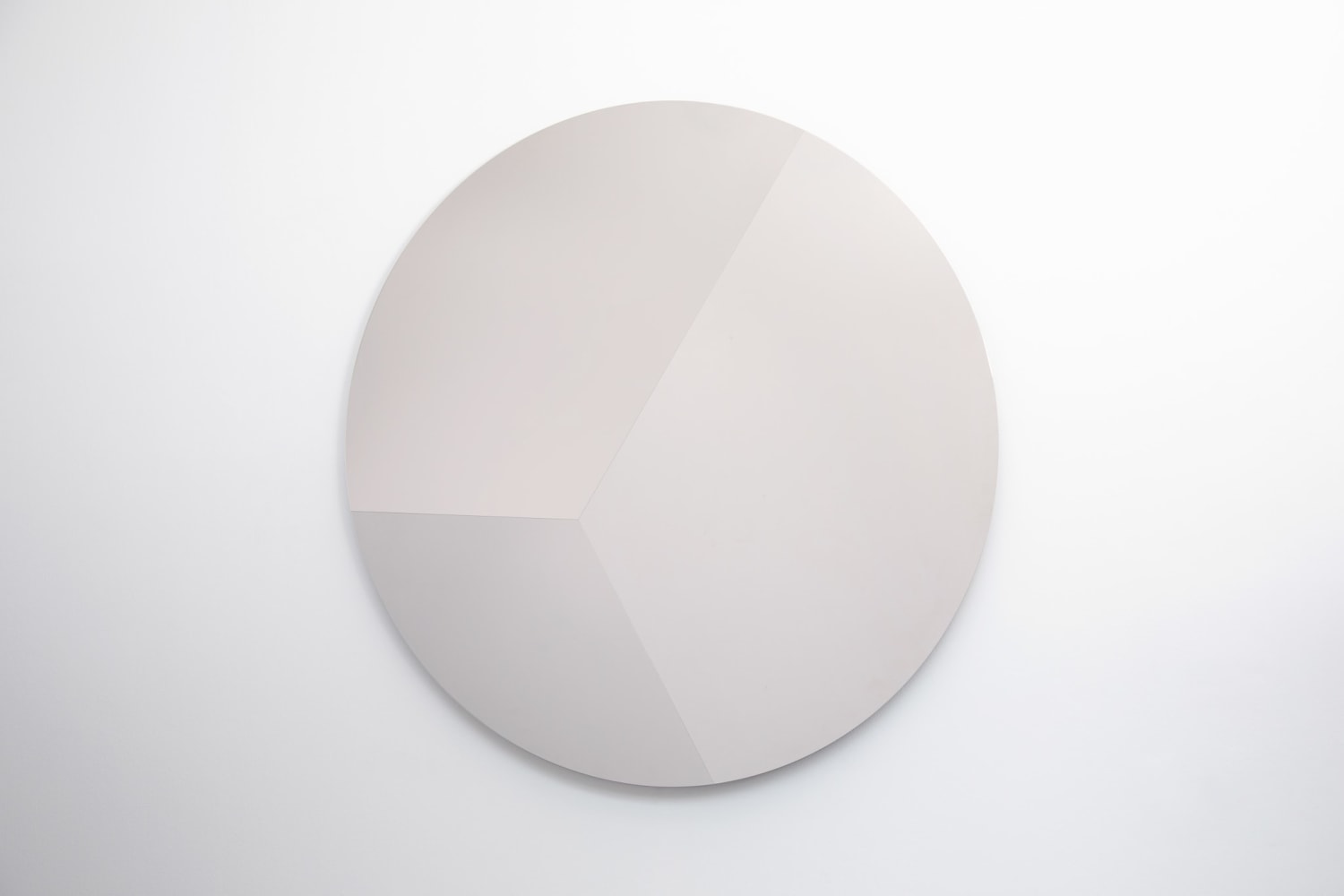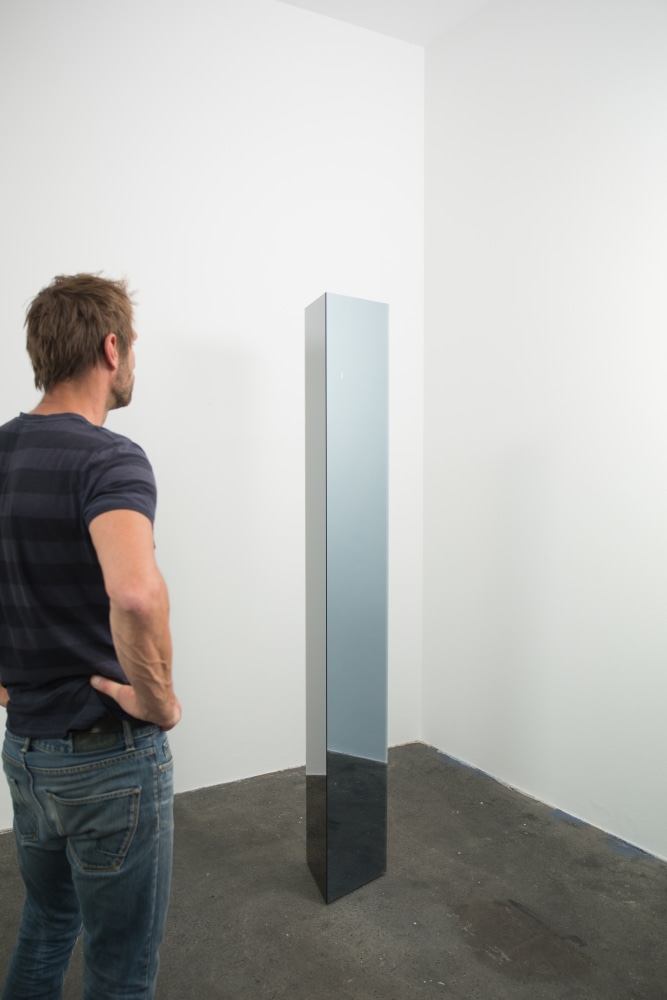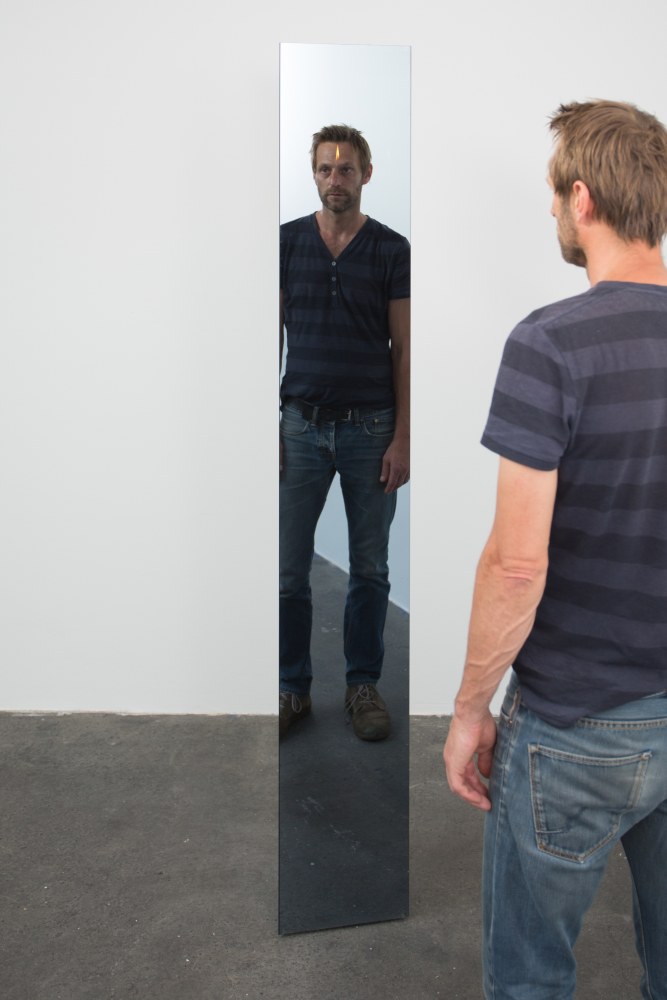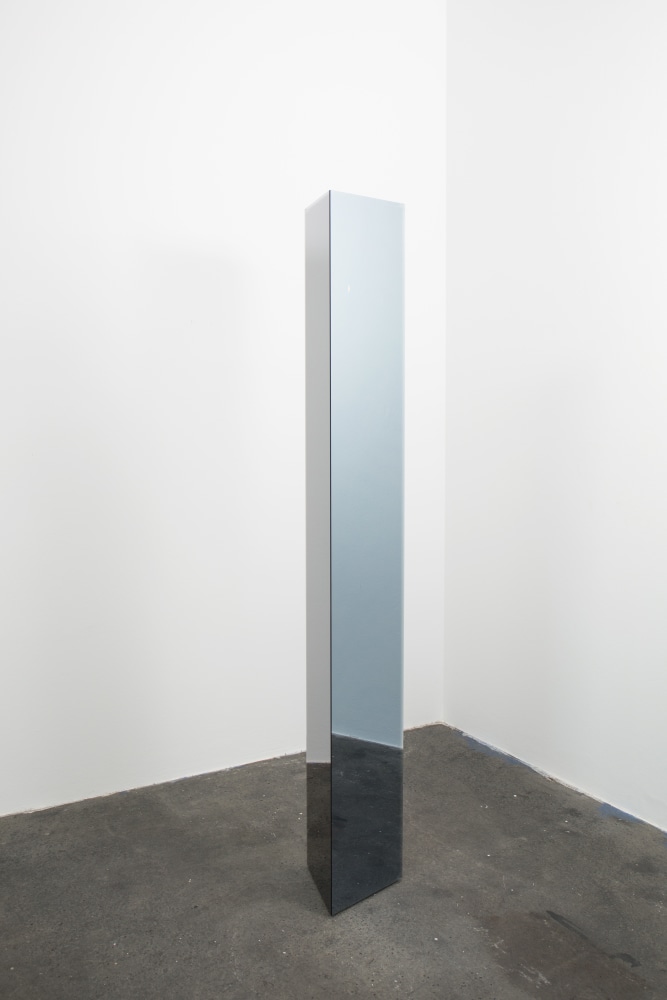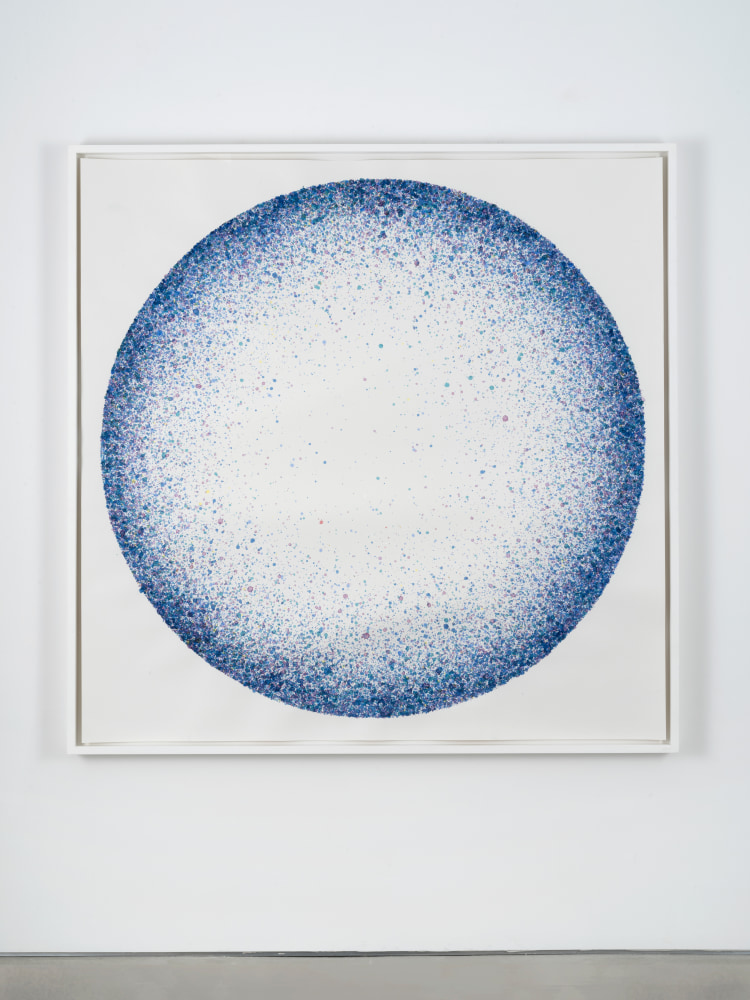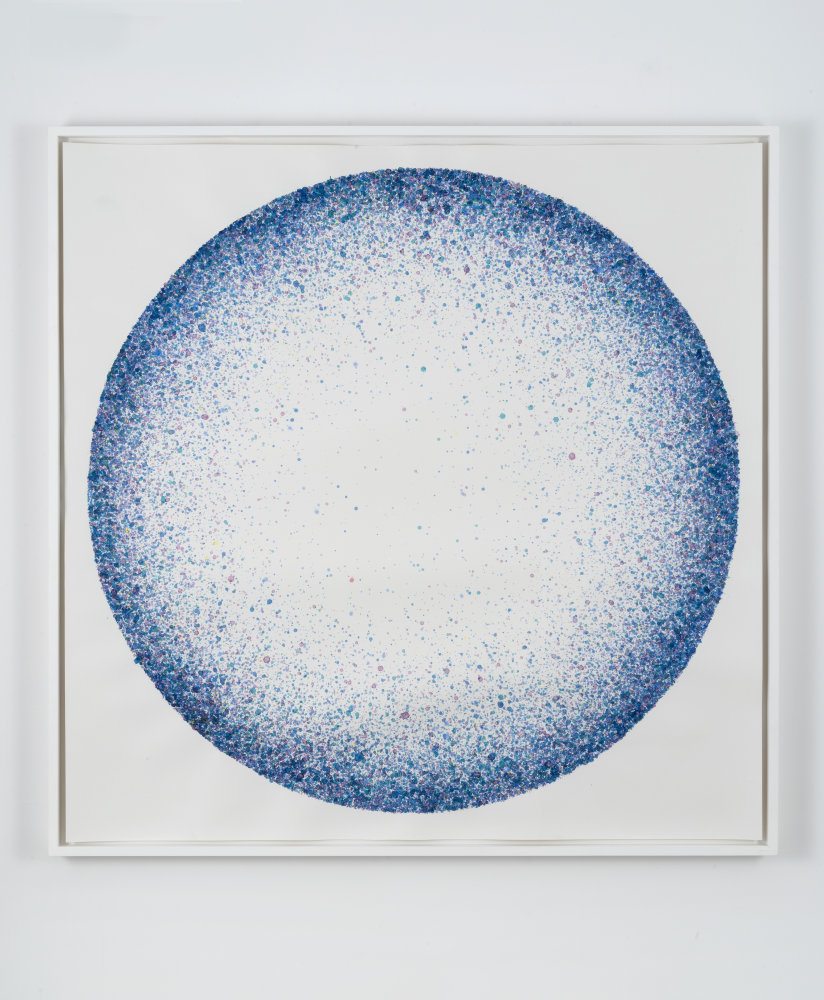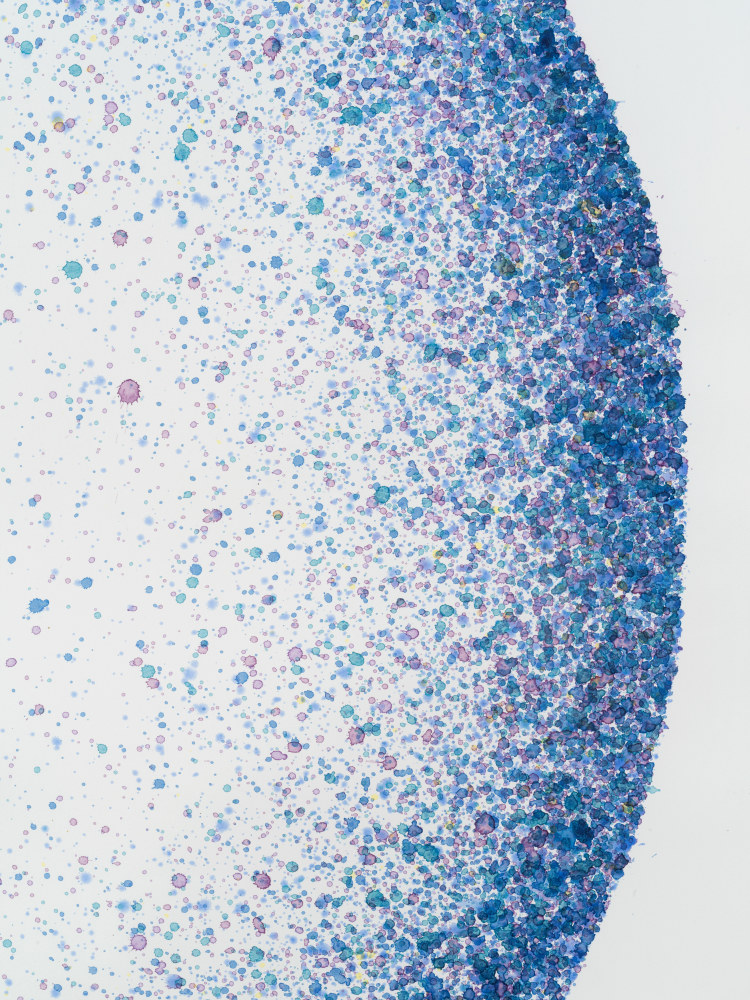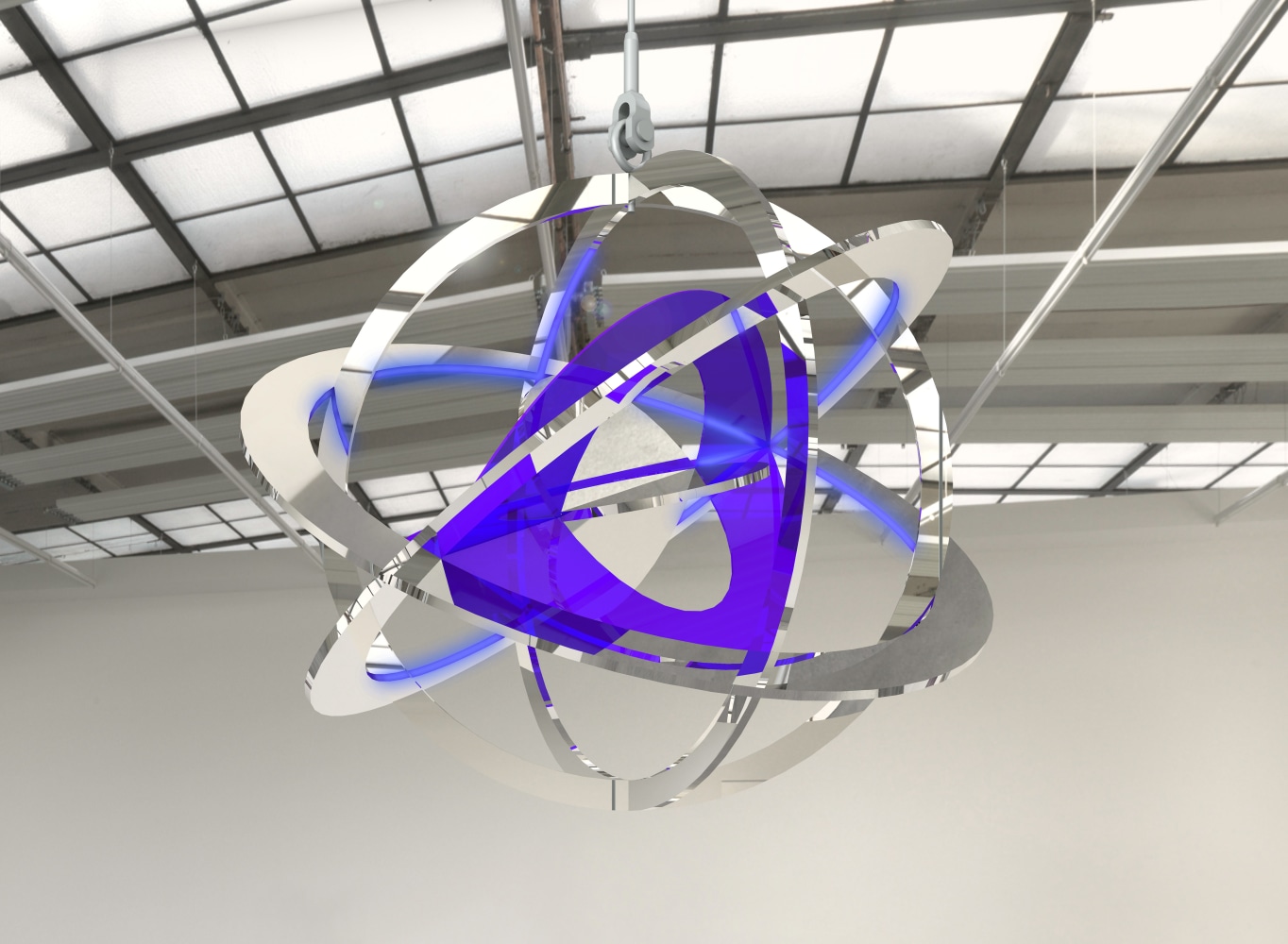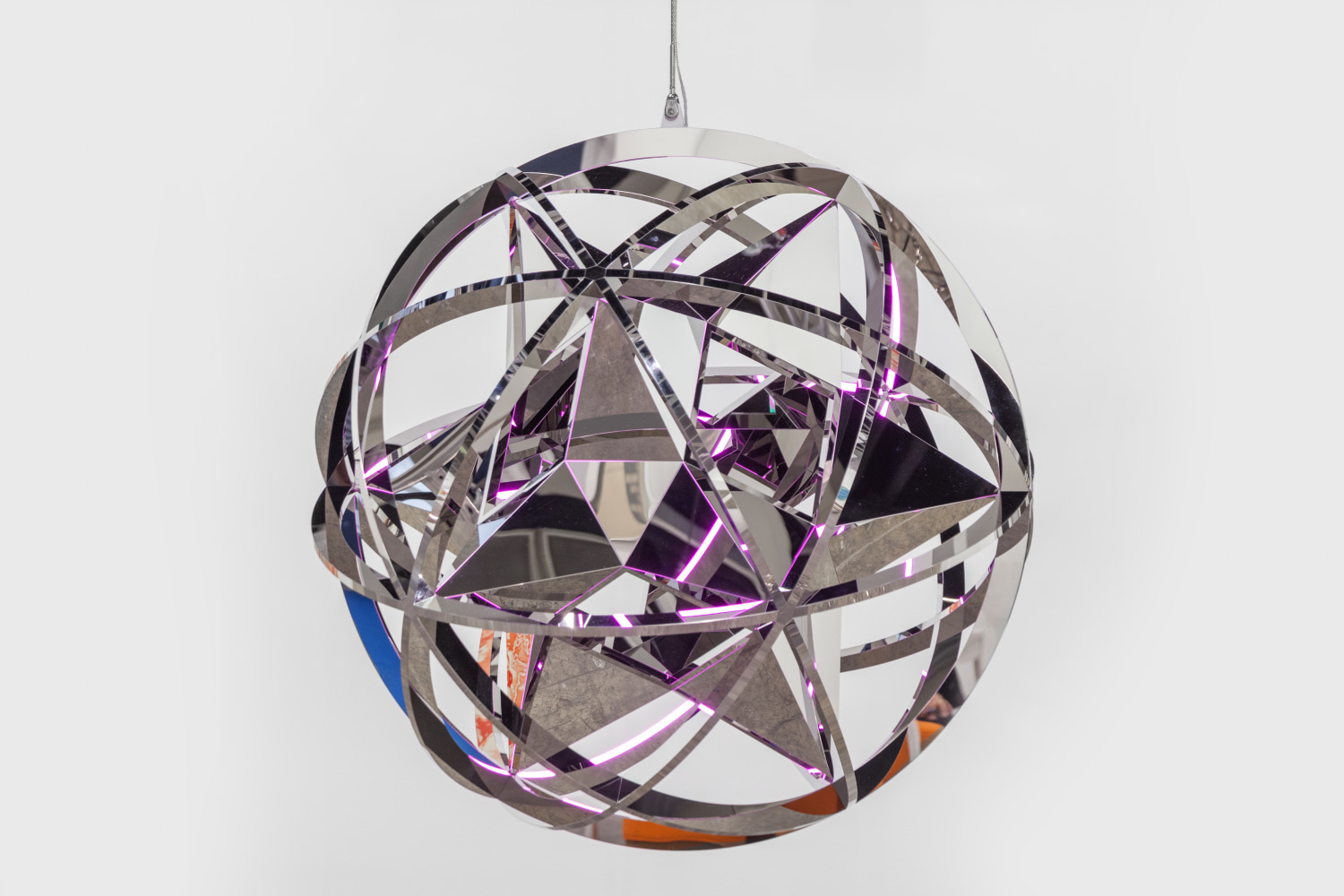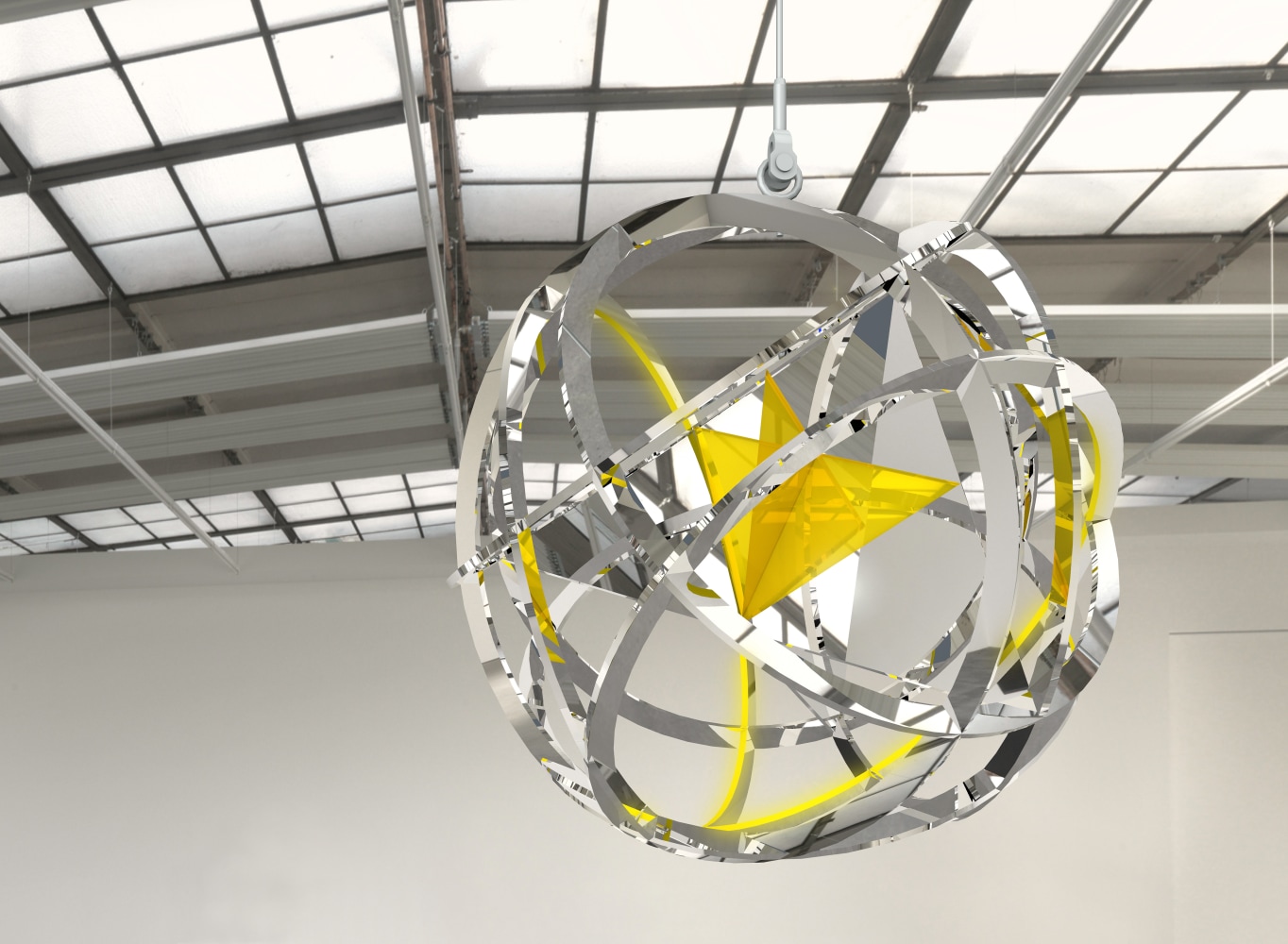 Jeppe Hein is widely known for his production of experiential and interactive artworks that can be positioned at the junction where art, architecture, and technical inventions intersect. Unique in their formal simplicity and notable for their frequent use of humor, his works engage in a lively dialogue with the traditions of Minimalist sculpture and Conceptual art of the 1970s. Jeppe Hein's works often feature surprising and captivating elements which place spectators at the centre of events and focus on their experience and perception of the surrounding space.