Maelstroms, referenced by the Dutch in the 17th century, evoke portals to mythical worlds accessed through a vortex of colliding forces. In this selection of works by Balarama Heller, Florian Maier-Aichen, Peter Shear, and Sue Williams, elements of form, line, light, energy, and color whirl together. An unlikely synergy emerges. Each work is charged with its own undercurrent, and yet, when viewed together, a shared landscape of elemental components unfolds. Certain works reveal traces of the figurative and representational, however, this recognition immediately dissolves into seas of colors and gradients. The lines and forms are fluid, sensual, curved, and turbulent, resulting in a tension between what we may think we recognize and that which can access an alternative reality.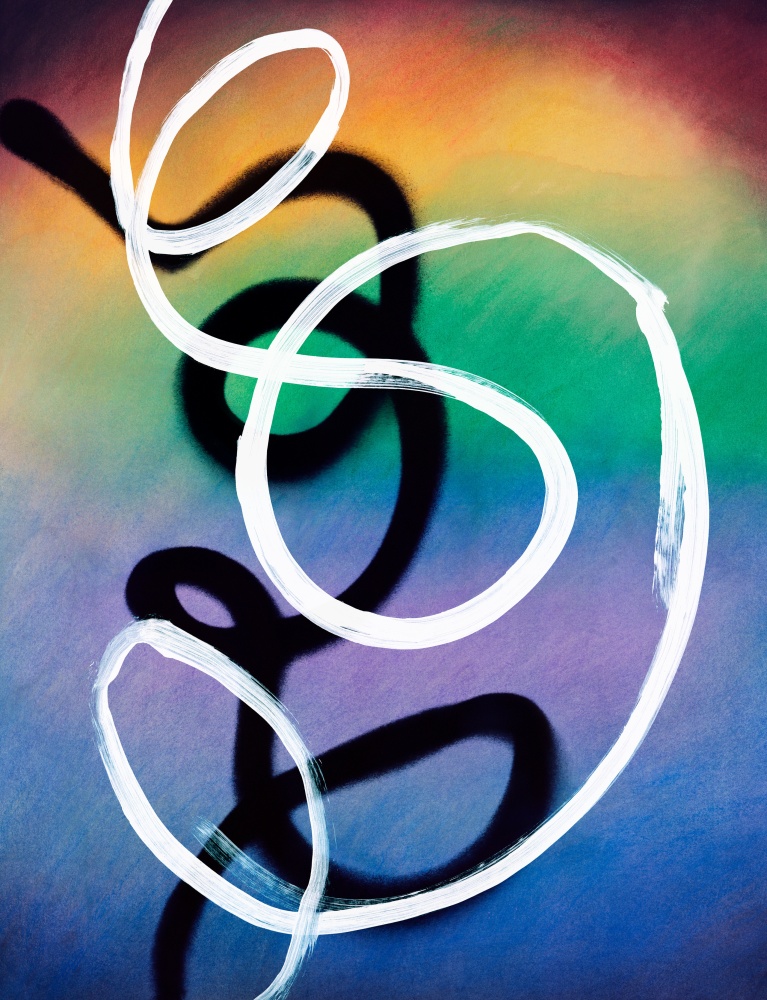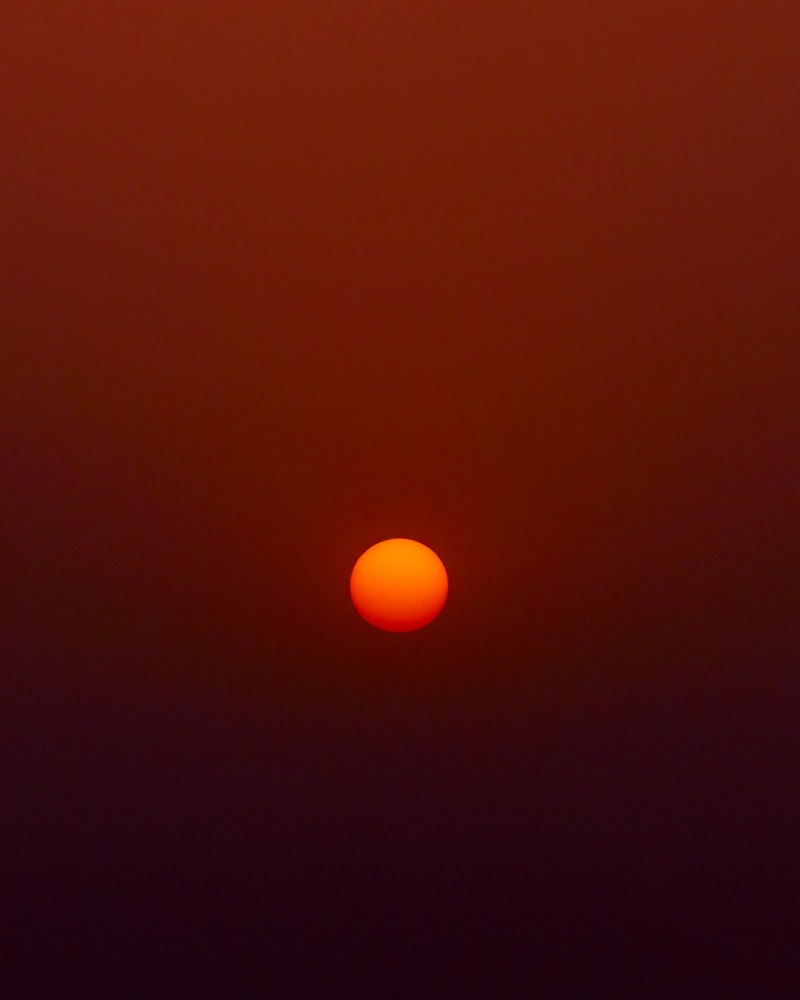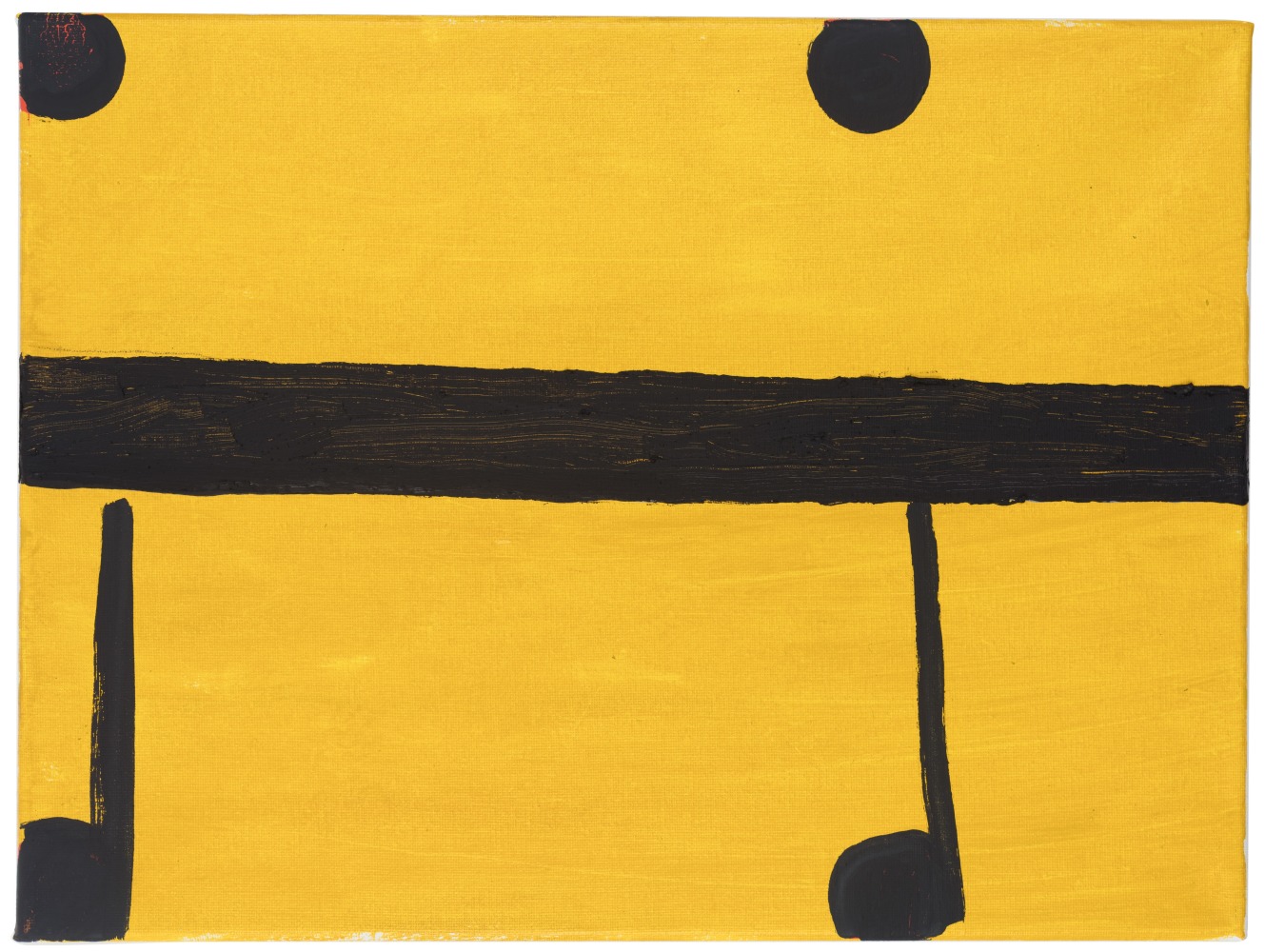 "Abstract washes and patterns feel charged with meaning as if stammering on verges of articulation. Yet again, as is her wont, Sue Williams suggests someone who, bent on vengeance, can't help stumbling into beauty."
- The New Yorker
"The marks casually challenge us to figure out which came first and may also depict a painting within a painting. Mr. Shear's canvases are like good, short poems whose simplicities turn complex almost before we know it."
- Roberta Smith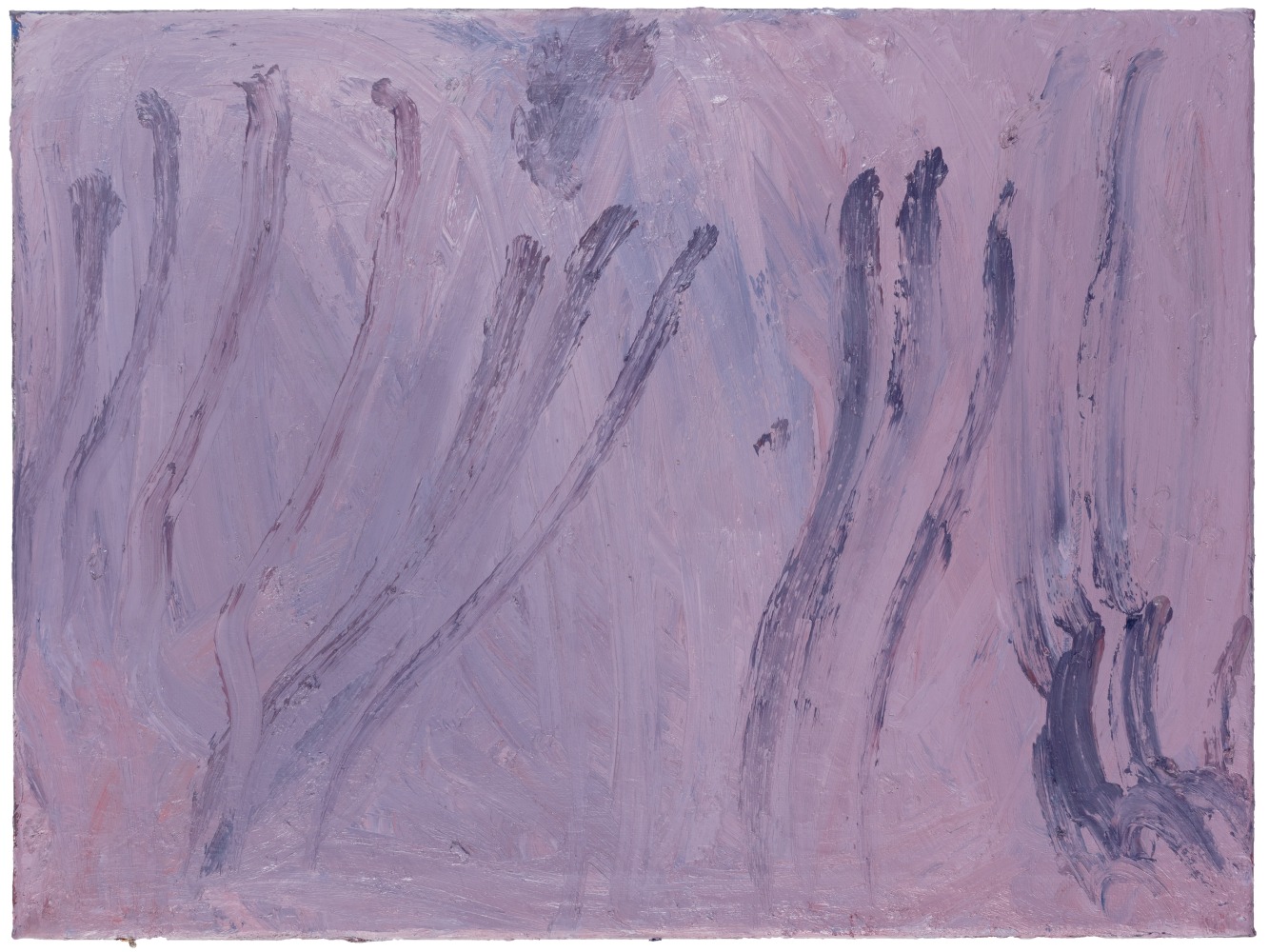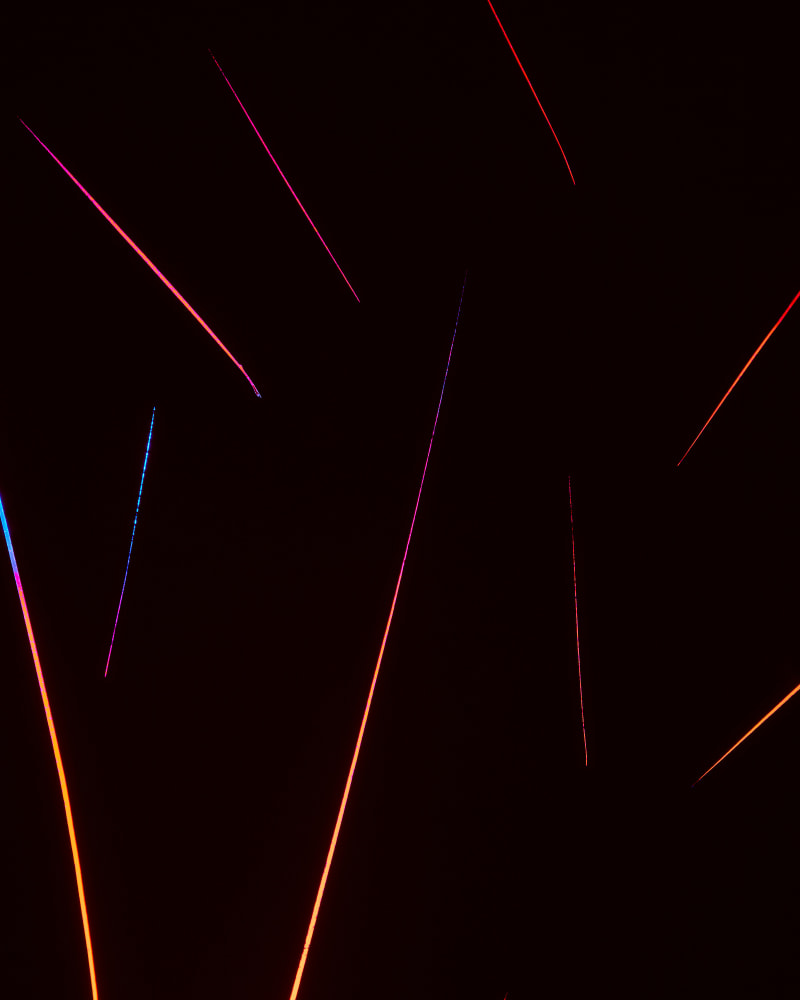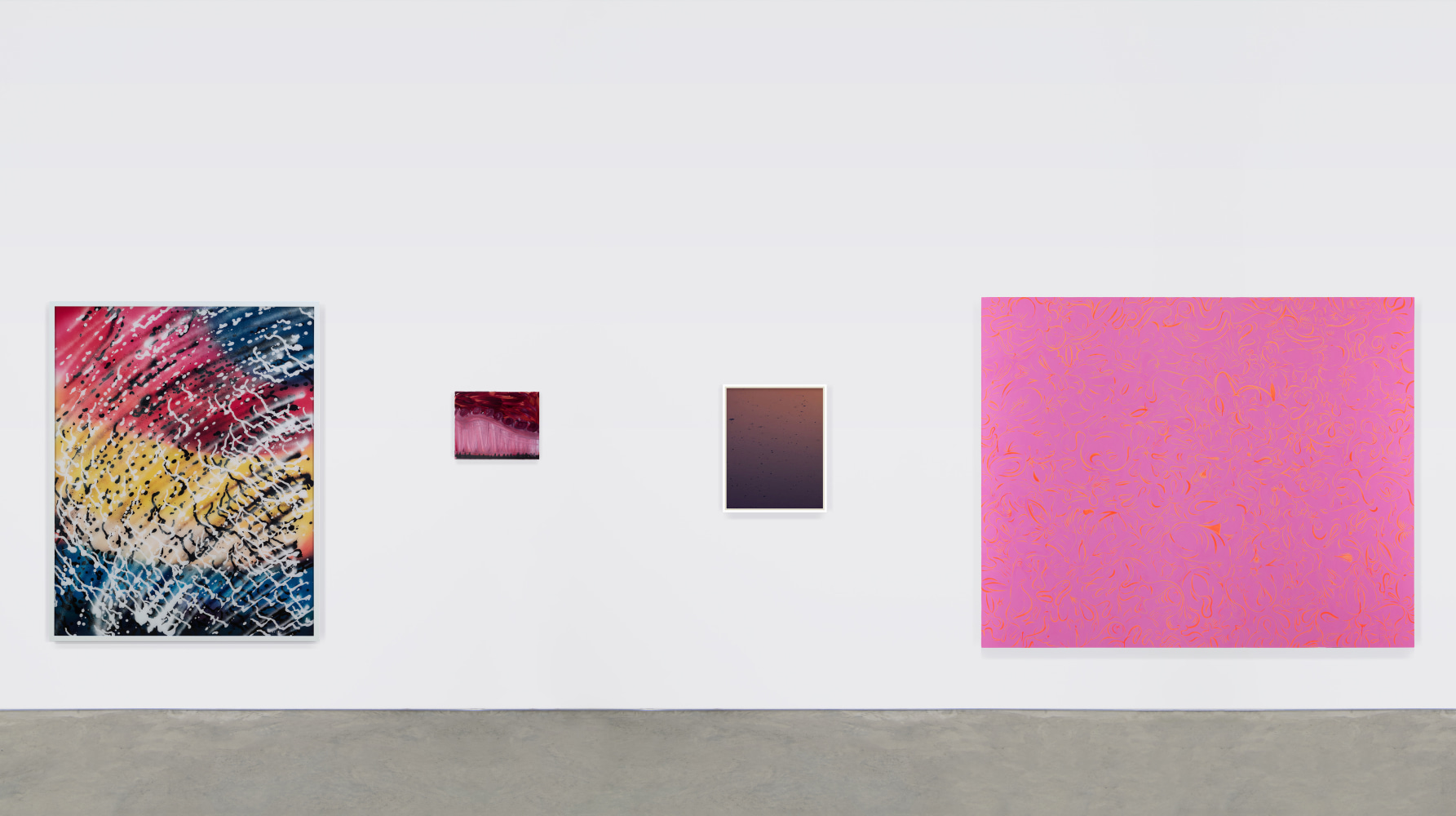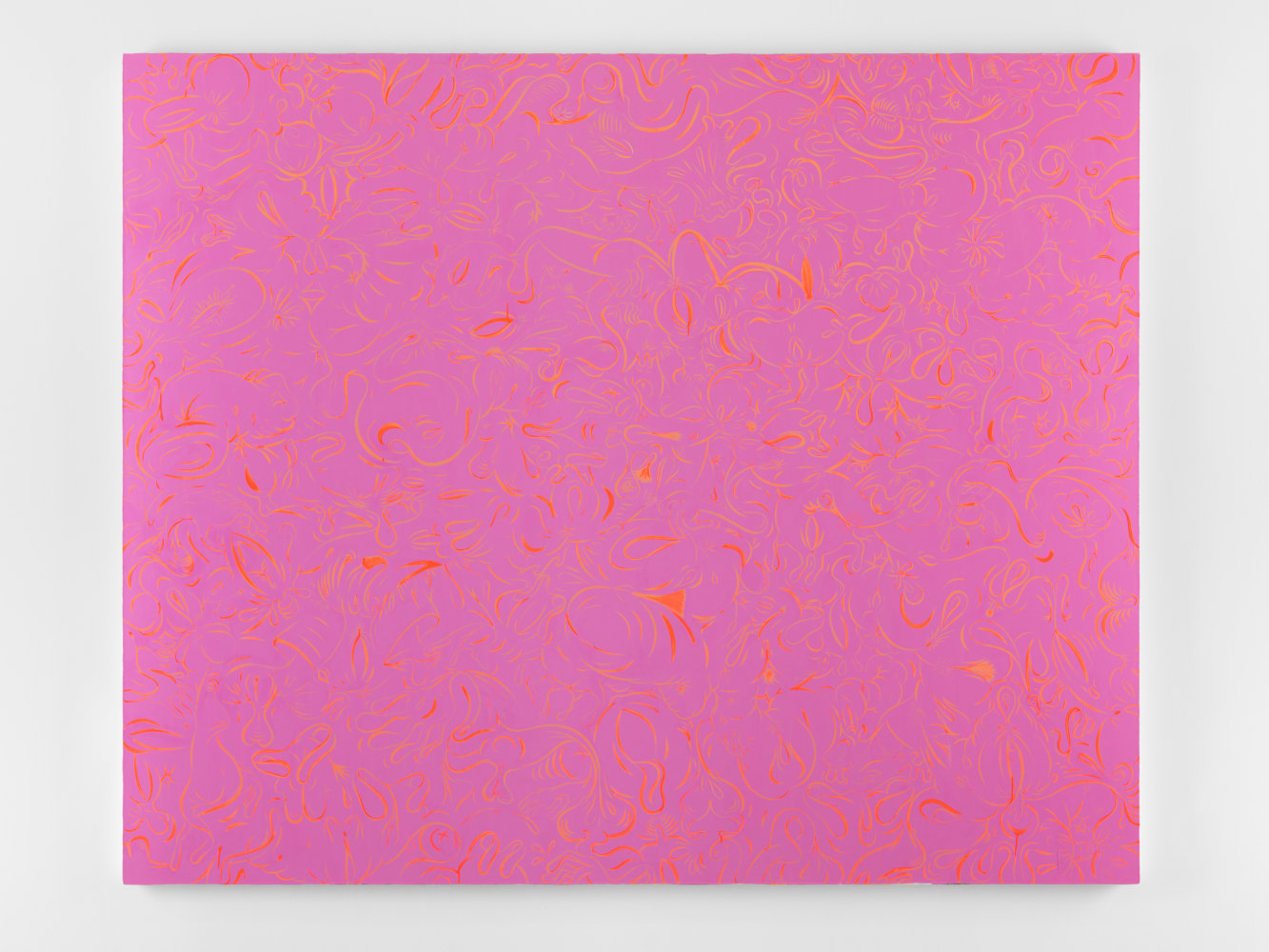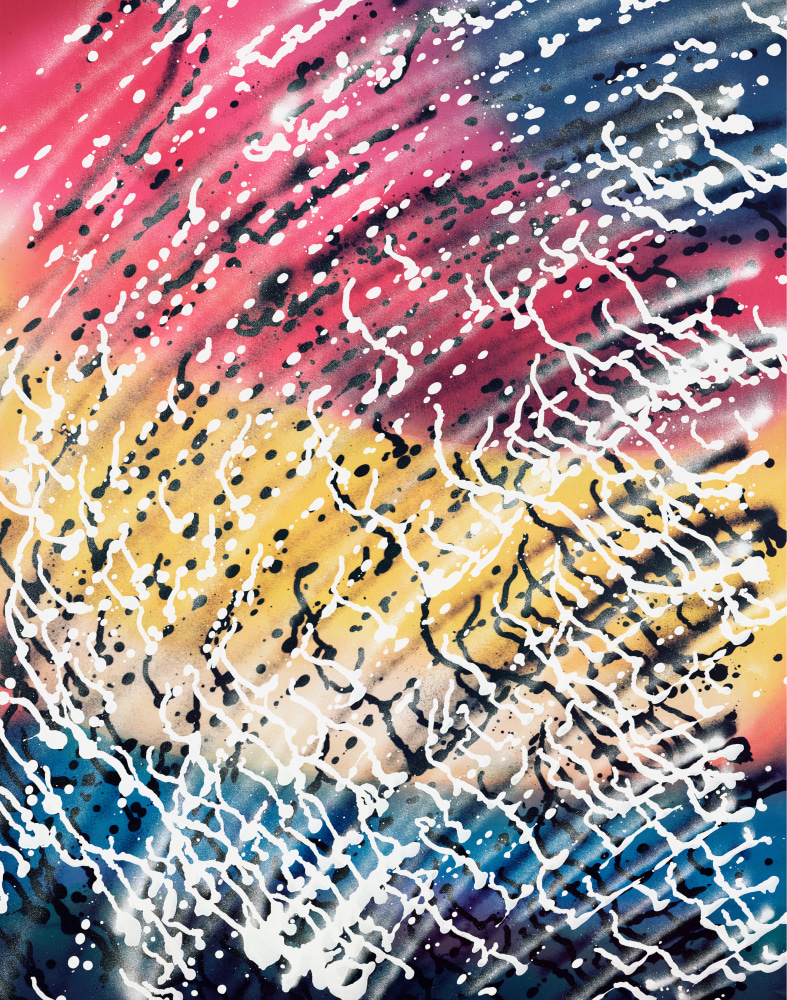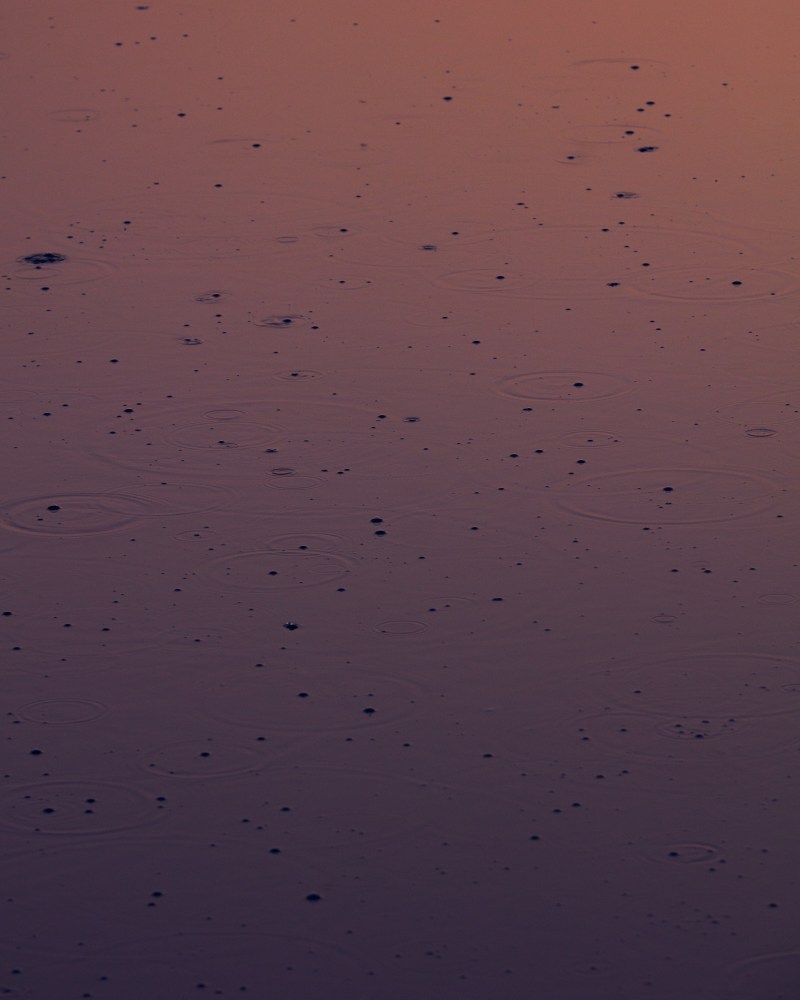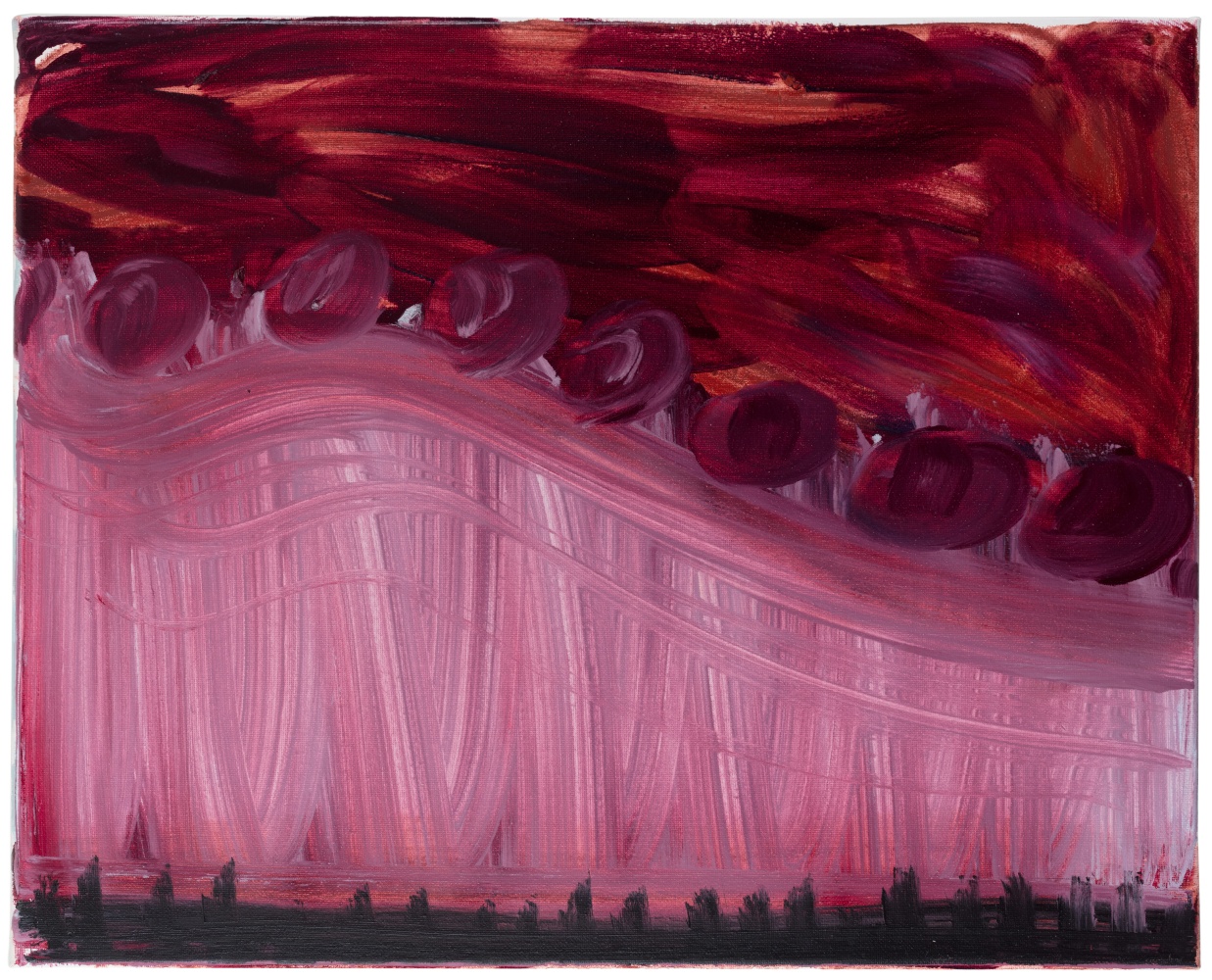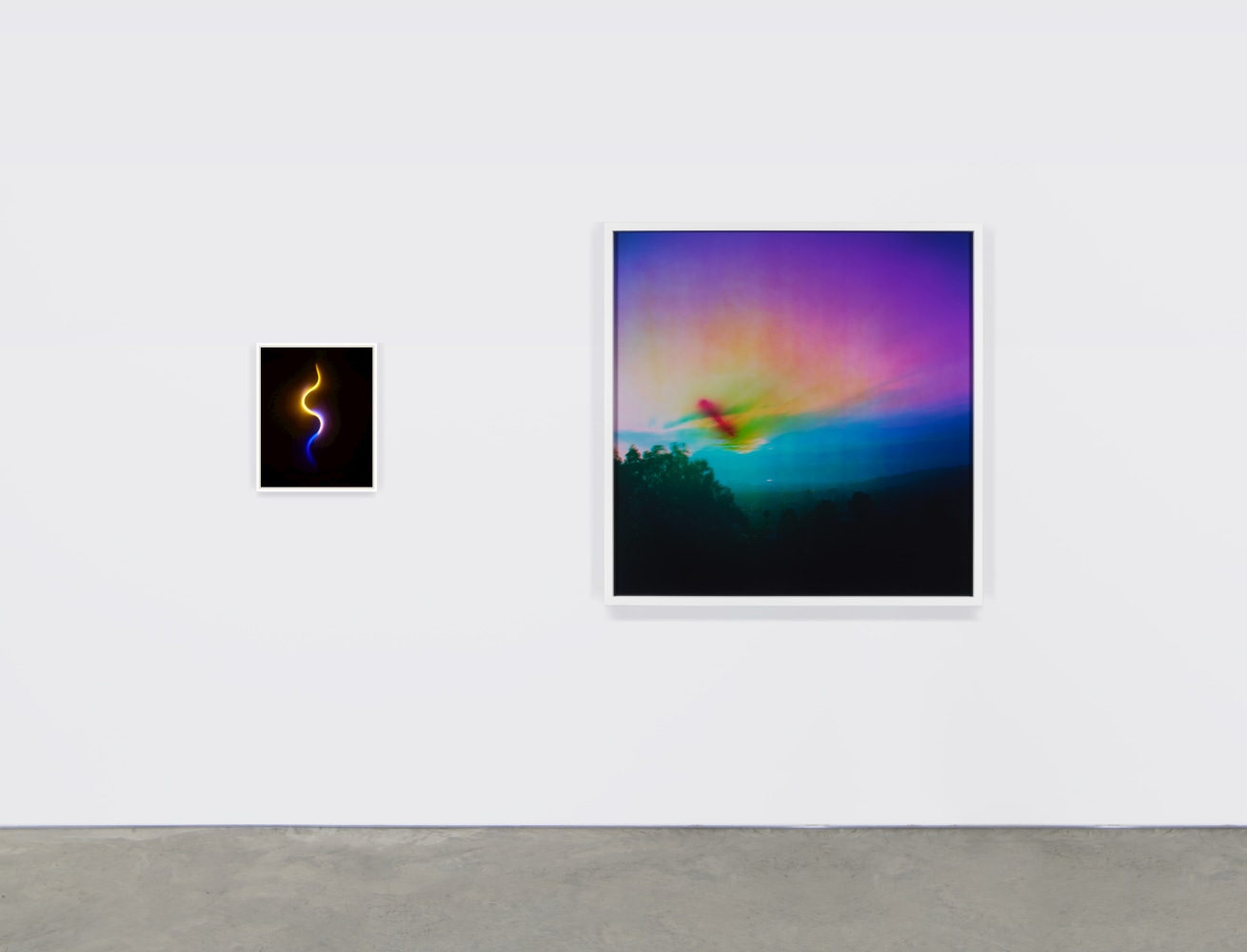 "Florian Maier-Aichen's disposition is unique. He straddles the worlds of the literal, photographing the terrestrial, and also extends the images' veracity and limits to the surreal, chemically and subjectively, shattering the glass ceiling of reality into polychromatic shards."
- Liam Casey
"Balarama Heller's environments do not reference a single or flattened narrative, instead they trade in the world of feeling, symbolism, and the haptic: vibratory forms hover in fields of blackness, sky, and water merge, or are mistaken for one another. Ancestral imagery bridge the rift between the infinite cosmos and the temporal earthbound, mirroring our common evolutionary origins and precarious symbiotic coexistence."
- Carmen Winant