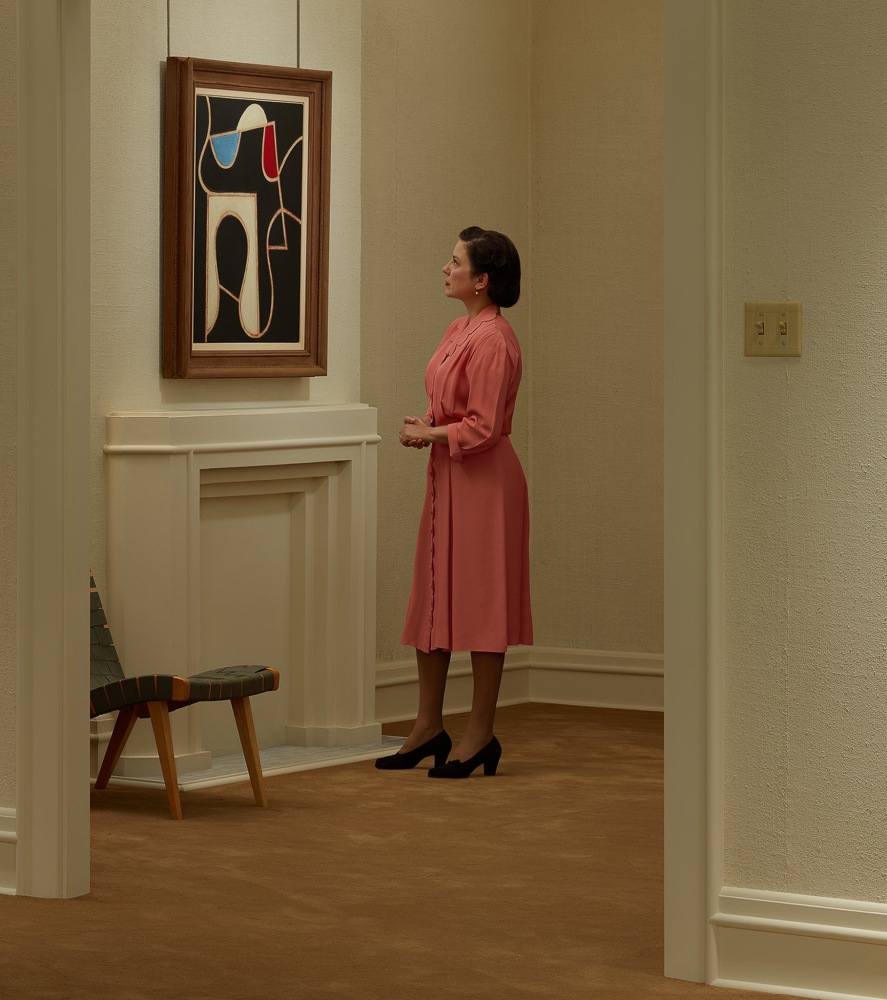 "The work is part of a new series of paintings that evolved out of the prop paintings that I made for my Vacuuming the Gallery lightbox and the paintings that I exhibited with that work.
Those latter paintings were based on extrapolations of details from a Rodchenko work (a small watercolour I think) that I made to look like the work of an un-named late 1940's artist exhibiting in the gallery represented in the piece.They were done on canvas covered in gesso and sand—I was interested in the use of sand on canvas surfaces as used by modernist artists from Picasso to Dubuffet, and I liked the way the paint could be layered and rubbed back to create new textures."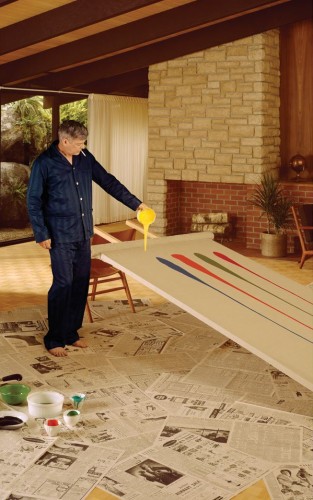 "The new painting, also on sand covered canvas, instead draws on the vocabulary of past paintings and painting series that I have done myself: the Possible Abstractions (which were based on a fifties cartoon from a men's magazine lampooning modern art) the Psychomania Variations (variations on a prop modernist painting in one of the sets of a 1970's British biker movie) my Inverted Drip Paintings (that came out of my light box called the Gifted Amateur, about an amateur painter inspired by seeing a Morris Louis exhibition in 1962) and a series of polka dot relief paintings I did more recently. I simply sampled bits of these works and played around with the elements to make new compositions. The only outside elements were a woodgrain sample from a hardware store and another sample from an old book on faux painting for craftspeople."
-Rodney Graham, January 2021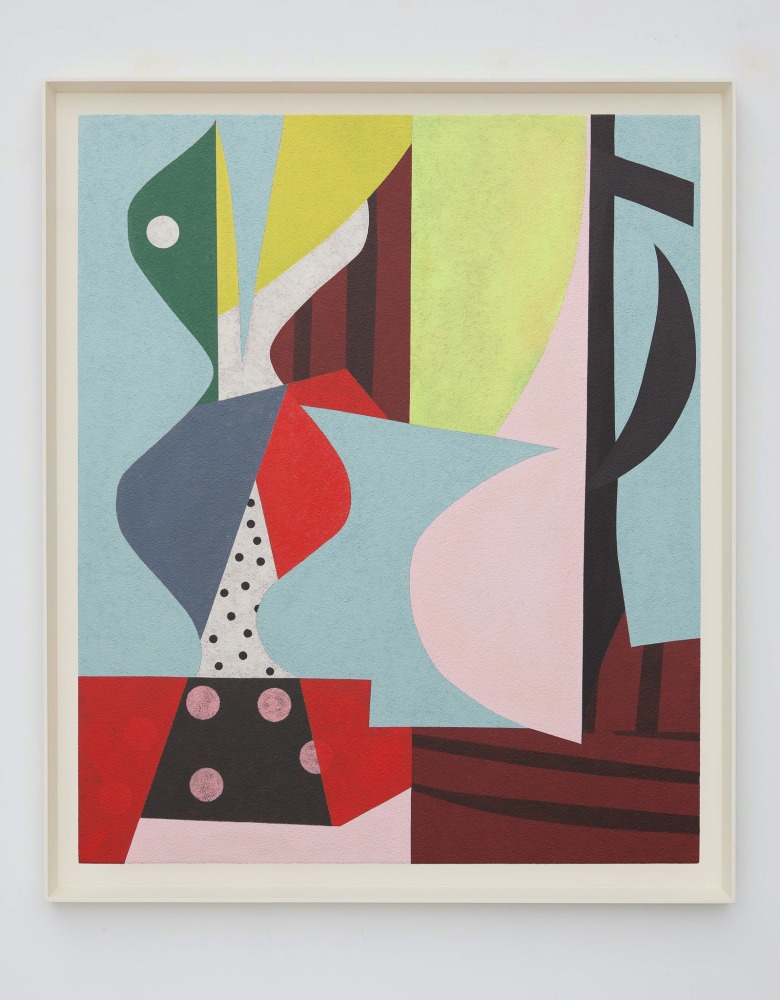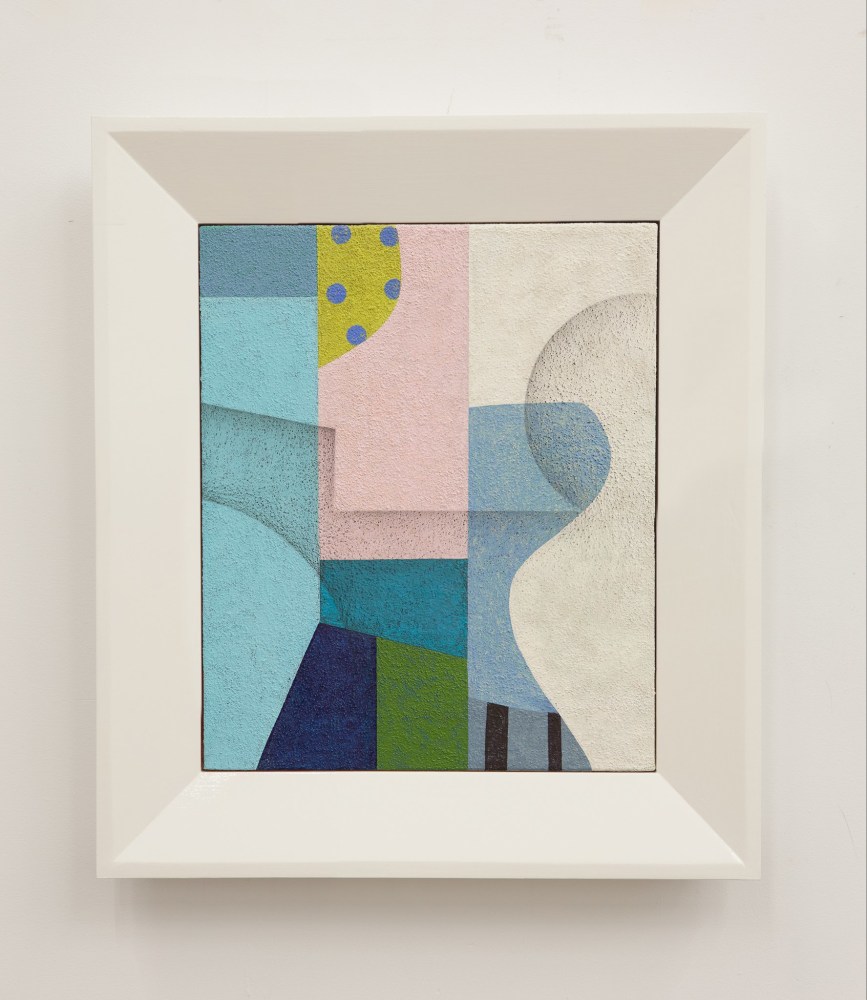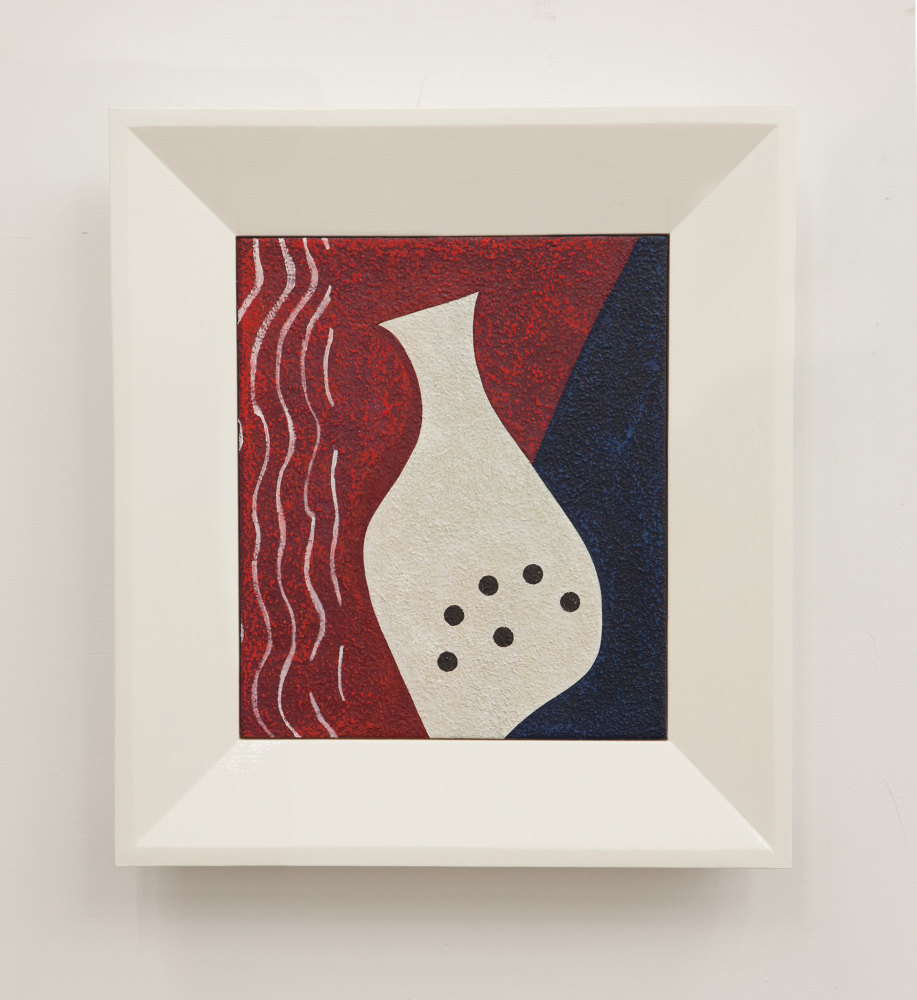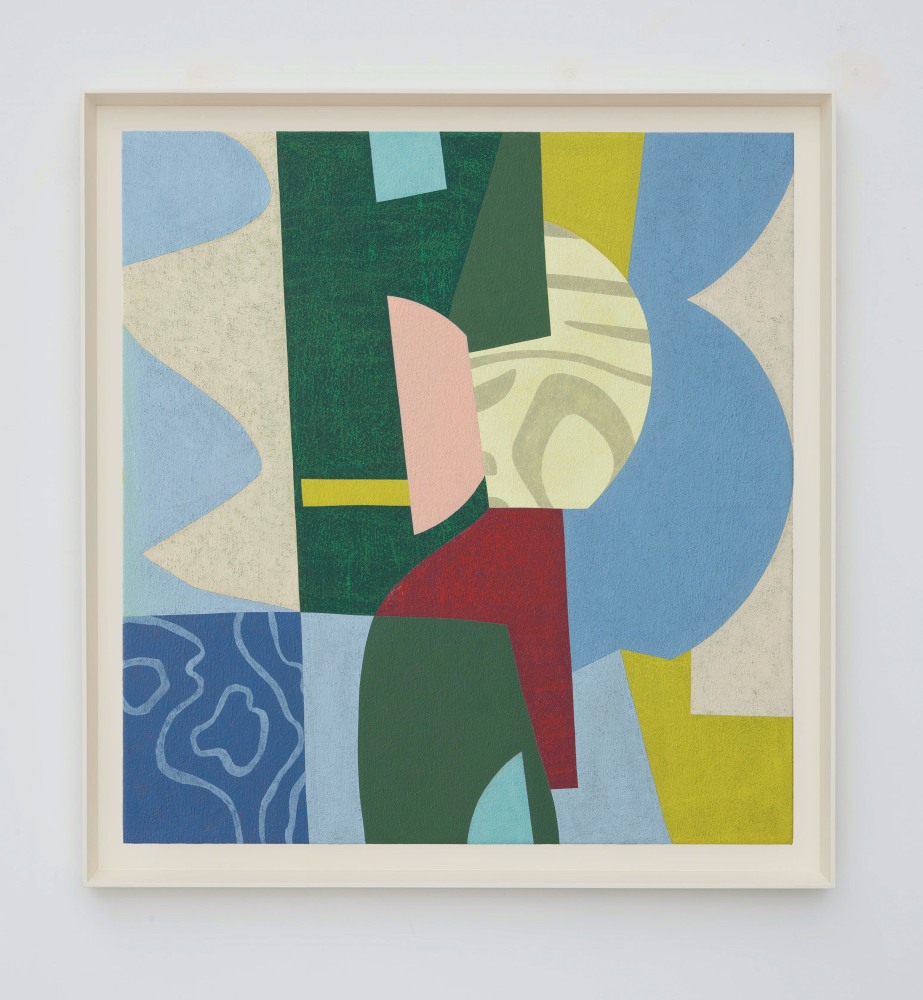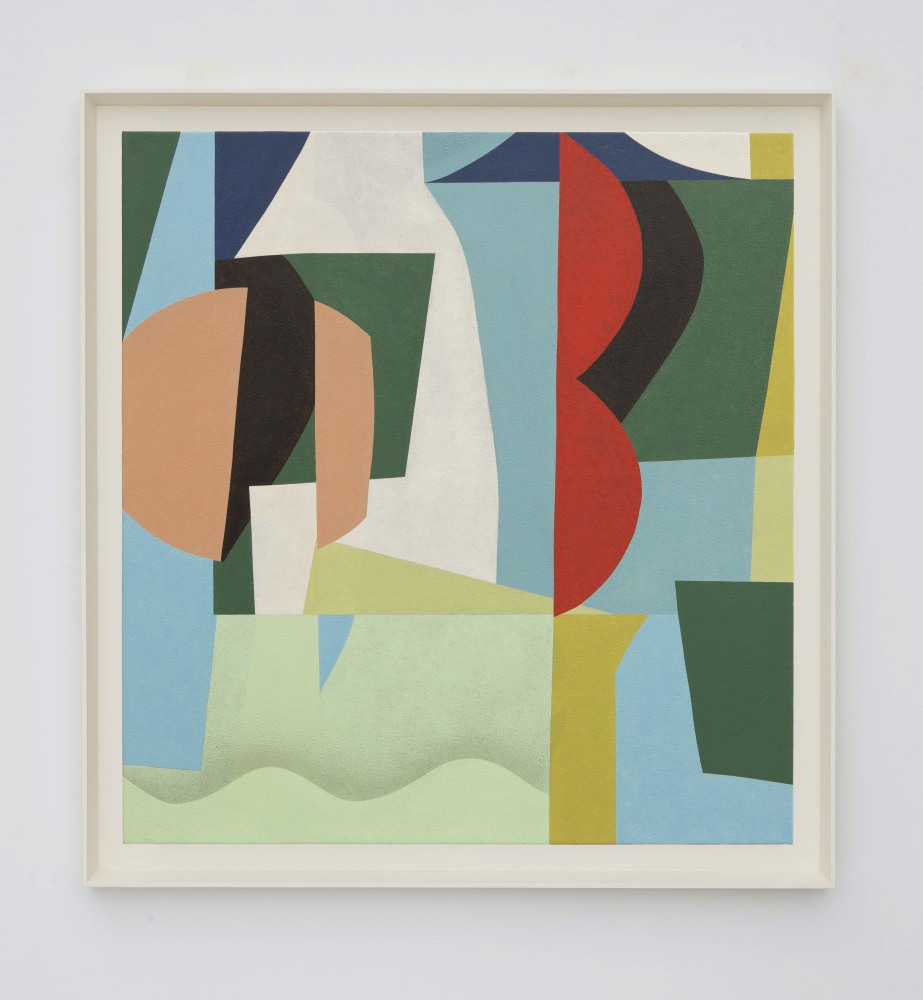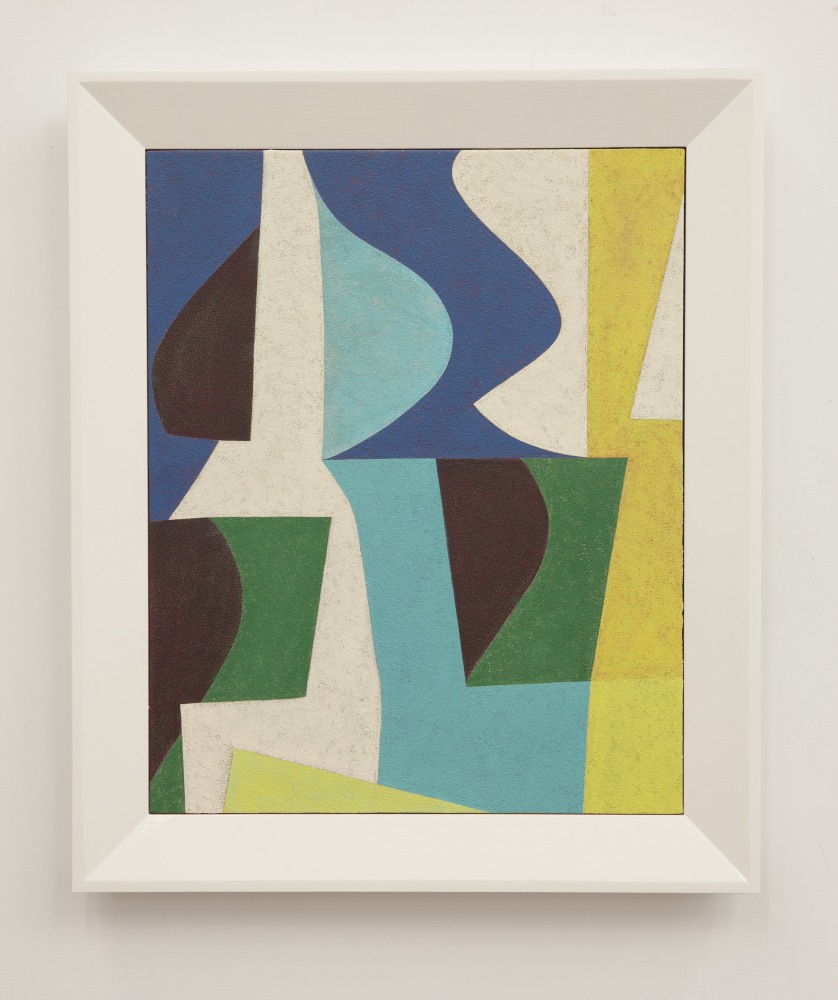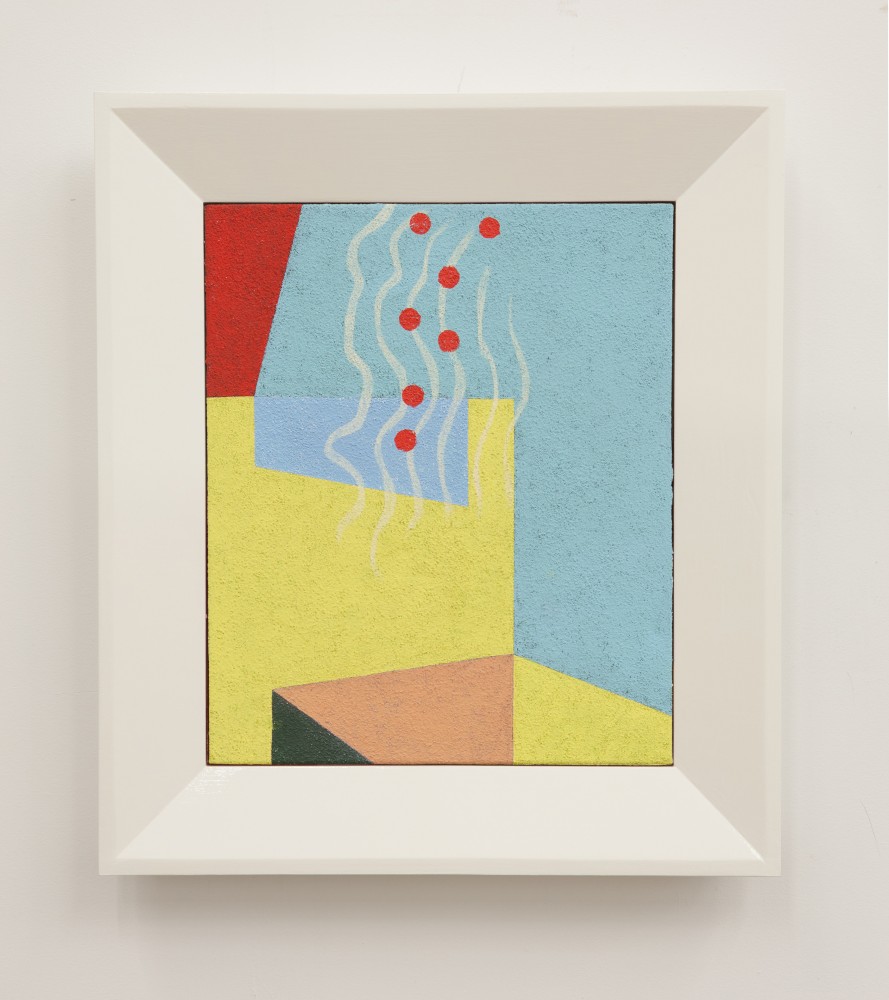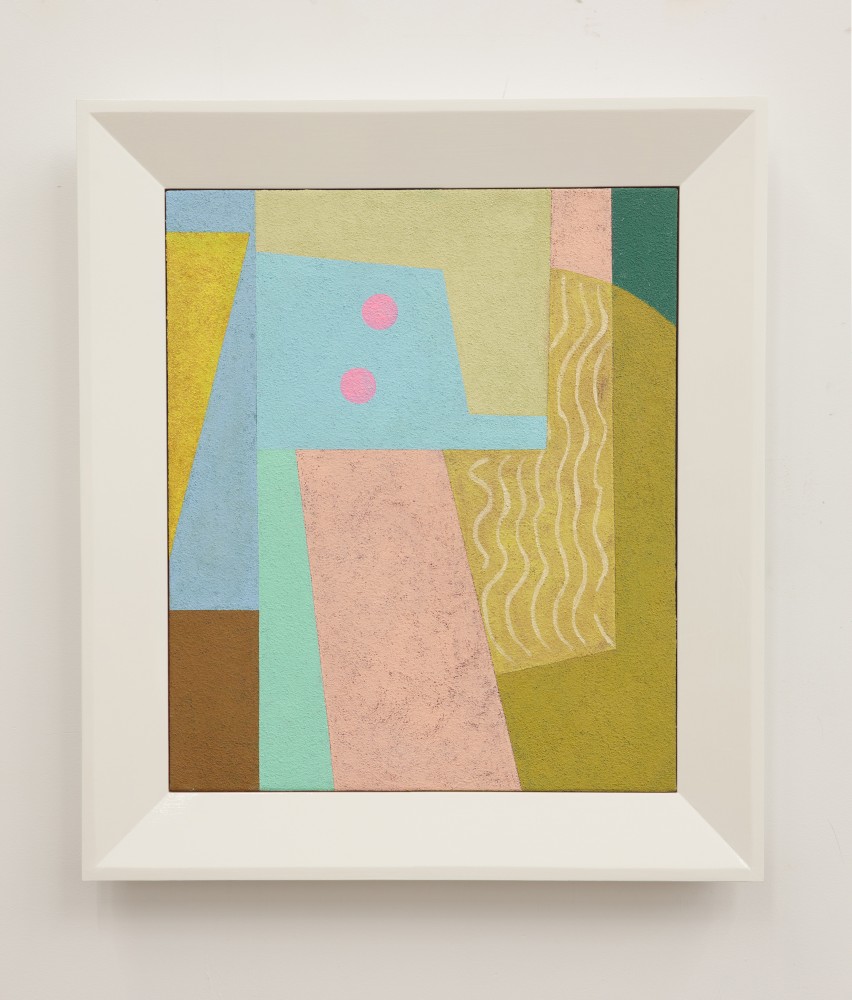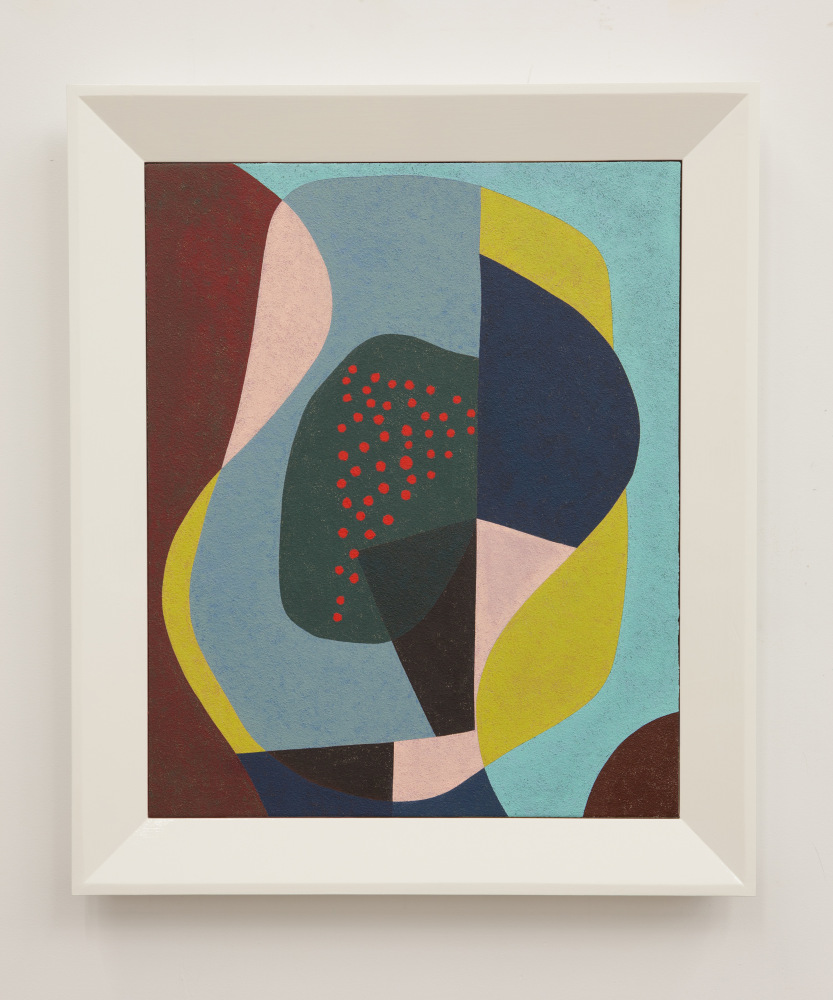 On view at 303 Gallery, New York through January 30, 2021
Rodney Graham's lightboxes, in which the artist portrays himself as archetypes drawn from the realms of art and pop culture, are distinguished by their highly detailed sets and props, which unite and expand upon his practices in painting, photography, sculpture and film. Beyond the frame, Graham often takes his role one step further, assuming the artistic output of his character to create an invented practice within his own.
This Project Room exhibition presents examples from two series of prop works: a selection of sculptural pipe cleaner maquettes, created in connection to his 2013 lightbox, "Pipe Cleaner Artist, Amalfi, '61," and a sand on canvas work from an ongoing series of paintings, which originated as props featured within (and exhibited alongside) his 2018 lightbox, "Vacuuming the Gallery, 1949."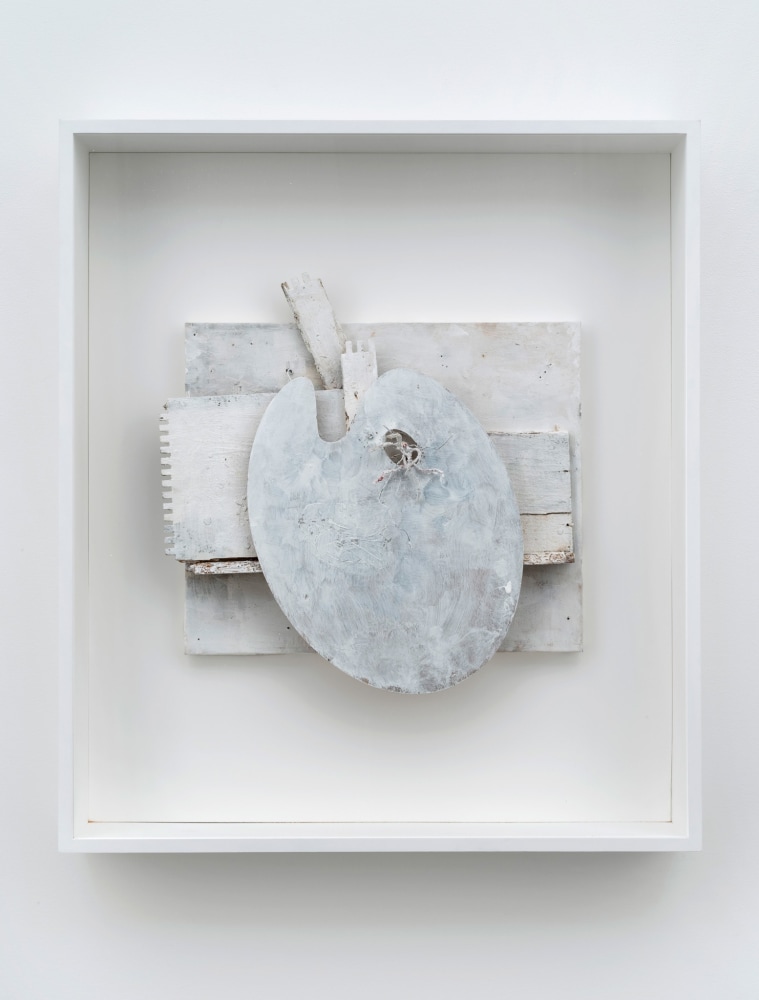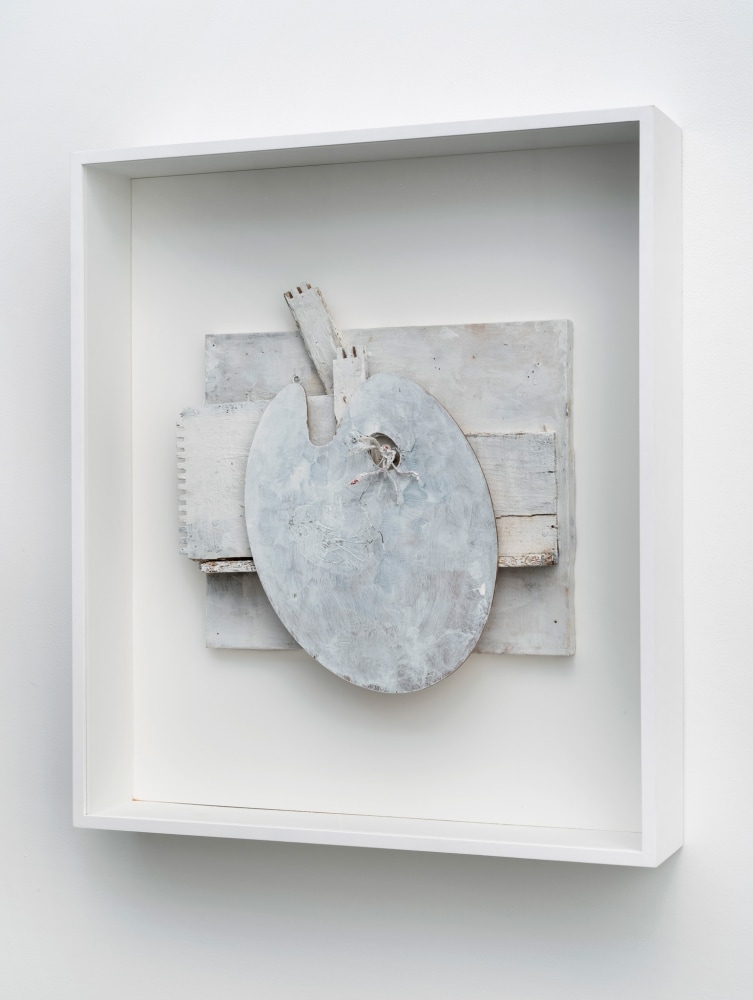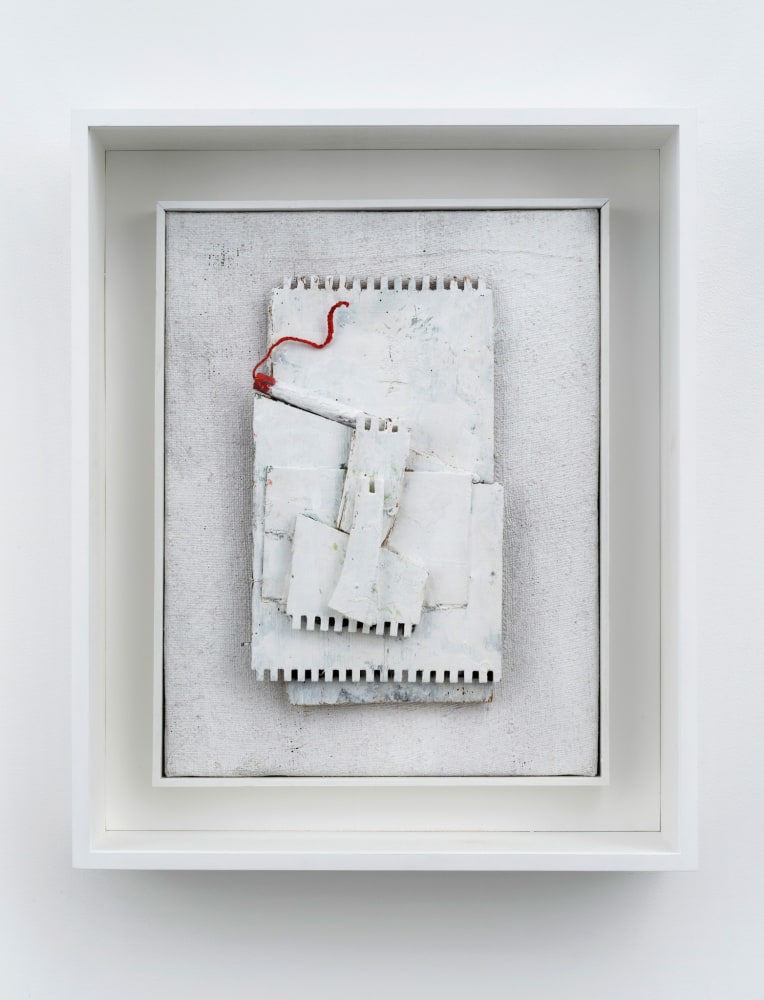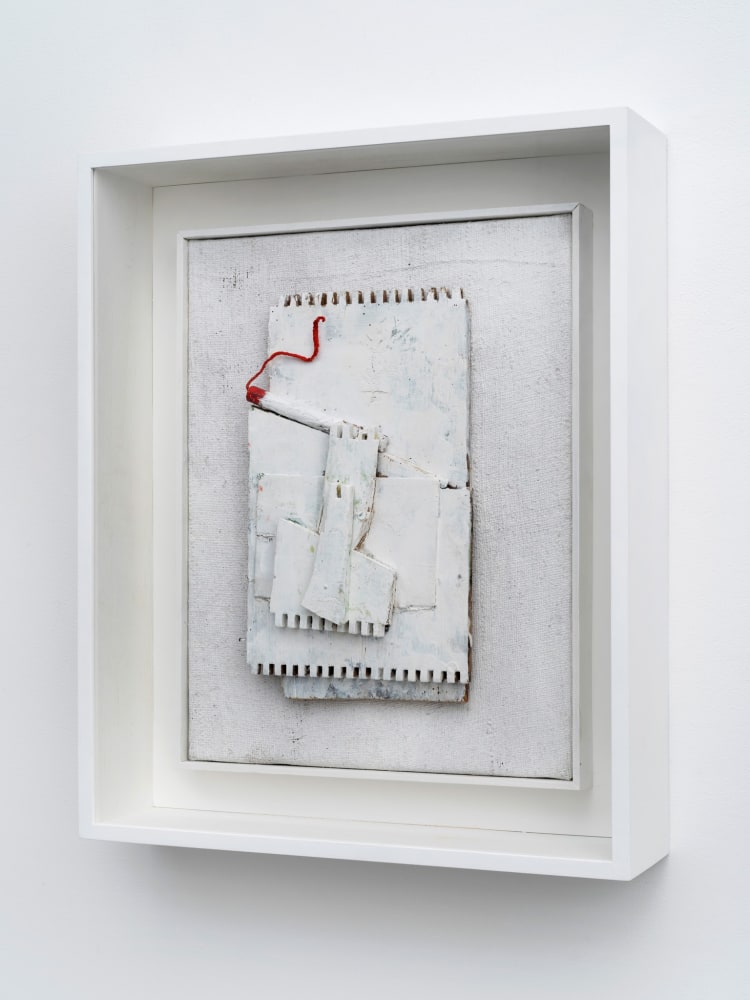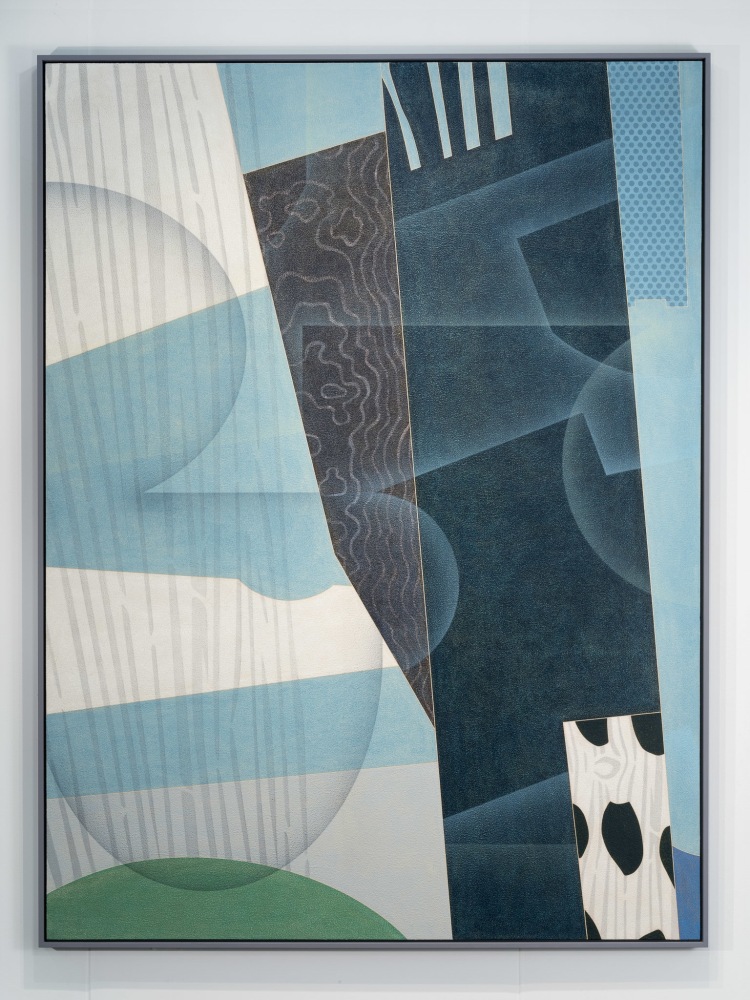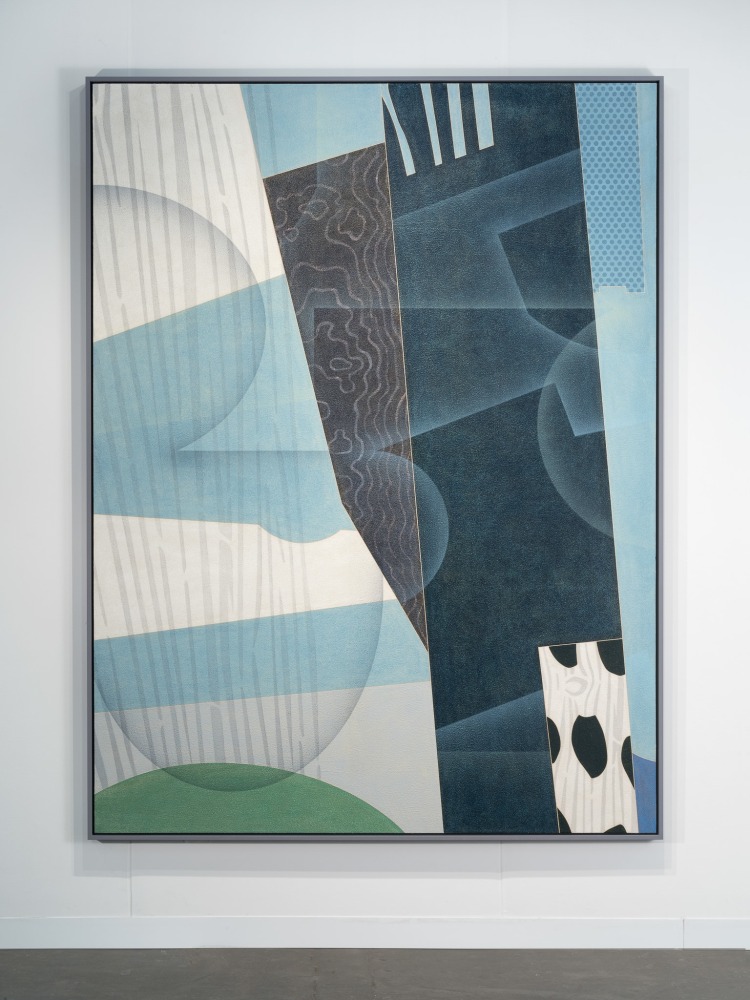 Rodney Graham was born in Abbotsford, British Columbia, Canada in 1949. He graduated from the University of British Columbia in 1971 and lives and works in Vancouver. Solo exhibitions include the Museum of Contemporary Art, Barcelona; Kunstmuseum, Basel; Hamburger Kunsthalle; Jeu de Paume, Paris; Sprengel Museum, Hannover (where he was the recipient of the Kurt Schwitters Prize), and the BAWAG Foundation in Vienna, Austria. He has been included in recent group exhibitions at La Maison Rouge, Paris; Vancouver Art Gallery; Palais de Tokyo, Paris; and CCA Wattis Institute, San Francisco.
For more information on Rodney Graham please contact Kathryn Erdman at kathryn@303gallery.com or visit his artist page here.