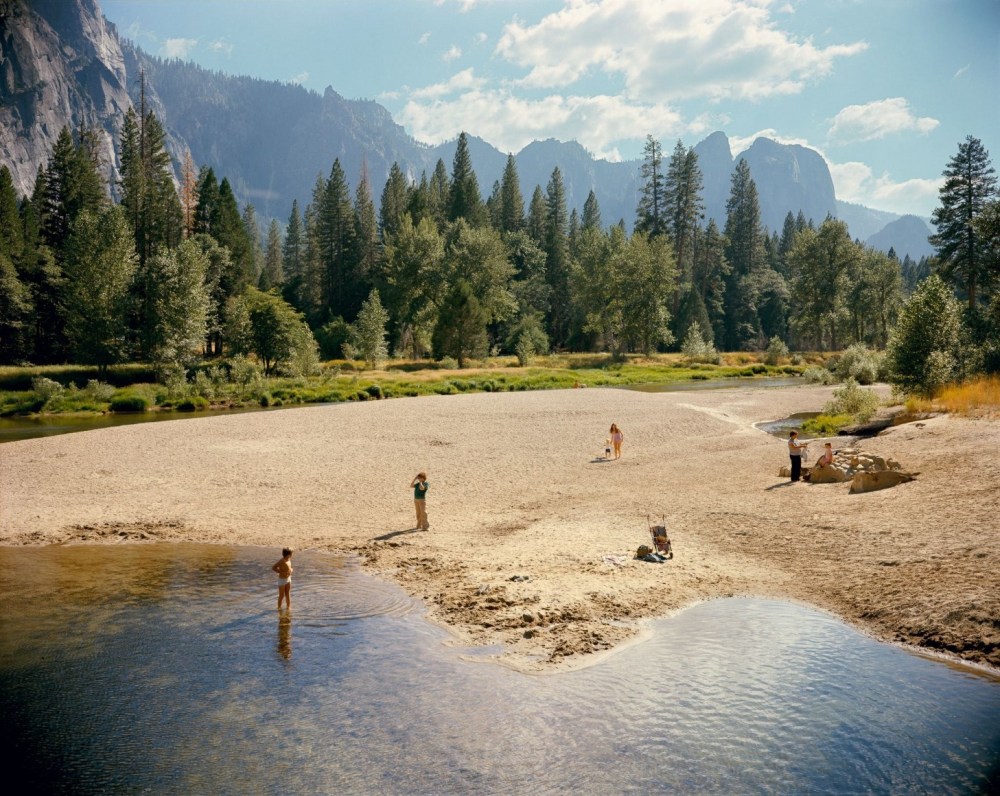 303 Gallery is pleased to present Stephen Shore: Town & Country, a viewing room dedicated to the photographer's latest body of work. Began over the summer of 2020, this new series of large-scale photographs is shot using a drone camera, resulting in sharply detailed aerial views of rural and suburban landscapes.
Town & Country continues to build upon the concepts Shore examined in his large-format landscapes from the late 1970s and 1980s, pictures which uncover certain qualities intrinsic to the American vista. By employing a far-reaching, elevated perspective, Shore demonstrates how, from altitude, landforms are revealed, and conversely, how the built environment interacts with the land. In viewing these photographs, it becomes apparent that every detail of Shore's pictures-- from edge to edge, whether near or far-- is as carefully considered and articulated as the next.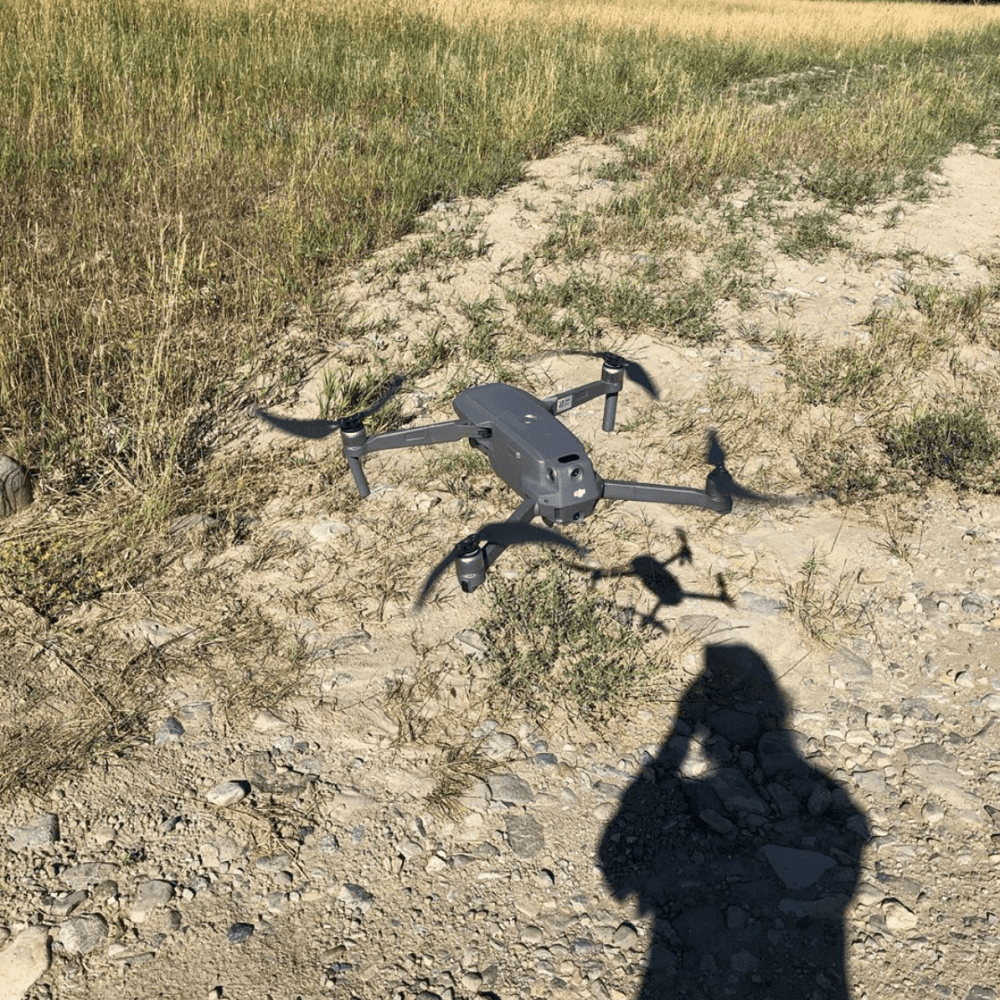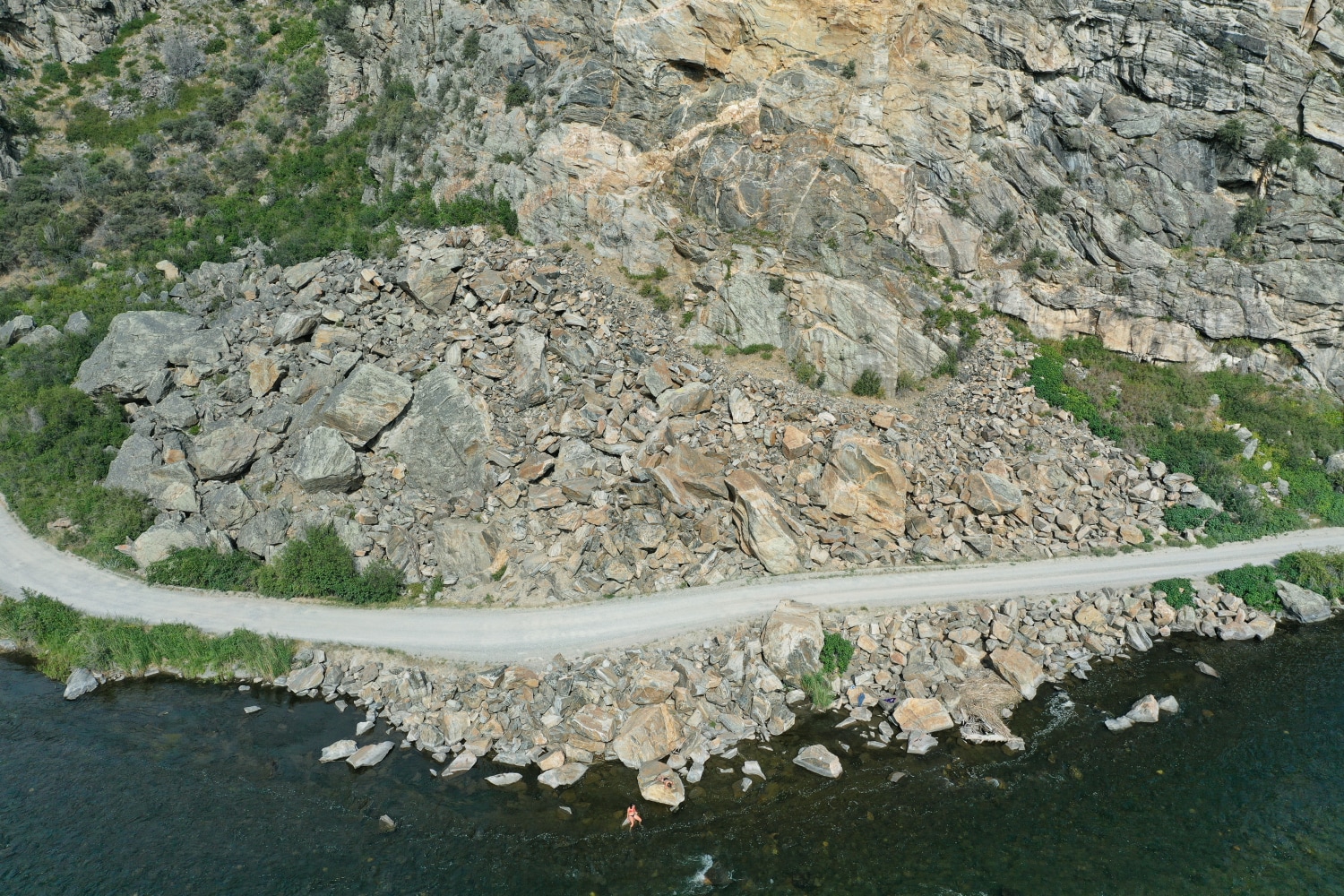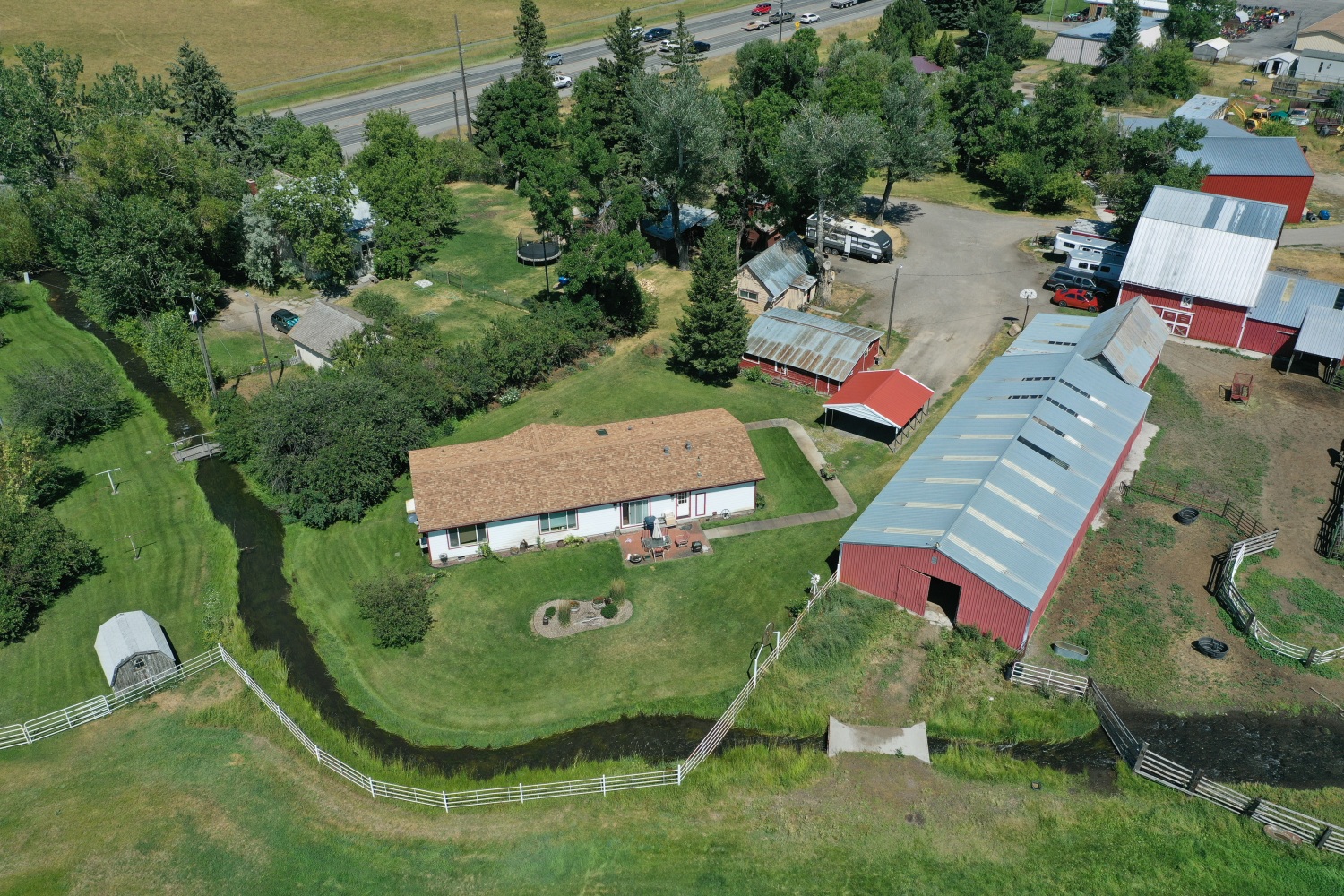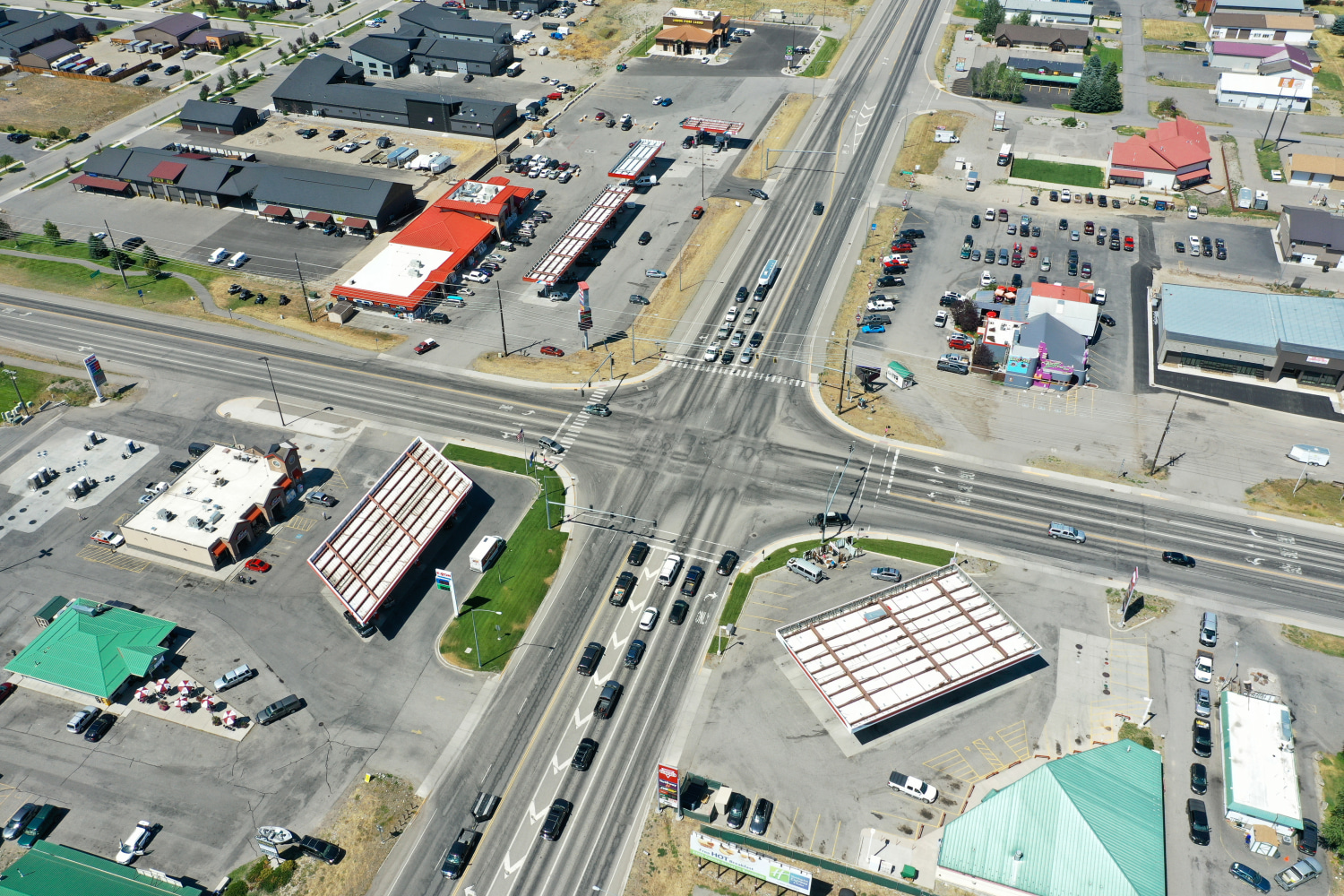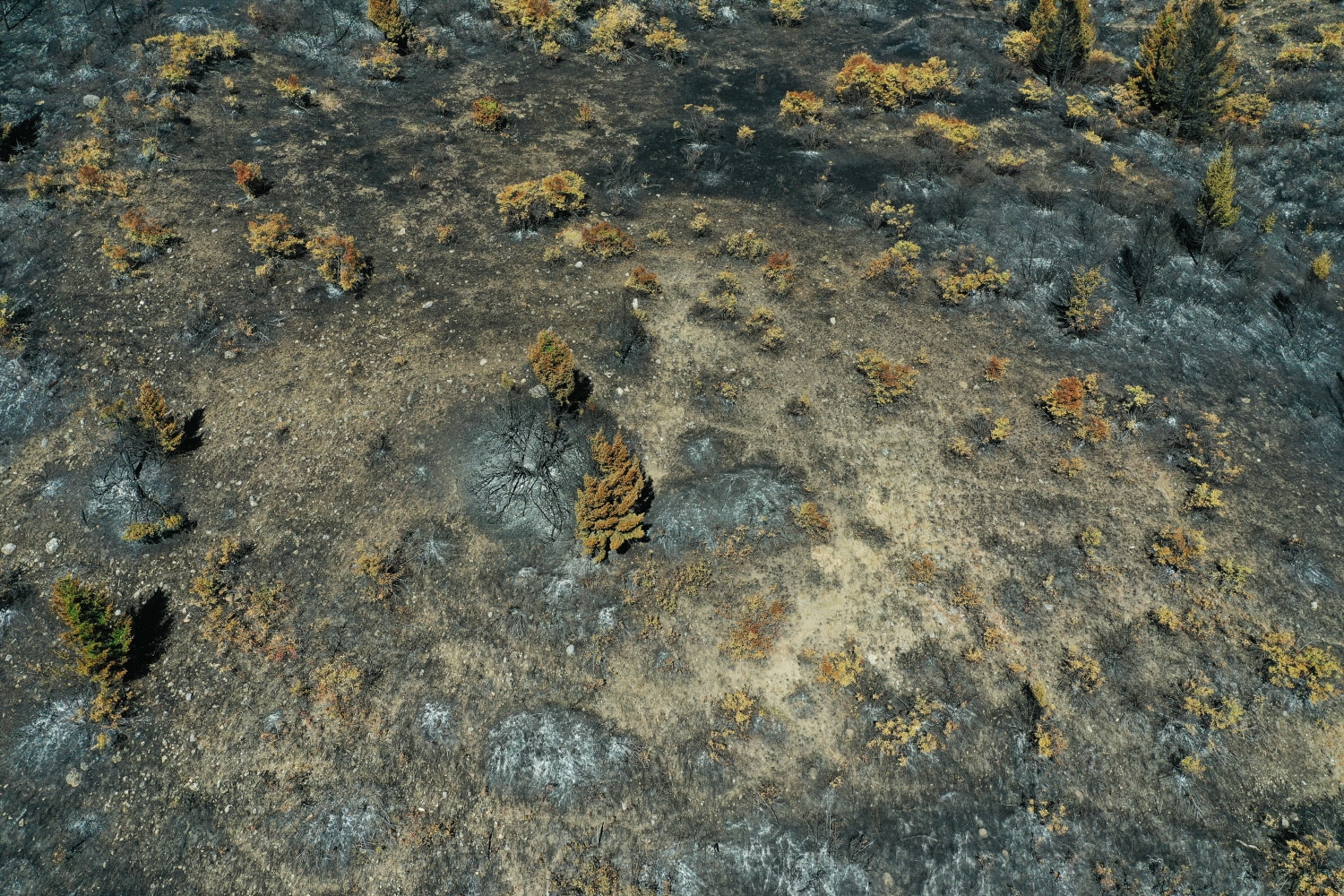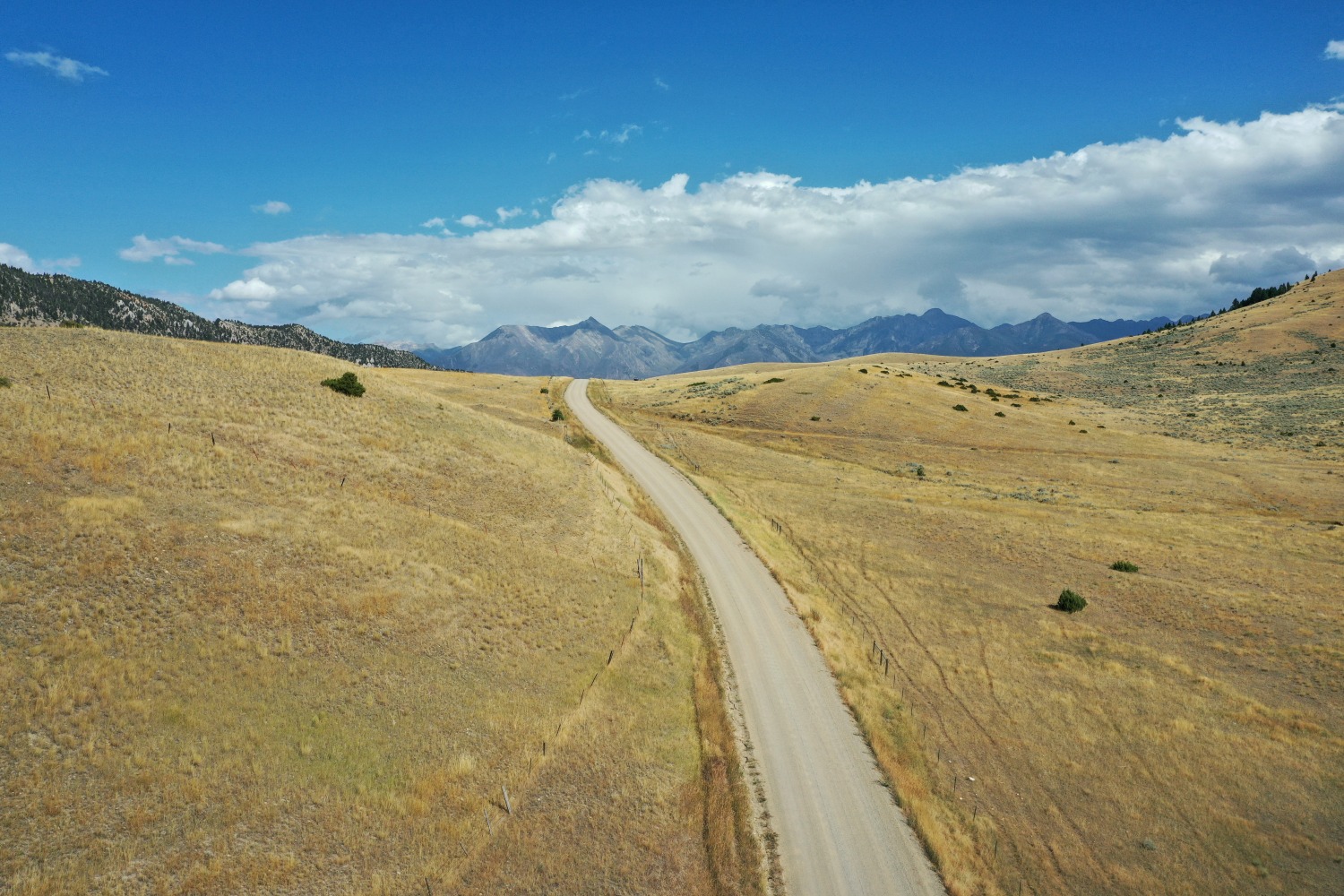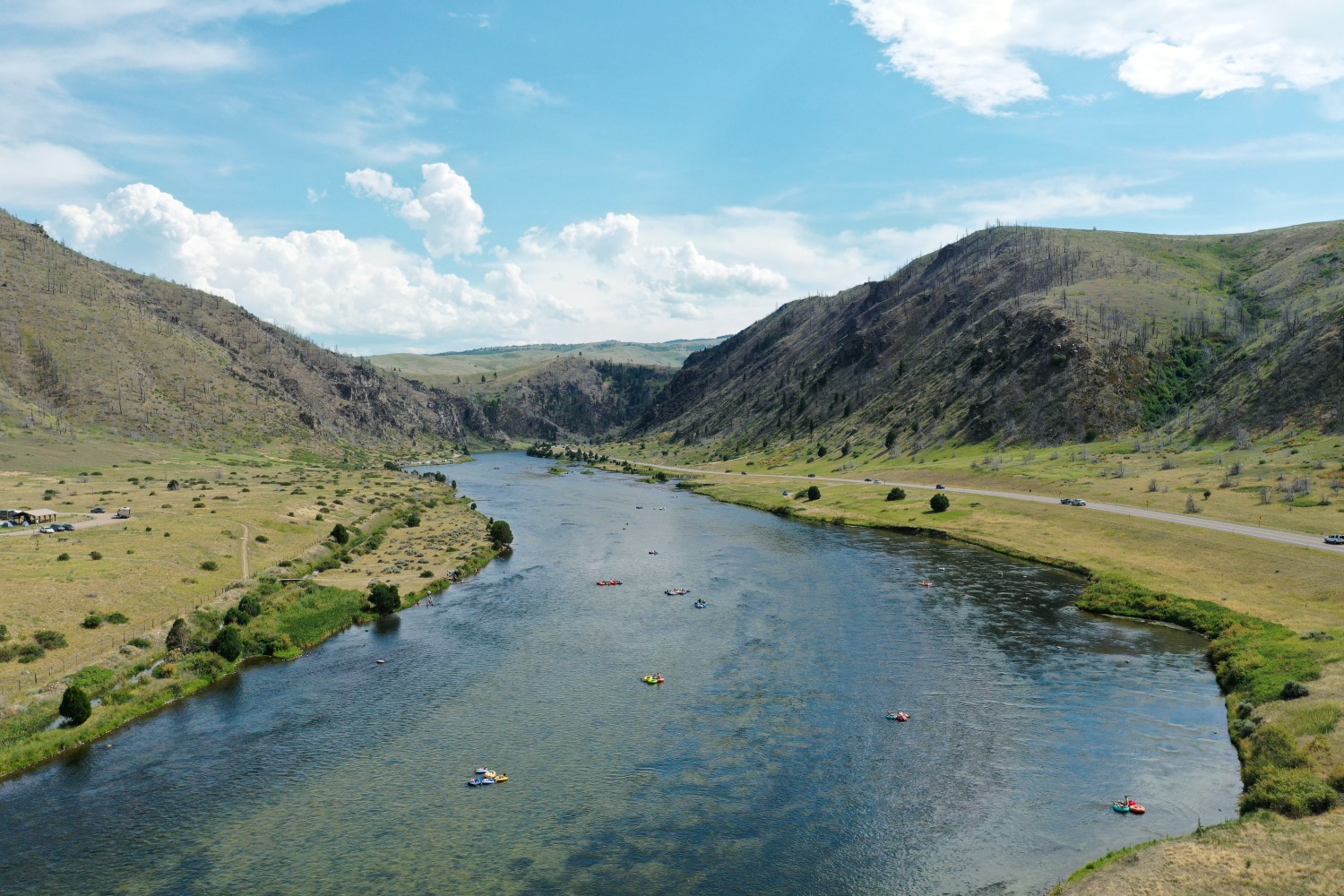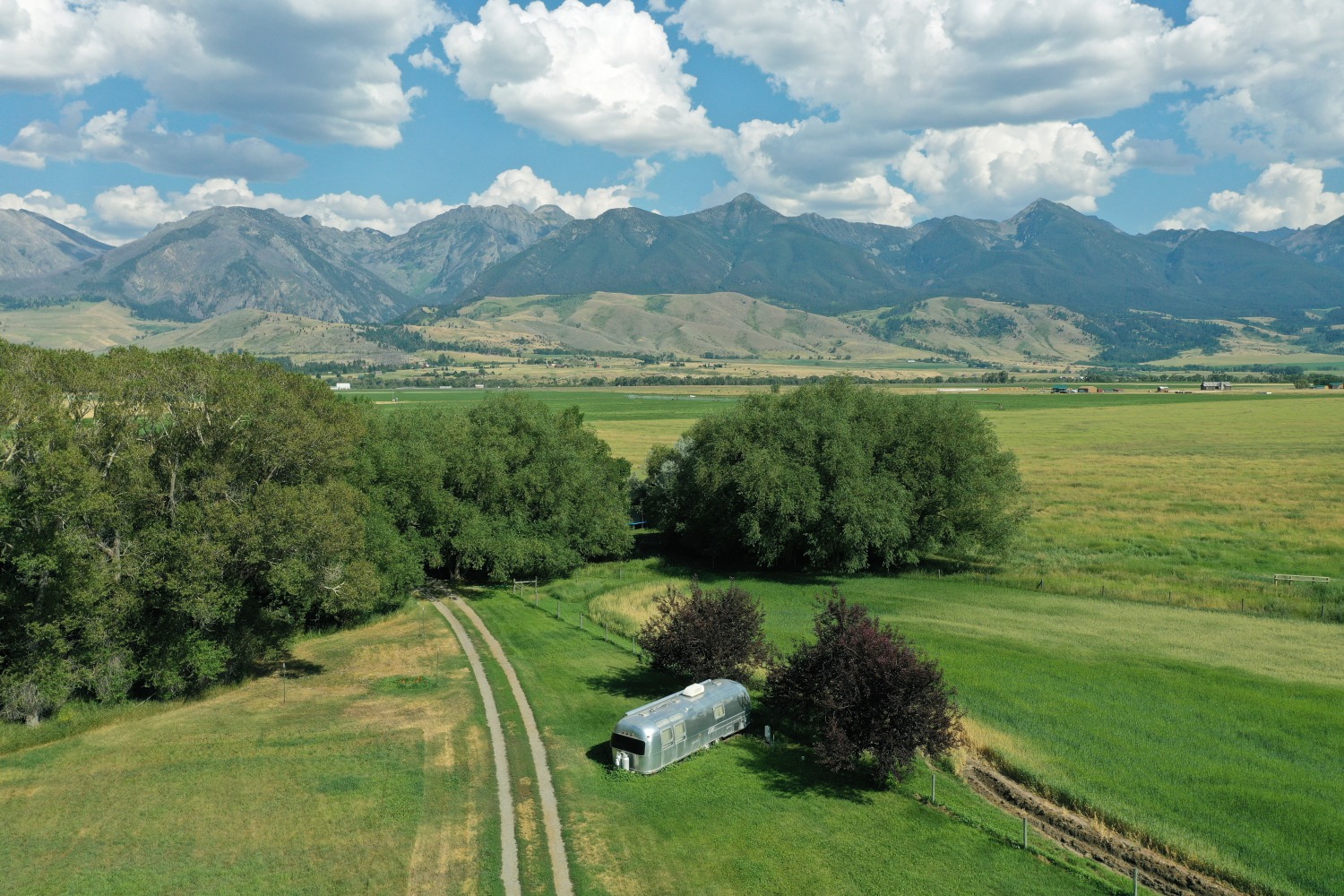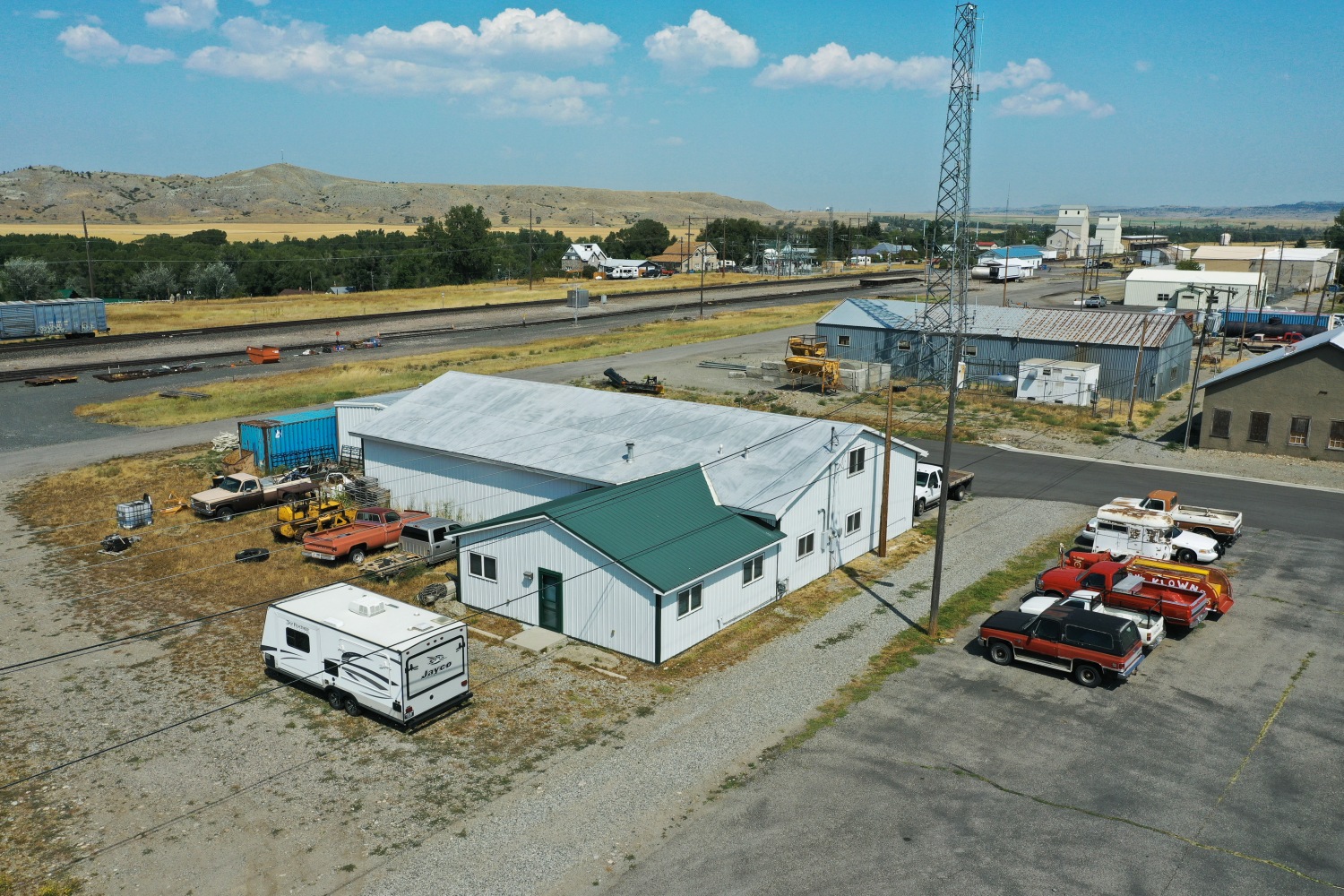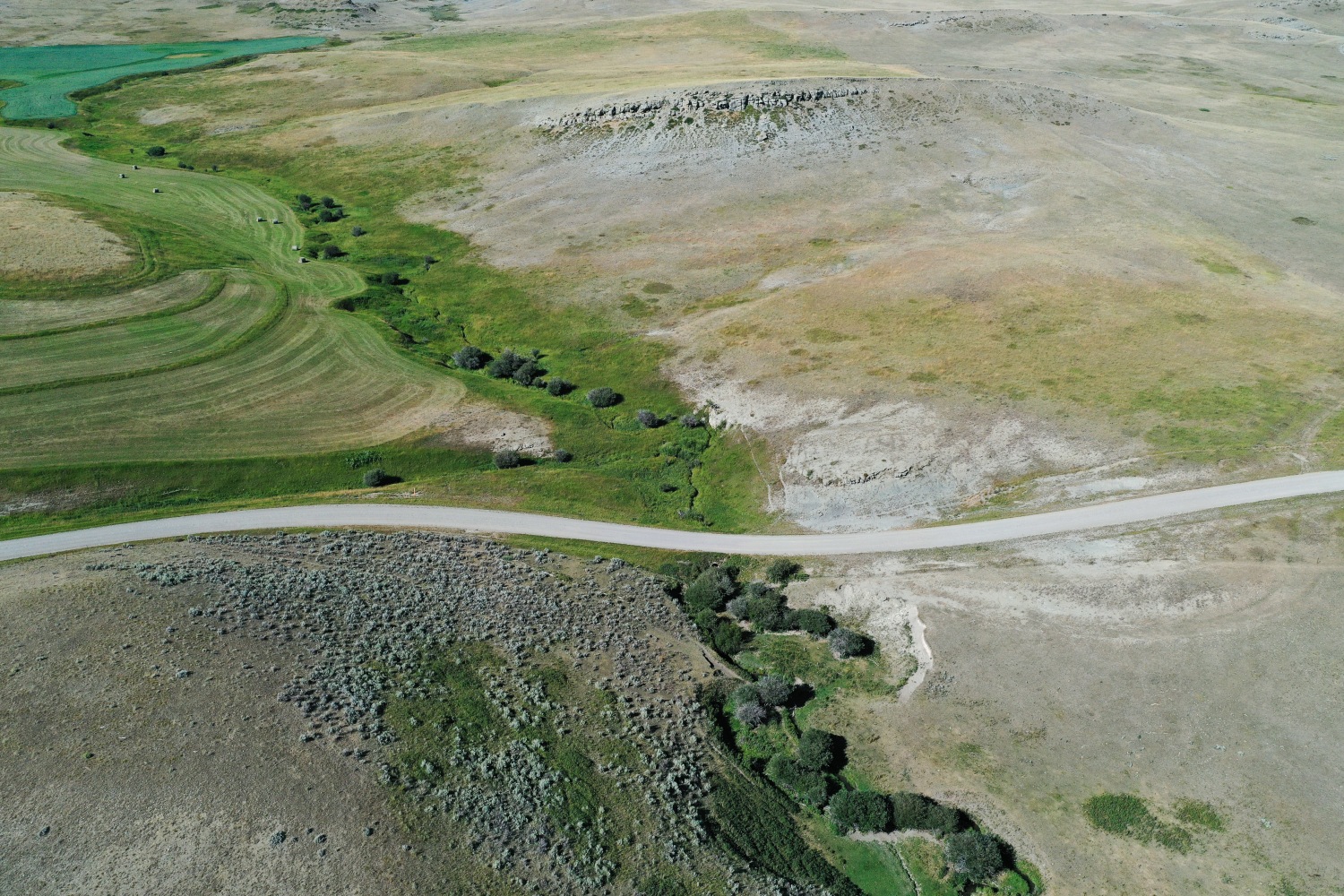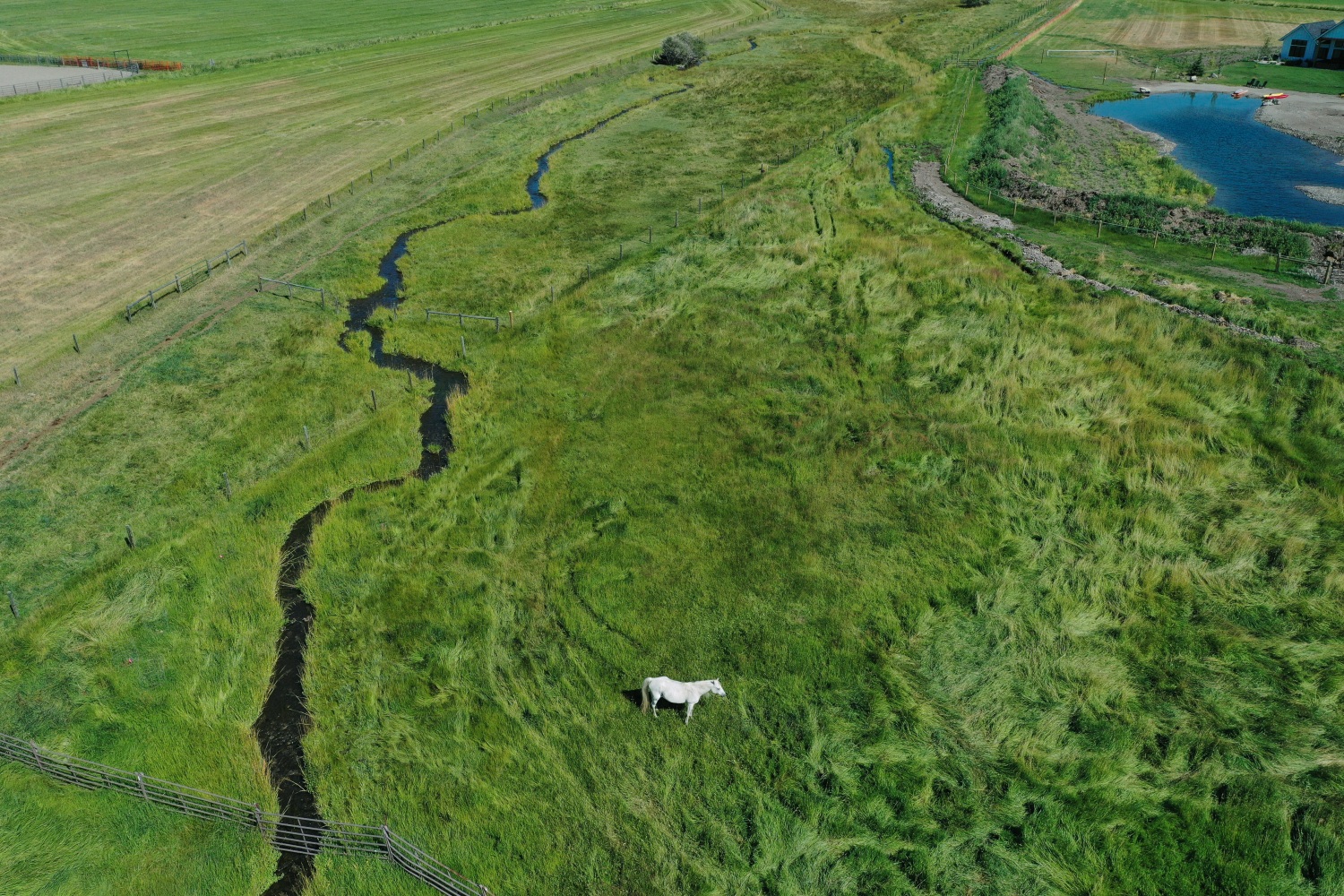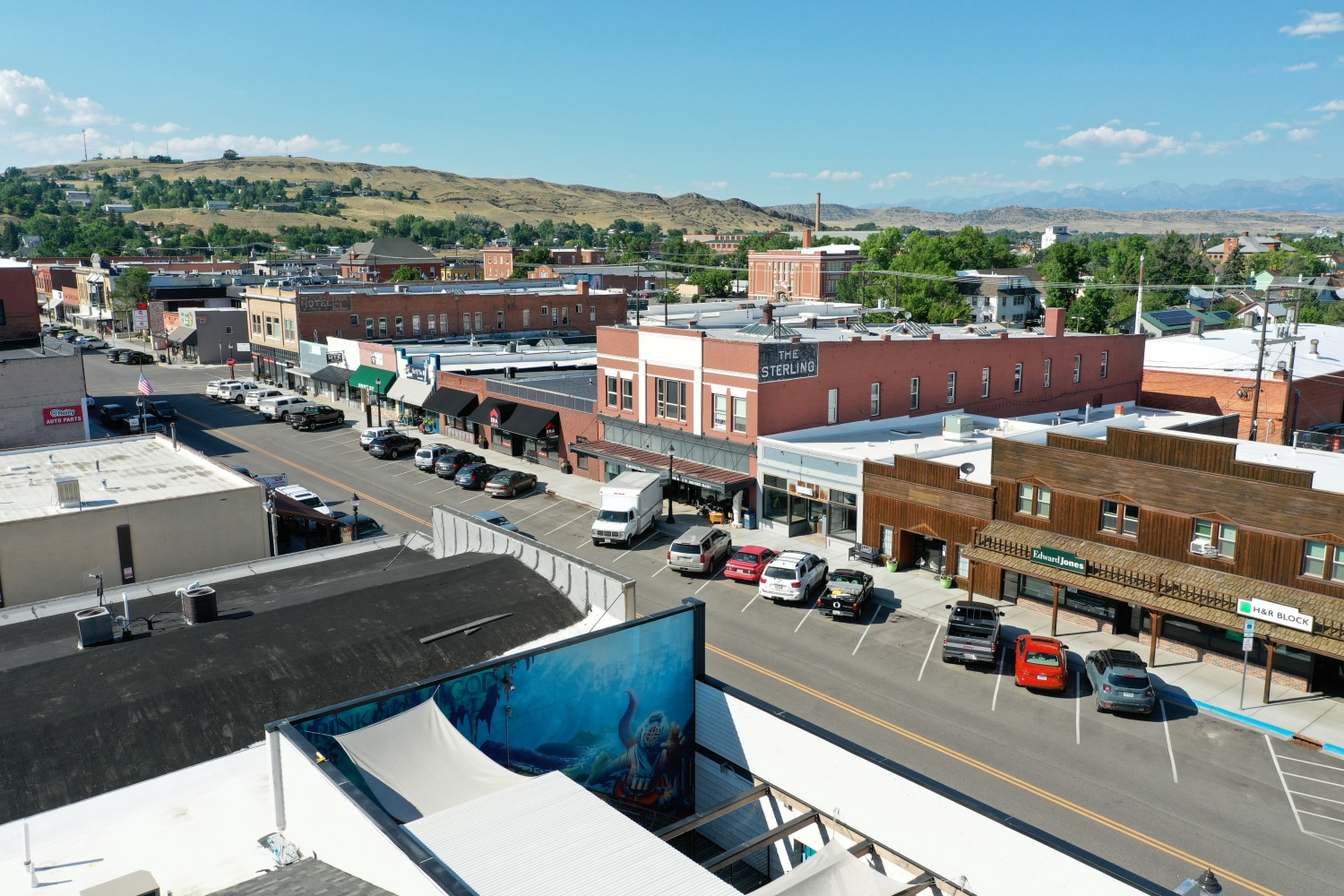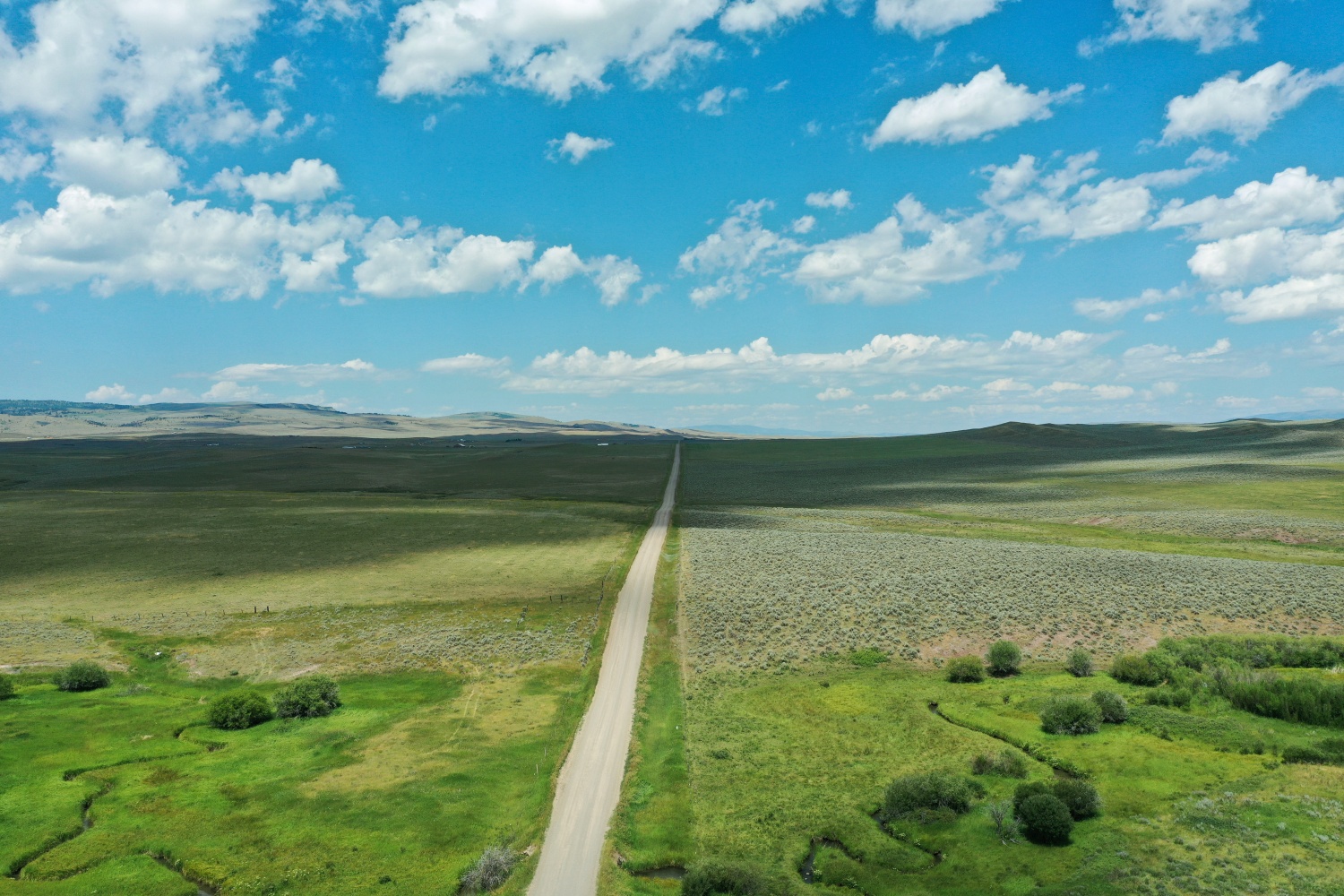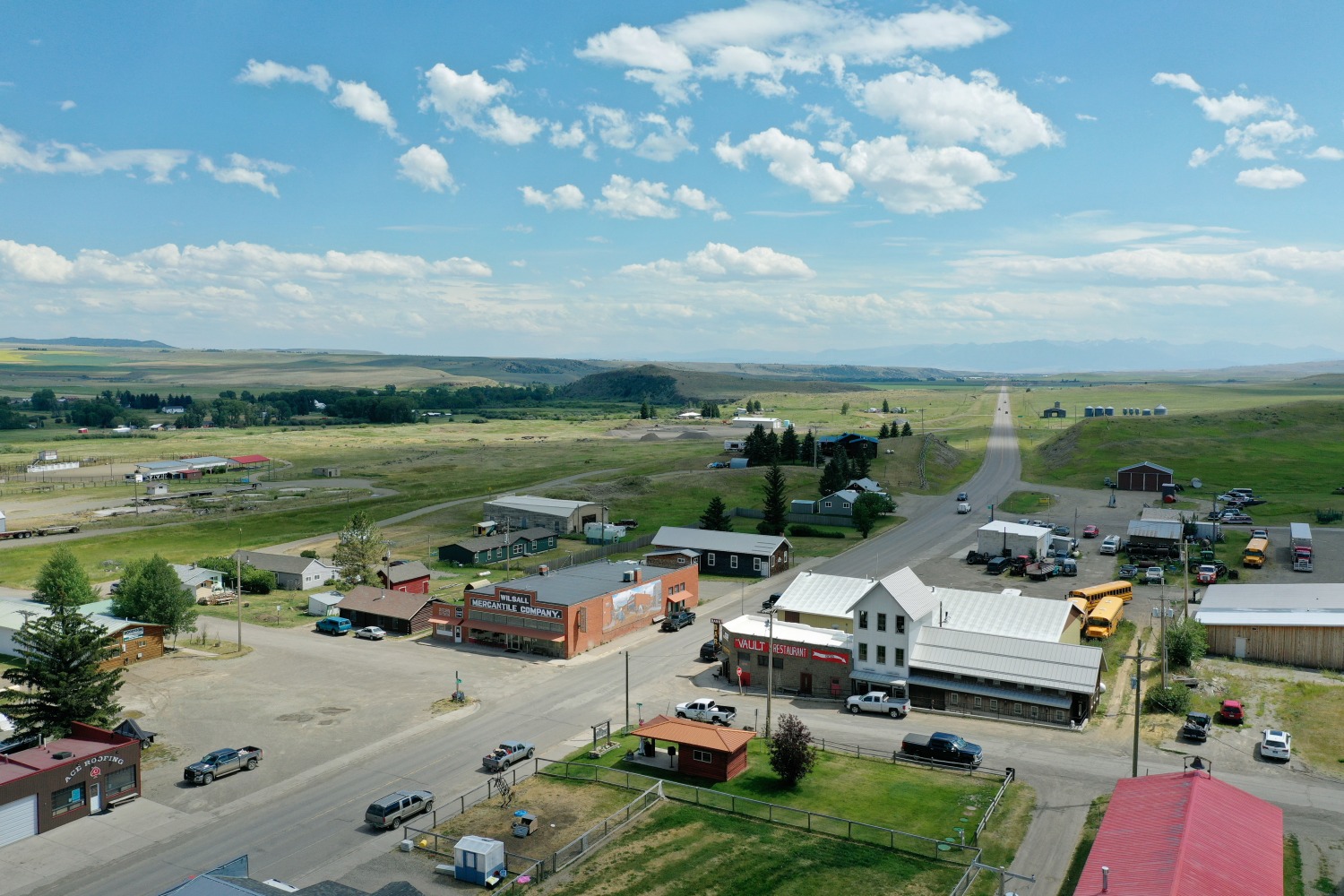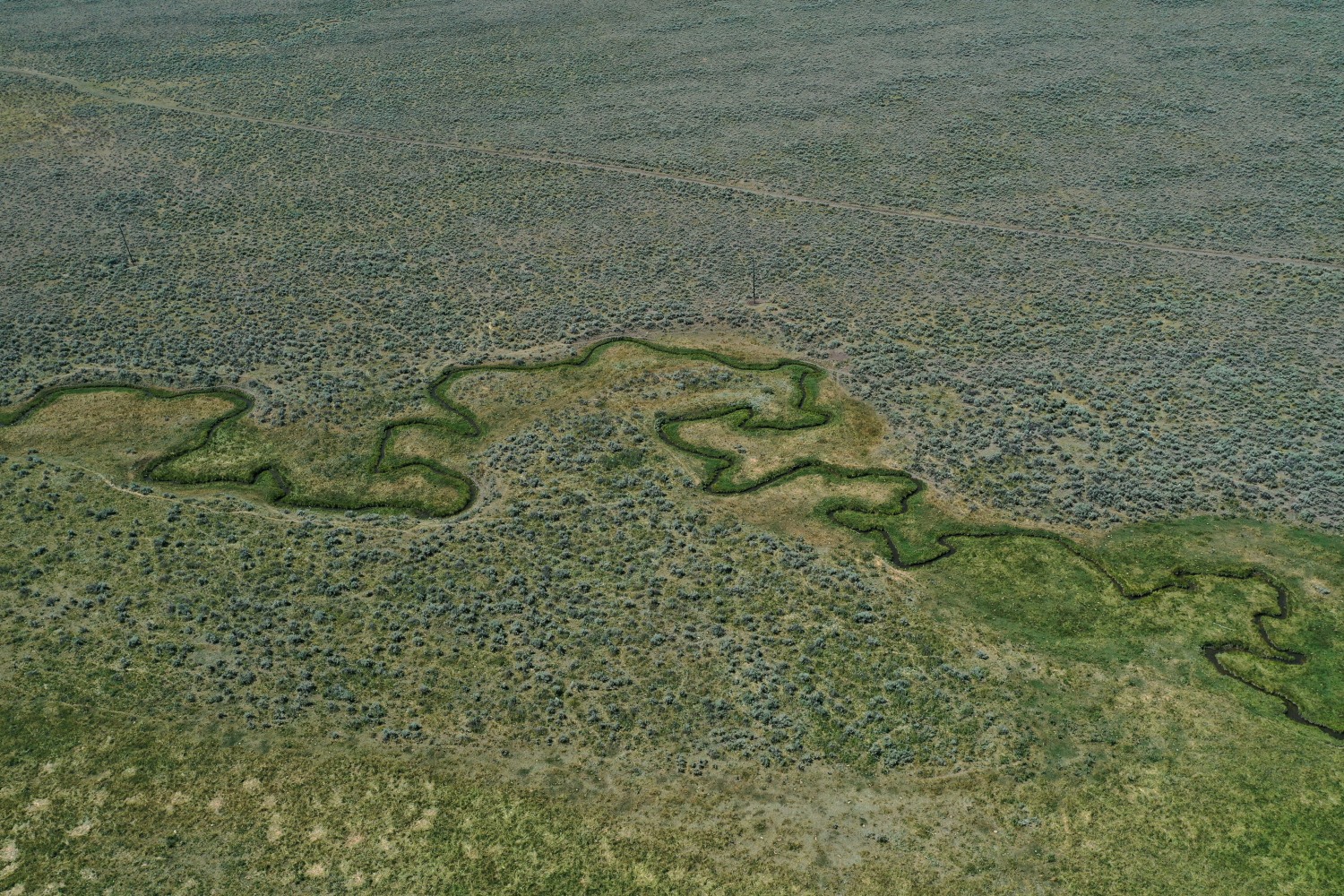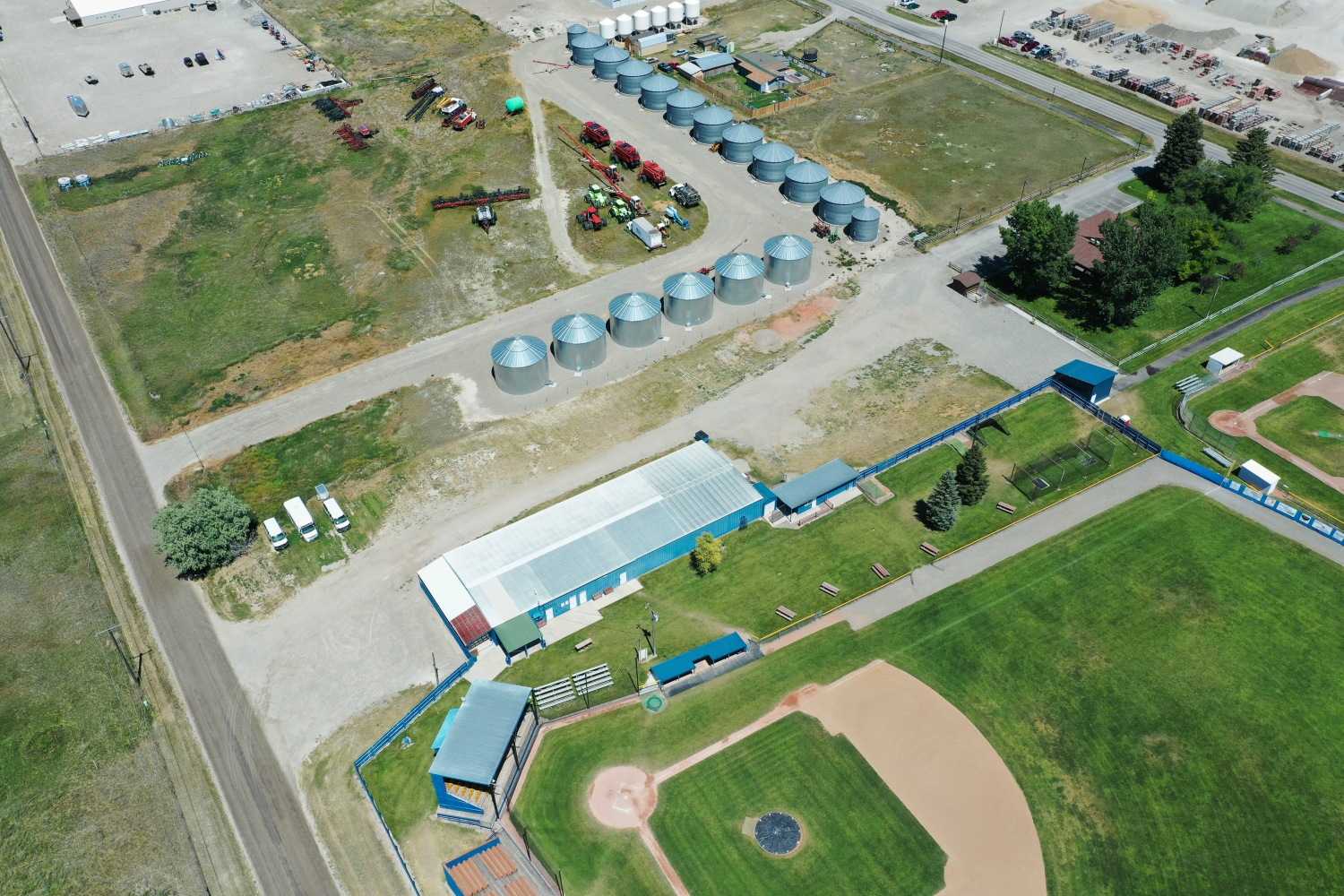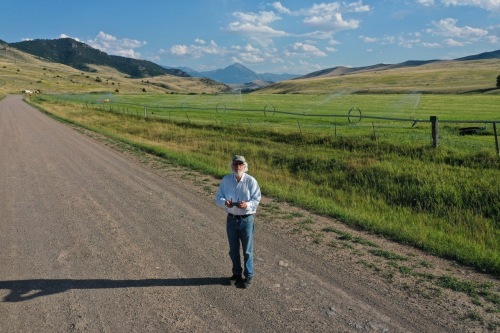 Stephen Shore's work has been widely published and exhibited for the past forty-five years. In 2017, the Museum of Modern Art opened a major retrospective spanning Stephen Shore's entire career. Recent solo exhibitions include C/O, Berlin; Fundación MAPFRE, Madrid; Aspen Art Museum; South African National Galley, Cape Town; Hammer Museum, Los Angeles, PS1, New York; and the International Center for Photography, New York. He has shown extensively in international venues dating back to a solo exhibition at the Metropolitan Museum of Art in 1971, the first solo photography show at the museum. Monographs of Shore's work have been published by Aperture, MACK, Phaidon, and Schirmer/Mosel, among others. His work is included in the collections of the Museum of Modern Art, Metropolitan Museum of Art, Whitney Museum of American Art, San Francisco Museum Of Modern Art, Sprengel Museum, and the Library of Congress. Since 1982 he has been the director of the Photography Program at Bard College, Annandale-on-Hudson, NY, where he is the Susan Weber Professor in the Arts. Shore lives and works in New York.